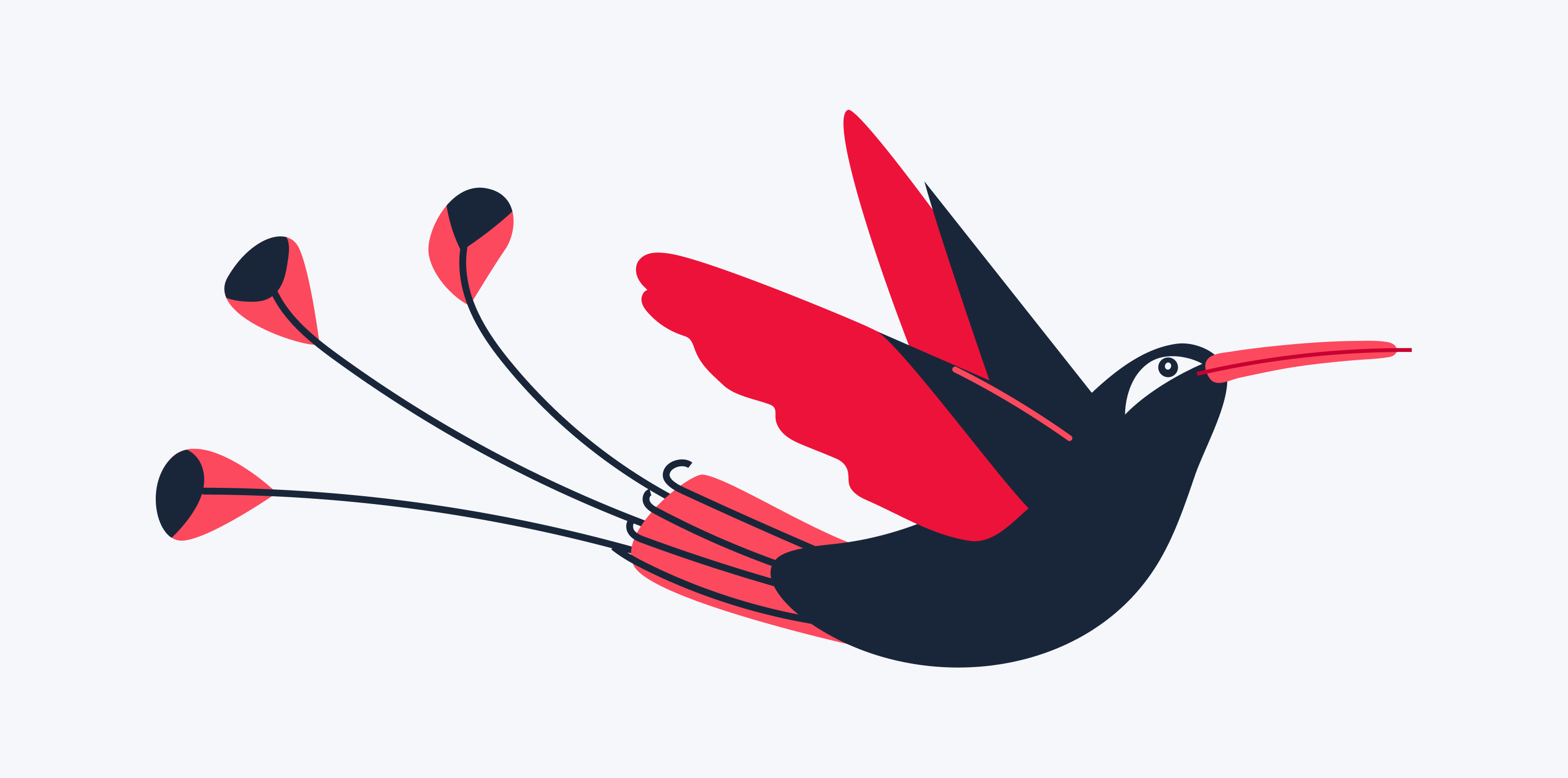 How to get your newsletter sign-ups soaring
Like buying a property or taking on a lease, newsletter sign-ups are a commitment. People face a flood of emails daily - why would they want more? It's a challenge especially when email marketing is a vital part of your strategy. By giving people what they want, you can become a welcomed addition to their inboxes. Here are ways to increase your real estate newsletter sign-ups and build an engaged subscriber base.
Offer quality content
This should be at the top of your list. If your content adds value, your audience will be motivated to become a part of your mailing list. Doing it consistently ensures they stay with you. Throwing press releases at them won't impress. Instead, fill your newsletter with helpful content that will assist them with their property goals:
New properties for sale or to let
Community and neighbourhood news
Expert advice
Industry and market news
Client testimonials
Success stories
Promotions
By segmenting your database, you can personalise the content you deliver. By also sending it consistently through email marketing automation, you can stay top of mind and nurture a relationship with your audience. All of this can be teased in your newsletter sign-up landing page.
Provide incentives and discounts
No one can resist a good freebie. By offering an immediate incentive, you can encourage people to subscribe to your newsletter. Don't stop there - constantly providing incentives will make reading your newsletter a rewarding experience. Here are some real estate offers:
Exclusive real estate reports and studies
Discount on transfer and bond fees
Discount on commissions when listing or selling
Free property valuations
Wavering of rental admin fees if signing a lease
If you're not up for providing incentives of your own, think outside the box. You can partner with local businesses to provide related property services. For example, you can offer discounts on landscaping, decorating, painting, and repair services. In return, these businesses can enjoy the exposure your newsletter will bring.
Have a great newsletter design
People are visual creatures. A beautiful design will work in your favour to encourage sign-ups - especially if you show the design when you promote your newsletter. Your brand identity should come through strongly in your newsletter. Also, do focus on the following:
Create a clean, minimalist design
Display your logo clearly
Present all relevant contact details
Add buttons linking to your website and social media platforms
Email design is constantly evolving. To keep your newsletter fresh, you can consider bringing in some of the latest design trends.
Use a solid sign-up page
Setting up a newsletter-specific landing page can help you increase your sign-ups. Always stick to best practices to ensure the page is effective.
Whatever your brand voice, you'll want to use persuasive language to compel a sign-up. Words like "free", "bonus", and "reveal" can spark interest. Be sure to use lots of action words to push your target to join your newsletter mailing list.
Powerful language will assist you to convey the value of your content. Highlight all the subscribe-worthy content you have to offer and make your incentives/discounts as clear as possible.
Like your newsletter, you'll want your design to be minimal and in line with your brand. Don't overdo images and keep the text short. A poor design can overwhelm your reader. You should make your CTA buttons stand out - a different colour can catch your reader's attention.
Finally, A/B testing your newsletter sign-up landing page can guarantee that it's doing its job. You can test the image, copy, form fields, and try different offers or incentives. This can get at the heart of what might be preventing a newsletter sign-up. HubSpot allows this if you have a Marketing Hub Professional or Enterprise account.
Promote your newsletter
Your newsletter can be packed with fabulous content and have a stellar design. If no one knows about it, you'll struggle to build your subscriber list. You can increase your opt-ins by spreading the word about what it has to offer.
Add a banner on your website directing traffic to your newsletter sign-up landing page
Market your newsletter on social media
Include your newsletter details on your email signature
End your best blog posts with a link to your newsletter sign-up landing page
Plug your newsletter during webinars or face-to-face meetings with current and potential clients
You've invested time and money into your newsletter. Encourage your team to join your sign-up campaign and always be on the look-out for opportunities to boost your subscriber base.
Send a thank-you email
When a person signs up for your newsletter, it's a good idea to send a thank you or welcome email. Not only does it make a good impression, but you can also use it to show what they can expect going forward. By offering an incentive or discount, you can also encourage subscribers to forward your newsletter to their peers.
Grow your newsletter sign-ups
By taking action with these tips, you can watch your subscribers increase. If you don't have a newsletter or want to refresh your current design, Prop Data can assist. Our custom email newsletter lets you put all of these strategies into practice. It's responsive, beautifully designed, and personalised. Plus, by signing up this month, you'll get 15% off. Get in touch with our team today.