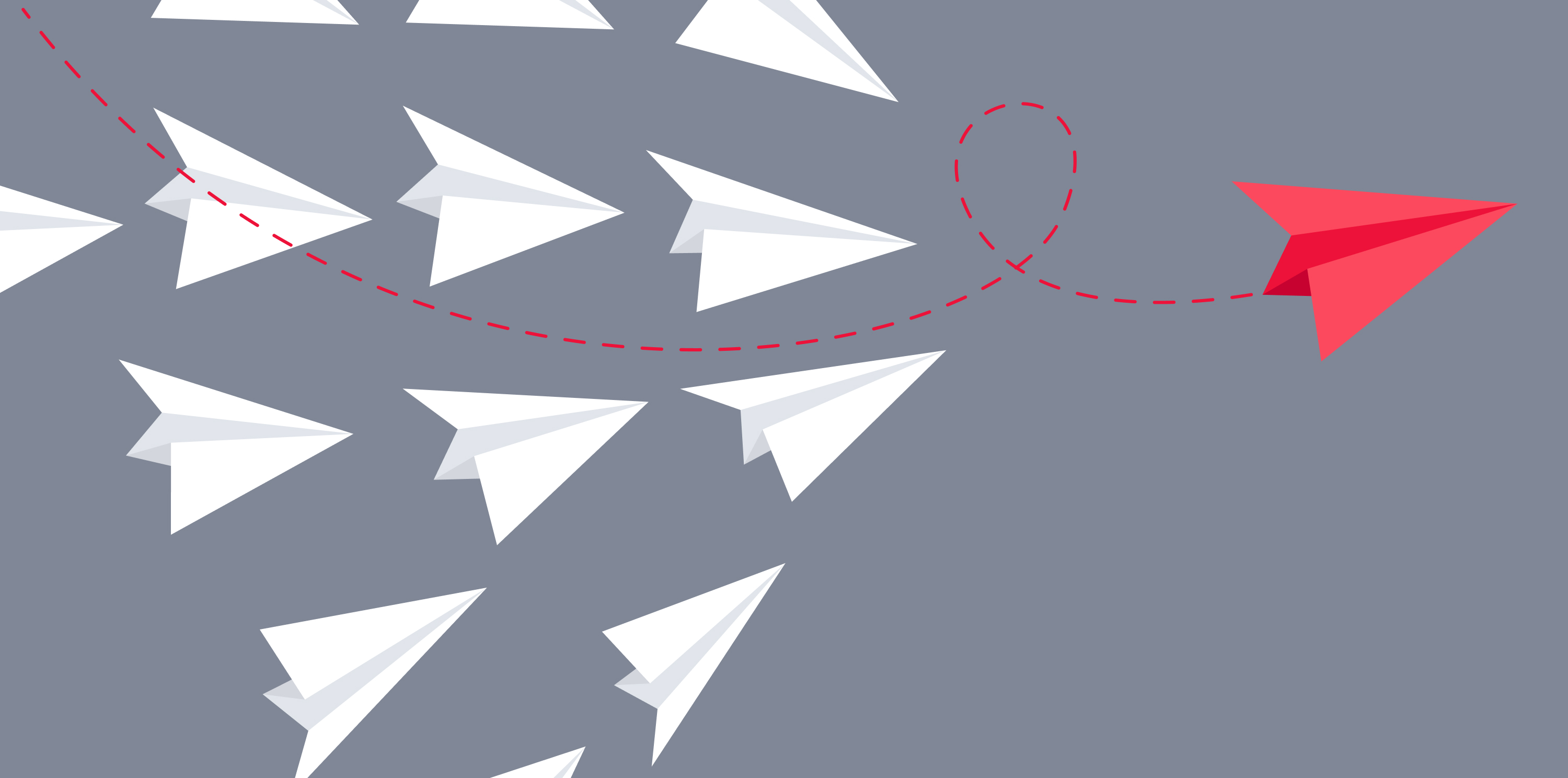 Email marketing automation and your real estate business
In real estate, you wear a number of hats. You're a photographer, financial consultant, investigator, property stager, and marketer. The latter role can be a challenge as digital marketing, in particular, continually evolves.
Thankfully, marketing automation can streamline your agency or brokerage's marketing process. With the right tech, you can effortlessly generate leads, nurture client relationships, and build your brand. This is best seen with automated emails.
How email marketing automation works
Every potential client matters. But, it can be tough to invest time to interact with all of them. Marketing automation lets you harness software to automate your email marketing activities. When someone takes a specific action on your website, they are instantly sent an email.
Examples of email marketing automation
Prop Data clients will be familiar with some of the ways automated email takes action in their businesses.
Property email alerts provide an email notification of a new matching property sent to users who've registered their property requirements with your business.

Email newsletters can be set up to send valuable, personalised content to a segmented mailing list.

Promotional emails

notify your users about new services, development launches, special offers, events, etc. An example of an automated promotion email includes an email about your key services that is instantly sent to a new client when they join your mailing list.
There's plenty of marketing automation software available but HubSpot definitely ranks at the top. Its workflow tool allows you to automate processes like sending emails to your real estate database or updating the contact details of your agents. HubSpot, like all marketing automation software, aims to take your business forward while reducing the effort to do it.
Benefits of email marketing automation
If you're serious about your digital marketing efforts, email automation software is a must. These automation tools ensure you never miss any opportunities to showcase your offerings effectively and timeously.
1. Personalise your communications
Email marketing automation software can provide useful and relevant information to your clients at the appropriate point in their buyer's journey. These automated communications can feel like they've been written personally, saving your real estate team the time to do it themselves.
2. Keep your marketing consistent
With processes that require accuracy, human error can be a challenge. People get tired, bored, or distracted, especially with tedious tasks. Email automation tools can step in and tirelessly execute them quickly, precisely, and without complaint.
3. Increase your conversion rates
Email marketing automation software targets your clients at the right time, making them more effective at appealing and encouraging a property sale or service sign-up.
It can also help you understand what's working through powerful analytical insights. You can create reports that provide statistics and measurements on how well you've performed.
4. Cut back on costs
Email marketing automation can be a blessing for your bottom line. You can reduce or redirect staff away from automated tasks since the software will handle it for you. In most cases, the automated email software can perform them better, ensuring your marketing efforts are captured, tracked, and managed effectively.
5. Improve staff morale
Email marketing automation software takes care of mundane tasks. Your staff can instead focus on more creative and fulfilling endeavours. The backing received from automated marketing software can also empower your team to perform their work even better.
When communicating through email, your email signature also assists in making a good impression. You can automate your email signature with Prop Data's advanced new email signature template.
Prop Data's new email signature template
Prop Data has launched a new email signature template to strengthen your email marketing. Here are some of its exciting marketing automation features:
Works across all devices: Our email signature is automatically attached irrespective of the device an email is sent from. There's no need to worry about manual signature installations ever again. It's great for a growing team and keeping your branding on point.
Align your brand efforts: Unique email signatures or banners can be set up for different roles from agents to admin staff. You can also automatically reflect corporate messaging like your current promotions. This can all encourage greater interaction and engagement.
Break through the inbox clutter: Our email signature template and banners are professionally designed for your agency or brokerage. You can use them to promote yourself in a visually striking way.
Save time and effort: You can control all mailboxes via a secure interface. You or your marketing team can update banners uniformly and quickly.
Track every action: Keep tabs on banner and signature link clicks. This helps you discover which campaigns are resonating with your audience.
Now your emails can look as professional as you are
An email signature is your silent salesperson, helping you close emails with a punch. With Prop Data's new email signature template, you can truly elevate your email marketing. Talk to our team and we'll help design and set up an email signature that gets you results.