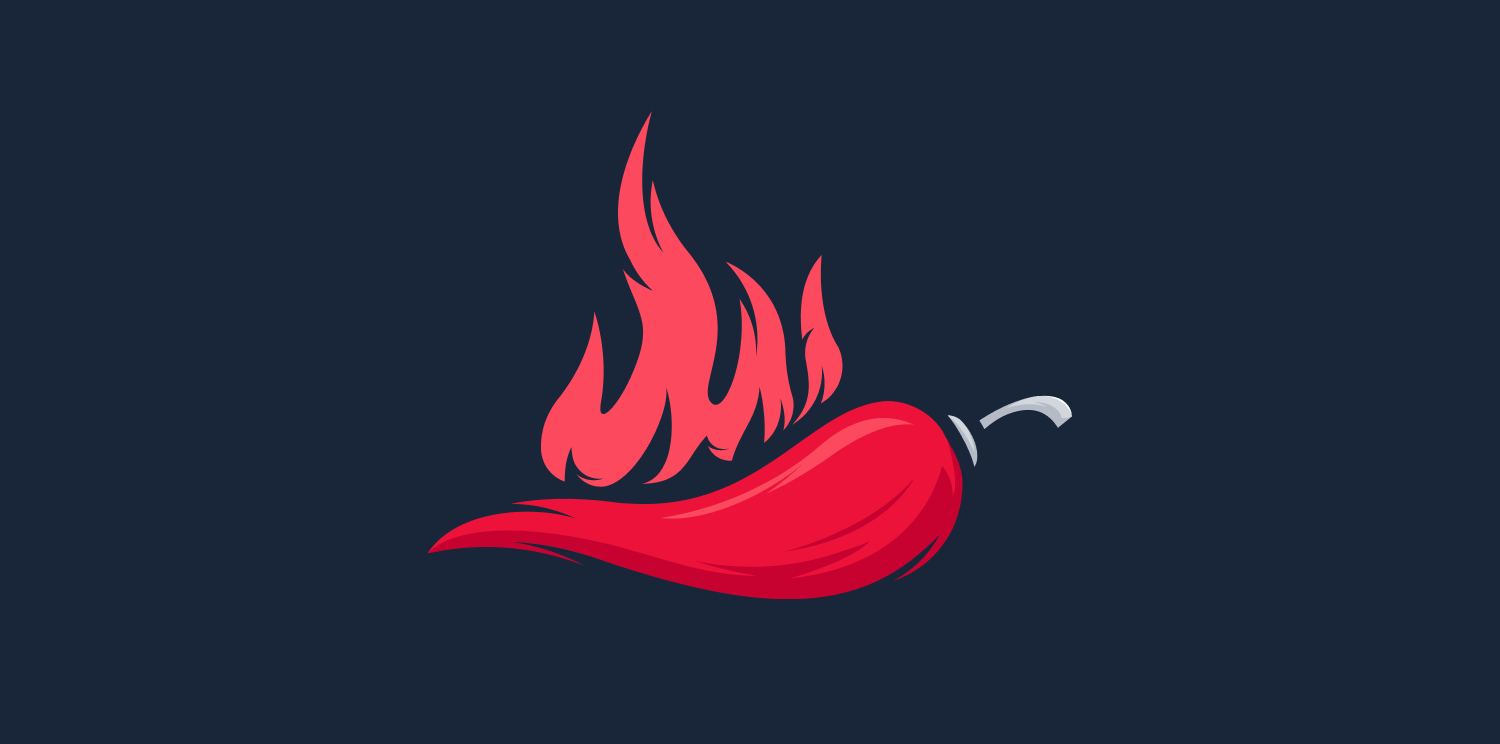 Spice up your emails with 2020's design trends
Email marketing may not be new but it remains popular in real estate. Agencies and brokerages are still using it to showcase properties, highlight services, and share property news. The competition is fierce but you can definitely make an impact. 2020 has been an eventful year and that includes some exciting email design trends. These can help you cut through the inbox clutter and be even more memorable.
Get the most out of minimalism
Your audience is being hit with a lot of emails and much of them are heavy on content. By embracing minimalism in your emails, you can create an experience they'll appreciate. Add only essential images, use plenty of white space, and keep your copy short and sweet. This places less of a demand on the reader and helps make your emails easier to understand.
Make your emails mobile friendly
The medium matters in marketing. In South Africa, 20 to 22 million people use a smartphone, making it an important way to check their email. You should always test your emails to see how they'll look on smartphones. Beyond this, embrace designs that shine on mobile. Ensure images are correct sizes, opt for large calls-to-actions and buttons, and pick single-column designs over multi-columns for a better mobile display.
Be creative with your imagery
This year, visual imagery has helped top brands up their email game. If you're cutting down on images, follow their example and make every choice as impactful as possible.
Use authentic images that capture a genuine moment and aren't too processed. 3D images which add depth and illustrations that give a personalised feel are also becoming more popular in email marketing. Animations have always been around. In 2020, focus instead on using them to highlight your listing or service benefits rather than simply for aesthetic purposes.
Choose the right typography
A big shift in 2020 is the use of typography in email. Brands are seeing the benefits this has in conveying their personality. The trick is not to overdo it. You'll usually want consistent fonts for your headline, body text, and to show a contrast. Fonts that are big and bold are also making a splash. If it's something you'd like to try, an experienced designer can help you play around with fonts that work for your brand.
Engage with interactive elements
Interactive elements have continued to breathe life into emails. These have kept readers invested in emails longer and encouraged conversions. Interactive elements can include maps, quizzes, calculators, polls, carousels, and surveys. Remember to always test the functionality of these interactive elements before hitting send.
Gain trust with user-generated content
User-generated content (UGC) is content created by your agency or brokerage's end-user. If you haven't already, now's the time to push UGC in your emails. Sharing feedback from happy clients celebrates their positive experiences while also showing potential clients the value you bring to the table. You can source testimonials directly from your current clients, use Google Reviews, or create a campaign on social media.
Hook your readers with videos
According to our Real Estate Professional's Survey, many real estate businesses took to recording video tours during the height of the lockdown. Keep at it with your email marketing. You can embed videos in your email or embed a thumbnail with a link to a video. To appeal to those who enjoy videos, you can also mention the email has a video in the subject line. Great examples of videos include interviews, client testimonials, property walkthroughs, and property news/trends discussions.
Take your emails to the dark side
Dark Mode is a function that allows people to browse websites or read emails in a darker interface. This is said to be easier on the eyes, especially during the night. If many of your clients are browsing your properties and services after work, ensuring your emails cater for this is vital. Your email design should have the potential to work in both light and dark settings.
End your emails on a great note
Email design trends come and go. But, prioritising your client's user experience is timeless. With Prop Data's new email signature template, you can take your email marketing up a notch. Together with banners, it can promote your brand in a visually striking way — across all devices. Get in touch with our team for more information.