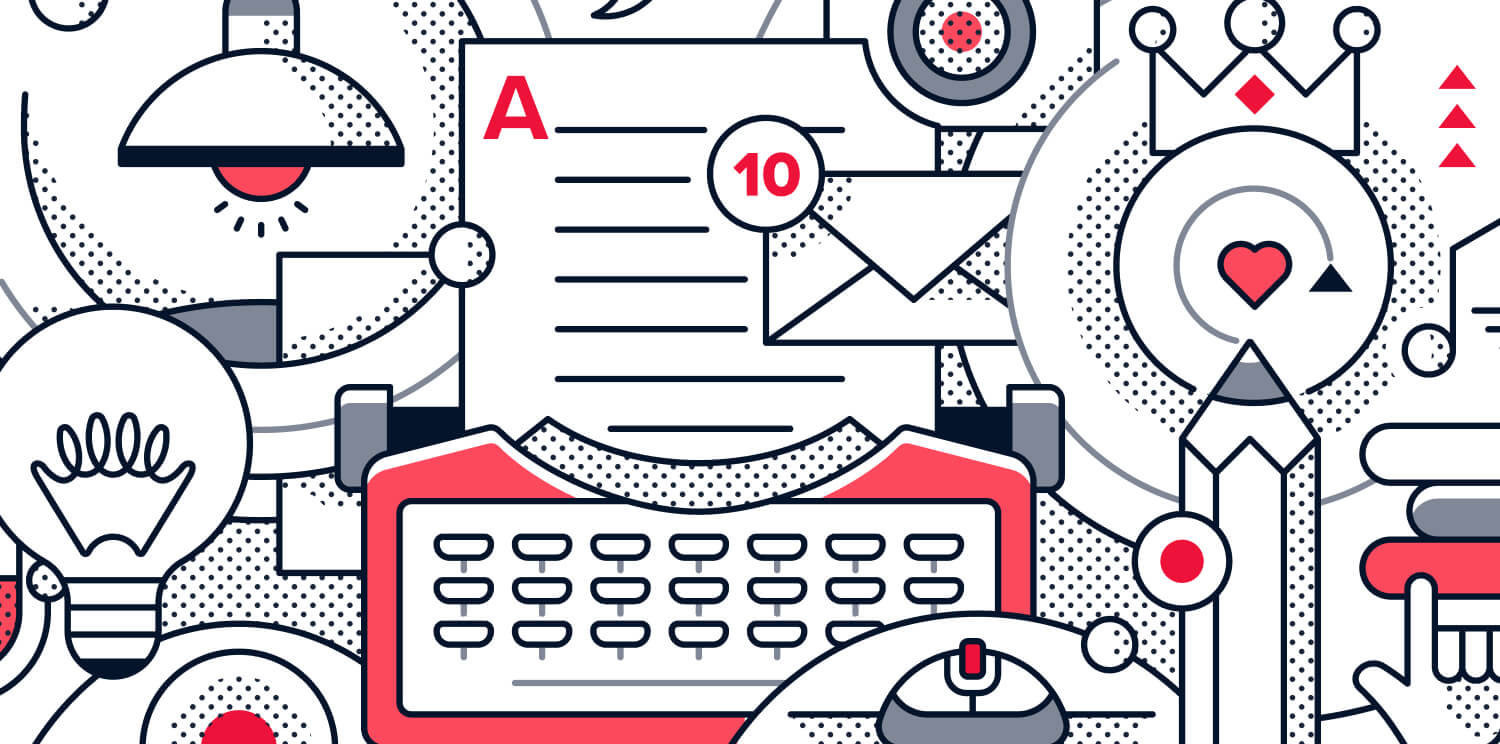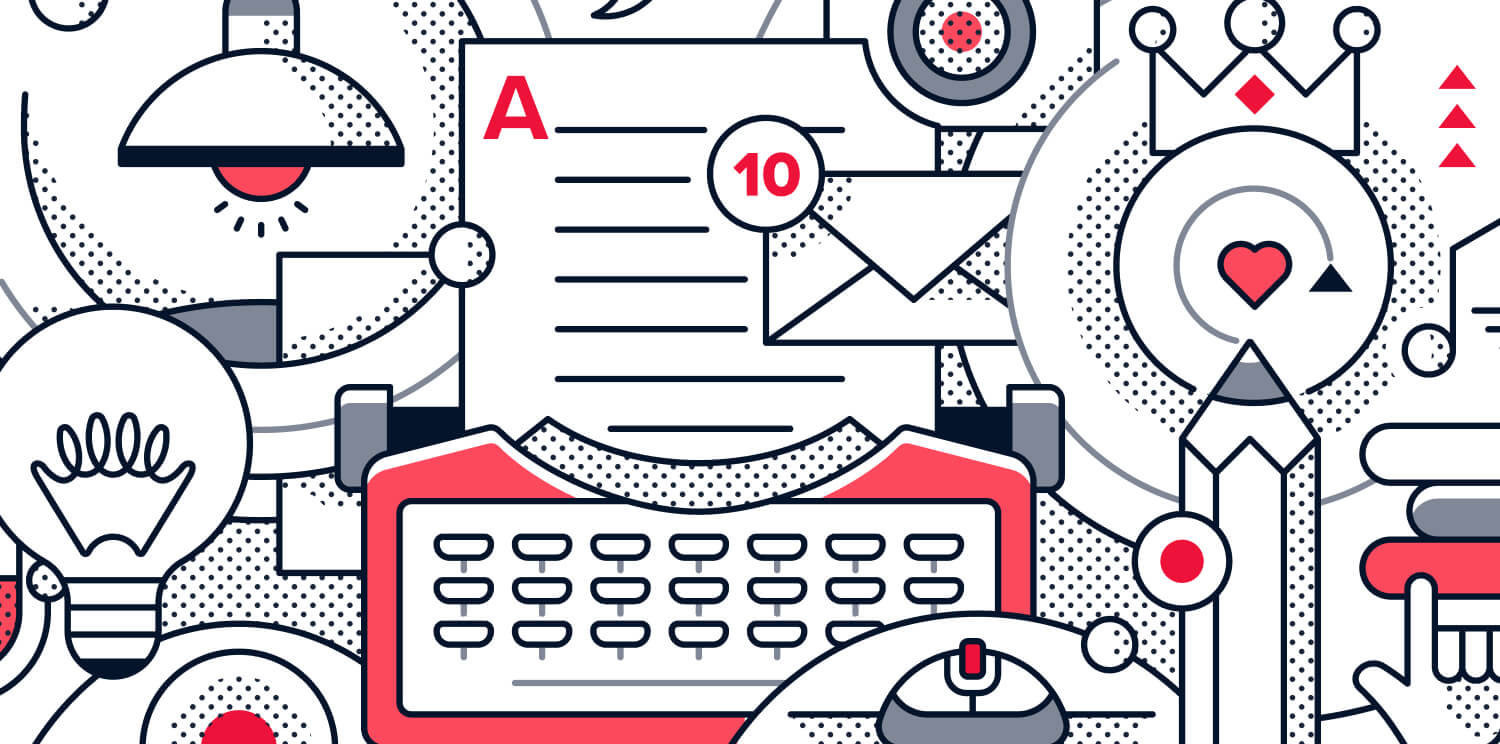 10 Great Email Newsletter Content Ideas
It is vital for any real estate business to build lasting relationships with existing and prospective clients by maintaining regular contact. This is why a sound marketing communication strategy will prove very successful for your real estate brand and one of the most valuable and cost effective communication tools you have at your disposal is your monthly email newsletter.
An email newsletter is a great way to distribute relevant information to prospective clients and nurture your leads through every stage of their home buying, selling or renting process. By publishing and distributing valuable content, that is educational and informative, on a regular basis, you will not only position yourself as the local property expert, but you will keep your brand at the forefront of mind, build long-term relationships with prospective clients and drive repeat traffic to your real estate website.
However, newsletters can also have a negative impact on your real estate brand if its content is generic and doesn't add value to your audience's property buying, selling or renting journey. This is why the quality of the content that you publish on your monthly email newsletter is imperative to your email marketing success. Therefore, you need to ensure that you publish content that is original, relevant, informative and useful to its recipient.
Here are ten great content ideas for your monthly email newsletters:
1. Properties
The majority of your newsletter subscribers are most likely made up of buyers and tenants who are actively looking to buy or rent a property. Therefore you should showcase properties that they would be interested in by publishing featured properties, latest listings and what's on show this Sunday. This will help keep your clients informed of the property stock currently available on the market. To better engage your audience you must ensure that the geographic location and types of properties published in your newsletter are relevant to your audience's property requirements.
Tip: Keep in mind that the quality of your listing images and listing descriptions are vital to your email marketing communication's success.
2. Community and Neighbourhood News
Celebrate your local community by publishing content that is relevant to residents and potential homebuyers in the neighbourhoods you operate in. Feature articles on what's happening in the community, celebrate the academic and sporting achievements of the local schools, promote upcoming events and any publish any municipal announcements or news that is relevant to owning property in your area. By doing so, you will provide your audience with community news that affects them directly and relates to their specific interests and needs – making you the champion of the community.
3. Expert Advice
Establish your business and brand as the real estate authority by providing clients with free, informative and useful property advice and information. By publishing well researched buyer, seller, landlord and tenant guides, hints, tips and advice articles you not only help educate prospective clients at every stage of their buying, renting and selling process, but you will also validate your expertise and position yourself as the local property expert.
4. Industry & Market News
There will always be property industry news that; buyers, sellers, tenants, landlords and investors want to know about. Your goal is to provide them with valuable insight and information that they won't find anywhere else. Use your monthly newsletter to offer regular updates on the local property market, average home prices in certain neighbourhoods, mortgage rates etc. This type of content is relevant to your services as a real estate expert and valuable to your audience.
5. Home Improvement
Not everyone on your mailing list is looking to buy, sell or rent a property at this moment in time. Some people are just curious and have an active interest in property. Therefore, provide these recipients with free hints, tips and advice on property renovations, maintenance, home staging, landscaping and decorating trends. By engaging with stable homeowners and tenants you will establish your business as a useful source of information, and keep you at the top of mind when they are finally ready to buy, rent or sell a property.
6. Client Testimonials
As a service industry, word-of-mouth marketing is crucial to the success of any real estate business. Client testimonials are powerful tools when it comes to building trust and reinforcing your real estate brand. By showcasing testimonials from past clients, you will demonstrate your business' credibility and expertise, whilst building a relationship of trust with potential clients. At the end of the day the most persuasive sales communication does not come from your business, but rather from satisfied clients – this is why testimonials are essential for persuading prospects to choose your real estate brand over your competitors.
7. Success Stories
Sharing your success stories is another way to build trust and add credibility to your real estate business. Proven sales track records, awards, endorsements and any other form of recognition of your successes will instil confidence in your real estate business and encourage potential clients to work with you.
8. Promotions
Your email newsletter is the perfect vehicle to promote a special event (such as the launch of new development) or a special announcement (such as the opening of a new office) or the launch of a competition you're running, as you have a captive audience with shared interests in real estate and your business.
9. Behind the Scenes
Hardly any other type of email newsletter content creates the same amount of loyalty and interest in your business as 'behind the scenes' material. When used effectively, this content personifies your brand and further nurtures your relationship with leads and clients as it introduces a human element. It is important to showcase your brand's personality and give your clients an insight into your business by sharing photos and news of team building events, office socials, workaversaries, and staff birthdays or weddings. This will foster an authentic connection with your audience and go a long way to build trust and sustain long-term client loyalty.
10. Message from the CEO / Principal
As most clients generally don't deal with the CEO or Principal of a real estate agency, an opening message creates an opportunity for the head of the business to communicate directly with the recipients. They should inform your audience about where your real estate business is at, where it is headed and the challenges it faces. This will take the clients along with you on your journey and make them feel like they matter to the highest level of management. It will also render your CEO or Principal more approachable, which will generate more loyalty towards your real estate brand.
Monthly Email Newsletters are an important part of your lead nurturing strategy, as they help you keep in regular contact with your clients and build long-term relationships. Therefore you need to ensure that the content you publish is of the highest quality. By distributing content that is valuable, informative and education, you will not only position yourself as the local property expert, but you will keep your brand at the forefront of mind, drive repeat traffic to your real estate website and ultimately build trust and credibility with your clients.