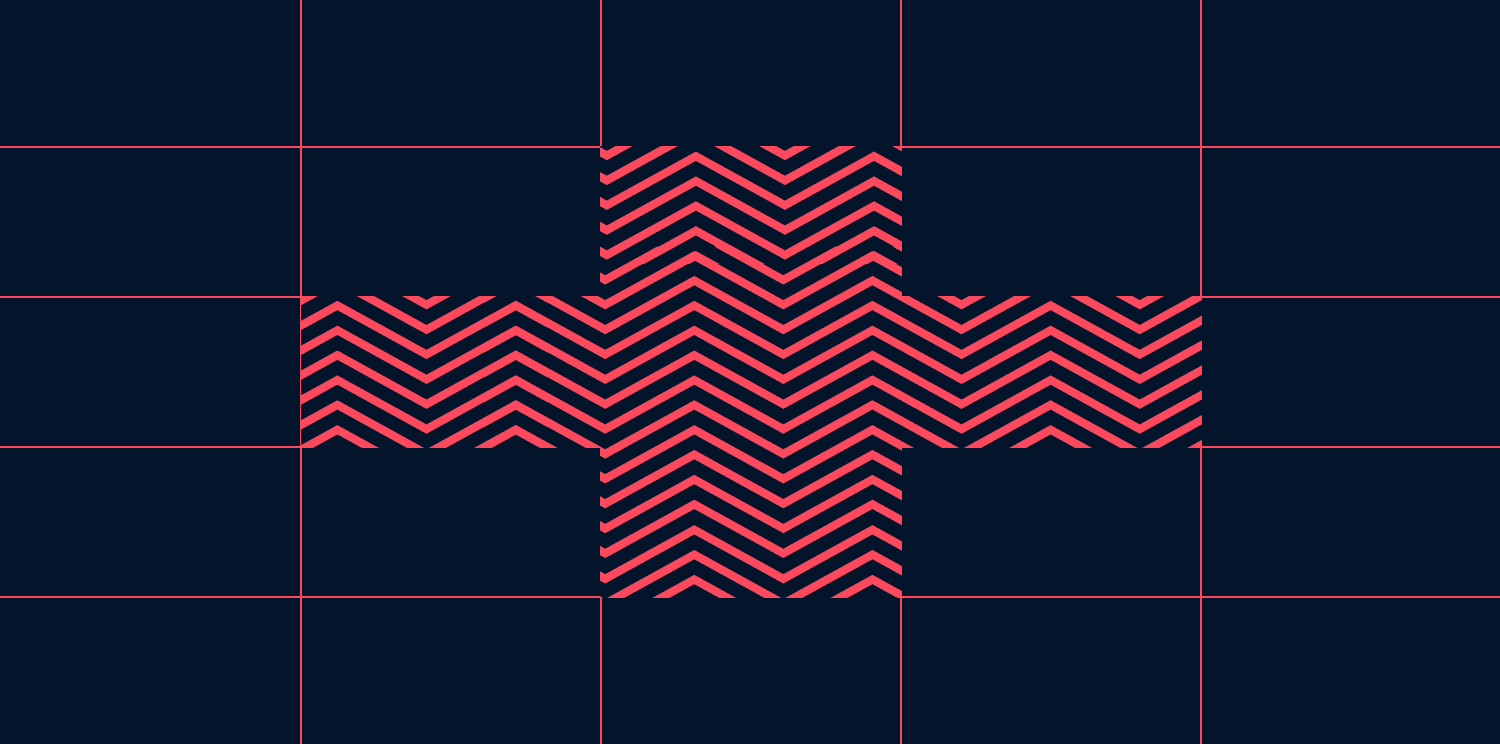 The 80/20 Rule: Invest Wisely in PPC
One of the most popular and effective advertising methods used in online real estate marketing is pay-per-click. However, if not implemented correctly it is easy to waste money on campaigns that won't yield great returns. To avoid squandering precious advertising spend, you have to identify and evaluate what works and what doesn't.
This is where the 80/20 rule comes into play. The 80/20 rule, or "The Pareto Principle", is a concept that is applied in many industries, including property. Generally, this principle is used for real estate sales, where 80% of sales are made by the top 20% agents. But it can also successfully be applied as a digital marketing tool when putting together a budget for PPC.
If you put this principle into operation, as many real estate businesses do, you will notice that approximately 80% of your traffic and business comes from 20% of your digital marketing endeavours.
Now let's take a look at how you can use the 80/20 rule to save money and see a greater return on your PPC investment:
How to Apply 80 -20 to PPC
What works for one agency or brokerage may not work for another. Your online marketing efforts should be uniquely tailored to fit your objectives and offerings. This is where the 80/20 principle comes in handy; by evaluating all the targeting aspects of your PPC campaign (locations, hours of the day, keywords and property types) you can determine what is working and how to optimise your strategy.
20% of Locations - 80% of Conversions
The performance of different geographic locations will greatly vary depending on the area you operate in and property type you specialise in. So it makes sense that you would spend most of your ad budget towards top areas that yield the most results. Take this opportunity to boost your campaign's effectiveness and stop wasting money on what does not work.
20% Time - 80% Conversions
Each property type or service you offer will lead to conversions at different times of the day. Commercial property searches might be more popular during working hours, while potential tenants are at work, while show houses are more searched for on Sunday mornings. Make use of this data and identify which times of the day are performing the best in order to maximise your campaign's value.
20% Keywords - 80% Conversions
Every real estate business is looking to target the top performing terms in their niche, in order to boost their results. However, you should also be looking at your campaign's keywords and identifying which works the best so that you can approach the use of these terms uniquely.
20% Property Types and Services - 80% Conversions
Your real estate business may offer residential sales and rentals, or specialise in commercial and industrial developments – as most agencies and brokerages offer more than one service or property type it is important to understand that each of these contributes differently to your conversions. By studying performance reports, you can improve your campaign by allocating a larger portion of your budget to these aspects.
When correctly implementing the 80/20 rule to your PPC, it is easy to single out which parts of your campaigns are the most profitable and how to save money by focussing on what is already working. If you do this right, your real estate business will soon see targeted traffic growth, conversions and more qualified leads.