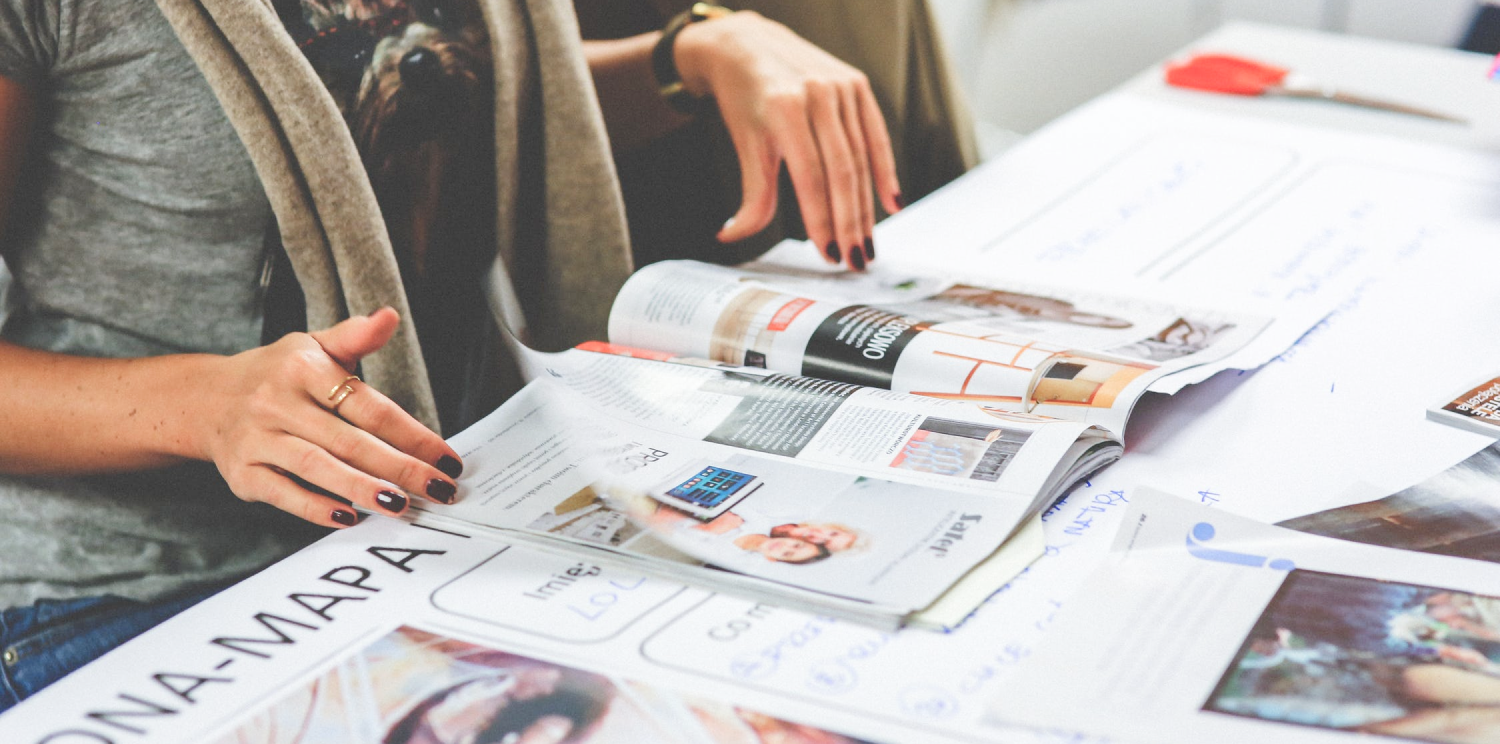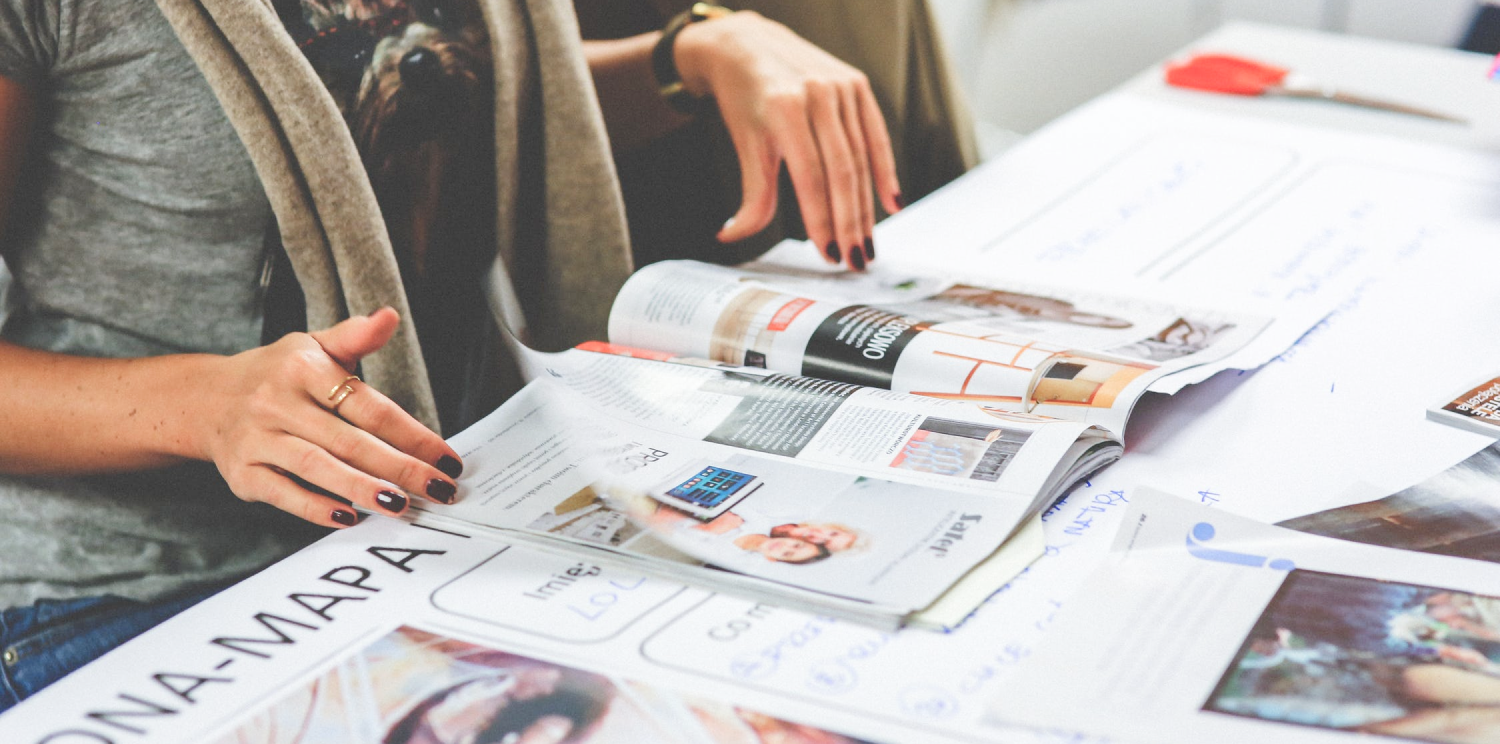 Last month we covered "Conversion Optimisation" briefly touching on key factors that enhance the all-round user experience and increase the conversion rate of visitors into active leads. We will focus this time specifically on the often under-utilised news section.

On the homepage and the monthly newsletter you'll find snippets of the last two news pieces added. By adding news on a regular basis, both the homepage and newsletter remain fresh and are more likely to generate interest. These articles immediately notify both returning visitors and search engines that the website may have been updated recently and quickly establish whether it is worth their while to continue browsing the website in search of other updates.

When updated, news articles should be specific to your services or areas most active. When marketing real estate online, these are best broken down into the following categories: "location", "property type" or "industry specific" as better explained below.

Location Specific
These articles should be focused on specific areas. These pieces are ideally focused on promoting a particular area or suburb with the aim of offering a newsletter subscriber or website visitor information that is relevant and yet interesting on a particular area. These pieces could be of a historical nature or cover a more recent event or development that remains specific to that area.

Property Type Specific
These articles should focus on the properties themselves. These should cover specific properties, they could be homes, townhouses, factories or so on. By focusing on a specific property type it is easier to highlight the pros and cons in selecting certain property types.

Industry Specific
These pieces should focus specifically on a single industry specific topic. These are often articles written offering advice on a specific topic positioning the author as an authority in this area, while the website is seen as a credible resource for industry related information.

From an SEO perspective, there are best practices that should be considered when formatting these articles. Ensure that the topic is included in the heading; this should therefore include the location, property type or industry being discussed. Keep to the topic in question; if the article is on commercial property management, for example, there is no need to draw residential property into the piece. Switching topics part way through an article won't add anything of value to those who are actively interested in the original topic of commercial property management.

If you've quoted another source, state this and where possible link to the original source. By doing this you prove your credibility to your readers while offering search engines additional context with which they may view your article and subsequently rank that page.

By following this simple format, you should see an improvement in newsletter subscriptions and subsequent traffic while also improving the likelihood of your website being found for related searches.