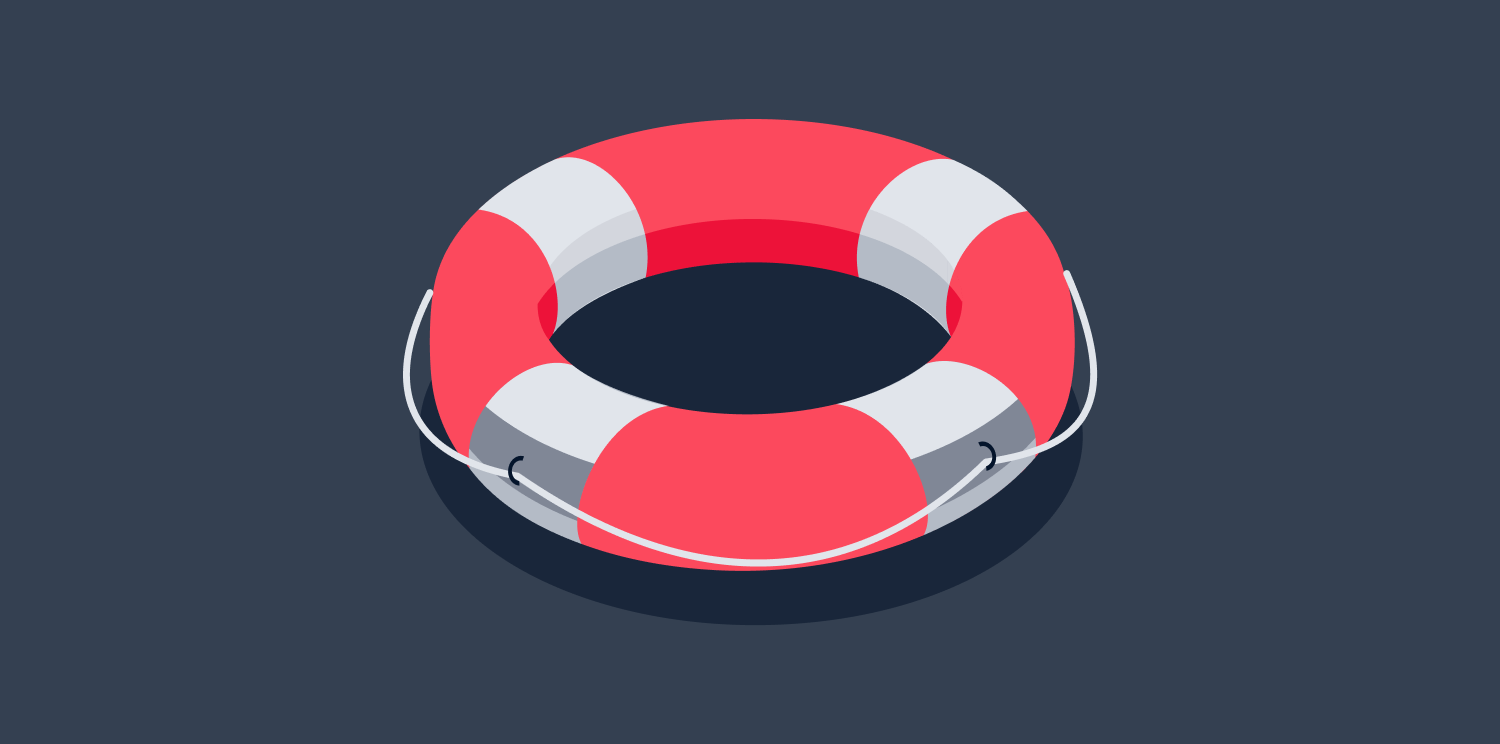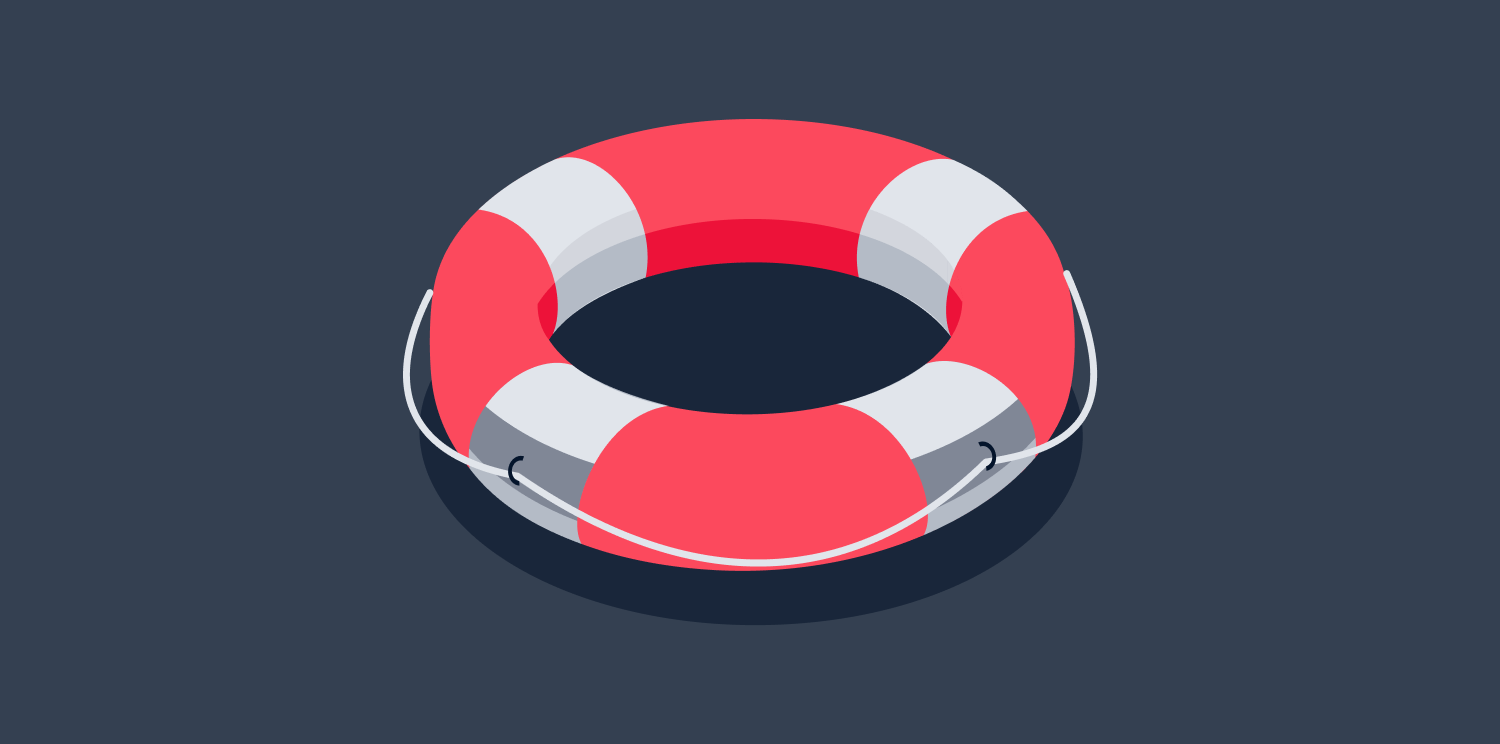 POPIA will save your email newsletter marketing
As the deadline for compliance with the Protection of Personal Information Act (POPIA) looms, real estate businesses have been scrambling to get their operations in line. Yes, POPIA is a challenge. But, it also opens up great business benefits, especially for your newsletter marketing. The Act's expectations shouldn't be looked at as restrictions; instead, they can be valuable guidelines to help you win new subscribers and retain your current ones.
How POPIA impacts your email newsletter marketing
POPIA protects people by setting conditions for when and how their personal information can be lawfully processed. In order to satisfy these conditions, your email and newsletter marketing practices will have to adapt.
Audit your mailing list: POPIA compels you to take a good hard look at your mailing list. Have you bought leads? Now's the time to ensure your mailing list has been obtained legally and responsibly.
Get permission again: "Opt-in" is about to become your new favourite word. Even though your legacy newsletter subscribers have opted in before, you will need to get their permission again. There is a chance their consent was not explicit and they will need the opportunity to make an informed choice on their subscription.
Provide a double opt-in: A double opt-in means your newsletter subscribers will receive an automated email that will help them confirm their consent and email address. Besides creating a record of consent, this provides your business with a safety net. Anyone can be signed up without their knowledge. The double opt-in ensures 100% approval from your subscribers.
Allow for opt-outs: You will need to provide an option to opt out of your email marketing for newsletter subscribers at any time.
Update your privacy policy: Under POPIA, you need to be clear to your newsletter subscribers as to how you will collect, process, and use their data. All of this is covered in your privacy policy which must be easily accessible and available on your website and through your emails.
Make your content transparent: Your email newsletter should make your identity clear and refrain from using deceptive messaging. The content you send should match the content you promised your subscribers from the start of signing up.
Create an avenue for information requests: POPIA empowers your newsletter subscribers to find out how their data is being used and even request to be removed from your database. Having a landing page where requests can be made is important. Your information officer will need to have the time and expertise to attend to all queries and requests in a timely manner.
POPIA benefits for your email newsletter marketing
From 1 July 2021, POPIA compliance will be compulsory. Failing to meet the expectations of the Act has a number of consequences from fines to imprisonment. Beyond being a legal requirement, complying has four advantages for your marketing efforts.
1. Build trust and loyalty: Over the years, people have become increasingly concerned about how their data is collected, used, and stored by companies. POPIA makes it compulsory to address these issues, but it's something you should be doing anyway.
Data collected in a lawful, fair, and transparent manner is a reflection of your brand's values. Having a data protection policy shows you care about your newsletter subscribers and they will be more likely to want to engage with you — and remain part of your newsletter journey.
2. Reconnect with your subscribers: Admit it, your newsletter can feel like a one-way communication. Do you know who your subscribers are and why they are signed up for your newsletter? POPIA encourages you to engage with your subscribers and discover if your newsletter is actually providing real value.
3. Improve your data management: You might be concerned about losing some of your subscribers. Here's the good news: saying goodbye is actually better for your bottom line. These subscribers are not engaged or interested in your newsletter content. Without them, you'll have a fine-tuned database of relevant potential leads. POPIA helps you scrub your database to improve your deliverability, open rates, engagement, and cuts the costs associated with bigger mailing lists. Improving your list quality helps you better market, analyse, and convert these potential leads.
4. Get a competitive advantage: As a business, data security should be a priority. Cyber attacks are on the rise; they can be costly, cause system downtimes, and impact your reputation. POPIA pushes you to consider the effectiveness of your security systems and practices which is good for your business. Your newsletter subscribers will feel at ease knowing their data is in safe hands which can give you an edge over less careful competitors.
Launch a newsletter consent campaign
With POPIA, your real estate business will be placing informed consent at the heart of your operations. The result is clients who trust your brand and are keen to engage with your marketing messages.
To gain consent for your newsletter, Prop Data is here to help. Sign up for our promo and we will send your clients an automated email each month from March to June. These four automated emails will nurture client subscription compliance and send them reminders to opt in for further communication. Contact your account manager to find out more.