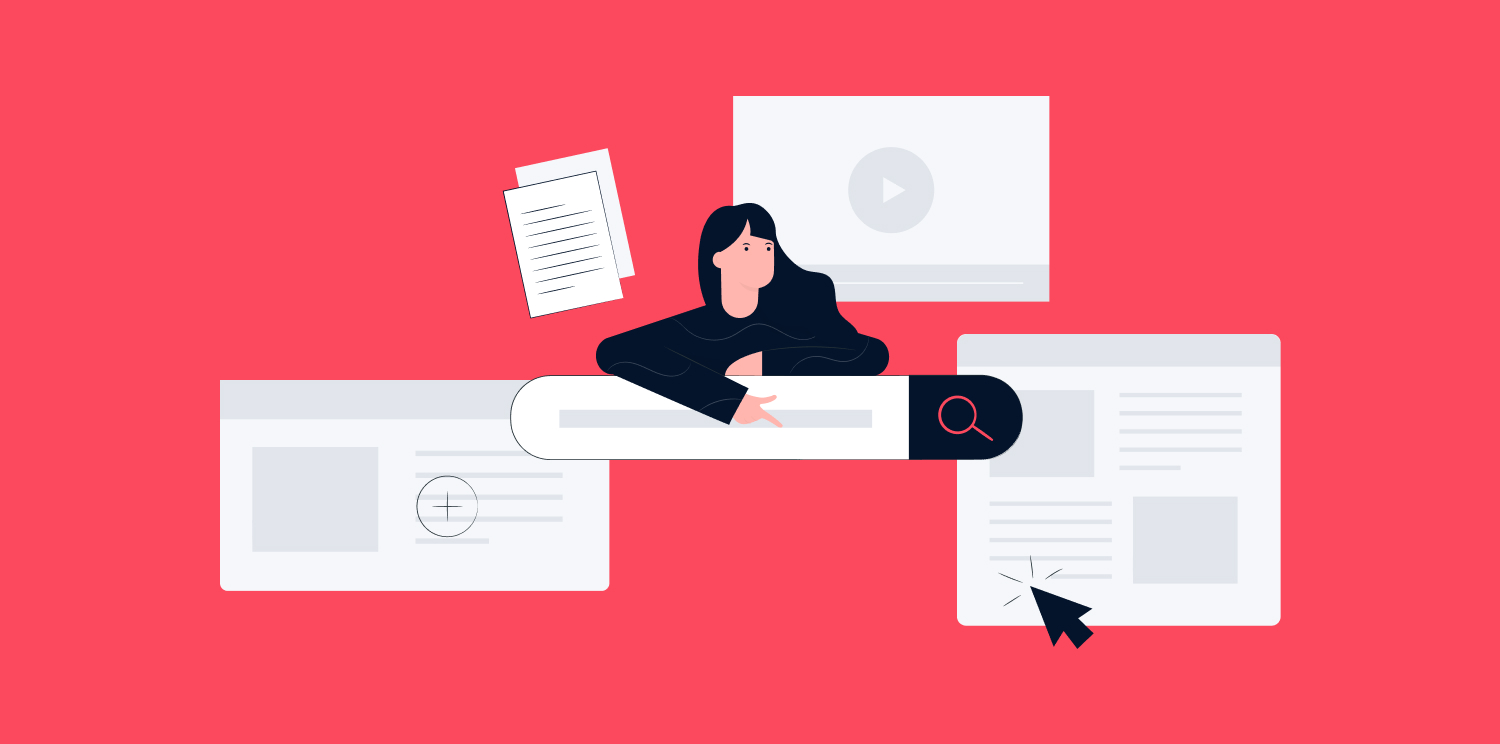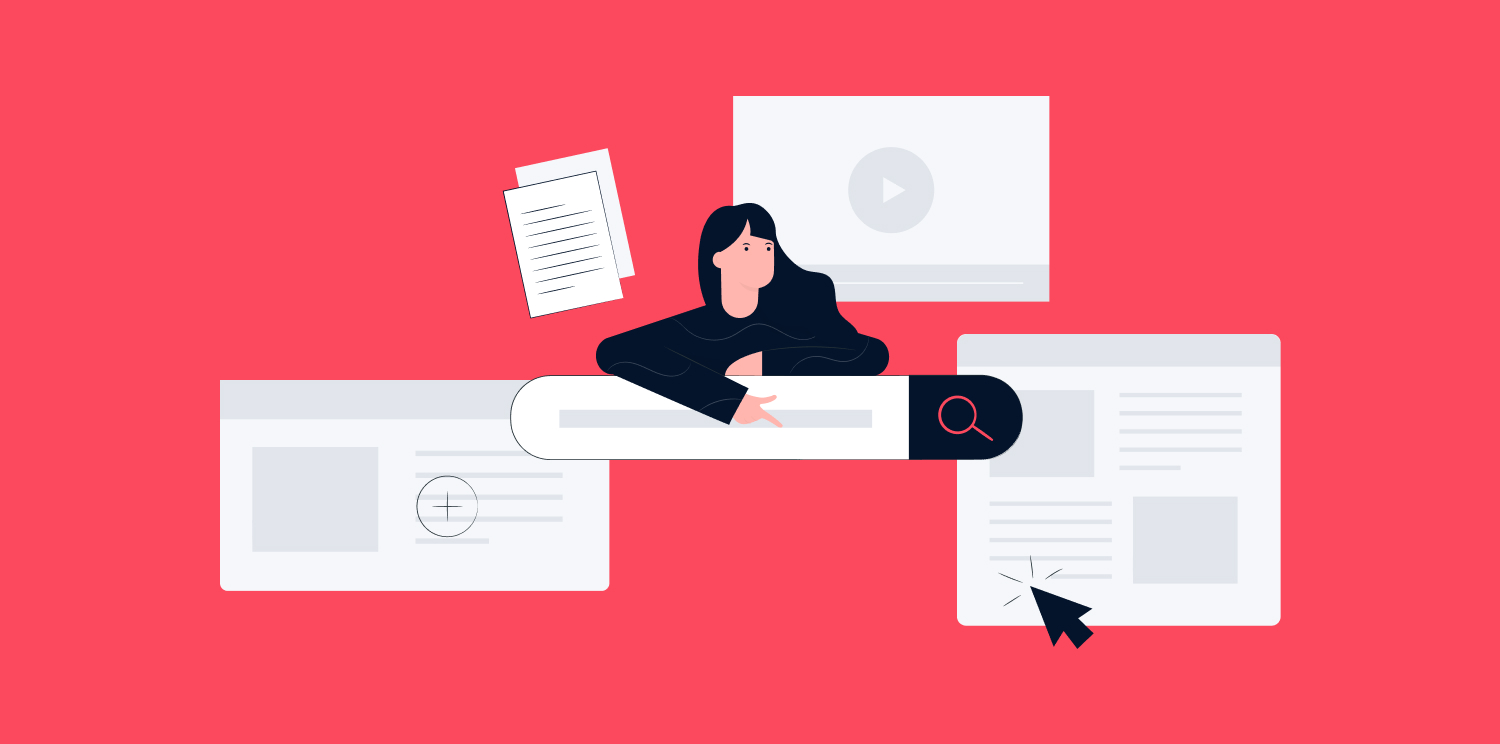 Areas to Improve Your Real Estate SEO
So you've (re)developed your website with the aim of generating leads for your real estate business. While there are numerous ways of generating traffic to your website, traffic from organic search remains the most cost effective way of promoting your website and generating leads. By optimising your website for the search engines you increase the likelihood of reaching an ever increasing audience and growing your real estate business online.
Search Engine Optimisation (SEO) begins long before your website goes live. Many factors contribute to the optimisation of your real estate website. A few of the common factors and steps are listed below.
Your website has been developed using good practices:
• Your page titles, headings and URL's all clearly explain the content of your page.
• All internal pages are all reached in 3-4 clicks from the home page.
• You've ensured that all relevant content is accurate and correctly formatted on each page.
• You've linked to all your social media accounts.
• Any affiliations are mentioned on your website to improve credibility.
You've covered the technical aspects of SEO:
• If you're re-launching a website, you've set up redirects to reduce the number of pages no longer found (404 error).
• You've checked that the CMS isn't creating duplicate pages.
• You've setup sitemaps.
• You've set up the robots file with the desired directives.
• You've installed some form of onsite Analytics.

At launch, you've made sure that the search engines can find your site:
• You've registered your domain and verified it with the various search engine toolsets.
• You've submitted your sitemaps so that you can track the pages as they've been indexed.
• When targeting a particular country, your domain is geo-targeted to that location.
But that's just the start. SEO, however, is not a one-stop solution where you can set it up and then simply forget about it. In order to maximise traffic from related search, other areas of your website should be updated regularly with fresh, relevant content.
Real Estate Company Profile:
Your real estate company profile page is there to convey your services and areas of expertise to visitors to your website. These pages should be updated regularly to reflect awards, or changes in company policies and services. By ensuring these pages remain relevant, related searches will continue to draw fair volumes of more generic traffic to your real estate website.
Area Profiles:
When launching your website you set up a number of area profiles to help identify and promote the areas that you were most active (you did right?). Are these areas still relevant to your estate agency? Has your real estate company branched into other areas or have you moved out of certain areas? Have there been major developments or changes in these areas that should be mentioned? Ensure that this section of your website is updated and remains relevant to your real estate business.
News:
Updating your news section regularly is a great way of ensuring your website remains fresh. Websites that are updated regularly are also visited by the search engine bots more frequently helping to have newer content indexed and hopefully ranked that little bit quicker. The news section can be highly successful in generating traffic from longer tail keyword searches. Your news pieces should unique to your website and be focused around what you offer specifically as well as your more active areas.
Listing Description:
Are your listing descriptions meeting minimal requirements to be syndicated to the main property portals? Are you simply repeating the information already included in the listing? Listing descriptions should tell a story. By finding a unique feature or two and highlighting those you'll be able to better promote the listing, complementing the photos and property facts displayed. By creating a story around each listing, these will become unique offering the opportunity to match many more searches drawing far more targeted traffic to your website.
Link Rot:
Are all of your links still relevant and more importantly still active? Links have always played a big part in Google's ranking algorithm indicating authority and credibility. Good links will help your rankings, poor links can harm them. Links that no longer work as expected will frustrate your users and offer a poor user experience.
By ensuring the relevant areas of your real estate website are well maintained, your website will remain fresh and relevant to related searches and will generate traffic to your website. SEO remains an on-going process where the better maintained the website, the more organic traffic you'll generate as the search engines reward those websites seen to be the most relevant and most unique in their area.