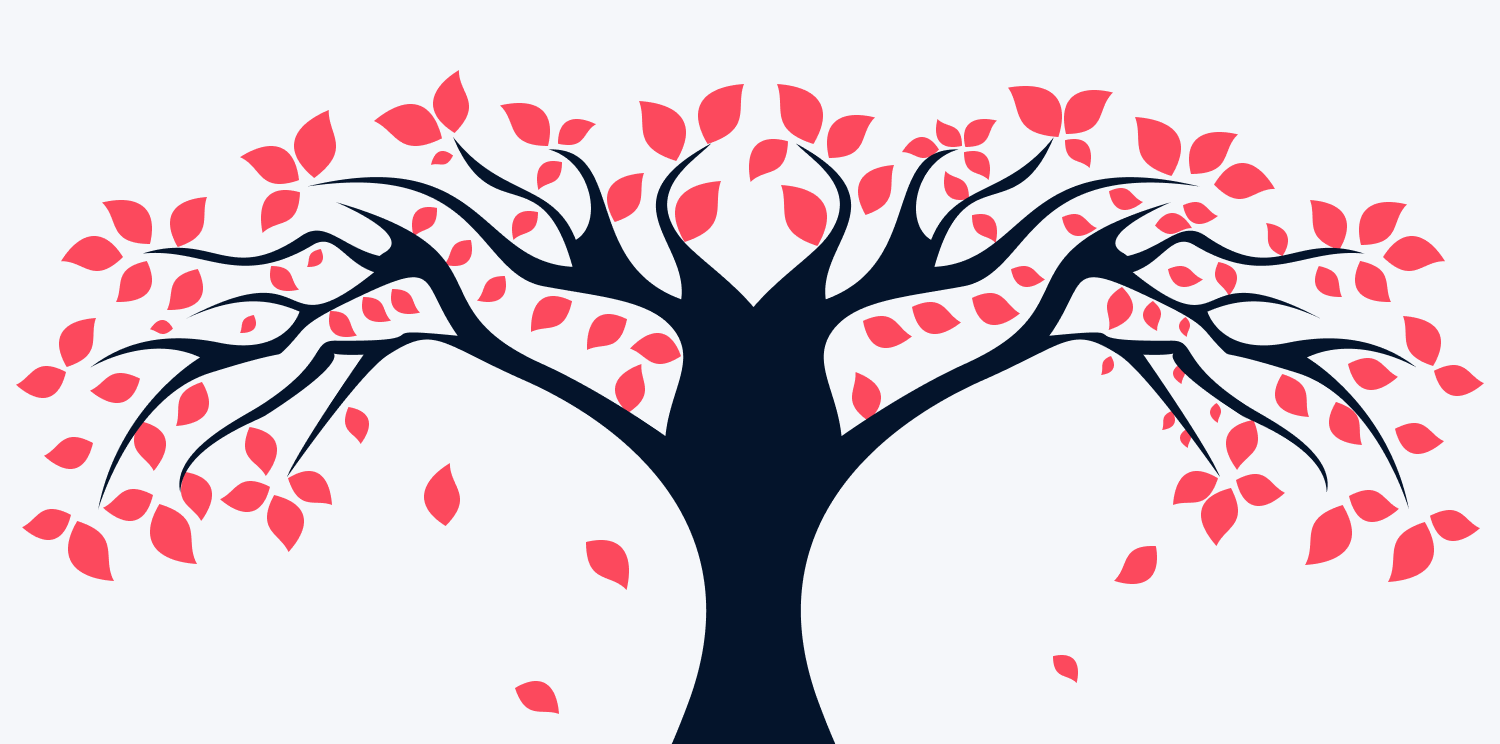 How To Improve Your Organic Search Engine Rankings
When a search engine returns search results that a web content owner has not paid for, it is referred to as "organic search results". These search listings were returned by a search engine, like Google, that followed a specific algorithm to either place your content on the first page of the results returned or on the latter pages. These results pages are created with the aim of returning the most relevant website for each search that has been performed. The relevance of each page is determined by the content and the context found on each webpage and website as a whole.
While these pages may be returned in various forms, they are usually presented as a list of 10 websites on each search results page (SERP).
Considering that a search engine selects organic listings based on relevant search terms used it is important for your real estate company to optimise its web content to obtain a high placement on a search engine's unpaid results page, namely page 1.
Methods for organic search engine optimisation (organic SEO) include: optimising keywords, backlinking and writing high-quality content.
Optimising Key Words
Through Google Analytics you can discover which key words your clients (or potential clients) are searching when interacting with your real estate website. By discovering these key words you can produce specific content around these terms. For example, if after research you discover that a good percentage of your clients are searching "Apartments in Rosebank", you can then write an article focusing on this specific property type in the area and incorporate the key words naturally in the copy. A tip here is to make sure you only incorporate these terms in places where it makes sense and avoid cramming it in.
Internal links and Backlinking
Utilizing inbound links correctly, will ensure that search engines rank your site high. Inbound links include: internal links and backlinks. An internal link is simply creating a link from a sentence or keyword on one page on your real estate website to another page on your website. For example: The article titled, "Apartments in Rosebank" will be linked to a list of these property types in Rosebank on your site.
Backlinks on the other hand, are links from external websites that point to your site. In fact, search engines value this type of linking more when determining your rank. Easy ways to backlink is by creating worthy content that your clients are seeking and then promoting it via social media such as, Facebook, Twitter, Pinterest and LinkedIn.
Create Valuable Content
One of the most effective marketing tools in recent times is content creation that is regular, original, engaging and informative. Therefore, creating valuable content that drives organic traffic is more important than ever before. Research has shown that well-produced copy written at least once or twice a month has seen significant improvement in rankings within a couple of months, whist content that is low quality and incomprehensive does not succeed in the online community. Your real estate company's content should consistently, be in-line with the interests of your clients, position itself as an expert in the field, keep up with latest property developments (suited to its market) and be up-to-date with current market trends.
In addition, "evergreen" pieces such as area profiles that have no deadline or expiration date, are ranked higher by Google. This type of content is valued by search engines as it continues to provide worthy content today, and in years to come. In addition, your content should always include internal links for the reason mentioned in the point above.
In conclusion, to make your website as attractive as possible to search engines and to boost your organic search rankings, a finely tuned keyword strategy with the creation of original interlinked content will greatly benefit your real estate company. By ensuring your website is as relevant for related searches as possible, traffic will organically grow through higher search engine rankings and improved overall organic visibility.
Prop Data has the ideal expertise to write valuable original content whilst optimising the copy and interlinking of your webpages to ensure that your real estate company ranks favourably on Google and other search engines. This will ensure that your website will always be discovered online by your clients and opens up new possibilities to acquire new clients to grow your real estate business online.