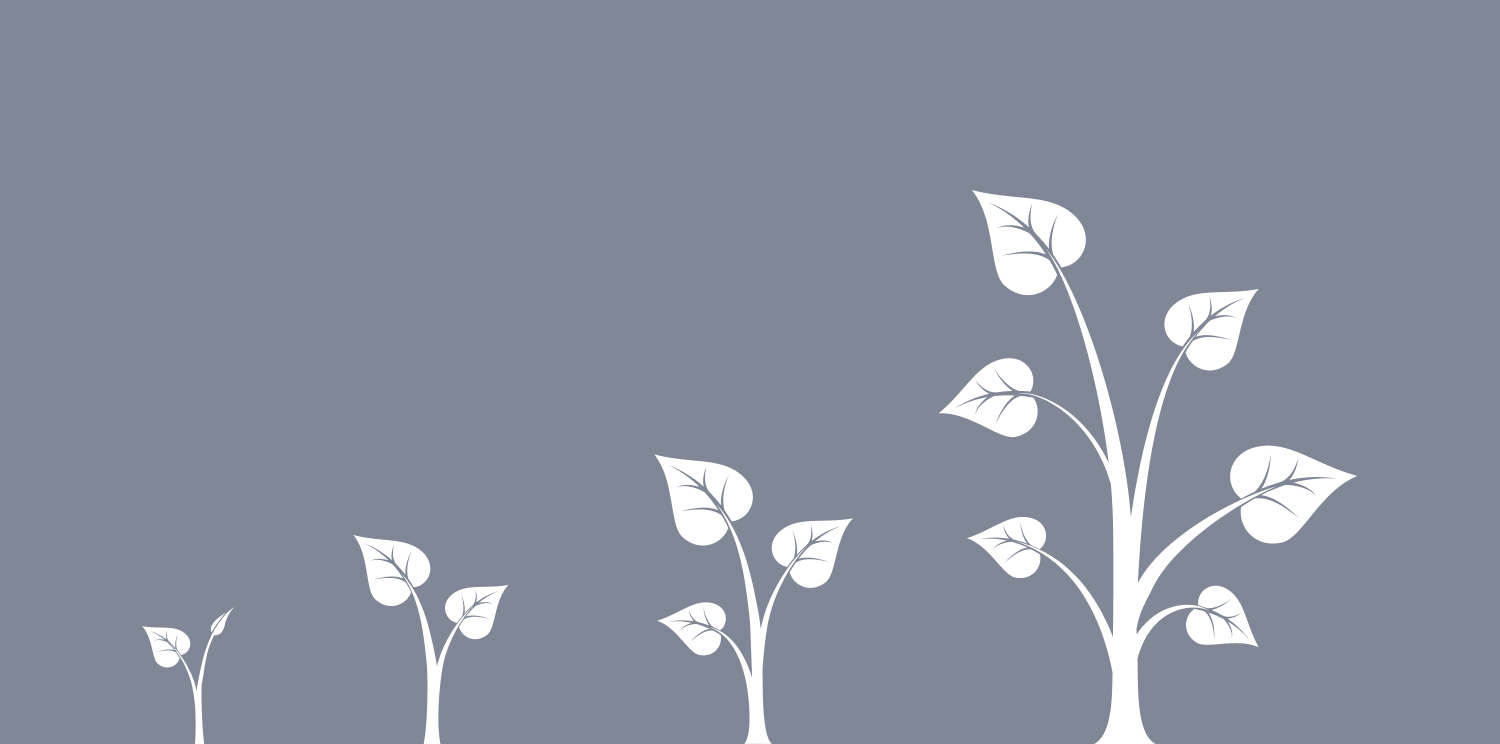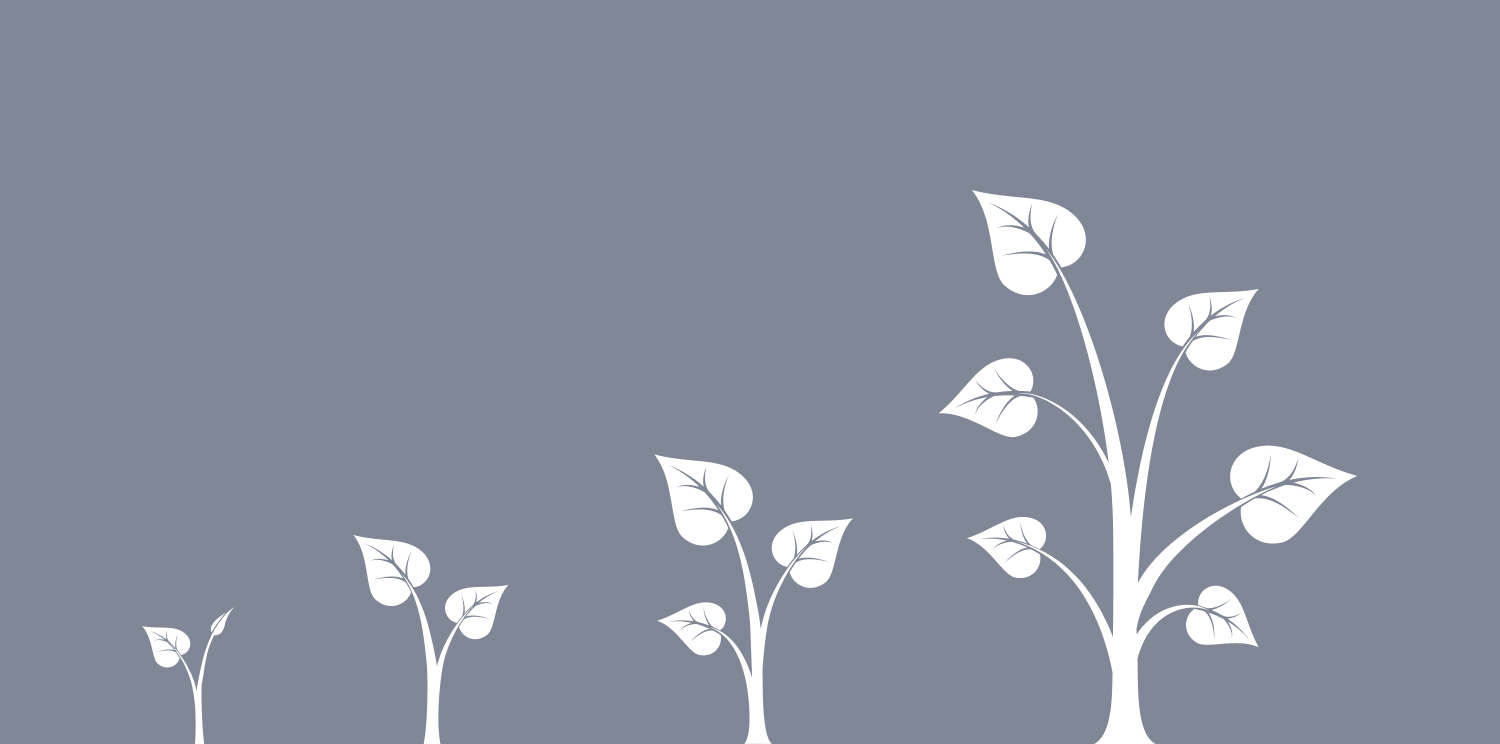 How To Increase Organic Traffic On Your Real Estate Website
When a search is done on Google, searchers are presented with an array of search results. Organic search results are located below paid search ads, but often enjoy a better click through rate as searchers prefer the search engine selection of webpages to that of ads. Search results are presented to searchers based on relevance.

Search engines will return your website for an ever increasing number of searches provided they consider your website relevant and useful to the searches. There are a number of areas that can be optimised on your real estate website to increase your relevance for innumerable searches. However, the relevancy of your website in relation to the phrase being searched is primarily determined by your website content. The more relevant content you add, the more visible your real estate website will become on organic search.


1) Company Profile:

Your company profile should give visitors a good overview of the real estate services that you specialise in as well as your areas of activity. A few points to be sure to include:
The type of properties you specialise in (residential, commercial and so on).
Additional services you may offer (bond origination and so on).
Your main areas of service.
Mention awards if applicable.
Each of these points may draw visitors from a related search that may not be a direct property related search.
Do Not: Copy the company profile from the main franchise website if you are a franchisee.


2) Area Profiles:

Area profiles not only help to establish you as an area specialist, they also aid in boosting your organic rankings. Ensure that you profile your active areas. These pages are seen as evergreen content, as a continual reference for those seeking information on these areas.
Write a detailed unique area profile, this will position you as an area specialist.
Are you still active in these areas or have you expanded your areas of activity as your real estate business has grown? Ensure that your profiled areas remain relevant to your business.
Profile information that is most relevant to your real estate business. If specialising in residential property be sure to highlight amenities such as schools and shopping malls, if specialising in commercial property then access to infrastructure and general access points.
Keep your areas up to date. As development takes place, ensure that your area profiles accurately reflect changes and remain relevant.
By ensuring your area profiles are accurate, relevant and most importantly useful to your desired audience, you'll likely generate traffic for searches looking for specific information relating to property in your active areas.
Do Not: Simply copy information from another website such as Wikipedia.


3) Property Listings:

Beyond simply ensuring your listing descriptions meet the requirements to syndicate to the property portals, your listing description should tell a story.
Write a detailed unique property description for each listing.
Highlight a unique feature or two.
Talk about living in the home and neighbourhood.
Paint a picture of what the visitor would expect from the property in question. Not only does this ensure each listing is unique, but also that there is reason for search engines and visitors alike to take note of each and every property listing provided.
Do Not: Copy the same description for similar property types across multiple listings.


4) Property News Articles:

Keeping your news section up to date will ensure that your website as a whole remains fresh and relevant. Websites that are regularly updated are visited more frequently by the search engines, ensuring that your newer pages, news and listings, are indexed quicker.
Be unique. First and foremost be useful to your intended audience by offering information that they're not expected to find elsewhere.
Keep your news area specific. This will ensure you are seen as an area specialist.
Keep your news property type specific. Focus on homes or offices, don't blur the line between property types.
Keep your news industry specific. If you are a residential property specialist focus on residential property news.
Real estate news will help you generate traffic from longer tail keyword searches. While these are less specific and less direct in nature, driving visitors to your news section will improve the likelihood of them subscribing to your newsletter.
Do Not: Copy irrelevant news from property portals.


By making sure your real estate website is updated regularly with unique, useful and colourful content, search engines should find you relevant for an ever increasing number of searches. Over time your real estate website be returned for an increasing number of searches ever improving your organic reach.