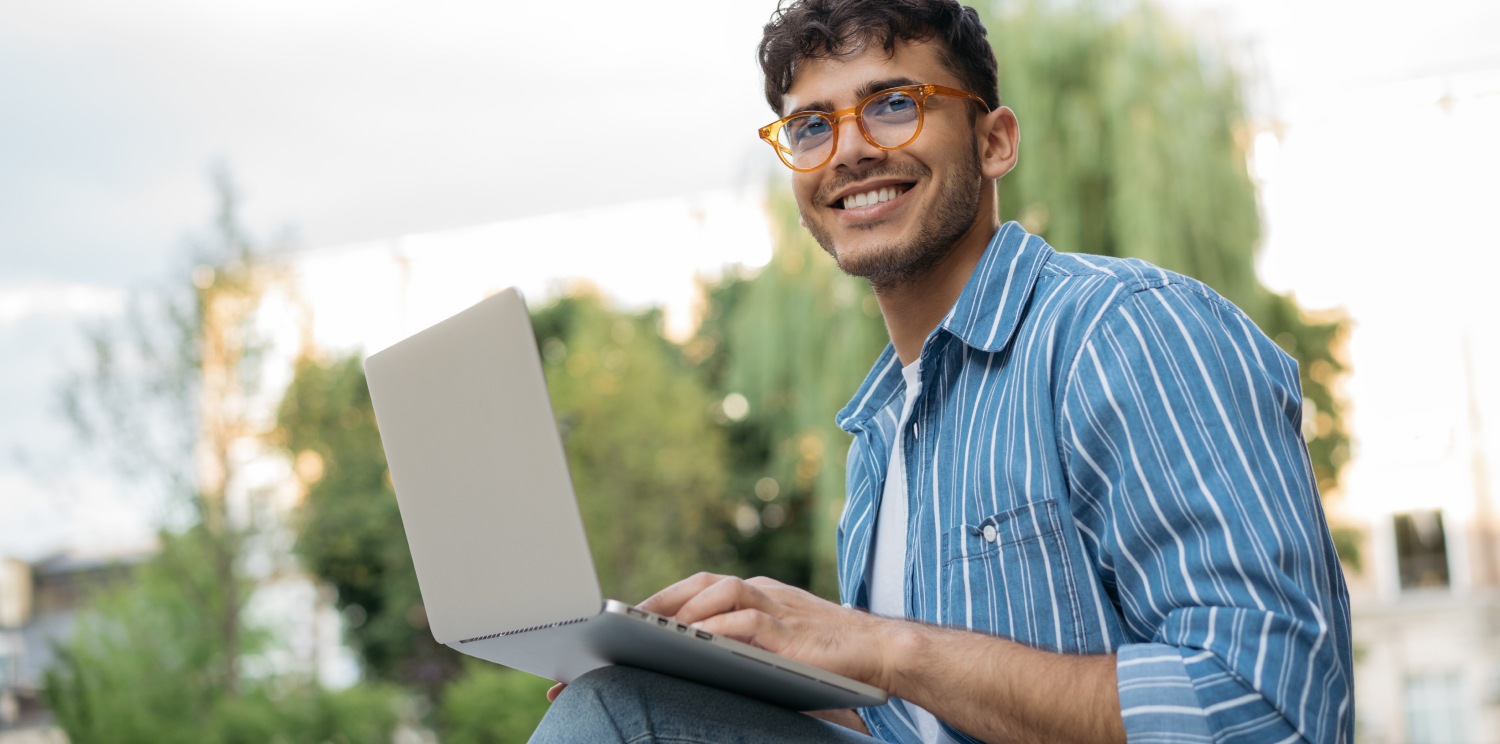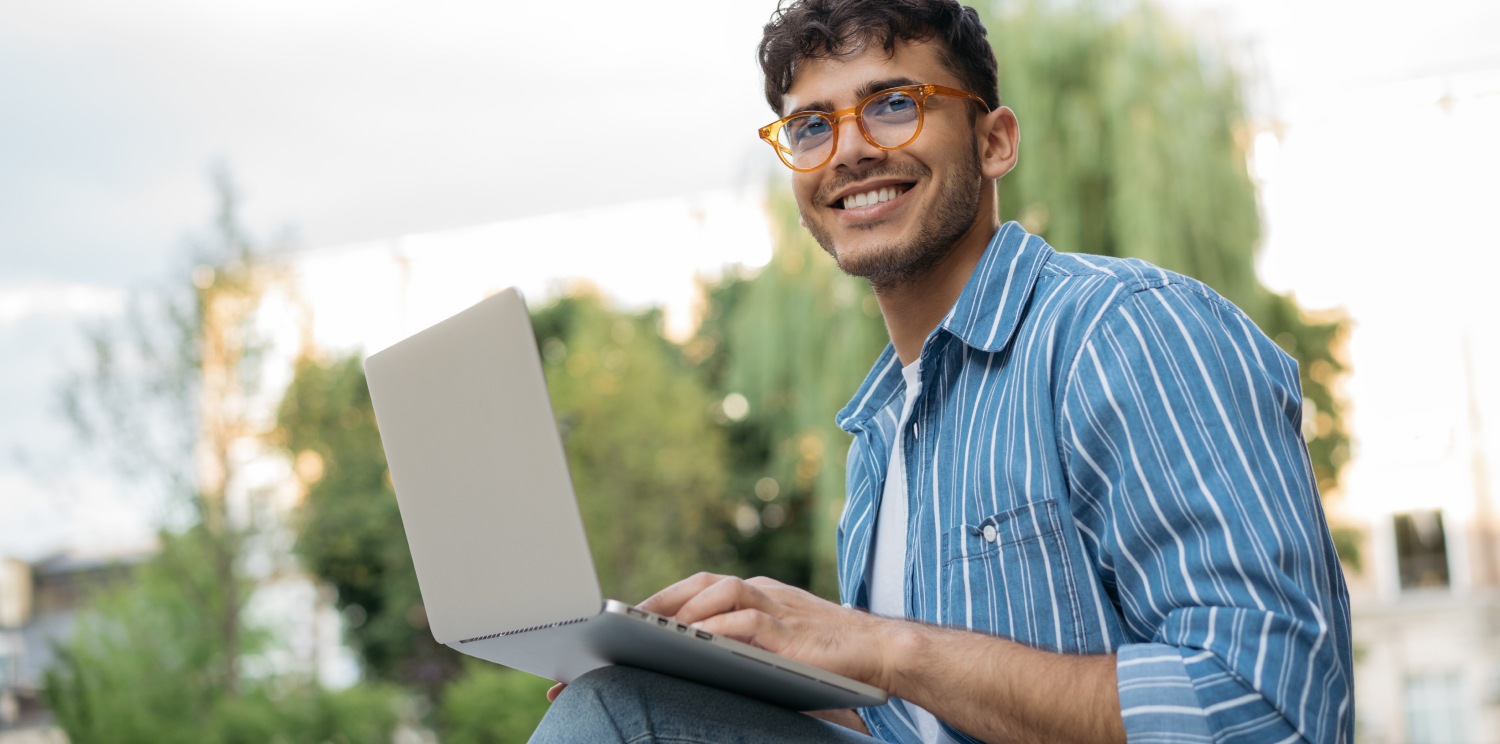 How To Write A Killer Company Profile
Your company profile page is one of the most critical and frequently visited pages on your real estate website. When potential clients are deciding on whether or not to work with your business, they first want to know who you are, what you do and how your real estate services will benefit their property search or sale experience. Therefore, your company profile page provides an opportunity to connect with prospects, stand out from other players in the market and build your credibility as a real estate brand.
A company profile is simply a synopsis of your company that aims to highlight your credibility in the real estate industry. It informs potential clients and helps them to better understand your business, your unique approach, strengths, and experience.
In order to write an effective company profile, you need to take the following into consideration:
Tell a Compelling Story
Provide your website visitors with a compelling story about your real estate business and let them know where you have come from, where you are going, what you do and how you do it differently.
Company History
The aim of sharing your story is to provide potential clients with an overview of your company's history and explain how you got to where you are today. Your evolution as a business will show prospects how your business has been shaped, how you have solved problems along the way and what they can expect from you in the future.
Mission and Vision
You can tell a lot about what a business wants to become by their company's mission and vision statements as they provide prospects with a clear indication of your business' core purpose, direction and values.
Services and Expertise
Let potential buyers, tenants and sellers know what geographic areas and real estate services your business specialises in and how your experience as a professional qualifies you to meet their property buying, selling or renting needs.
Define Your Difference
When a potential client has many estate agencies to choose from, it is important to highlight your company's strengths and to showcase what sets you apart from the competition. What unique differences does your real estate business have and what are the advantages of enlisting your services?
Add a Human Element
People relate to people, so ensure that your company profile shows your business' personality and that it is not only filled with corporate jargon. Add some information from a human perspective, as this will make you more approachable and suggests an element of accountability.
Put a Face to the Name
Showcase your employees by including the names and photos of key members of your leadership team and top performing estate agents. By including a short bio and image of the people behind your real estate business will increase trust as it shows potential clients who they will be working with.
Message from the CEO
Business leaders are often considered 'unreachable'. If your company profile includes a photo, video or message from the CEO, potential clients will see them, and by extension, put your business in a more approachable light. This shows the CEO's personal involvement in the business, and reassures prospects of the business' accountability.
Corporate Social Responsibility
Including information on your CSR initiatives in your company profile as this will demonstrate your involvement in local communities and your willingness to assist with social issues. This will enhance your reputation and standing in the market and show your 'human-side' to potential clients.
Build Trust and Credibility
The main purpose of any company profile is to build trust with prospective clients. It is therefore important that your company profile includes information that will enhance your credibility and celebrate your successes as a real estate business.
Awards/Milestones/Certifications
Potential clients want to work with a real estate professional that knows what they are doing, so ensure that you talk about your credentials, what education or certification you and the members of your team have, and celebrate any industry awards or important milestones you have achieved. This will improve your credibility and position your brand as a qualified property expert.
Client Testimonials and Success Stories
Word of mouth is one of the most powerful ways to build trust and credibility as a business. By including client testimonials and success stories you further demonstrate that you have a proven track record.
Publishing a well-written, informative company profile on your website will benefit your real estate business in many ways. It is a great marketing tool that will help you gain credibility and rapport in the industry, and help to attract and convert your website visitors into high quality leads. Don't miss this opportunity to introduce your real estate business to prospects, by ensuring that you write a company profile page that tells your story, portrays your business' personality and builds trust.