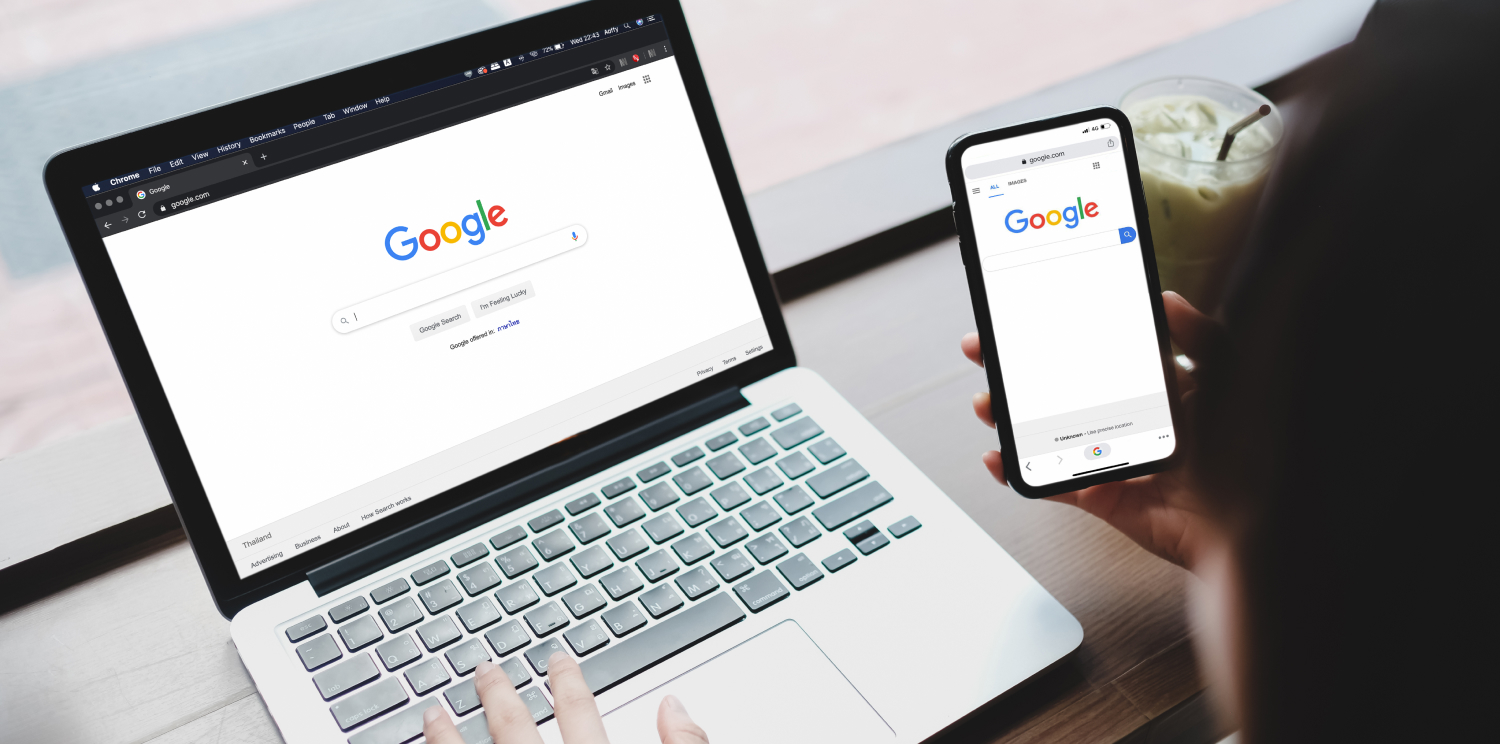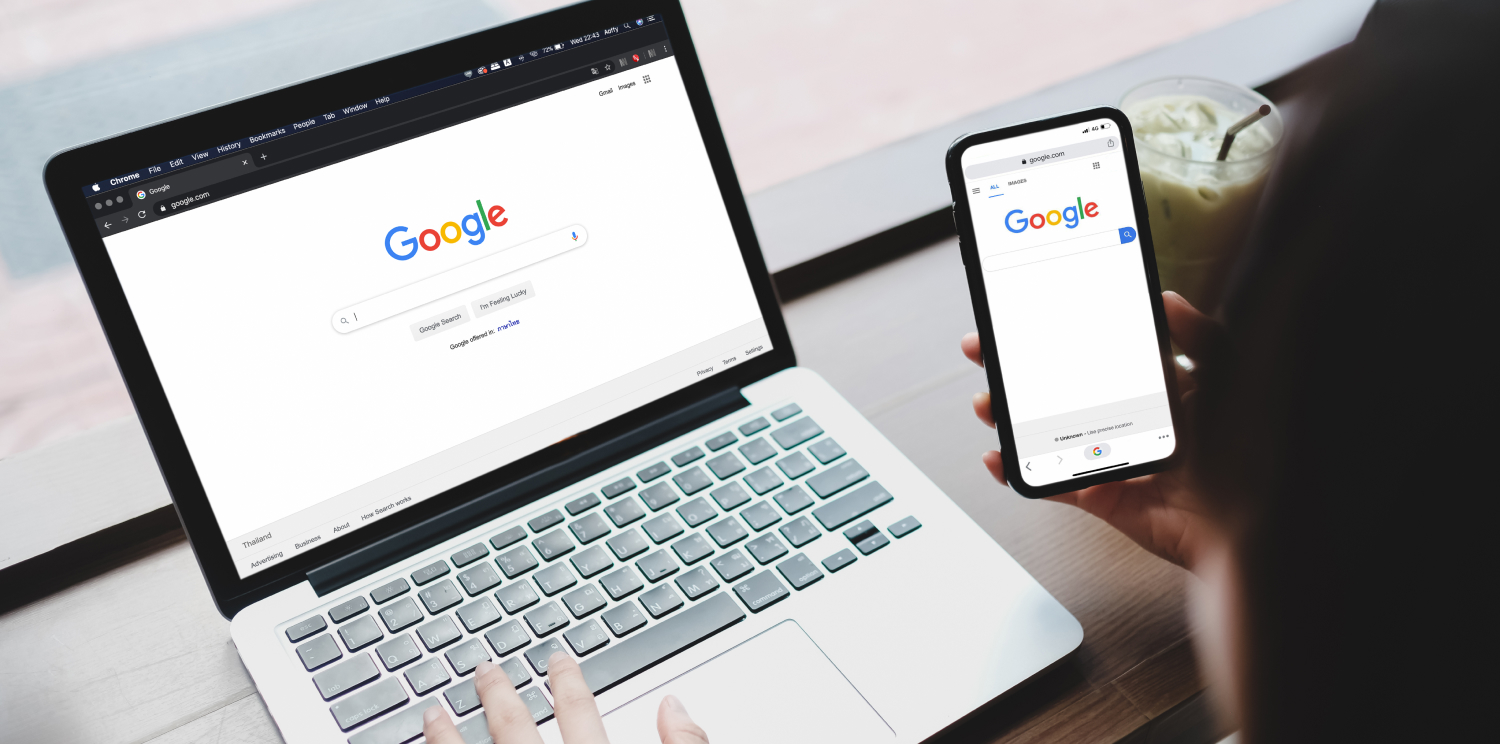 4 Ways to drive more traffic to your website from Google
While Google returns a single page of search results each time a prospective client conducts a search, there is a lot happening in the background that advertisers should be aware of. Google search result pages are made up of a mixture of services, including paid search, organic search, Google My Business and Google Knowledge Graph. Taking a proactive approach and ensuring that you make the most of each service will help you to maximise brand exposure and make it easier and more likely to generate high quality leads.
Here are a few tips on how to drive more traffic from Google to your real estate website.

1) Paid search:
Google AdWords is an online advertising platform offered by Google, which allows an advertiser to create video, image or text ads to display on the Google advertising networks. The advertiser is able to sponsor a list of keywords related to their real estate business, set a daily budget, and specify how much each keyword is worth. Additionally, the advertiser is in full control of their spending as he/she only pays when someone clicks through to their website. The most beneficial part about Google AdWords is that it is highly measurable, as the AdWords interface has detailed reports relating to your ads and keywords such as: total clicks, average cost per click etc.
In order to gain the best return on investment through Google AdWords, you should:
Identify a target audience for each campaign. This can be easily done using a few of the targeting features in Google AdWords. These allow the advertiser to target potential customers according to characteristics such as demographics and location.
Ensure that your landing pages are relevant to what you are advertising. Using irrelevant landing pages which do not match the ad text, can cost you a substantial amount of worthless clicks and even disgruntle prospective customers.
Include a compelling call-to-action in each ad which clearly outlines exactly what you would like your audience to do. This will help improve your click through rate and gain better overall results.
More tips on how to make the most of Google AdWords

2) Organic search:
Organic search is the number one source of traffic for a large majority of websites. Being visible in organic search will help expand the reach of your real estate website, ensuring your business can be found by the widest possible audience.
Google aims to return the most relevant pages for each individual search, as such care should be taken to ensure that:
Your real estate website is optimised at both page and section level. This will ensure that your website can be found for general as well as specific searches that are relevant to your real estate office.
While meta tags have little relevance in terms of ranking, a well-structured call-to-action in the description tag may help increase the click through rate from the search results. This should ensure that you generate the highest number of click throughs from the same number of searches.
Keep your real estate website up to date and current. Ensure your listings are accurate and your news relevant to your areas of activity or to your industry.

3) Google My Business Listing:
Google My Business is another service offered by Google which allows you to include your business within Google's business directly. This may be included in several of Google's services such as an organic search, a map search, or form part of the Google Knowledge Graph. To gain the most exposure and reach the widest possible audience, be sure to:
Verify this account. Verified accounts are considered trustworthy and are infinitely more likely to be returned when compared to unverified accounts.
Include as much information as possible. Information may be displayed and bypass the visitor needing to reach your website but make direct contact from the results themselves. Information such as phone numbers, maps, or an email address may activate other services such as a direct call, instant directions or email directly to you.
Map your office. By mapping your office accurately you may also be found on map searches or other area specific searches.

4) Google Knowledge Graph:
Added to Google's search results in 2012, the Google Knowledge Graph aims to enhance the search results with semantic search information. This information is a mixture of information from various sources, linking to other websites offering related and more detailed information. As the name suggests this is a mixture of information types including webpages, videos, maps and images depending on your search.

To increase the likelihood of your website or real estate business being included in the knowledge graph be sure that:
Your website is easily accessible to Google. This would include submitting a sitemap of your various resources (videos and images).
You have registered your business on all applicable social media platforms (Facebook, Twitter, LinkedIn and Google My Business). While these accounts may not drive traffic directly to your website, they will help you gain more visibility on Google's Knowledge Graph.
Encourage interaction between visitors and your social media pages. These reviews, mentions and citations may be returned in the Knowledge Graph, offering searches more information on your real estate business further promoting you as an authority in your particular niche.

Improve your visibility on Google and ensure that your real estate website can be found by prospective leads by fully utilising Google's services. If you are not sure how or where to start, let us take care of it for you.