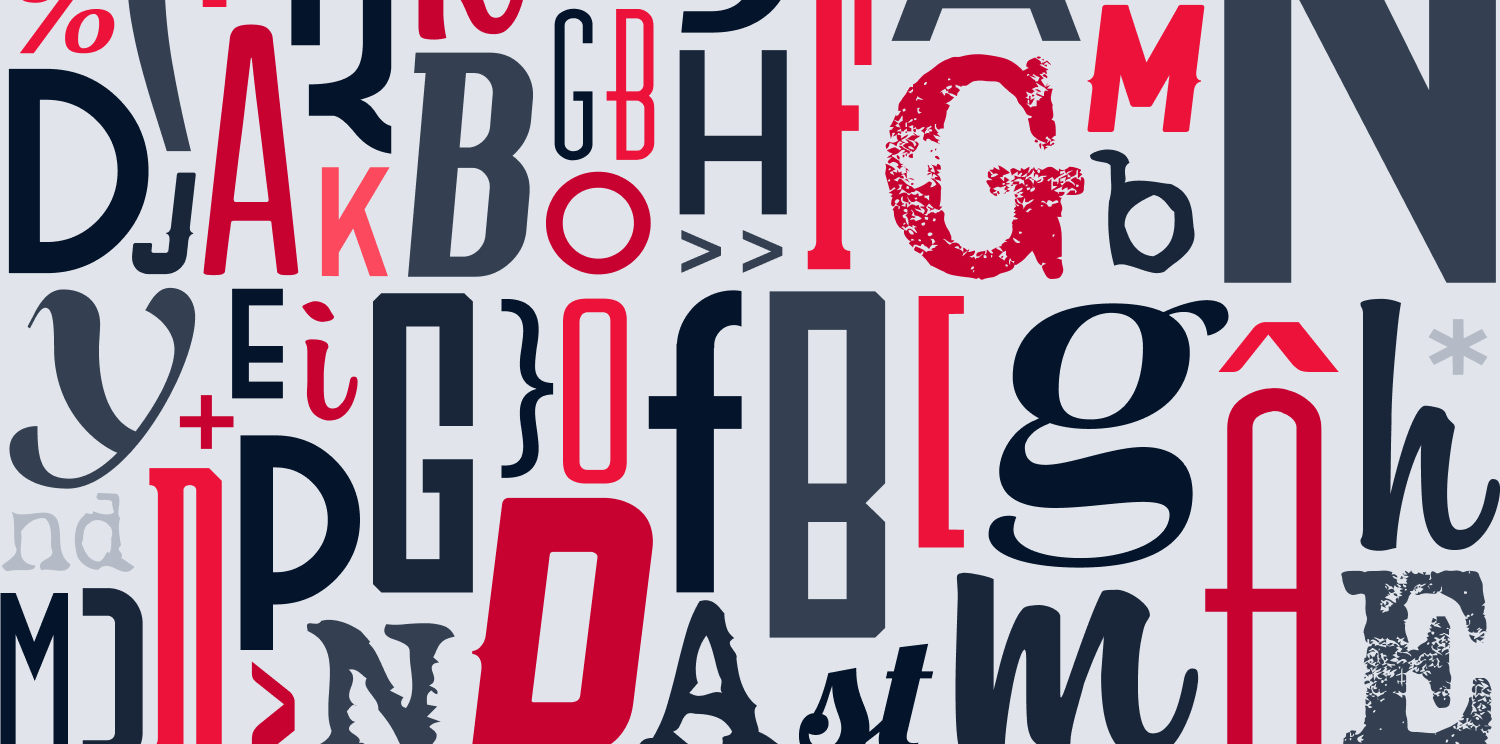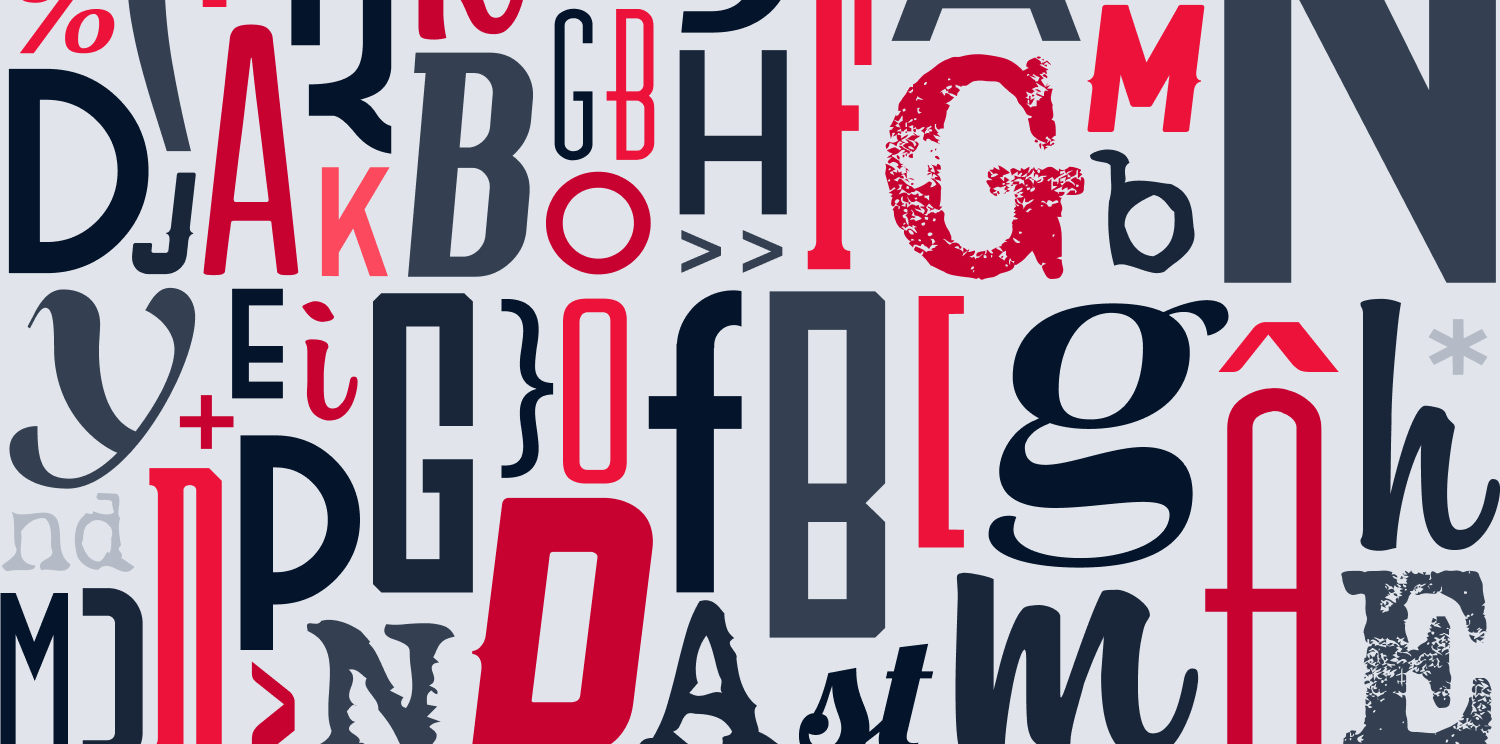 The Value Of Your Property Website's Content
The content you publish on your property website is the most valuable asset to your real estate brand's online presence. Firstly, good content will better engage your website visitors, keep them on your website for longer, improve the number of page views, reduce your website's bounce rate and ultimately improve your website's conversion rate and result in more high quality leads. Secondly, original content that is property related and geographically specific to your areas of operation will also boost your search engine visibility and drive high quality traffic to your website from Google and other major search engines. Finally, informative content will not only educate your website visitors but it will help position your real estate brand as a local property expert and a valuable online resource for local property information.
Therefore, when you prepare your website's content plan, it is highly recommend that you view your property webpages as if they were pages in a novel, where one page and chapter effortlessly leads into the next.
Chapter 1: Homepage
The first "chapter" in your website novel is your homepage. This is the first and most visited page on your website and therefore the most important. The purpose of your homepage is to give your website visitors a brief overview of the different content to be found on your property website and then entice them to browse and explore the site further. Therefore a good homepage should emphasize your property search facility, include a brief company profile, highlight your company's competitive advantages, promote your featured properties or new developments, display your latest news articles, and promote any other content or services to be found on your website. Regardless of your content preferences, the objective of your homepage is to provide your website visitors with a sneak peek of the content to be found within your website and encourage them to take action and browse further.
Chapter 2: Company Profile
Once you have provided a general overview, the next step is introduce your website visitors to your company and let them know who you are, what your offer, where you have been and where you are going. A good company profile will include an overview of your company's history, vision and mission statement, services offered, competitive advantages, awards and accomplishments, corporate social responsibility projects, management team bios, testimonials and any other endorsements. The objective is to provide your website visitors with a better understanding of your business, add credibility and build trust.
Chapter 3: Property Listings
The majority of your website visitors are buyers and tenants looking to search, assess and shortlist properties in the shortest possible time. Therefore, Chapter 3 can be seen as the main chapter in your novel as it includes your property listings. The more information you can provide buyers or tenants on a particular property the more likely they are to make an enquiry. So be sure to publish high quality property listings and provide your website visitors with a much details as possible. A good property listing will include high-quality images, virtual tours, videos, floor plans and street mapping. Your property descriptions also need to paint a picture in the visitor's mind and enable them to visualize the property before they even see it in person.
Chapter 4: Area Profiles
Always sell the area and neighbourhood before you sell the property. Therefore it is always a good idea to support your property listings with a detailed profile of every geographic area your real estate company operates in. A good area profile will include photographs, videos, maps and detailed information on the area's history, neighbourhoods, schools, amenities, sports clubs, shopping centers and attractions.
Chapter 5: News and Advice
Property news and advice articles will help educate your website visitors on the local property market and provide useful hints and tips when buying, selling or renting property. This content is not only informative to potential buyers, sellers and tenants but it will help position your real estate brand as the local property expert and a valuable online resource for local property information.
When it comes to your user's experience and your search engine rankings content is king. Therefore your website content is your most valuable online asset and it should flow easily like a book, with each chapter thoroughly thought-out and written with the aim of providing your website visitors and the search engines with an abundance of original, useful and relevant information to consume. Not only will this improve your search engine rankings and drive more traffic to your website, but it will better engage your visitors and ultimately help generate more leads.