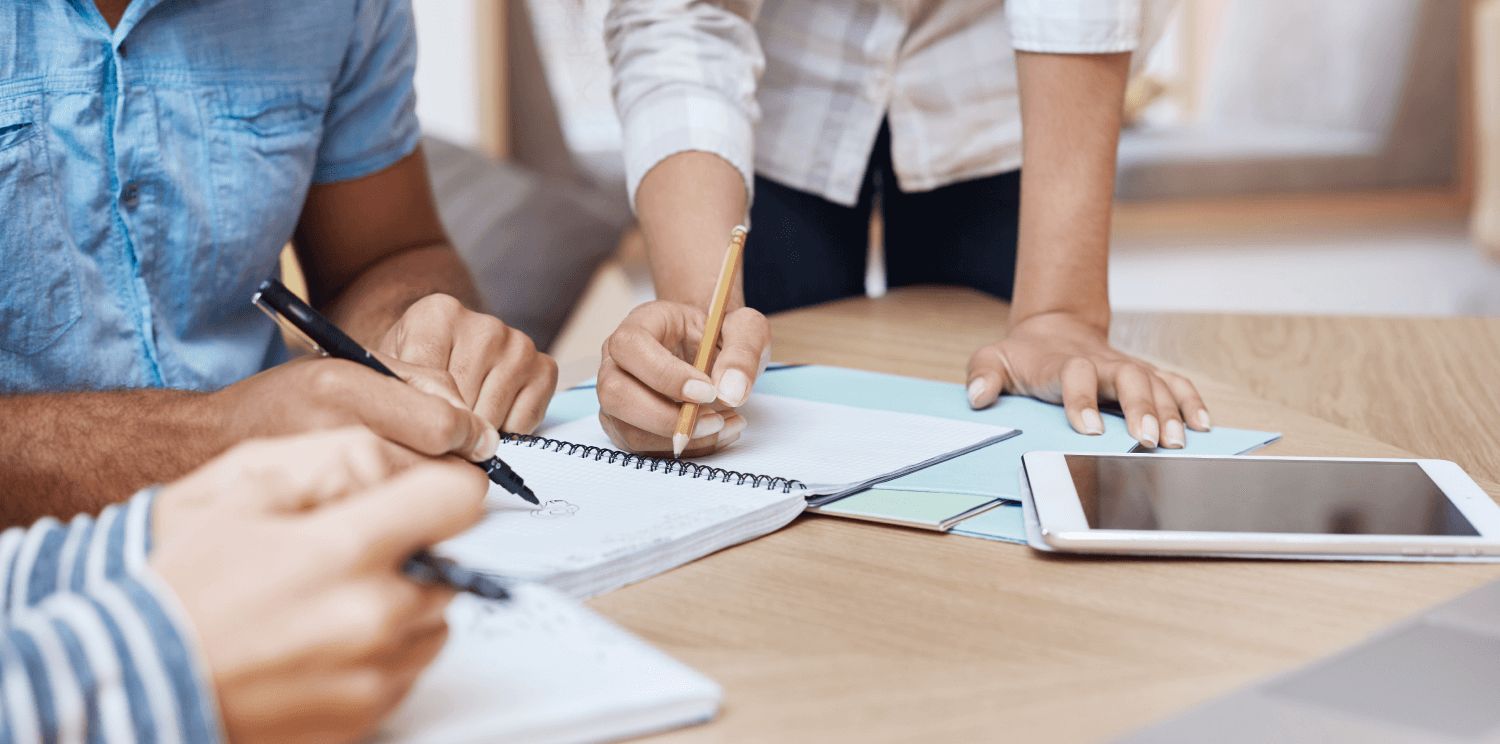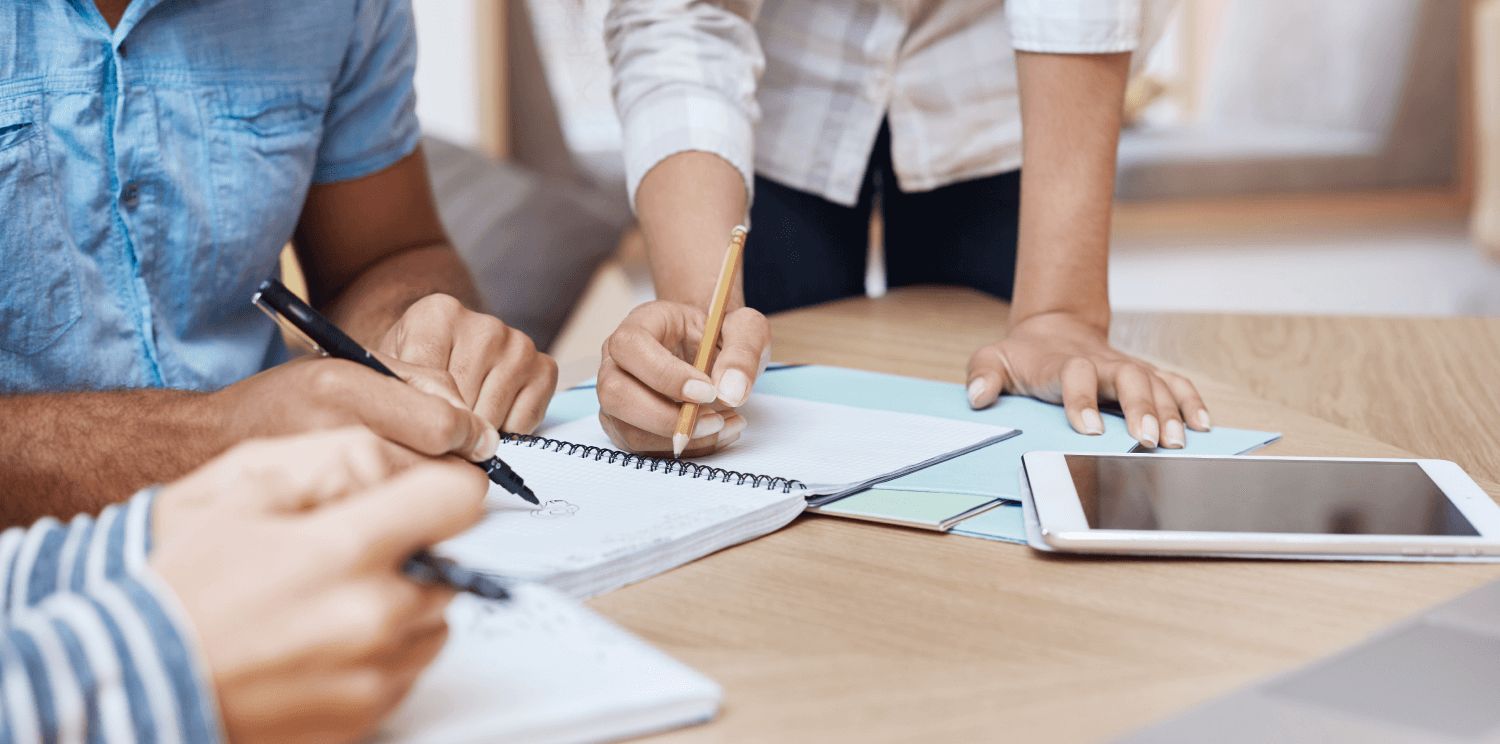 7 Property Website Essentials
The purpose of your real estate website is to distribute information, promote your property listings, position your real estate brand, communicate your marketing message and ultimately convert your website visitors into high quality leads.The aim is to effectively engage your prospective buyers, sellers, landlords and tenants on your website and encourage them to take action by picking up the phone, completing an online enquiry form, or signing up for your monthly email newsletter.
The higher your website's conversion rate, the greater your return on investment (ROI). Therefore, before you launch an online advertising campaign and spend your marketing budget on driving more traffic to your website, it is vital that you first focus on improving your website's conversion rate.
This process is known as Conversion Rate Optimisation (CRO) and it involves making improvements to a website and enhancing the user's property search experience with the sole purpose of increasing the percentage of website visitors that convert into a lead.
There are many factors that affect a property website's conversion rate, however the 7 most important elements are:
1. Custom Website Design: Most estate agency and property searches start online and your website will most likely be the first contact prospective clients have with your real estate brand. Therefore, it is vital that the look and feel of your website is a true and accurate reflection of your company's corporate identity. Your custom website design needs to reflect your corporate image, communicate your marketing message and appeal to your target market.
2. Property Search Functionality: The majority of your website visitors are buyers and tenants looking to search, assess and shortlist properties in the shortest possible time. Therefore, you need to provide a positive property search experience and enable buyers and tenants to easily search and browse through your property listings and find what they are looking for in as few clicks as possible.
3. Volume and Quality of Listings: By increasing the volume of listings you publish on your website you are increasing the likelihood of buyers or tenants finding a property that matches their requirements and making an enquiry. In addition, the quality of your property listings greatly affects your website's conversion rate. The more information you can provide a buyer or tenant on a particular property the more likely an enquiry becomes. Therefore, it is highly recommend that you provide your website visitors with high-quality photos, videos, virtual tours, floor plans, street mapping, and a good property description for every listing you publish on your website.
4. Original and Informative Content: An effective way to assist in converting visitors into leads is to ensure that your visitors are spending plenty of time on your website by engaging them with content that is, original, relevant, current and useful. Good area profiles and property news/advice articles will not only educate your website visitors and position you as an industry expert, but it will make your website "sticky". The more valuable content you offer, the more pages your website visitors will view and the longer they will stay on your website.
5. Navigation and Content Structure: Website visitors are very unlikely to make an enquiry if they get frustrated and can't find the information they are looking for. Therefore, ensure that your website is easy to navigate and that your content is presented in a professional, organised way – making it as easy and effortless as possible for your website visitors to find and consume the information they are looking for.
6. Speed: If your website's loading time is slow, visitors will inevitably lose interest and click away. To avoid this, make sure your property website's code and images are fully optimised to download quickly. A fast browsing experience will reduce frustrations and greatly improve your conversion rate.
7. Mobile Friendly: With over 50% of all website visits coming from smartphones and other mobile devices, it is vital that you offer your website visitors a truly mobile property search experience. By offering a mobi site that is specifically designed to be viewed and used on a mobile device, you will ensure that your website visitors can navigate, search and consume information on your website regardless of the devise they're browsing on.
By ensuring that your property website is custom designed; easy to search; easy to navigate; fast; mobile friendly and includes informative content along with high volumes of good-quality property listings, you will greatly improve your website's conversion rate and generate more leads.