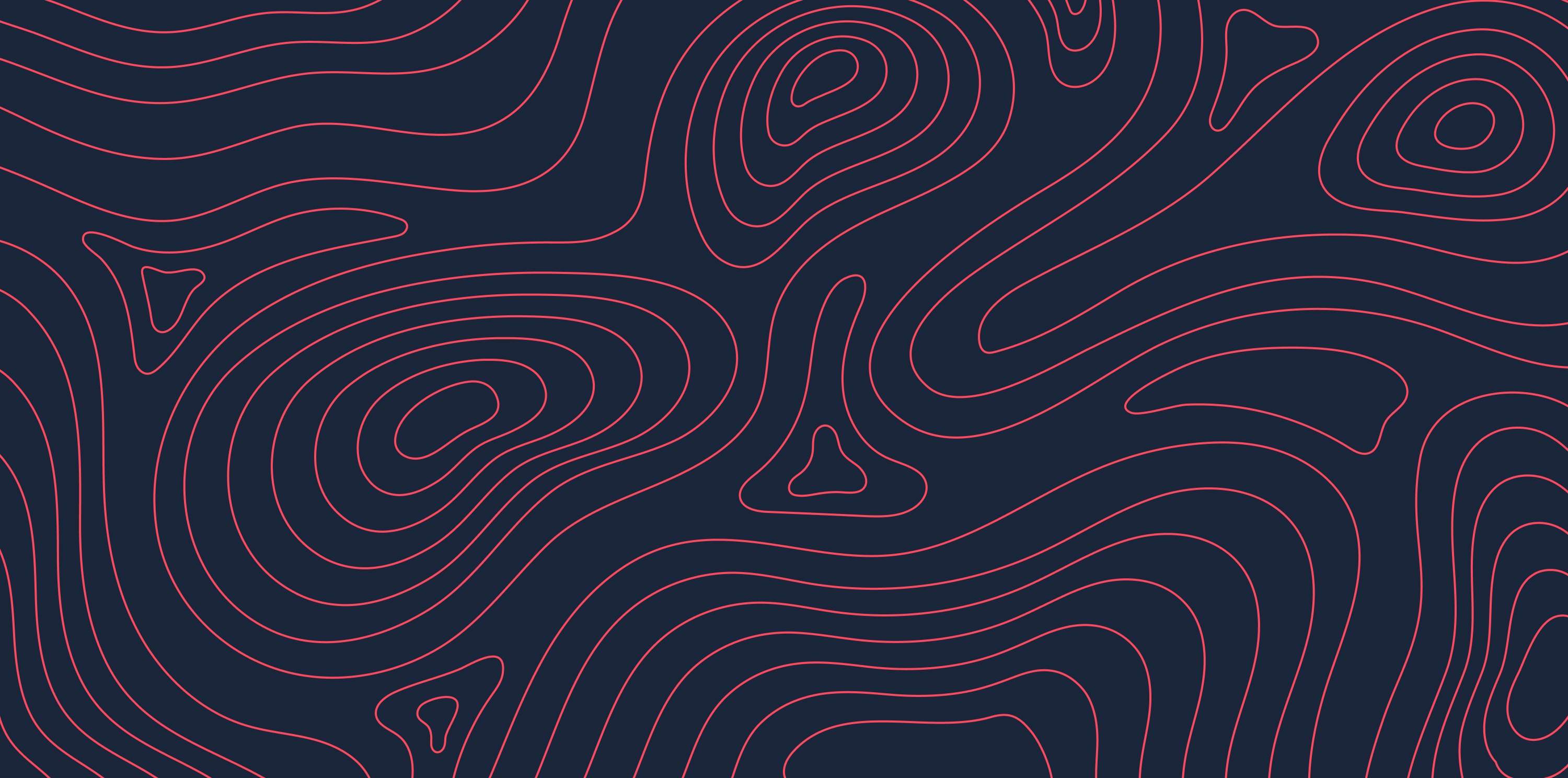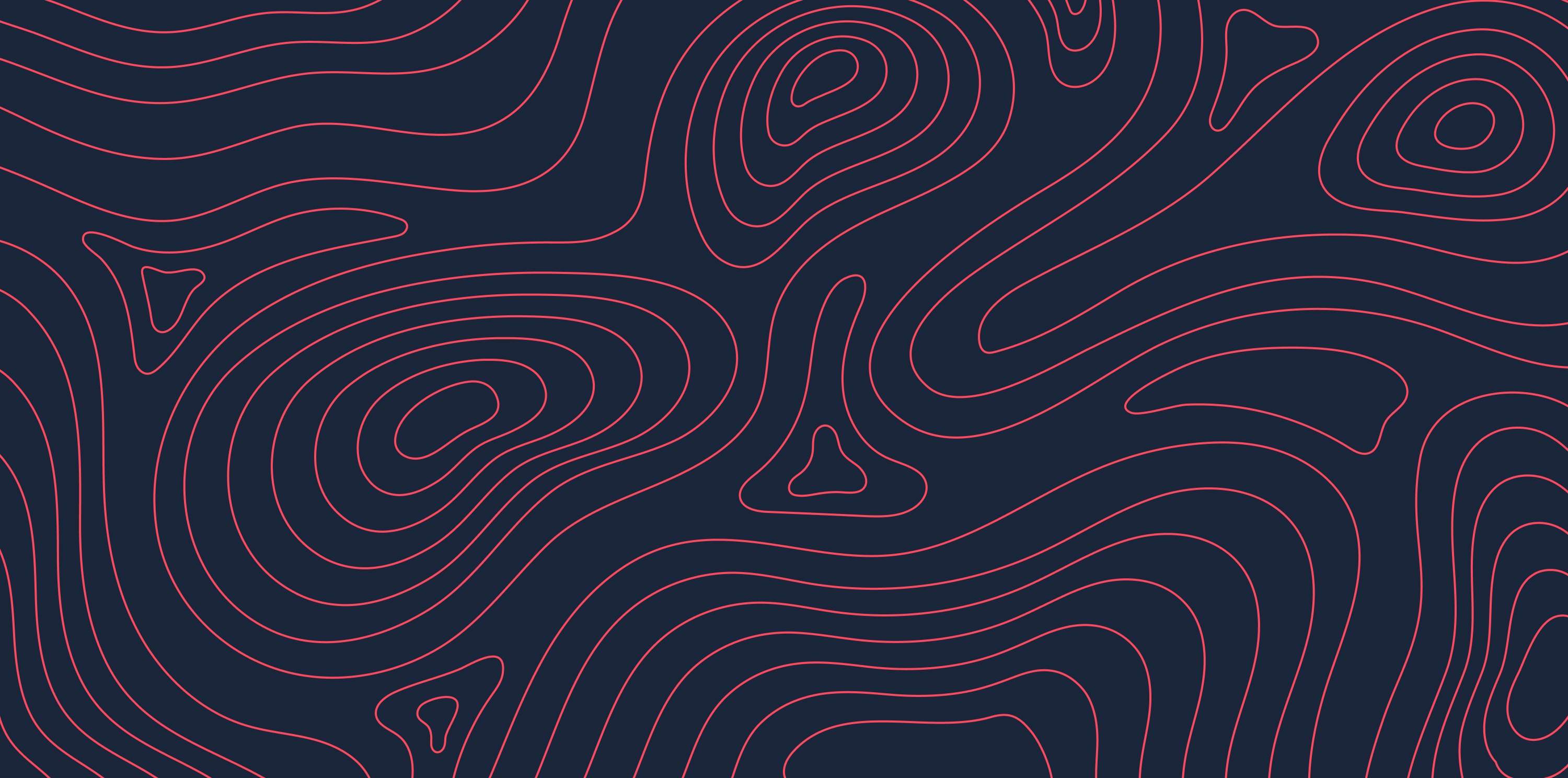 Structuring your area profiles — made easy
First-time buyers and renters need a lot of guidance. They turn to you - their local area expert - for advice on the neighbourhood. Whether it's questions on property values, amenities, infrastructure, or safety, you have the answers they need. Area profiles help you talk that talk online. These content pieces are linked to your listings, providing insight on what the area has to offer. Include these points to make your residential, commercial, and industrial area profiles extra helpful.
Residential area profiles
Introduction: Start your area profile with an introductory paragraph which provides a general overview of the area. It can discuss the location, real estate on offer, and provide some interesting facts. By writing your area profile in the second-person narration ('you', 'your'), you can grab the reader's attention and make your area profile feel personalised.
History of the area: An area with a vibrant history can be very attractive for prospective homebuyers or renters. In this section, you can discuss the area's name meaning, key developments, and famous locals who made their mark here. History can be controversial so try to stay away from topics that could alienate your reader.
Climate: Weather plays an important role in the home-seeking process. It impacts what one wears, eats, and how one feels. Providing details on the weather patterns in the area can help your clients make an informed decision. If your area of specialisation has harsh weather, try to give it a positive spin. Rain may be bothersome to some but a perk for avid gardeners.
Suburbs/property market: With this section, you can highlight all the suburbs that make up the area. Not only is this helpful for readers, but it will help your area profile feature for even more searches related to your area. You can also discuss the local property market. If property values have spiked in recent years, you'll want to make sure your reader knows all about the trend.
Distance from key points (Airport/CBD): Location matters in real estate. By showing the proximity to important points like an airport and the CBD, it will help you raise the area's desirability. Google Maps and Distance Calculator are useful tools for this section.
Schools in the area: Parents want to know their children will have access to reputable educational institutions. Highlight all the options they will have in the area.
Hospitals nearby: Many buyers and renters (like retirees) prioritise their healthcare. In this section, discuss the hospitals, clinics, and medical practitioners they can visit for treatment.
Shopping malls: Convenience is a major factor when selling or letting out a property. Point out nearby shopping centres where one can get essentials or some retail therapy.
Restaurants: These are another sought-after convenience and a major part of an appealing lifestyle. Mention a few established eateries in the area. Reviews on their Google Business Profile listing can help you pinpoint the ones providing an excellent experience.
Special attractions: Special attractions will vary from area to area. Generally, parks, museums, beaches, craft markets, theme parks, and art galleries are some of the places people want to visit. Again, be sure to check the Google Business Profile listings for crowd-pleasers.
Why invest in x?: If your area appeals to investors, you'll want to hit on the aspects they'd be wise to consider. It could be the live/work/play lifestyle, rising property values, or prestige for buyers and renters.
Conclusion: The last section should wrap up your profile strongly. Add a strong call-to-action, discuss your company's presence in the area, and link to your respective listings, branches, or agents.
Examples of residential area profiles
RealNet: Jeffreys Bay (

link

)

Seeff: Eden Glen (

link

)
Seeff Hillcrest & Kloof: Le Domaine (

link

)
Seeff South Coast: Shelly Beach (

link

)
Commercial/industrial area profiles
Introduction: Like residential area profiles, you should start your content piece with a general overview of the area. You can discuss the location and provide some interesting facts. Using a second-person point of view will draw your reader into your writing.
History: In this section, you can highlight how the area has evolved over time. You can discuss some key developments and industry titans who have set up shop in the area.
Property market: Your potential buyer or renter will want to know what properties are on offer in the area. Use this section to give them a good idea of the warehouses, offices, showrooms, vacant land, and factories located in the area.
Distance from key points (Airport/CBD): Having good access to airports, harbours, and the CBD is important for trade, investment, and connectivity. Do highlight the proximity to your area.
Industrial/commercial hotspots: This section functions like the residential suburb section. Use it to discuss prominent industrial or commercial developments, buildings, business/industrial parks, or prominent roads filled with industries.
Infrastructure: Is your area well connected? You can push this selling point by highlighting all the roads and routes that link your area to other areas.
Transport: Property-seekers will also need to know if their employees will have easy access to and from the area. You can mention the transport options (such as taxis, buses, and trains) that operate in the area.
Amenities: You can promote the area's employee friendliness even more with this section. Spotlight the malls for shopping, restaurants they can buy lunch at, and the healthcare centres for medical emergencies.
Why invest in x?: Here you can promote all the reasons investors should get behind the area. It could be particularly well maintained, well located, or popular with blue-chip and multinational clients.
Conclusion: Again, the final section should end your profile well. Add a strong call-to-action, discuss your company's presence in the area, and link to your respective listings, branches, or agents.
Examples of commercial/industrial area profiles
Get professionally written area profiles
Writing area profiles takes a level of expertise and time you may not have. Thankfully, Prop Data's team is experienced in writing captivating area profiles for all real estate industries. Contact your account manager or visit our add-on library to get started.