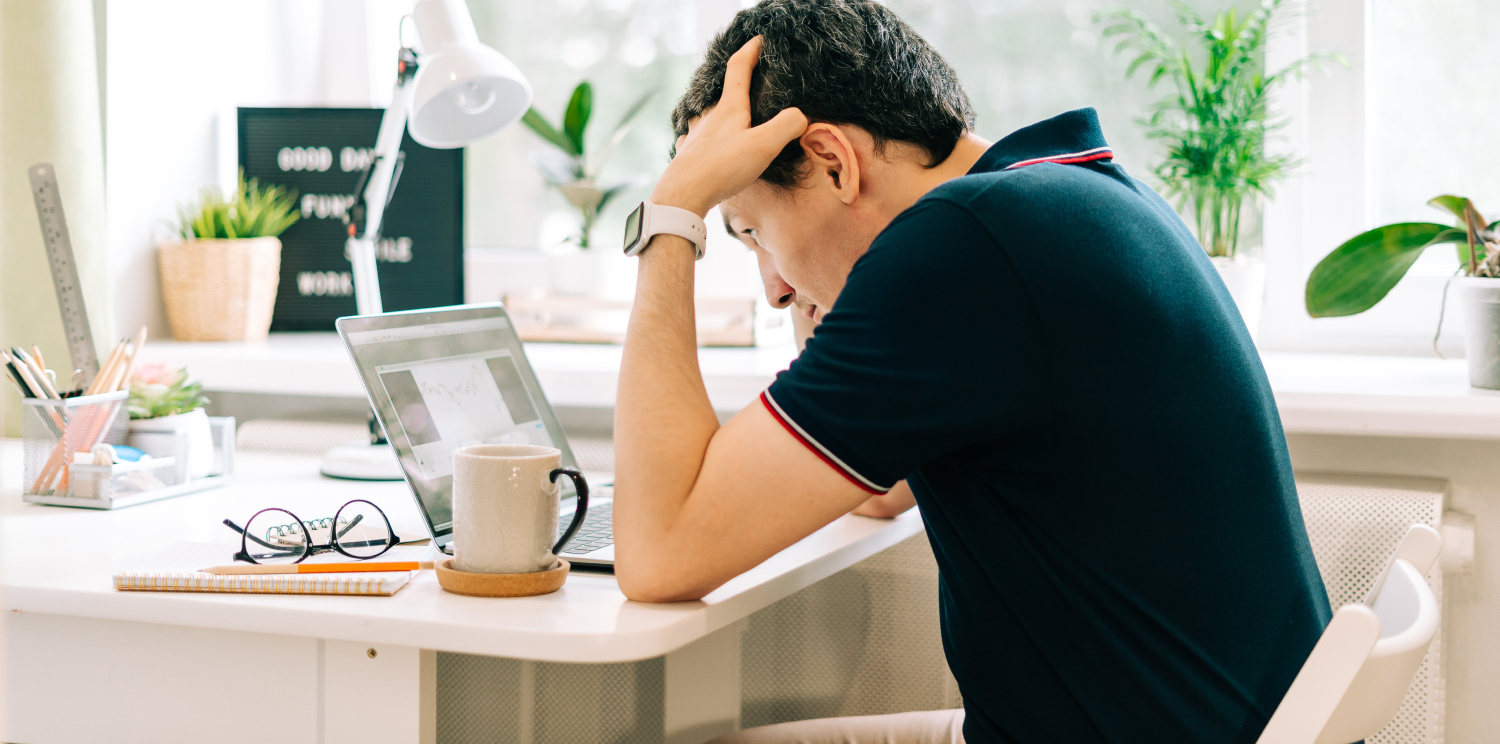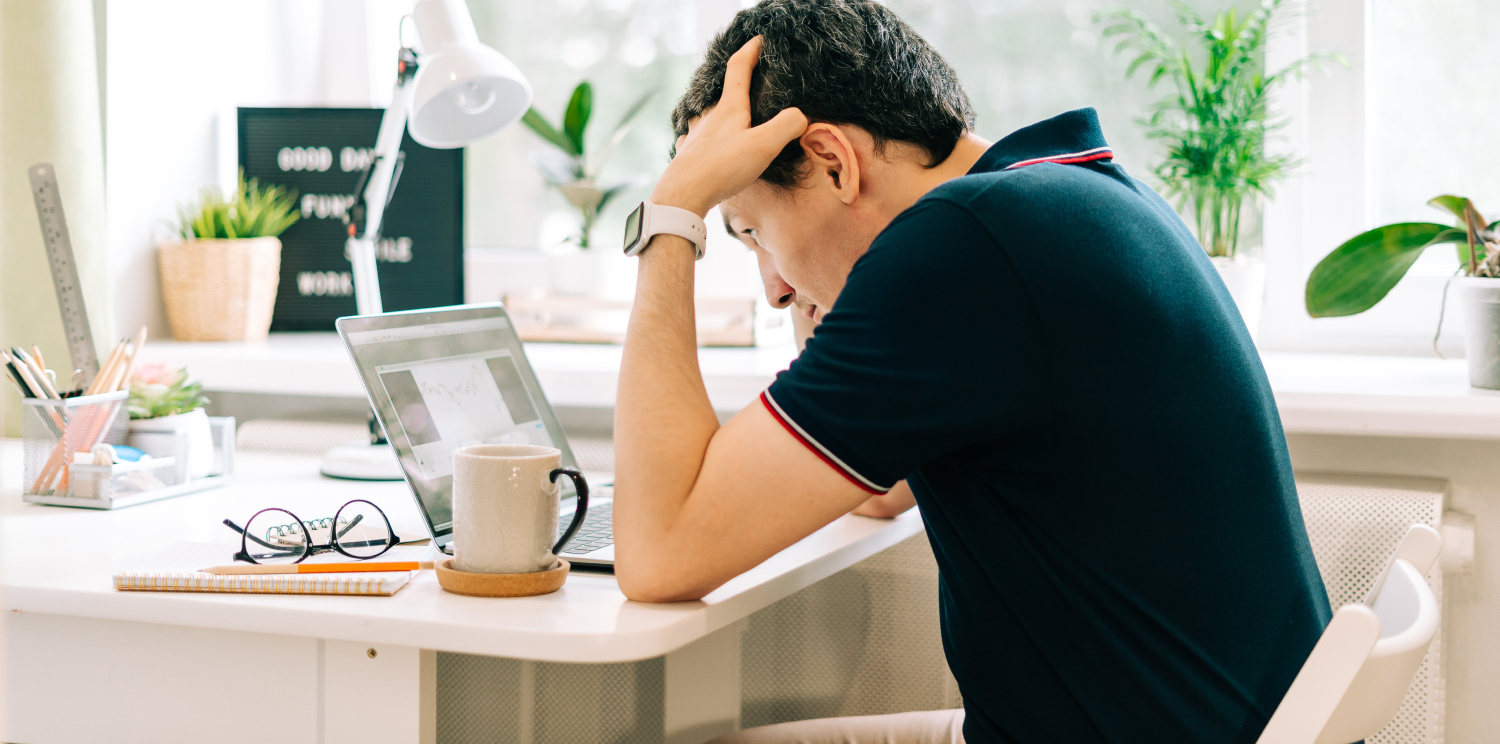 Stuck for Newsletter Ideas?
We've covered the importance of branded email correspondence as well as regular email newsletters for your real estate company. We've also established that regular news updates to your website can help convert website visitors into active leads. So we've established that news remains important, but what exactly makes up news?
Newsletters remain one of the most successful methods in enabling real estate agents to entertain, educate and most importantly connect with their core audience.
News, but what to write about? It can be a daunting task to remain relevant and fresh while being useful and creative. Below are seven engaging real estate newsletter ideas that can help you start, or rejuvenate, your email newsletter marketing campaign.
How to Posts:
This would be one of the more obvious starting points. Posts that explain how to complete a particular task (such as how to make small rooms appear larger) make for interesting reading and remain useful to many of your newsletter subscribers.
Evergreen Content:
These are pieces that, while posted at a particular time, remain relevant for an indefinite period. These are pieces of information that required little or no upkeep. Good examples of evergreen content would be property selling guides or resource such as a property glossary. While a piece like a selling guide may remain fairly static a property glossary can be updated over time will always remain a good resource.
Newsjack Articles:
There is always real estate industry news that consumers want to know. By following a trend and covering this trend in your news you'll be delivering a hot topic to your newsletter subscribers. These tend to be hot topics that have many in the industry already talking, by coving these topics you're immediately creating and promoting relevant and fresh content.
Business Updates:
By subscribing to your real estate company's newsletter past visitors to your website have indicated their interest in your business. Keep your subscribers updated on the latest goings-on with your business. Perhaps you've opened a new office or recruited a new agent to your team? Regular information on your company will offer subscribers better insight into your real estate business, letting them feel that they know your company and agents better on the whole.
Interview Pieces:
Your subscribers are interested in your real estate business and likely your industry as a whole. Have you interviewed local experts or other industry authorities? If so by offering background information as well as the topics discussed your readers will understand why you've interviewed them as well as why their comments may be of value to them.
Interesting Properties in Your Market:
Whether they're your own listings or perhaps just a noteworthy property that's worked its way onto the market (a celebrity's home or a local landmark), using your real estate newsletter to bring attention to this property will offer your subscribers something out of the ordinary. These pieces many not be directly marketing the property to your subscribers but will definitely help readers associate your real estate company with similar properties.
Your Real Estate Agents and other Prominent Members of Staff:
By profiling agents you are effectively introducing your subscribers to your real estate team. Much like other business updates this gives an insight into your agency and the agents themselves. This offers a much more social aspect with subscribers getting to know more about the agents and team members putting a face and persona to the familiar faces on the website and other marketing material.
*Bonus Tip:
You've gone through the effort to put together the news and information pieces for your newsletter subscribers, be sure to update your website accordingly. We know that website visitors and the search engines love fresh, compelling content and it would be such a pity if neither were able to find this content.
As mentioned earlier, it can be a daunting task to come up with good ideas for great content for your real estate newsletter, but by breaking your ideas into categories you can easily create a series of news pieces for your real estate newsletter that remain entertaining, educational but above else continue to connect you to your core audience.