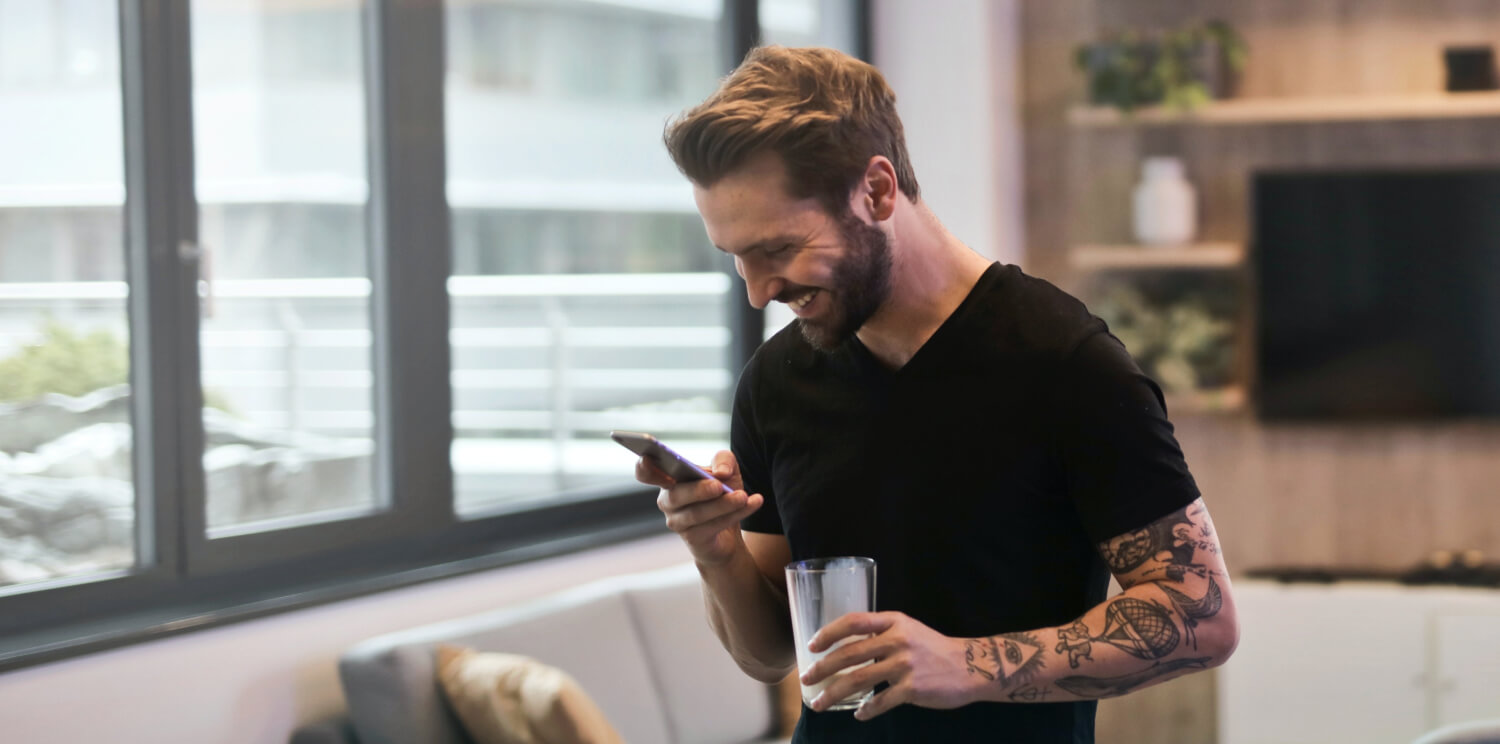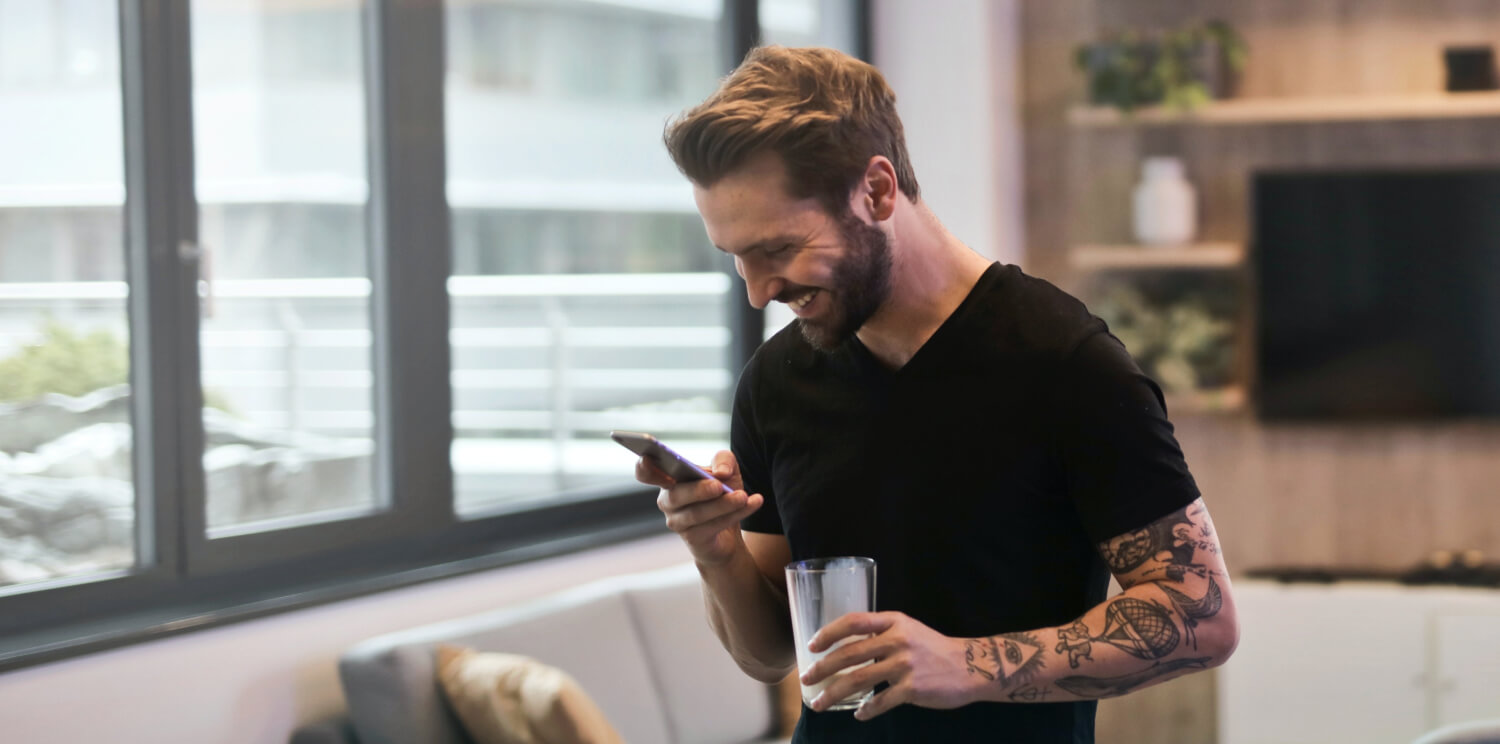 Yes, email marketing still matters in real estate
When it comes to lead generation, Google ads have been your best friend. You've placed your trust in Facebook and watched your brand presence shine. You've even closed deals on WhatsApp.
Of course, there's one part of your toolkit you might have overlooked: email. "Isn't email marketing dead?", you ask with a raised eyebrow. Not a chance. Email has been around for years for a good reason. It's evolved over time and is still an important way to spotlight your listings and real estate services.
Recap: what is email marketing?
It's all in the name. Email marketing is when you send emails to targeted prospects and customers. You can use email marketing to communicate valuable information. This can be property email alerts, promotional emails, newsletters, or just your day-to-day communications.
When done correctly, email marketing turns casual readers into loyal fans, boosts your brand value, and drives sales. So yes, real marketing is definitely alive and kicking, making it worth an investment.
Email marketing statistics say it all
In 2019, 293 billion emails were sent and received each day around the world. This number is expected to grow to 347 billion emails by 2023. That's a lot of communications which could potentially be about your agency or brokerage. At the moment, COVID-19 is keeping potential clients at home. HubSpot found that even though marketers are sending 27% more emails, open rates continue to rise.
Email marketing is still budget friendly
Email marketing trumps most traditional marketing methods. There isn't a need to print brochures, book TV slots, or pass out flyers to make your mark. Email needs only a small charge to be sent out and you can build a database yourself.
Email may even have an edge over some digital marketing strategies. While Facebook provides incredible reach, the platform's costs are rising. Email, on the other hand, remains within the budgets of both small and large real estate companies.
Email marketing is bringing the green
HubSpot says email returns $38 for every $1 spent. That's an incredible 3,800% ROI, making it one of the most effective digital marketing options available. A major factor at work is email marketing's measurability. You can easily access metrics that tell you how successful your campaign is. These include open rates, bounce rates, and click-through rates. Smart real estate businesses are using this to pinpoint which campaigns are working and adapting their approach.
Email marketing is reaching those who matter
Online audiences are fragmented. You have to often split time targeting people across multiple platforms like Google and social media. But, almost everyone has an email address. By creating an engaged database, real estate agencies and brokerages are reaching people who actually want to read their messages. If you're one of these businesses, email is helping you stay top of mind with both desktop and mobile users, at any time of the day.
Email marketing is stepping up your brand
Email marketing helps you keep in close contact with your target audience; every email cements your credibility in their eyes. Of course, these emails are a far cry from the ones that used to appear in inboxes. They're responsive, match your brand's design aesthetic, and are spam compliant so they don't get filtered away. Email marketing is especially useful for real estate businesses because they allow you to provide valuable content that empowers your audience.
Email marketing is more personal than ever
In 2016, marketing gurus predicted personalisation would be the future of email marketing. Today, this has become a reality. Real estate emails bare all the usual hallmarks like a person's name in subject lines and within the email itself. Beyond this, email audiences can be segmented, allowing you to send tailored content that better serves your audience's needs. Emails can even be triggered by certain actions on your website.
Email marketing is in tune with your audience
Let's face it: people today are distracted, busy, and in need of instant gratification. When your real estate emails pop into their inboxes, they can be read on the go. They provide bite-sized content. With a good design, they can also be read on all platforms - especially mobile. If you're targeting millennials, emails appeal to their eco-friendliness by saving paper.
Real estate professionals value email marketing
Prop Data's Real Estate Professional's Survey revealed key insights on the industry's lockdown experiences and future plans. 18% of real estate professionals foresaw their best quality leads coming from email marketing during level 3. Clearly the benefits of email marketing are resonating with a significant portion of the real estate community.
Level up your email marketing
Why get left behind? Email marketing has great potential for your business and it's on the radar of your competition. Take your email marketing up a notch with Prop Data's new email signature template. It's visually striking, automated, and lets you track your success with every click. It also works across all devices so you'll always end your emails on a great note.