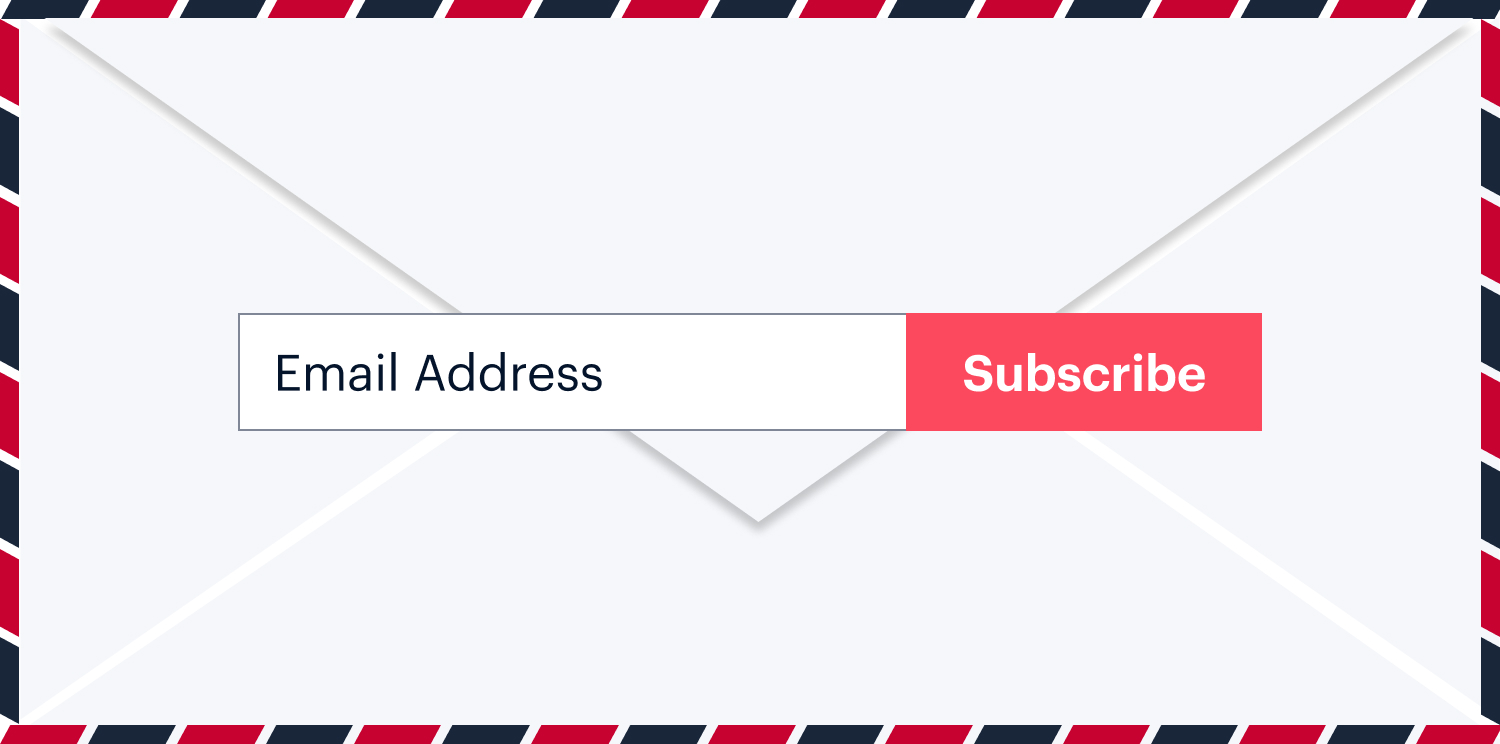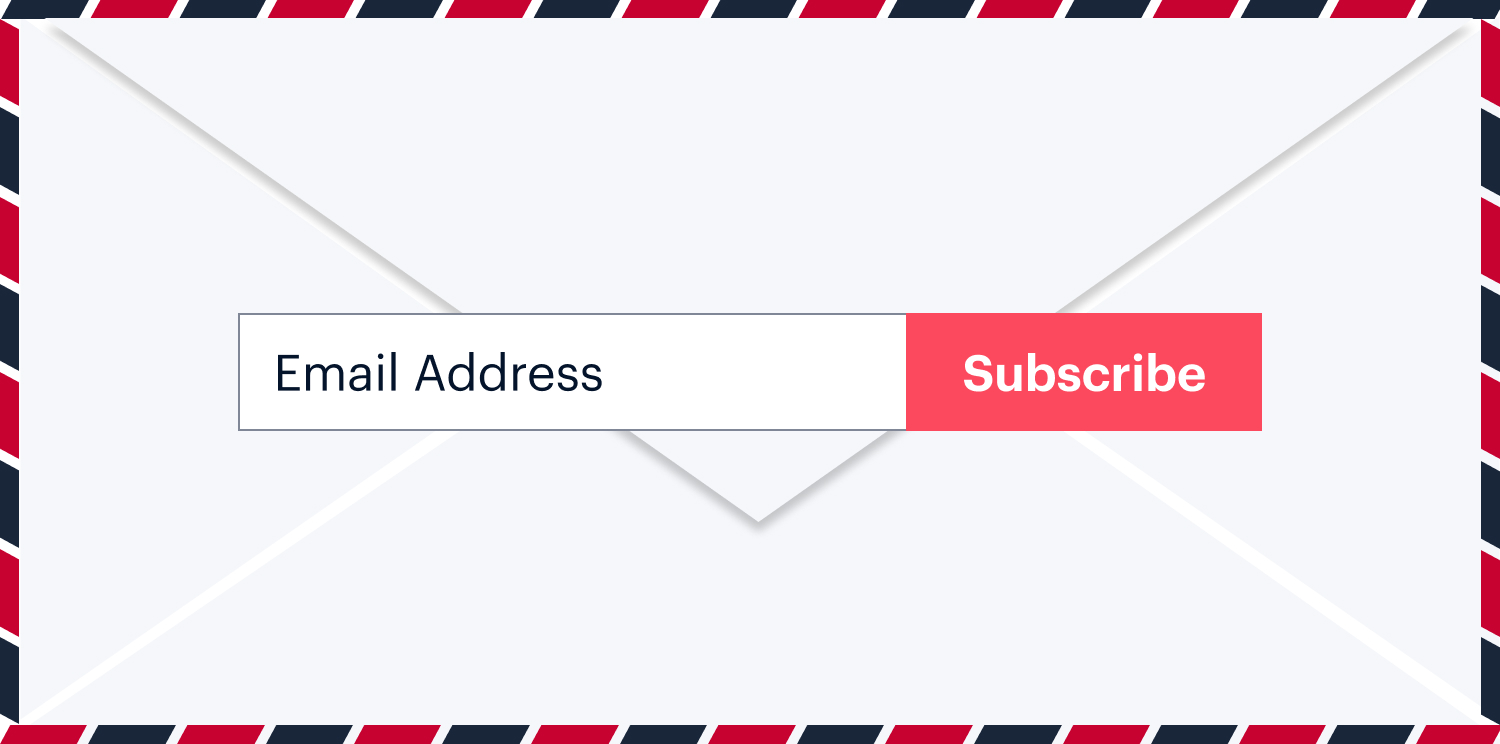 How to build, segment and maintain an effective mailing list
Email newsletter marketing is one of the most powerful, cost-effective and measurable forms of direct marketing as it enables you to mass communicate your marketing messages, distribute information, promote your real estate business and listings; keep your brand at the forefront of your clients mind; stay in regular contact and drive repeat traffic to your website. However, the key to any successful email newsletter marketing campaign is building, segmenting and maintaining an effective mailing list.
Without the right mailing list, there is absolutely no point in spending time and money creating the perfect email newsletter layout design and content if it is not reaching or being read by the right target audience.
Build
A comprehensive mailing list can be compiled from a multitude of sources, some of which can be automated. Other sources you may already have access to relevant information. These sources may include:
• Website and property portal enquiries. Your website should be able to automatically log leads into your management system while other portals can also log leads. Portals like Private Property will feed leads to third party websites such as those built by Prop Data automatically adding them to your mailing list.
• Capture leads from walk-ins, print ads, boards and telephonic enquiries directly into your leads management system.
• Export contacts from your email clients such as Outlook and other client databases or spreadsheets and import them into your mailing list.
• Showhouse registers should contain contact details, be sure to include those in your mailing list.
• Business cards collected from prospective clients will have comprehensive contact details.
• Go over your old sales and lease agreements, these will have the necessary details.
Segment
You wouldn't want to send irrelevant information to those on your mailing list. This may become more of a nuisance to the recipients than an effective marketing campaign. You should segment your mailing list into highly specific groups such as:
• Buyers
• Tenants
• Landlords
• Sellers
• Investors
Proper segmentation of your mailing list will allow you to send personalised email to highly targeted segments. This will ensure the correct message reaches the desired recipient best promoting a service or particular offering.
Maintain
Your mailing list should be kept up to date, ensuring that the list contains active email addresses of those who remain interested in your correspondence. Your mailing list should be updated regularly but also cleared email addresses that are no longer relevant.
Email addresses may need to be removed because:
• They regularly bounce back
• Are obviously an invalid email address
• Are obviously a spam email address
• Recipient requests to be removed
• You may no longer wish to include the recipient in future emails
An easier way of being able to maintain your mailing list is by offering an auto-unsubscribe option. By allowing recipients the option to unsubscribe themselves, you'll not only ensure that your email list remains relevant but also ensure that those receiving the email feel that their privacy is protected being able to stop correspondence at any time in the future.
Conclusion
While you're doing a great job of converting visitors (both offline and online) into subscribers, don't forget about them. These are people who have actively requested or agreed that you contact them. Make a point of ensuring that your email communication remains relevant, that news is current and subscribers continue to gain value from this communication. A high quality mailing list can become a valuable marketing asset.