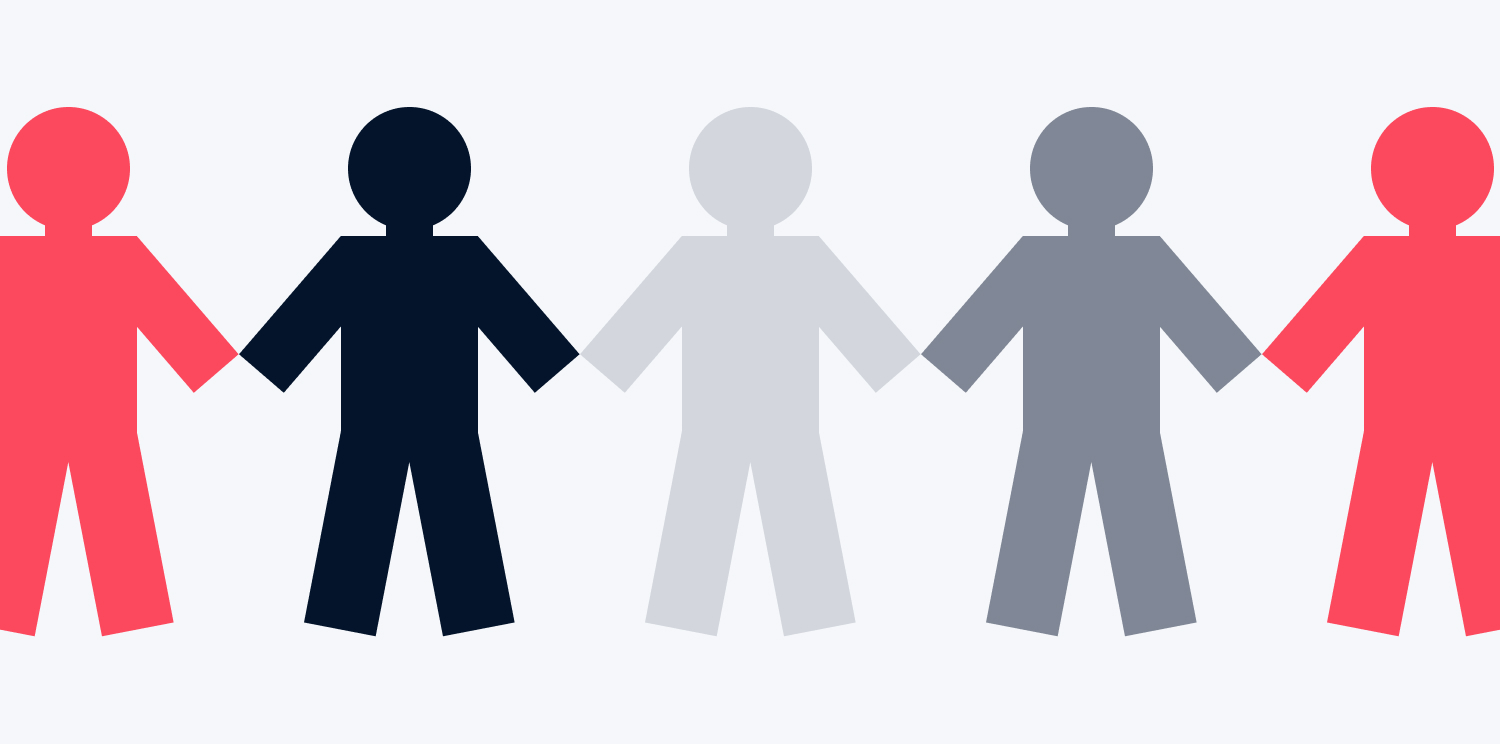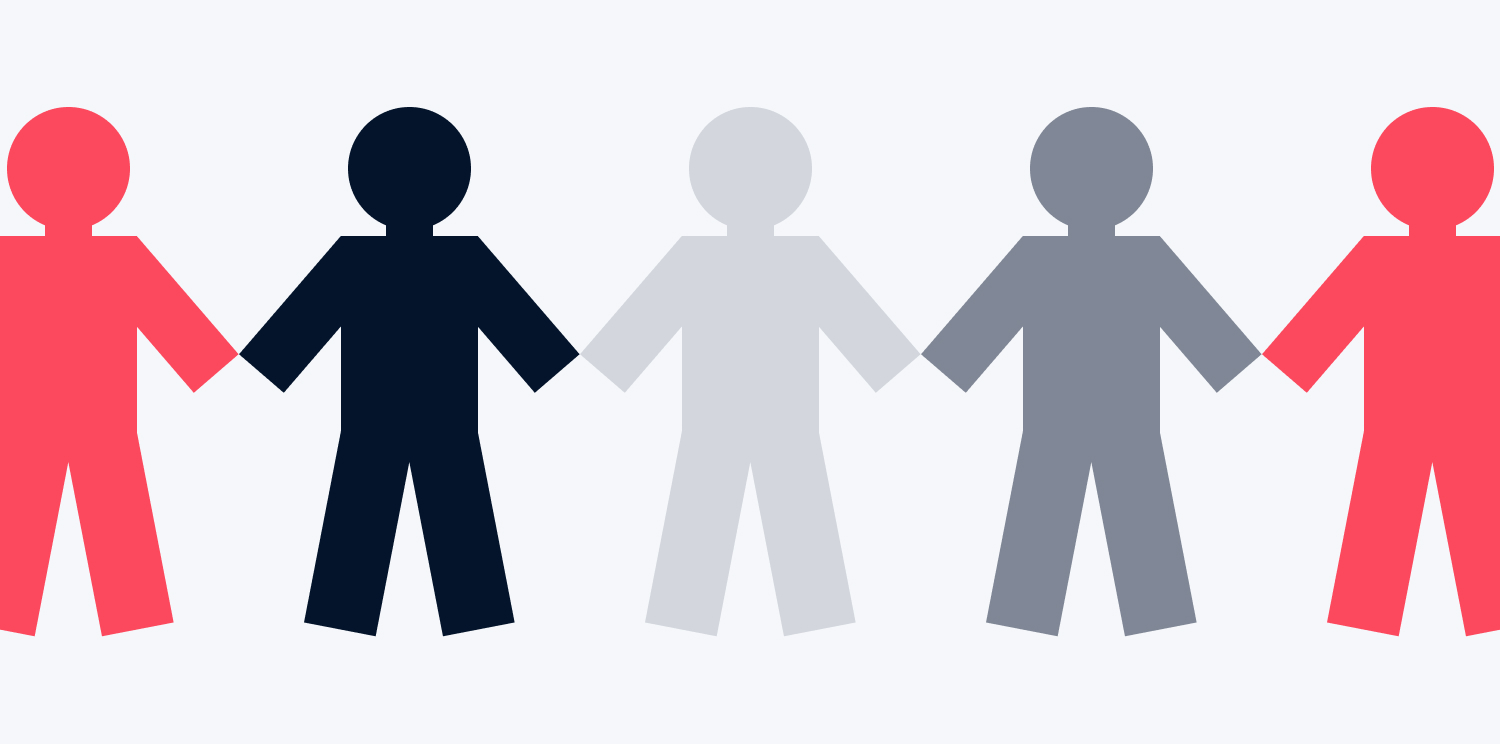 When most people think of Google they immediately think of Google search. While it is true that Google are synonymous with search, right down to people talking about "Googling it" to search for it, Google offer a vast range of services and products that you might not yet know of. Below is just a brief list of Google's more popular services, all of which are free (some do have paid for upgrades).
Web Search:
It is fairly safe to assume just about everyone has used Google web search at some point. A simple text search returns a mixture of web pages, images, videos and additional information right in the search results page. Often if you're searching for an answer to a question you may even find the answer returned right in the search results themself.
The search results page is broken into two sections, namely sponsored and organic. Sponsored results (Google AdWords) are those that people have paid for to promote their website while the organic results are the pages that Google deem the most relevant for the search being performed.
YouTube:
YouTube is video sharing website on which users can upload, view and share videos. YouTube was bought by Google in 2006 and now operates as a Google Subsidiary. While most of the content on YouTube has been uploaded by individuals, some big media corporations offer some of their material via YouTube as part of the YouTube partnership program. While videos are available for public viewing, users are required to register to upload their videos.
While videos are hosted by YouTube, these videos can be linked to from your website or even embedded on your website. This helps reduce your required resources while still being able to promote your own videos. YouTube videos are indexed by Google and are often returned for related searches. At this time YouTube is the second largest search engine, falling behind Google's own Web Search.
Google+:
Described by Google as a "social layer", Google+ is a social networking and identity service that enhances many of Google's online properties. More than a simple social networking website, Google+ is also an authorship tool that associates web-content directly to its owner or creator.
At present Google+ has the second highest number of registered users, falling second to Facebook. Google+ does appear to be somewhat favoured in Google's search results, more noticeably the pages where accounts have been verified. Google+ pages are often used to complete the knowledge graph - the informational post often displayed on the right hand side of a Google search for businesses, celebrities or places. By ensuring your Google+ page is verified and contains completed information, you're making it easier for a searcher to find your business.
Google Maps:
Offering satellite imagery, street maps and street view perspectives, Google Maps is a desktop and mobile web mapping service. Google Maps satellite images are not updated in real time; however, Google adds data to their Primary Database on a regular basis, and most of the images are no more than 3 years old.
Google Maps include the option for direction from one location to the next as well as highlighting points of interest. These points of interest are often landmarks, amenities or local businesses. Businesses add themselves to Google Maps by adding their details to Google Places for Business.
Google Places for Business:
Google have their very own directory of businesses evolved from what was previously "Google Places" to become Google Places for Business. Registered users can create their very own Google Places for Business, including their areas of expertise, hours of business and contact details. In addition to the contact details users can pin their business on a Google Map, which will be visible to those performing map searches in your area.
As with many other Google Services, Google Places for Businesses are returned in search results and can form part of the knowledge graph. By ensuring your Google Places for Businesses listing is verified and contains completed information, you're making it easier for a searcher to find your business.
A few points to follow to maximise your exposure through the network of Google services:
• Ensure you have a Google Account.
• Subscribe to the various Google Services.
• It is important to verify your account for the various services on offer.
• Keep your accounts up to date; ensure that your information is accurate.
Google's numerous services are closely interlinked offering many possible ways in which an online user could find your business. As the various services return results from other services, it may not even be a specific search that drives a visitor to your website.