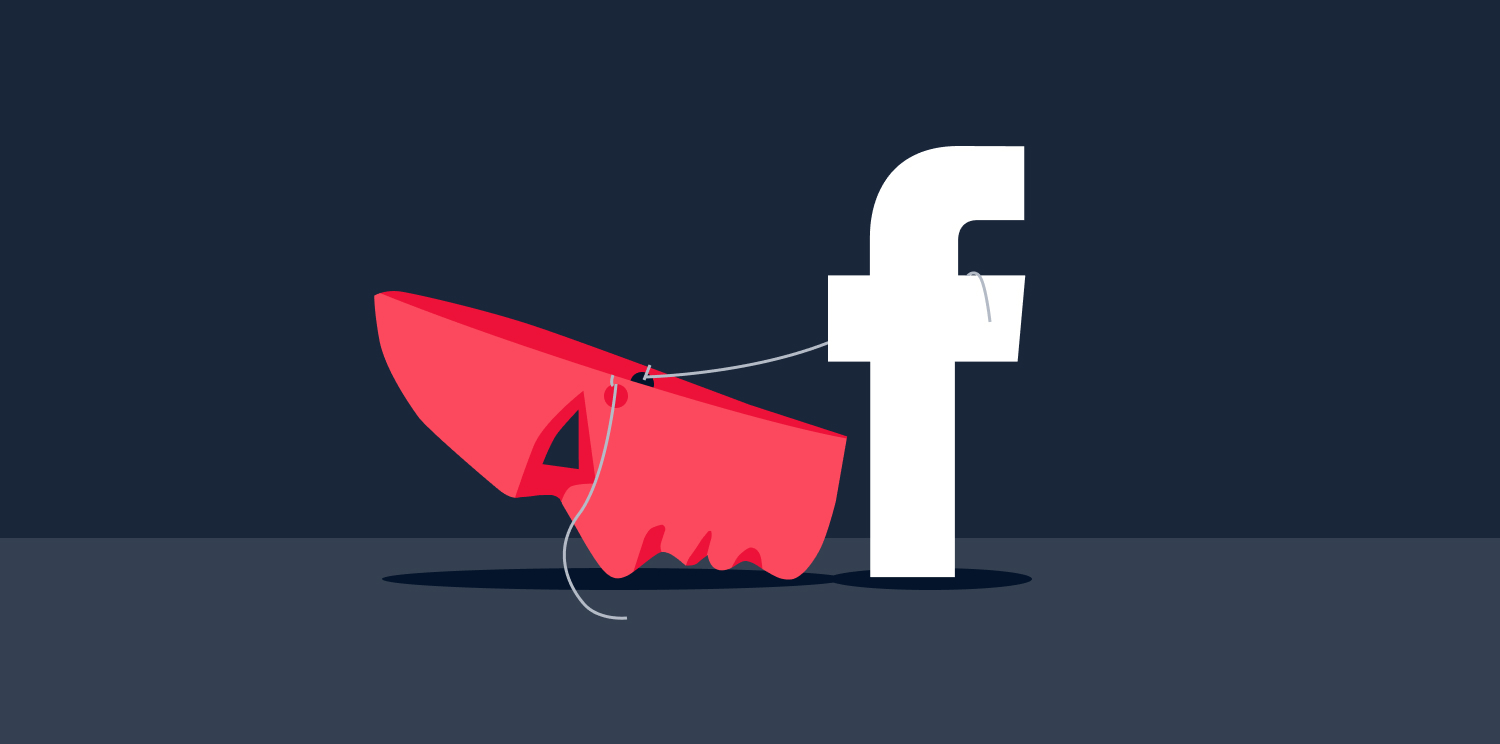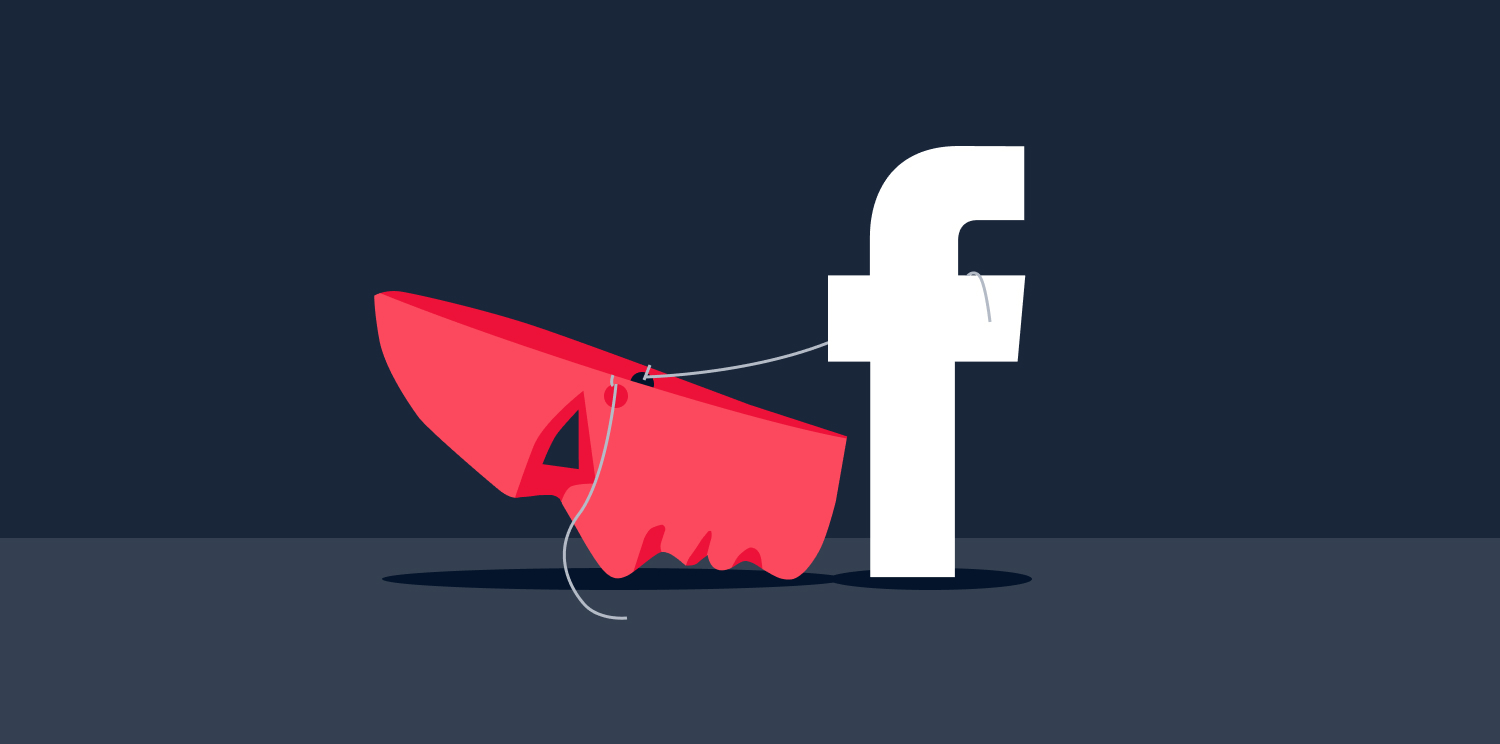 Be Authentic On Social Media
Social media is fast becoming one of the most effective ways for successful estate agents to reach and engage with potential clients, as more and more people are using Instagram, LinkedIn, Twitter and Facebook to research and assess which property professional they want to work with. Therefore, in order for an estate agent to effectively compete for new business and remain relevant in today's social media driven marketplace, it is vital that every estate agent creates, maintains and promote their own personally branded pages, on one or more of the major social media channels.
However, to effectively utilise these platforms to gain exposure as a property professional, build credibility, cultivate a loyal following and ultimately position yourself as a reliable authority in real estate, you have to be authentic. People are attracted to authenticity. They, first and foremostly, want to get to know who you are before they put their trust in you. This is why being genuine and authentic on social media is pivotal to your success.
Start a Conversation
Social media allows you to instantly make personal connections with potential clients and nurture relationships with your existing clients. By facilitating two-way conversations, social media affords you the opportunity to directly interact and communicate with your audience on a daily basis. Having the ability to like, share and comment on your posts, send you a direct message or even post a review of your service - makes you more reachable and it makes people feel appreciated and heard. For this reason you should view every interaction, whether it is positive or negative, as a chance to make a personal connection and build a long term relationship. Therefore it is important that you take the time to respond and engage on every single interaction on your social media page in a real and authentic way.
Post Original Content
Every piece of content that you post on social media should support your values and promote who you are. Get to know your audience and truly understand their needs and likes, then post original content they would be interested in and would not be able to find anywhere else. By publishing original photos or videos of yourself and your community; and writing original news or advice articles on your local neighbourhood or the property market in general; you will not only position yourself as the local property expert but you will give your audience the opportunity to get to know the real you.
Showcase Your Personality
Don't be afraid to use your posts to showcase your personality and give your audience a 'behind the scenes' look at both your personal life and professional business. Your social media personality should match your personality in real life, so make sure that the tone you use when posting content and interacting with your audience is not forced, but rather comes across as natural. Tell your story, celebrate your community and discuss social issues that you feel passionate about. When you let your personality shine on social media, you will become more relatable and your audience will soon start to trust you.
If used correctly, social media can be an estate agent's most valuable marketing tool as it enables you to effectively reach your target audience and promote yourself as the property professional of choice, in your local neighbourhood. But in order to build long term relationships with your audience, establish credibility and cultivate a loyal following – you need to keep it real and be your authentic self.