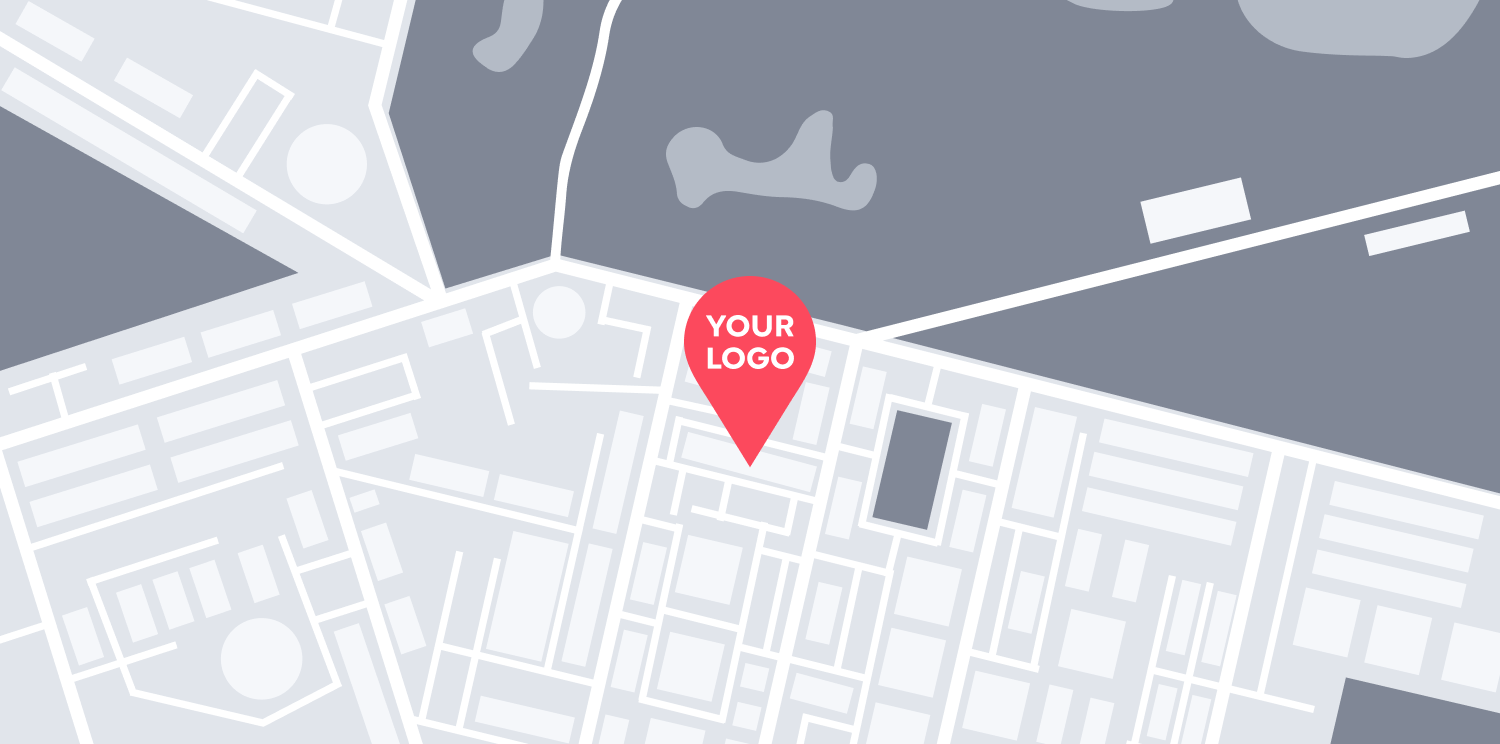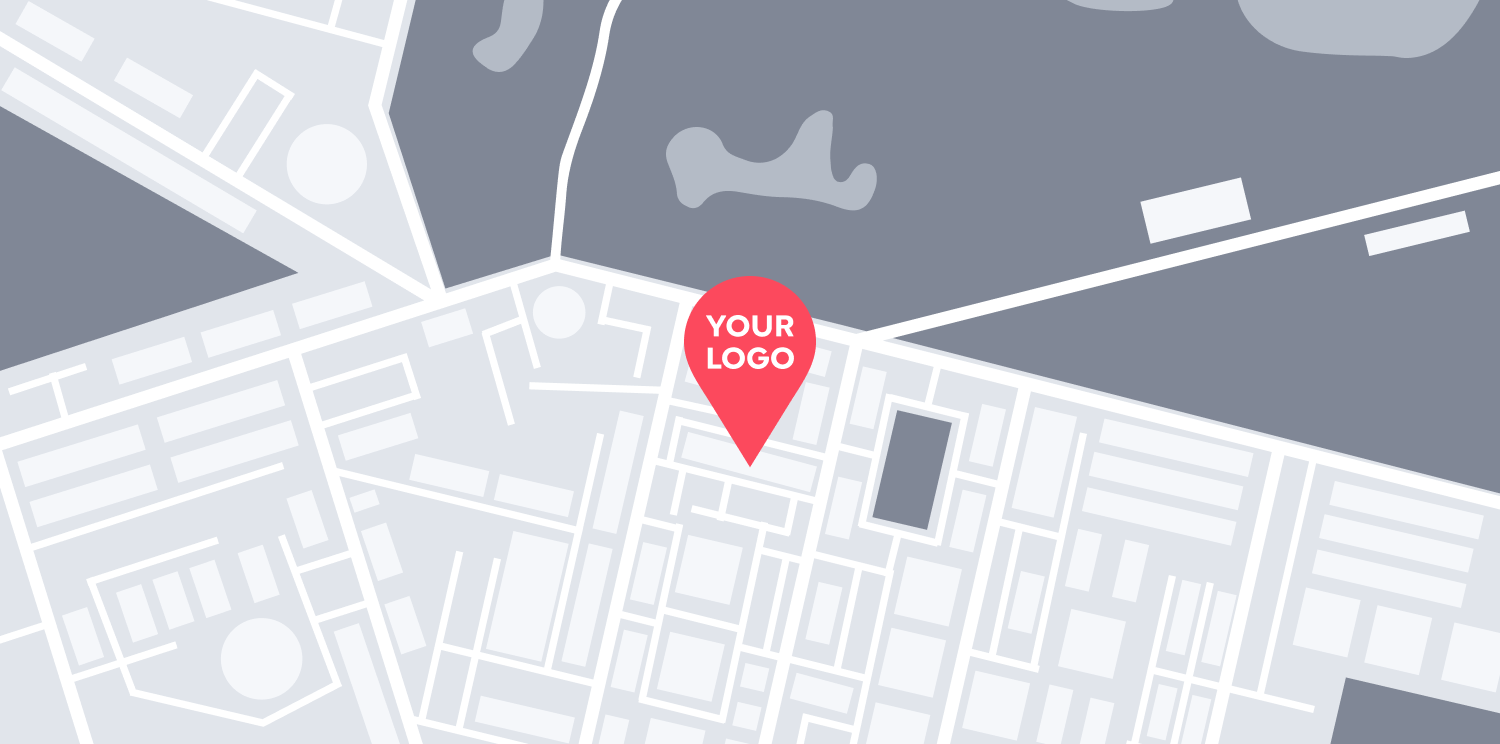 Put Your Business on the Map
* Google have more recently updated this service to "Google Business Listings", click here for the update.
Localised search is fast becoming the most popular way of finding a business online. In fact, according to Google, up to 97% of consumers search for local businesses online and we all know that there is no bigger online business directory than Google Places! So in today's digital property market, it is essential that you list your real estate agency with Google Places and here's why:
• It's free! There is no charge to list your real estate business.
• Google Places is arguably the world's largest online business directory.
• Listings are ranked at the top of Google Search results.
• Listings also appear on Google Maps.
• All listings are validated by Google so they are trusted by customers.
• Every branch or office will have its own place.
• Consumers can rate your business and write reviews.
• You can add photos, videos, and offers to show customers why they'll want to choose you. Highlight special promotions, post live updates, and respond to reviews.
• Discover insights about your business and learn more about your customers: What keywords they're searching for and where they're coming from. Armed with this knowledge, you can make better business decisions.
Get Started!
• Go to www.google.com/places and click on the "Get Started" button – which will direct you to a login page.
• Now you need to have an existing Google account to use this service, however if you are already using another Google service such as Gmail, YouTube, or Blogger you can login with the same login details. If not, then sign-up for your Google Account.
• Complete the basic information listing form, specify your hours of operation, add photos and videos, and any other information to help improve your listing. While not all information is required, generally the more information you add the better.
• Once you're happy with your listing, click on the "Submit" at the bottom of the page.
• This will take you to the validation page. Simply select the method you'd like to use to validate your listing. You will either be contacted telephonically or via SMS to validate your listing. Once validated, you own the listing and only your Google account will be able to edit it in future.
So what are you waiting for? List your real estate business on Google Places today and put your business on the map!