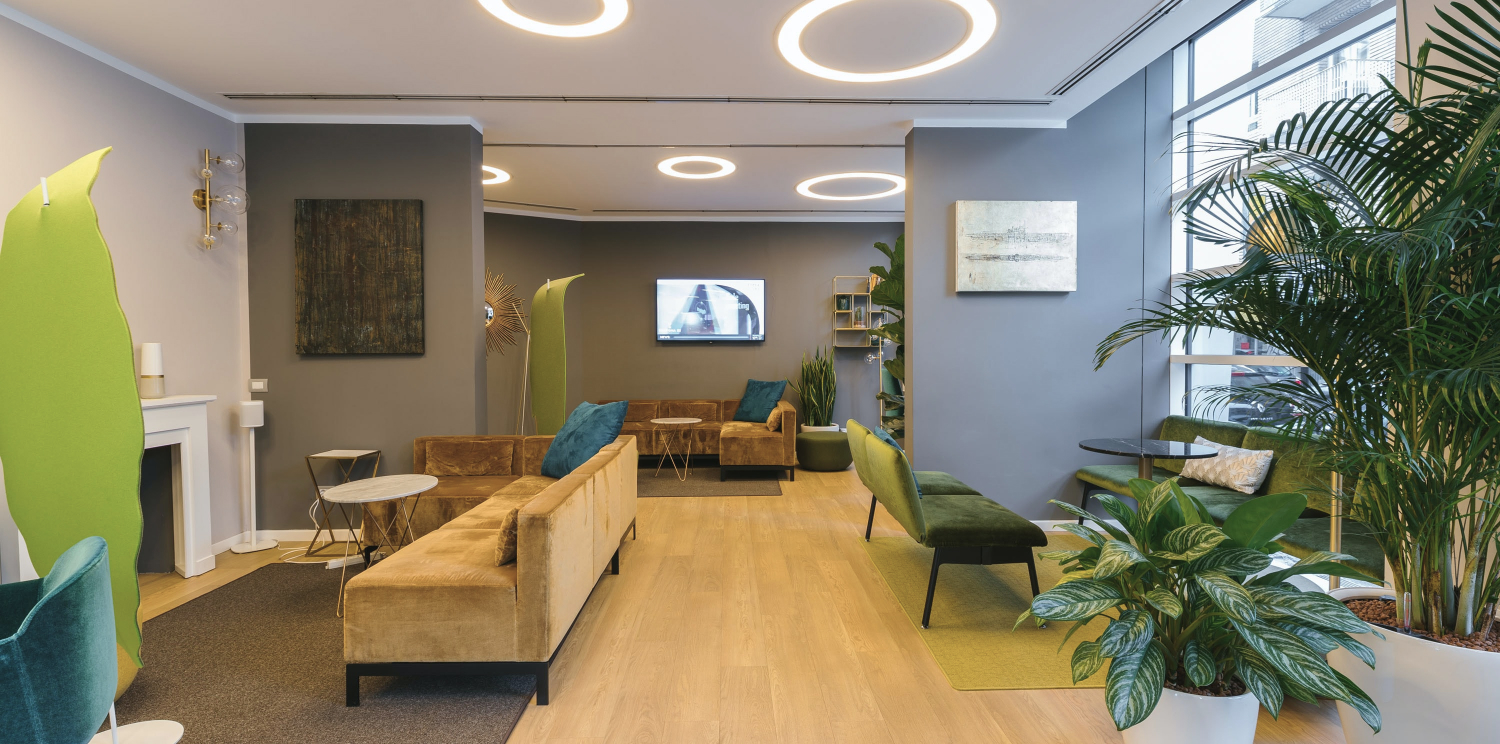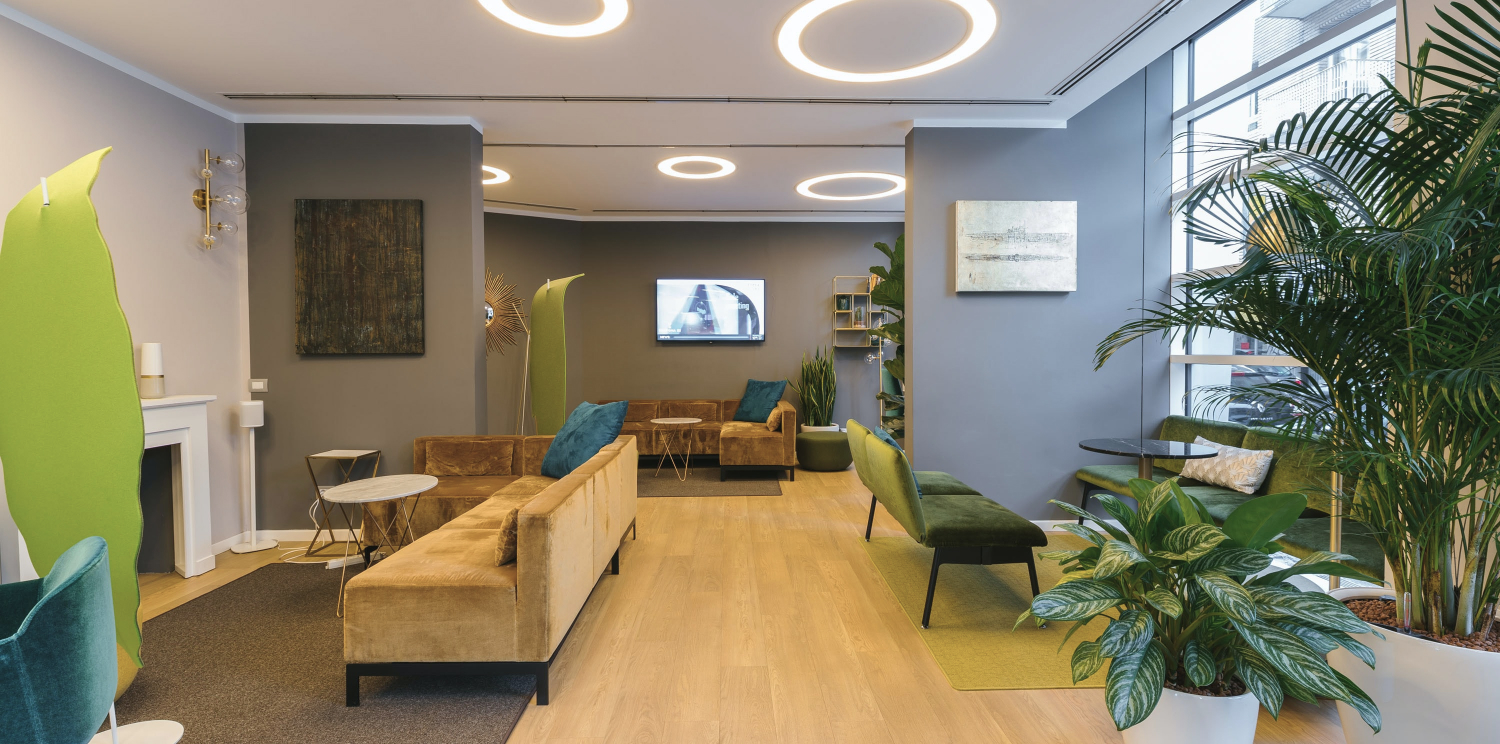 Tips On Improving Your Google My Business Listing
We've recently covered the how and why of a Google My Business listing (now known as a Google Business Profile listing), however not all listings are equal. What makes one listing more valuable or more effective than another?
Below are a few tips on improving your Google My Business listing across the various Google services, increasing your potential audience reach and driving more business to your company.
Google My Business is extended into the various Google services through Google's Google+ service. This enables other services to interact with your information, displaying that which is relevant to each platform where necessary.
Here are a few points to check off when creating and updating your Google My Business listing to ensure you maximise the effect of this marketing effort.
Ensure your Details are Correct:
These can be updated at any time, however ensure that you've included as much of your business information and that it is accurate. This includes hours of operation and categories that best describe your business. If any of your details change after you've setup your page, be sure to update them as soon as possible. These pages are directly interactive, more noticeably from mobile devices, as such the information needs to be accurate so that your business is always accessible.
The Introduction:
Your introduction should be easily scanned but should clearly explain your company's area of expertise, areas of activity or a particular service that you wish to promote. This can be updated seasonally but should always explain to a viewer why they would want to do business with your company.
Visually Appealing and Consistent:
Your Google My Business is interchangeable in many ways with your Google+ page as both will be displaying the same imagery. In order to catch the eye be sure to use quality imagery in your header and as your Google My Business Icon.
Keep this imagery consistent with your other branding and marketing material. This will not only help tie your brand to your Google My Business listing but will also be returned in related searches directly in Google's search results. While Google don't offer banner ads in their search results this is as close as possible at this time.
Verify Your Account:
Once you've setup your account, verify it. While this allows Google to validate your details, it will also prevent anyone else from taking control of your Google+ page. Verified accounts will also enjoy the benefit of being returned in map searches.
There are two methods of verification, having a verification code sent to your physical address on a postcard or alternatively having the Google system give you an automated call with a verification code.
Be Easily Found:
Vanity URL's are suggested by Google and only once your page has met certain criteria which include verifying your account, having met a threshold of followers or having reached a certain age. Once you've qualified for this option you will be notified.
Link to your Google+ Page:
This point is a little more back to front. Once you've got your Google My Business set up and your Google+ page is active, link back to it from your website. Let your website visitors know that your business is active on this social media platform.
You should also link your Google+ page to your website through Google's Webmaster Tools. Once you've linked your website to your Google+ page, Google will know where to source the right information for related searches for its various services.
Conclusion:
Be sure to include as much information as possible, keep it accurate and easily accessible. By ensuring that your page is linked to your website you'll ensure that Google's other services will carry the relevant information through to their users, again helping promote your business.
Google is the largest and most frequently visited business directory in the world, be sure to be found through all possible services by ensuring your Google My Business listing is up to date and accurate.