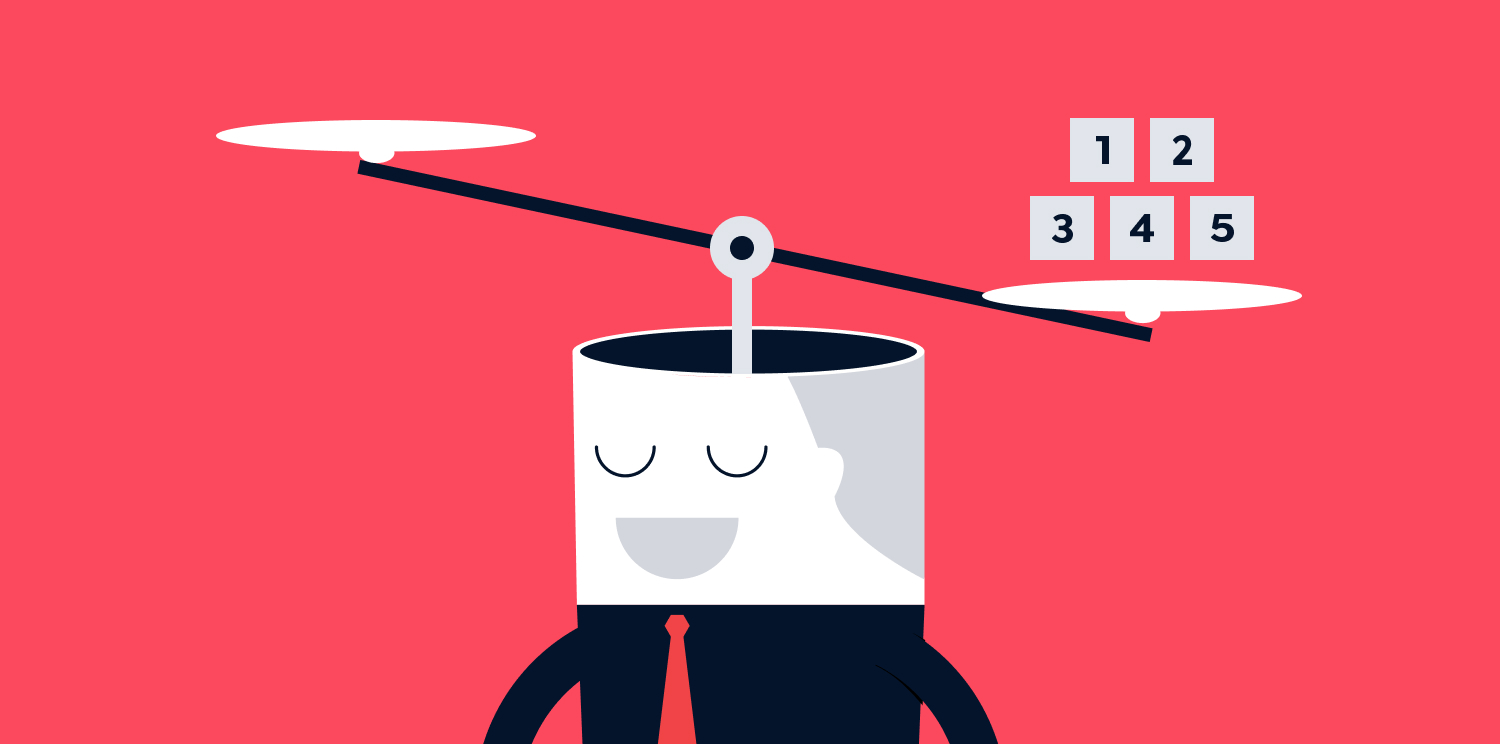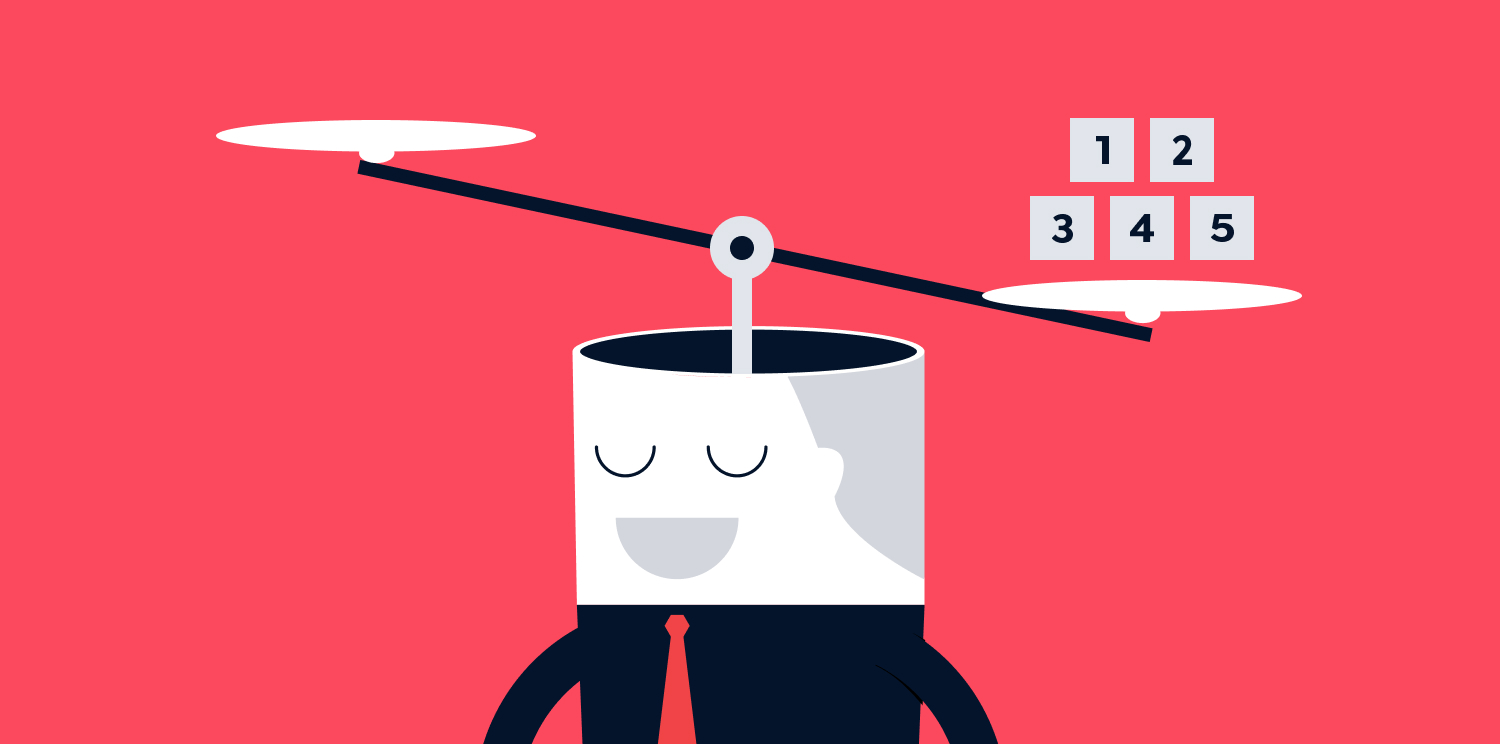 5 Ways To Effectively Use Remarketing
Remarketing is a cost effective digital advertising tool that can help you reach more prospects, create more brand awareness, boost engagement and ultimately increase lead conversions. By making use of remarketing, you can reap the full benefit of Facebook and Google advertising – by showing your ads to those who have already visited your real estate website and previously shown some interest in your company, services or specific property listings.
The first step to launching your remarketing campaign is to clearly define your advertising objectives. You need to specify exactly what you want to promote to which target audience, along with the desired action or result you would like to achieve within a specific timeframe and budget. By doing so you will give your campaign focus and you are more likely to achieve your desired goals. Your objectives will influence everything from the type of adverts you use and the audiences you target to the marketing message, imagery and copy employed.
So what are your advertising goals? Do you want to improve awareness of your real estate brand, promote your property listings, attract motivated sellers and landlords, build your newsletter mailing list or recruit top producing estate agents? Remarketing can be employed to effectively achieve all of these objectives.
1. Improve Brand Awareness
As a real estate business it is vital that your brand is at the top of mind of every seller, buyer, landlord or tenant when the time comes for them to buy, sell or rent a property in your specific geographic area/s of operation. By employing remarketing you can display corporate ads on Facebook and throughout Google's Display Network to all visitors who have previously visited your website. So even if your website visitors don't convert into leads immediately, remarketing will help expose your brand to those visitors on multiple locations throughout the internet and keep on reminding them about your brand. This broad, repetitive form of advertising will help; drum your marketing message home, build trust and familiarity with your target audience and keep your real estate brand at the forefront of mind.
2. Promote Property Listings
Remarketing can also be used to promote specific property listings to prospective buyers or tenants who have previously visited your website. For example, if potential buyers visits your website and search for apartments for sale, in a specific geographic area and price range, but eventually click away and leave your site without making an enquiry – remarketing allows you to display ads of specific properties that match their criteria as they browse Facebook or other high traffic websites. By tailoring the ad to match their particular property requirements you increase the likelihood of returning those buyers or tenants back to your website and converting those visitors into high-quality leads.
3. Attract Motivated Sellers and Landlords
When remarketing, it is worthwhile to segment your target audience according to their behaviour on your website, so that the ads they see are relevant to what they are actively searching for. Remarketing can therefore also be used to attract motivated sellers or landlords, just as effectively as it attracts buyers and tenants to your website. You are able to define your target audience and show relevant ads specifically to sellers or landlords based on specific pages they have previously visited on your website. Therefore, if a website visitor browses pages such as "How Much is My Home Worth" or "List Your Property" or any other web page, designed to promote your services to sellers and landlords, you will be able to expose specific adverts to this target audience on a regular basis with the aim of driving them back to your website when they are ready to put their property on the market.
4. Build Your Mailing List
Email Newsletter marketing is one of the most powerful, cost-effective and measurable forms of digital marketing, as it enables you to mass communicate your marketing messages and keep in regular contact with your clients. However, your email newsletter campaign is only effective if you have a high quality mailing list to distribute it to. Therefore it is vital that you continually grow your mailing list of prospective buyers, sellers, landlords and tenants. Remarketing can help you grow your database by remarketing ads that promote your newsletter to previous website visitors, with the aim of driving them back to the website to submit their details and subscribe.
5. Recruit Top Producing Estate Agents
Remember, it is not only property owners and seekers that visit your website. As your brand begins to grow, top producing real estate agents will also visit your website to see what your business has to offer. Therefore you can employ remarketing to display recruitment related adverts to anyone who has visited the "Career Opportunity" or "Join our Team" pages on your website. This strategy to target talent will likely bring in the ideal candidate.
Remarketing can be effectively employed to achieve many of your advertising objectives. Once prospective clients have visited your website you are given a second chance to communicate specific marketing messages to highly targeted audiences based on their past behaviour on your website. A very small percent of visitors will actually convert into a lead on their first visit to your website. Therefore, remarketing is a great tool to remind them about your real estate brand, properties, services or job opportunities and drive them back to your website.