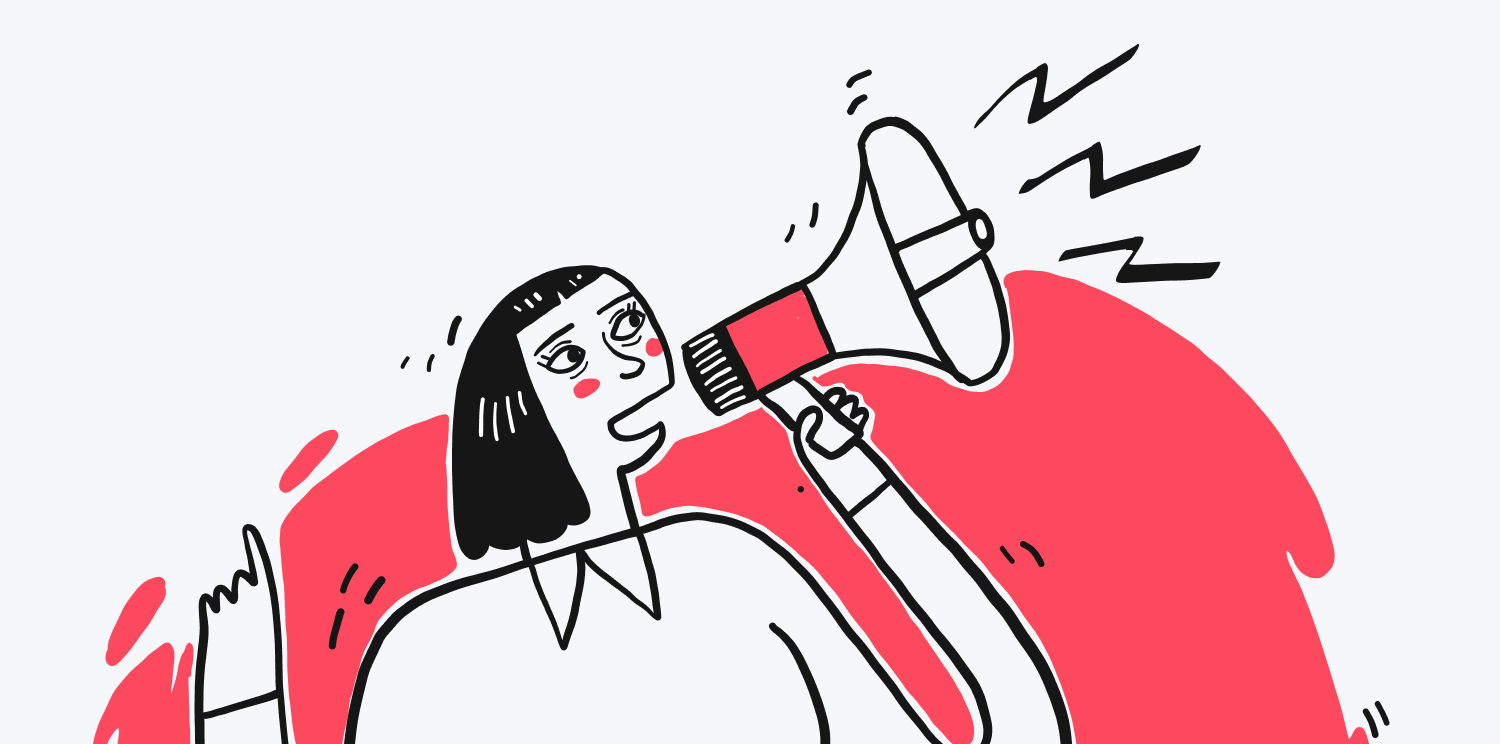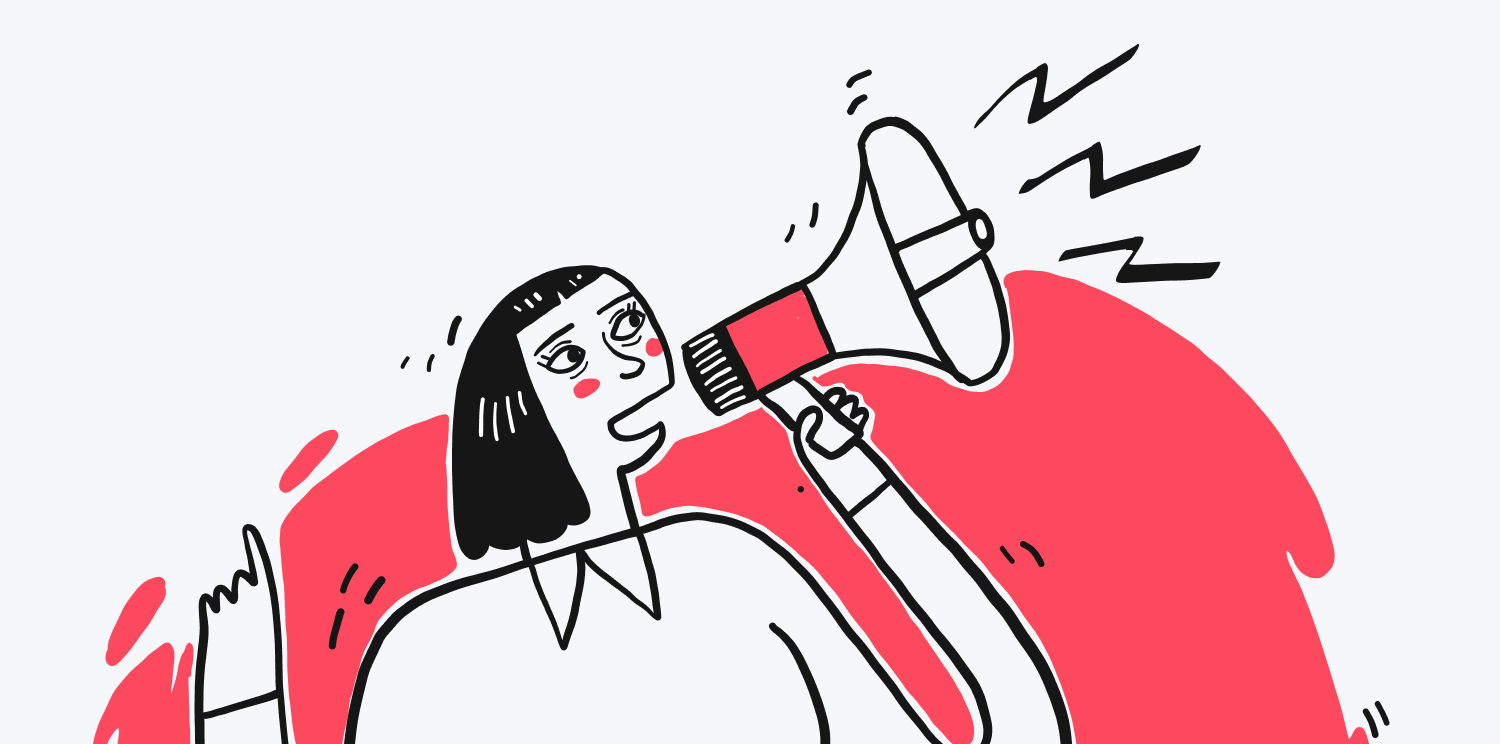 Webinar recap: 7 expert tips for your Facebook organic strategy
In Prop Data's recent survey, 52% of business leaders said they'd be shifting their marketing approach aggressively towards digital engagement and communication. If you're one of them, social media is now a major focus. Facebook, the world's largest social media platform, has emerged as an important platform in your marketing arsenal.
"There are over 2.6 billion monthly active users on the site", says Janice Naidoo, Prop Data's Social Media Manager. "Having a Facebook content strategy will help you reach them effectively and make the most of your Facebook business page."
During the "Unmasking COVID-19's Impact on the Real Estate Industry" webinar, she revealed ways you can ensure your success.
1. Follow the 80/20 rule
Facebook is a social platform. People don't want to be spammed with an influx of your listings, promotions, or services. To avoid overwhelming them, use the 80/20 rule. 80% of your Facebook content should be geared towards informing, educating, and entertaining your audience. In real estate, examples can include:
Tips for buyers, sellers, or renters
Property trends
Customer reviews, testimonials, and referrals
Company insider posts like agent introductions or behind the scenes at your company
These display your passion and knowledge as an area specialist. The other 20% of your content should be centred around your business. You can create content that promotes your business directly and the services you offer.
2. Be authentic and reap the rewards
Your audience can smell inauthenticity a post away. Your content should be value driven, clear and honest, client focused, and in line with your brand.
"Remember, buying or selling property is an emotional journey", says Janice. "It requires trust you can build by living your brand values on Facebook."
Also, don't forget to use a distinct brand voice that's relatable. This can help you forge a deeper connection with your potential and current clients, foster brand loyalty, and help you make your sales.
3. Keep it consistent at all times
Another way to keep up your efforts on social media is being consistent. Consistency helps you be memorable, impactful, and on-par with your audience's expectations.
Consistency on Facebook means the language you use in posts should be true to your brand. Your brand's aesthetic should shine through in post visuals. Your voice should remain constant. It also means you should post regularly. Just once a week or at irregular intervals can prevent your posts from being found in your follower's timelines.
4. Spice things up with different post formats
Variety is the spice of life for your Facebook audience. You can keep your page interesting and impress on their timelines with different post formats. Facebook gives you stories, slide shows, carousels, videos, polls, GIFs, and so much more.
By using these formats, you can diversify your content and engage your audience. With some creativity and thoughtfulness, you can create a winning post they'll share. When they do, they'll boost your organic reach.
5. Use hashtags like a pro
Hashtags make your posts searchable, interactive, and help you track how your posts are doing. The benefits are real. But, are you using them correctly? Stick to a few (one or two should do the trick) that logically link to your real estate business. According to Janice, there are different hashtags you can choose from:
Geographic-specific tags like #CapeTownProperty
Listing-specific tags like #FeaturedListing or #RentalOfTheWeek
Image-specific tags which relate to your post like #Decor or #DYI
Branded hashtags used uniquely by your business like RealNet's #RealAdvice
Trending hashtags

related to popular events

or topics like #COVID19
Whichever you use, don't forget tip three - keeping your use consistent is key.
6. Double your exposure with tagging
You've launched a partnership with another business or charity. Or perhaps, you've got a glowing testimonial from a client. When you post about this, a smart move would be to 'mention' or tag the relevant party to your post. Doing so signals your connection. It also helps your post reach a wider audience (i.e. their page followers).
7. Share. Share. Share.
You can give your post an extra push by sharing it to relevant communities or groups. For example, if you specialise in Hillcrest properties, sharing listings (with permission) to a group like Upper Highway Info is a smart move. This would help you target an audience who would be interested in buying or renting out properties in the area. Be careful to abide by the group's rules, add value beyond selling properties, and do proofread anything you share.
Get a Facebook expert on your side
Creating and carrying out your Facebook organic post strategy can be a challenge. It does need time, effort, and skills like all marketing. With Prop Data, you can take the stress away. We've helped real estate agencies and brokerages kick-start and build their presence on these platforms. With our new Facebook package, get three weekly posts expertly written, designed, and uploaded to your page. All for only R3,935 PM. Ts & Cs apply.