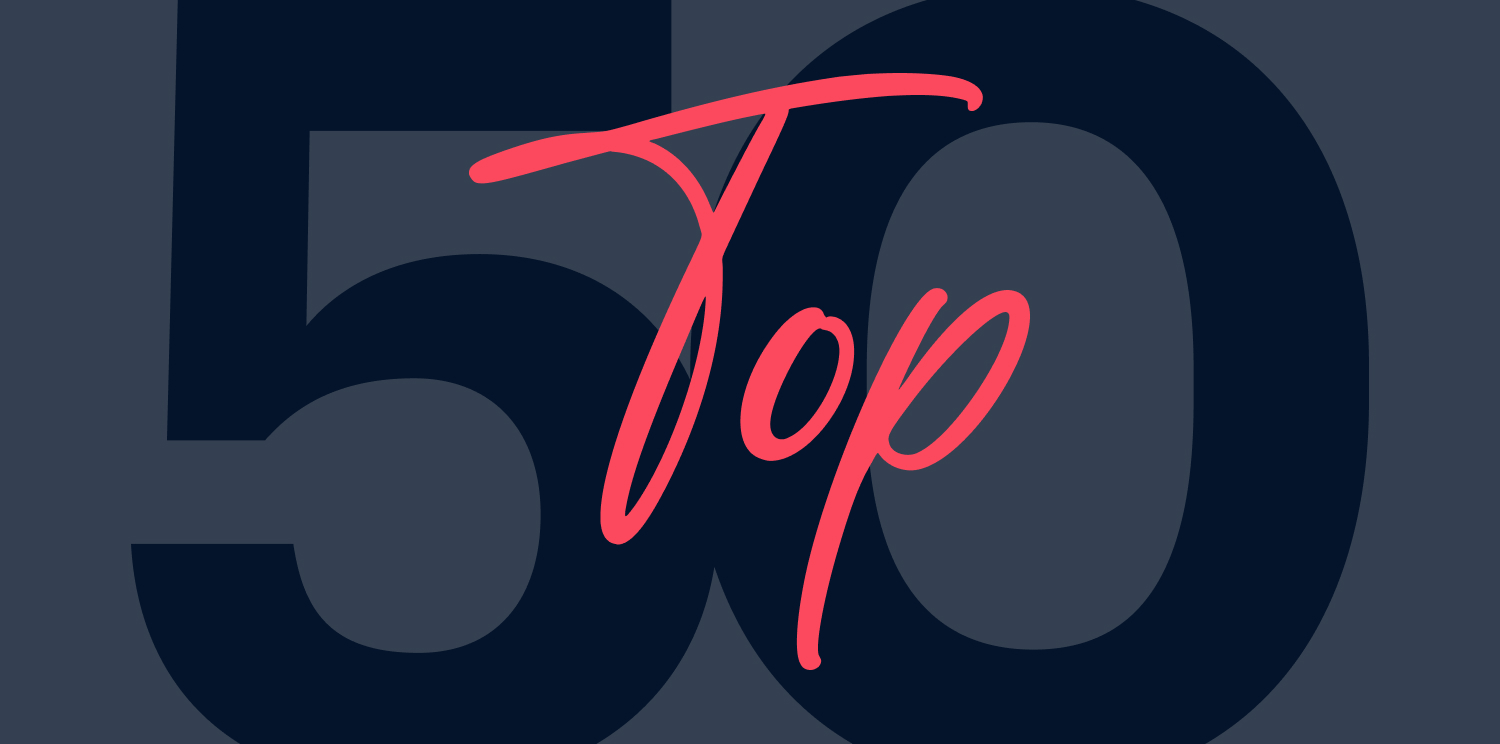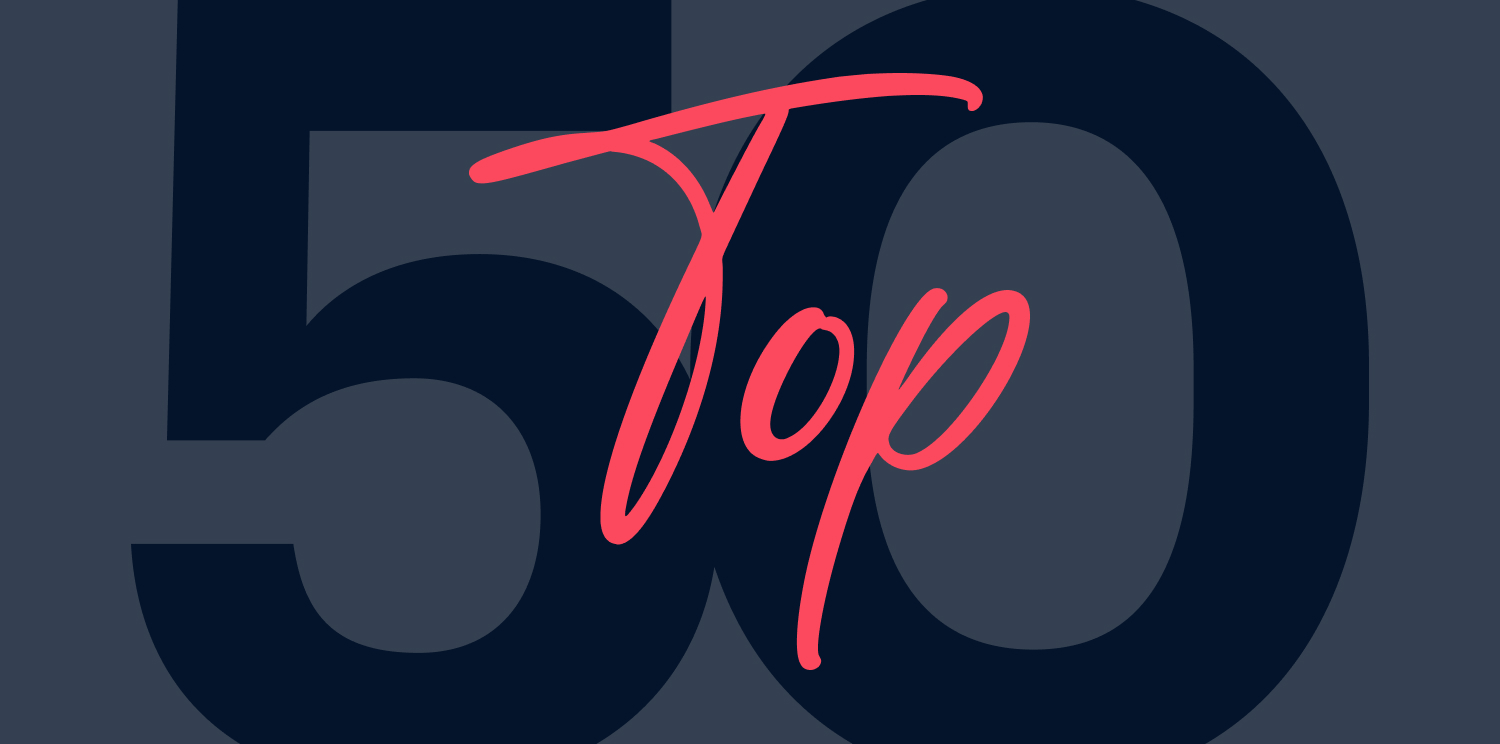 Top 50 Real Estate Websites
Property24 recently announced that they were South Africa's 26th biggest website. This, being an impressive claim, would suggest that they have a method of determining this. On further investigation we were led to SimilarWeb.
What is SimilarWeb?
"SimilarWeb is a research tool that will help you discover the most important traffic insights for any website. SimilarWeb makes web analytics simple and accessible to everyone, showing you the story behind any website with data that will help you analyse your competitors' traffic and identify growth opportunities online."
Simply put, SimilarWeb is a tool that can be used to measure online activity across a multitude of platforms. Launched in its current state at the beginning of 2013, SimilarWeb aims to unseat the current leader Alexa as the internet rating standard.
Where does their data come from?
SimilarWeb collect their data from tens of millions of end users that have installed their apps, widgets and plugins. By using as wide a variety of methods and sources of capturing data SimilarWeb are able to ensure their raw data remains of a significant size and diversification.
How do they calculate their rankings?
Once data has been collected, they apply statistical analysis and machine learning techniques to generate actionable knowledge. Taken from these diverse sources data is then combined and normalised and then extrapolated upon to represent the global internet population. This is updated continuously so that the most accurate traffic details are available for each website.
While SimilarWeb does claim to have one of the biggest data sets available, websites with lower volumes of traffic do see a lower level of accuracy of information and projections. As with all statistical analysis, the more data you have the more accurate your results will be.
How does SimilarWeb compare to Google Analytics?
It doesn't. Google Analytics simply tracks users on your website, SimilarWeb compares all online usage and normalises the activity to give a relevant ranking.
How accurate are SimilarWeb's results?
While SimilarWeb claim to have among the largest data sets, the results are based on normalisation. As such the websites that see a lot more activity are likely to see more accurate results while those that see noticeably less activity are going to see less accurate results. It is therefore important to remember that when comparing websites in this manner that you compare similar websites (eg. portal vs portal, branch website to branch website and so on). SimilarWeb is not intended as an analytical tool for a website but rather as a comparative tool between websites.
Top 50 Real Estate Websites in South Africa
We decided to do a more apples to apples style of comparison and ran a search for the top 50 real estate websites in South Africa. We were pleased to note that amongst the portals and other high activity websites that several of our client's websites were being listed.
We do expect to see a list like this dominated by the property portals which are often the starting point of many a property search; it was interesting to see so many independent websites that were well ranked on this list. This is yet another good indication that while syndication to the various property portals remains an important marketing strategy, ensuring your own web presence remains a must.
As we've mentioned previously, no form of analytics is 100% accurate and that it remains important to pre-determine exactly what it is that you'd like to measure before even beginning to implement a tracking system, it does appear that SimilarWeb, as the name would imply, is going to prove a good method of comparing similar websites.