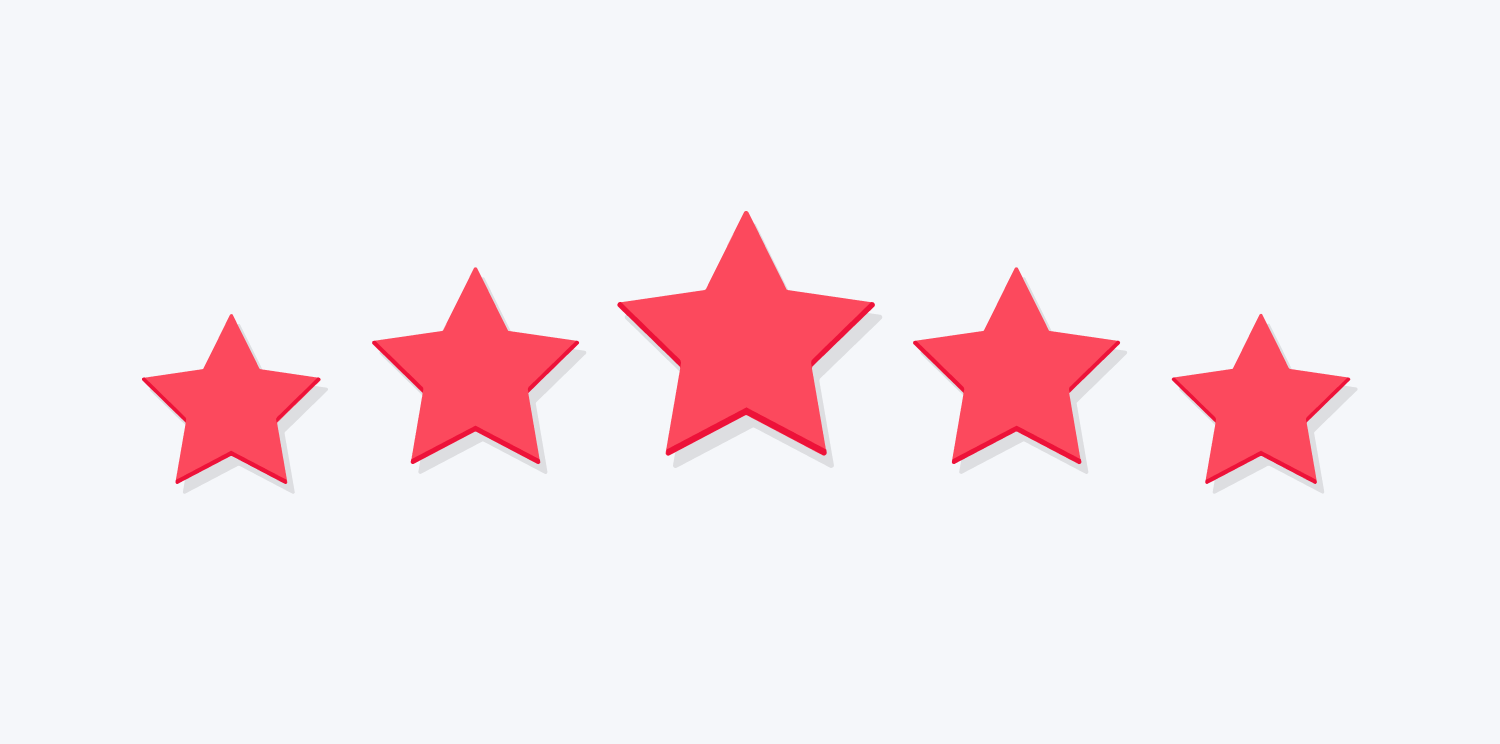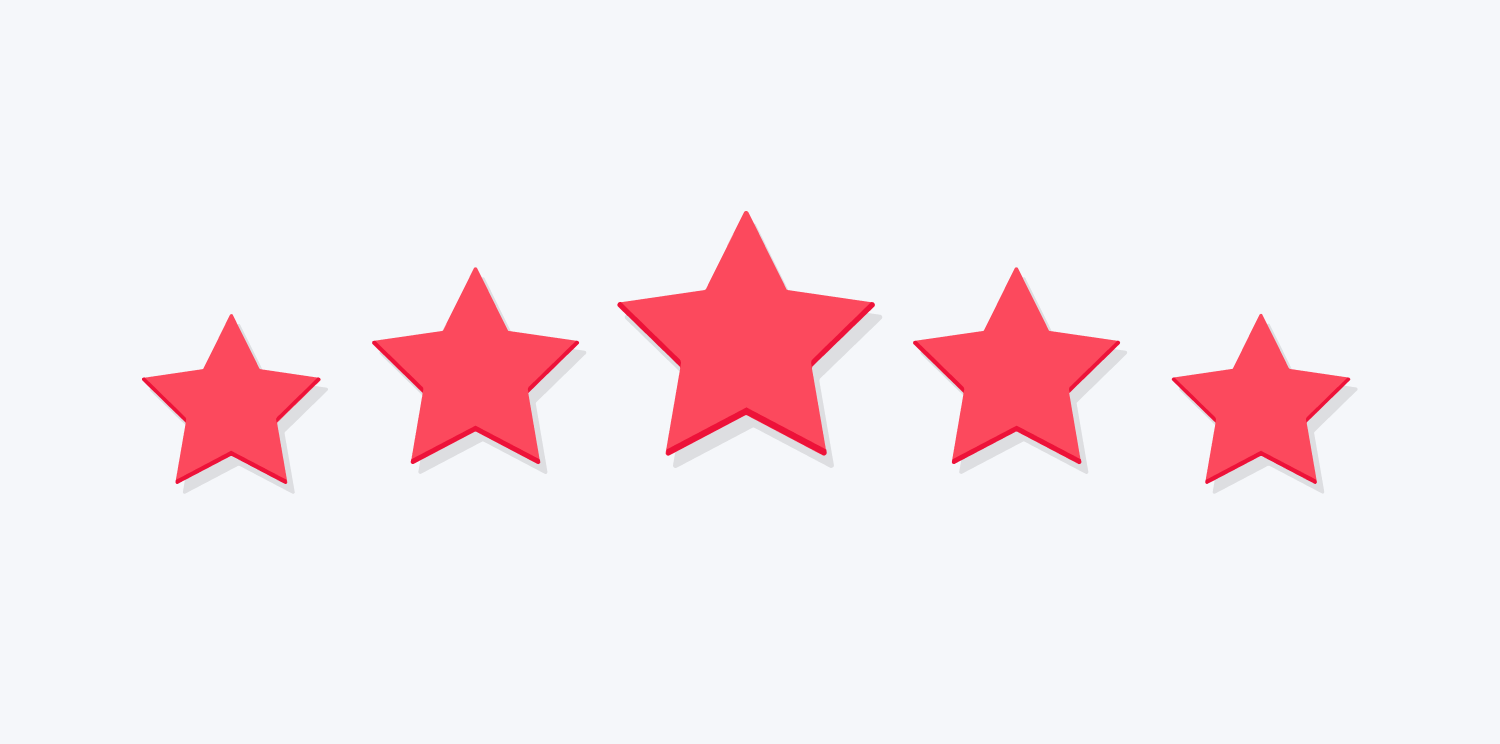 Improve The Quality Of Your Property Listings
Without driving any more traffic to your website you can drastically increase the quantity of leads generated by simply improving the quality of your website's property listings. This is key factor in Conversion Optimisation – the process of improving a website and enhancing the user's online experience for the sole purpose of increasing the conversion rate of visits into leads.
Buyers and tenants visit your website for one reason and one reason alone – to search and view all your property listings that match their purchase / rental requirements. Therefore, the better the 'online experience' you provide and the better the quality of the listings found on your website, the better your conversion rate will be. A high quality property listing will provide a prospective buyer / tenant with all the information they need to asses the property and make a decision in a much less stressful manner – saving both the agent and the buyer / tenant the time, effort and expense in wasted viewings.
So how do you improve the quality of your property listings?
Step 1: Omit nothing! Ensure all property information and features are captured correctly.
Step 2: Write a detailed description of the property and paint an accurate picture of the property's features and unique selling points.
Step 3: Photos sell properties, so ensure that you upload as many high-quality images of the property as possible. Also select the best image as the primary photograph – preferably a good exterior shot. Images of a dark bathroom with the toilet seat up does not capture a buyer / tenant's imagination
Step 4: Location. Location. Location. Map all your listings and enable your buyer / tenant to assess the property based on it's location to shopping centers, schools, freeways etc…
Step 5: Upload a virtual tour and / or video tour of the property and enable the buyer / tenant to experience the property as if they were actually there.