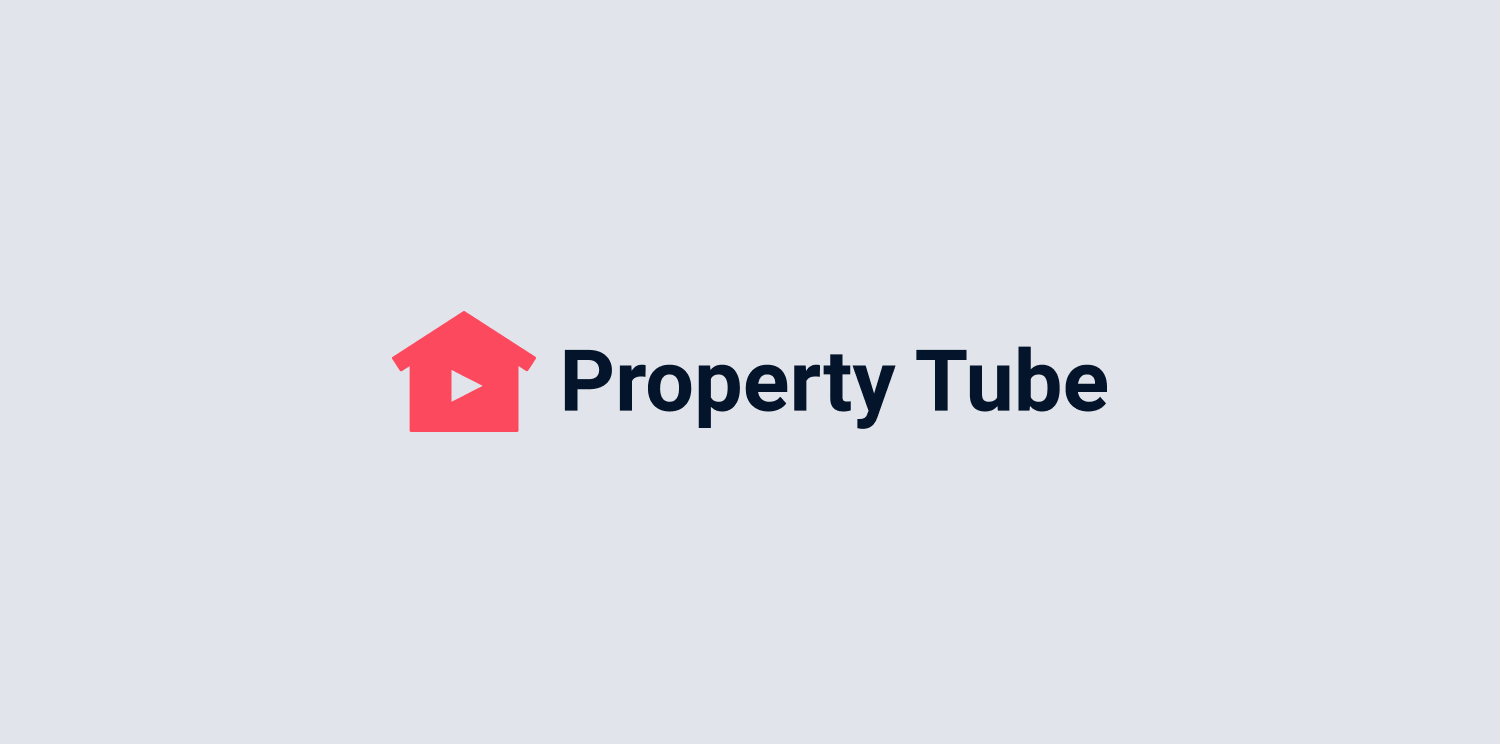 Property Viewing by Video
Real estate agents are no longer just selling homes; they are pitching the lifestyle which comes along with the property. While photos and panoramic views of properties are useful and can be quite effective, videos can provide unique, in-depth and interactive property viewing experiences. This new way of presenting a home is truly amazing, captivating a viewer and actively promoting the lifestyle through a more interactive presentation. Videos add a level of trust to a website that is difficult to do with simply words and photographs.
PropertyTube
PropertyTube is the estate agents "YouTube" – designed exclusively for the needs of agents. PropertyTube is an easy to use, one stop property video marketing platform that helps you to match your listings to buyers across the world through an interactive video medium.
Prop Data in partnership with PropertyTube will be launching a new Convert It video presentation feature. Based on Prop Data's recommendations, PropertyTube has developed a whole new version of their product, available exclusively to Prop Data clients.
Convert It Video, automatically creates videos of all your listings from your existing images (provided you have at least 4 images for each listing), using panning techniques to create the impression of movement through each video. The images and the listing data including property specific information, area and agent details are gathered. All of this is automatically done when you choose to publish your listings to PropertyTube.
Once created, these videos are then automatically fed back to your Prop Data website, YouTube channel and onto your PropertyTube account. This is updated on a daily basis, new videos are created and listings that are no longer available have their videos removed.
Features:
Automated video creation
Text-to-speech technology
Company branding
Multiple panning techniques
Widescreen video formats
Location map screen
Agent contact details
Social media sharing facility
Automated video distribution
Video branding:
Your videos will include your company logo, a map of where the property is located as well as the agents contact details.
Smart voice technology:
The inclusion of smart voice technology includes an automated voice over that covers the various details, description and features of the listing featured. This offers a unique narration of each listing you may have. The more specific your description, the more in-depth and interesting the narration becomes.
Music:
In addition to the narrated voice over, the video will include background music. This will ensure that should you have many images that once the details have been described that the viewer isn't left in silence enhancing the interactivity
Your PropertyTube videos are automatically distributed to:
Prop Data Website: All your videos are automatically linked to all your listings on your Prop Data Website without you have to do a thing.
YouTube: All videos are created and automatically distributed to your YouTube channel. YouTube is now the second largest search engine on the planet. Having a well maintained YouTube presence will ensure that you're visible on this search engine. YouTube videos are also often regularly returned by related searches on the various leading search engines.
PropertyTube: All of your videos are automatically distributed to your Real Estate Chanel on PropertyTube. This channel will carry your company logo; company contact details and company profile, linking directly back to your website.
Contact us and automatically generate property videos through your Prop Data website today.