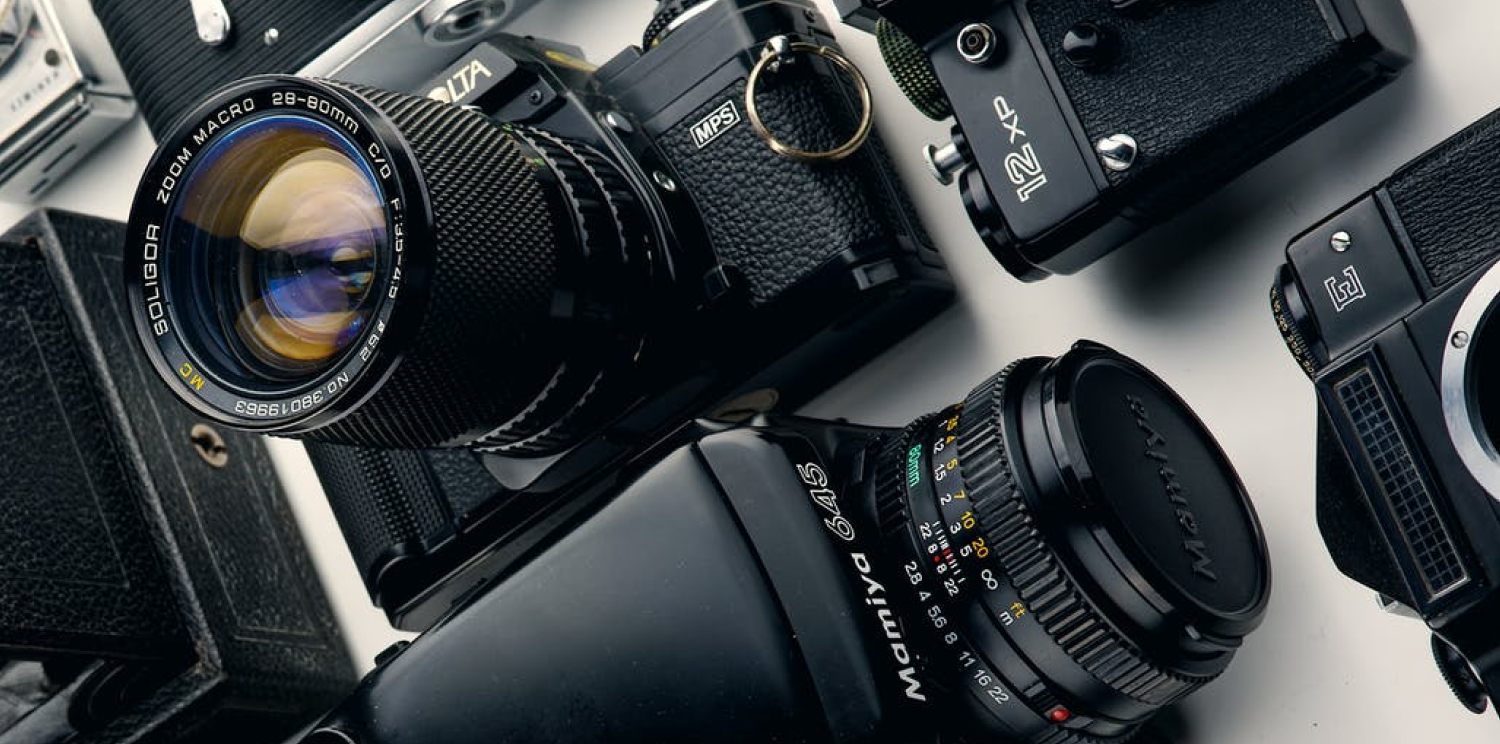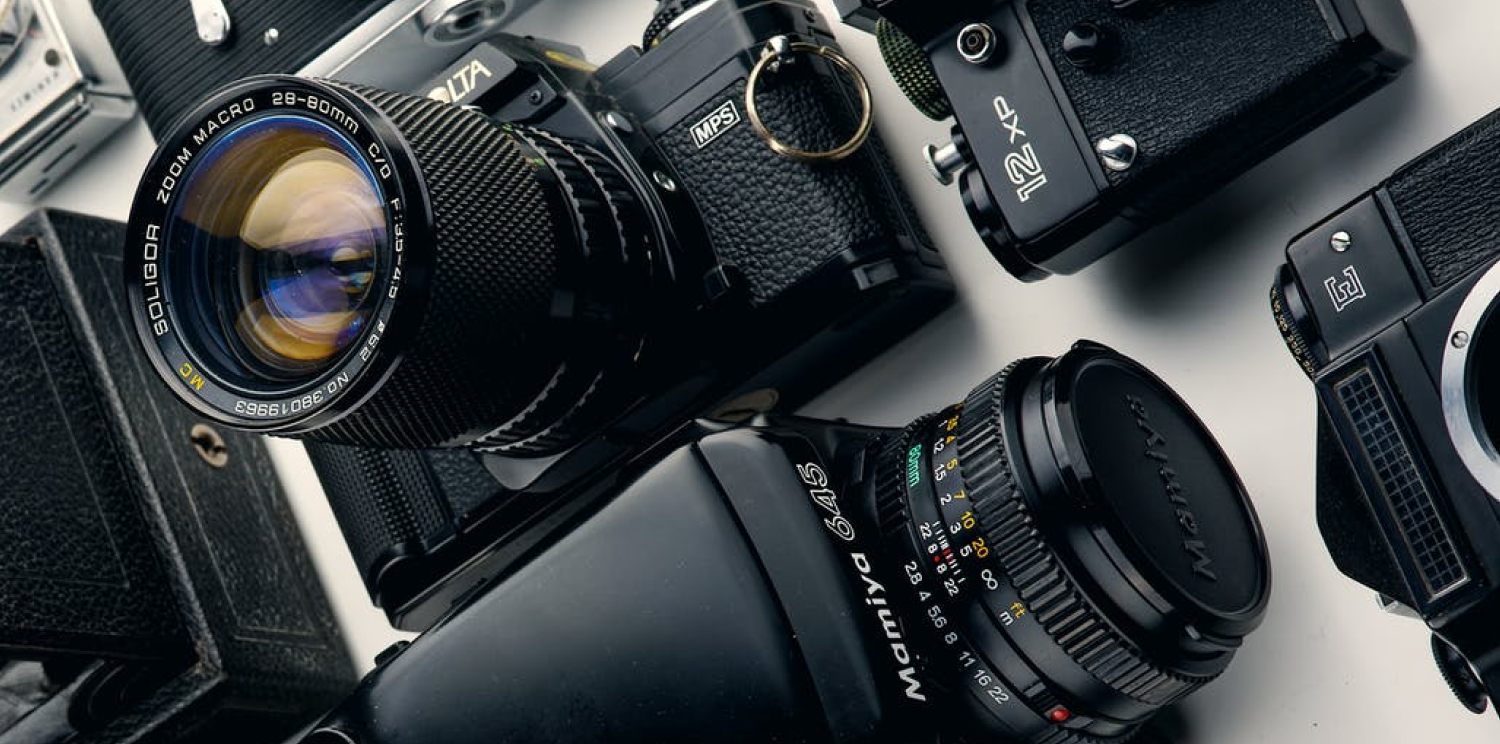 The Magic of Video In Multimedia
Turning a static property listing on your website into an interactive virtual property viewing experience can drastically improve the response on any listing. By employing interactive mediums such as a videos or virtual tours you will better engage your website visitors and increase the speed with which a property can be viewed, assessed and short-listed by providing your buyers and tenants with the tools they need to view a property as if they were actually there!
Video and similar multimedia offerings can provide the most in-depth and interactive of all the digital mediums. These would include virtual tours or a narrated walk through of a particular home or building. The inclusion of sound enables the agent or broker to explain or highlight something that may not be visible but still an important factor.
There are currently many options for real estate professionals to connect with buyers and sellers through multimedia in a simple, easy-to-use manner. If a picture is worth a thousand words, a video is priceless. Video can often convey a much richer experience than static imagery. While photos often capture the attention of a prospective buyer or tenant, a video or virtual tour can quickly qualify and convert the visitor into a high quality lead.
Multimedia such as a virtual tour or video can be more advantageous than physical real estate tour for several reasons:
Hassle-free: Virtual tours enable potential buyers to see a property online and not have to deal with the agent, saving both your and their time. Visitors can go through several properties before deciding to contact the agent, at which point they are a much better lead.
Increased confidence: Virtual tours cover various angles and views. This offers visitors the opportunity to completely go through a property online and have complete confidence in what they might be getting into before contacting the agent.
Time savings: Visitors can virtually walk through several properties in a relatively short period of time.
By using their smartphone, estate agents can walk through a home while narrating, save or upload the video, then either share their new video with potential buyers or update an online listing to include the video, all within minutes. While there are many premium services which may be quite costly, there are a number of free options that you can have up and running in very little time at no additional cost.
The more commonly used video, or visual multimedia applications
YouTube
YouTube, owned by Google, is currently the most popular video sharing platform, subsequently there is a high level of third party and device support for these videos. This ensures that the widest possible audience can access, view and share these videos. Because YouTube is owned by Google, all you would need to start uploading videos is a Google account and you'll be able to YouTube channel. Once setup, you can upload just about any video and attract views in minutes.
Google Accounts: click here
YouTube Channel: click here
YouTube Help: click here
Microsoft Photosynth
Photosynth is a set of tools, from Microsoft, for capturing and viewing the world in 3D to create a synth. Synths can be either a panorama view giving a great sense of what it feels like to be in one particular place or for creating an original Synth which is more interactive, moving from photo to photo. A "synth" is a collection of overlapping photographs that have been reconstructed into a 3D model of the space. The synthing process analyses the differences between photos from nearby positions to determine which parts of the scene are close and which are further away. The synthing algorithm can reconstruct a scene of 200 photos in just five or ten minutes on an average laptop, resulting in a fully interactive 3D scene of your listing. You can share these creations online by embedding them in your own website or blog.
Instagram video (currently set to 15sec).
Instagram much like the name would suggest is fairly instant. You simply take the video that you would like, be it a walk through or a neighbourhood shot, preview it and post to your Instagram account. This can be shared on your website, blog or any of your other social media accounts such as Facebook, Twitter or Tumblr to mention a few. For examples on how other realtors have used instagram: click here
Remember, your video does not need to be a Steven Spielberg or James Cameron production. It only needs to be a quick property walkthrough or even a neighbourhood walkabout. This is the easiest way to personalise or highlight any aspect of a listing or neighbourhood. Agents and brokers who are serious about increasing the number of leads while also improving the quality of their leads should be using multimedia to promote their real estate business and their listings. It's simple and can be used in so many ways. The wide selection of free options could replace the frequently used, but costly, professional subscription services with returns quickly noticed at little to no cost.
Get out your camera (or your smart phone) and start building a video library that better markets your listings, your area and your business.