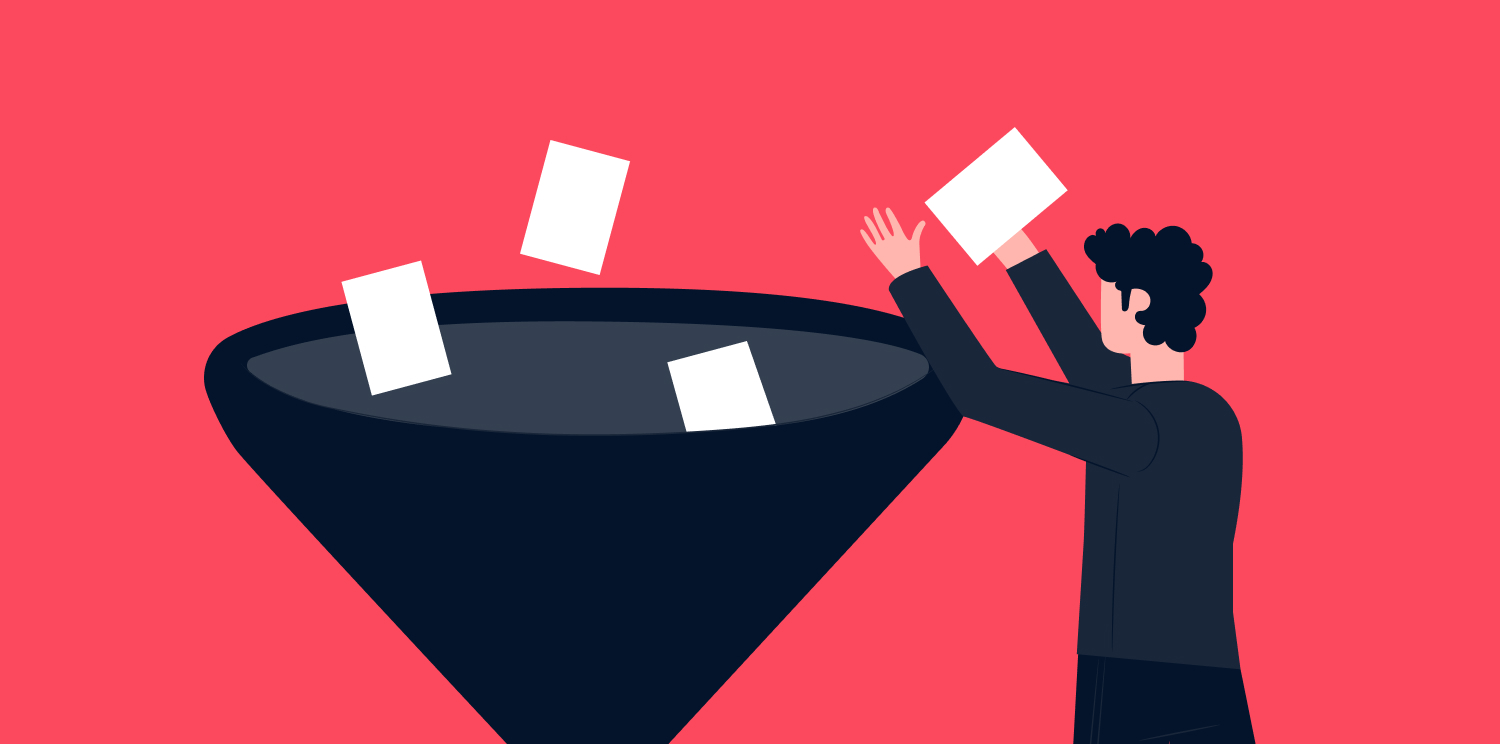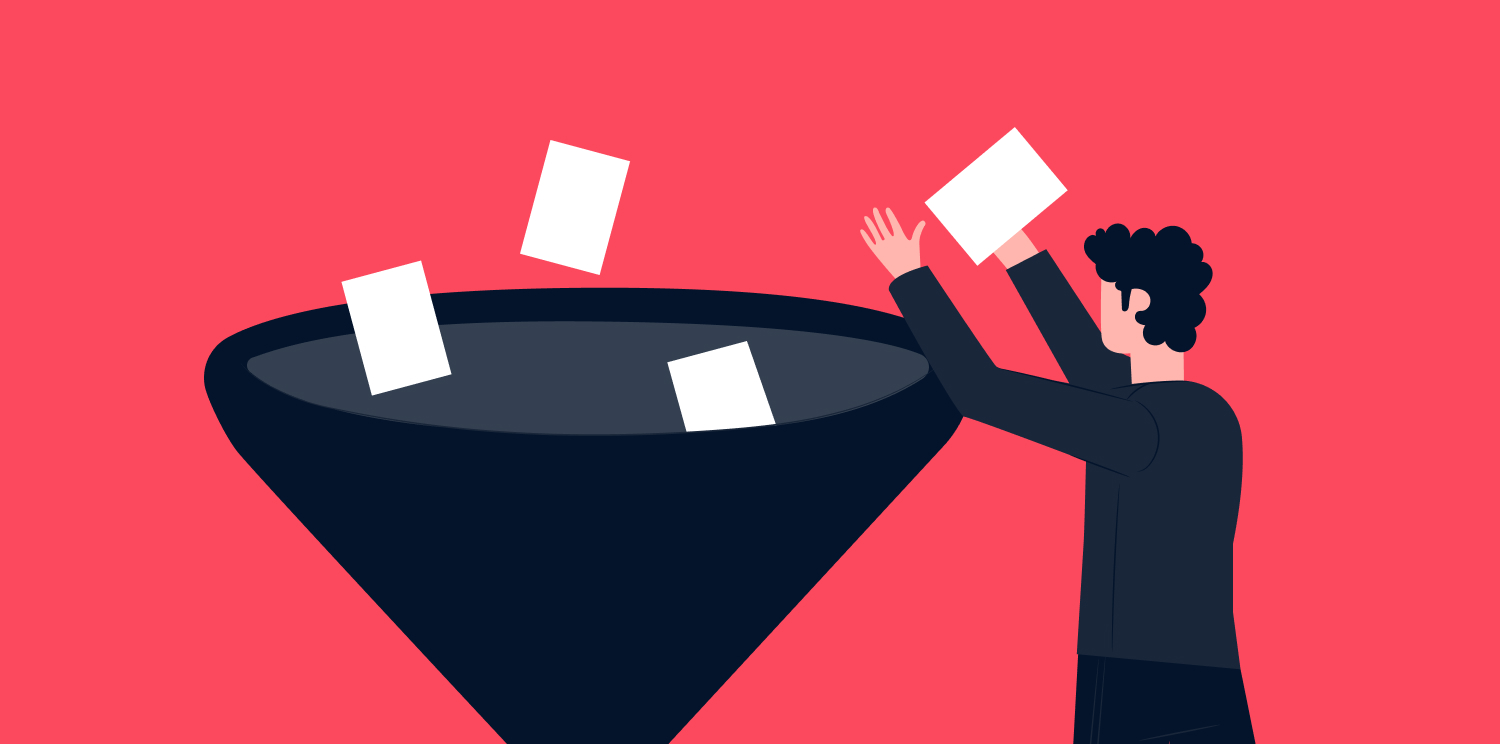 Creating Real Estate Content that Converts
Before you launch an expensive digital advertising campaign to drive more traffic to your website and generate more leads, you should first look at improving your website's conversion rate. Conversion rate optimisation (CRO), is the process of making changes to your website to provide your visitors with an improved online property search experience with the purpose of ultimately improving the rate at which your website visits are converted into high quality leads. CRO is a relatively untapped real estate marketing opportunity and works on the premise that the more you improve the potential buyer or tenant's experience on your website, the more leads you will generate. There are many factors that affect a website's conversion rate, however, by simply improving the quality and quantity of content published on your website, you can greatly increase conversions and generate more leads without blowing your marketing budget.
The content you publish on your website is far more significant than you might think and a low conversion rate can often be directly related to the quality of your content. Besides the look and feel of your website, content provides visitors with a tangible impression of your real estate brand and conveys valuable information about your company, services and listings – letting them know how your real estate business will add value to their property buying, selling or renting journey.
Website content that is informative, useful and original will give substance to your real estate website and keep visitors engaged for longer periods of time. The higher the quality of content published on your website, the more pages your website visitors will view, the longer they will stay on your website and the more likely they are to be converted into a lead.
There are three main types of content that can be optimised on your website for a higher conversion rate:
1. Property Listings
Property listings should give visitors all the information they need to buy or rent with confidence. Failing to properly describe you property listings can negatively affect your website's conversion rate, so it is important to make sure that the descriptions are in depth and well-written. Apart from a compelling copy, your listings should employ high quality photographs to grab visitors' attention and fortify your descriptions - providing prospects with a holistic impression of the property. To further boost a visitor's experience you need to ensure that your listings are; mapped to give potential buyers and tenants insight into the property's location and neighbourhood infrastructure, and include videos or virtual tours to display the property in a more engaging and interactive way.
2. Area Profiles
A detailed area profile page can offer a valuable resource for out-of-towners who may not be familiar with the neighbourhood's local property trends, history, climate conditions, schools, amenities or attractions. The purpose of an area profile is to describe a specific neighbourhood in detail, so you need to ensure that these pages are, well researched and written, mapped to give visitors an overall street level view of the area, and backed up by high quality images and videos of local attractions and amenities. This will provide visitors with useful information on the area, which will build credibility and position your real estate brand as a local online resource that truly knows the area.
3. News and Advice Articles
Useful news and advice articles add practical value to a visitor's property search experience. By discussing industry trends; providing market updates, dispensing valuable advice and reporting on local community news and events you will establish your real estate business as a local property expert. However, these articles must comprise of original content that can't be found anywhere else, in order to position your real estate brand as the local property experts.

Your website's content and its conversion rate are inherently related. To increase your chances of retaining visitors and converting them into high quality leads, you first need to enhance your real estate website's content. By improving the quality and quantity of your property listings, area profiles, news articles and any other content published on your website, you will significantly enhance the visitor's' property search experience, improve your website's conversion rate and ultimately generate more leads.