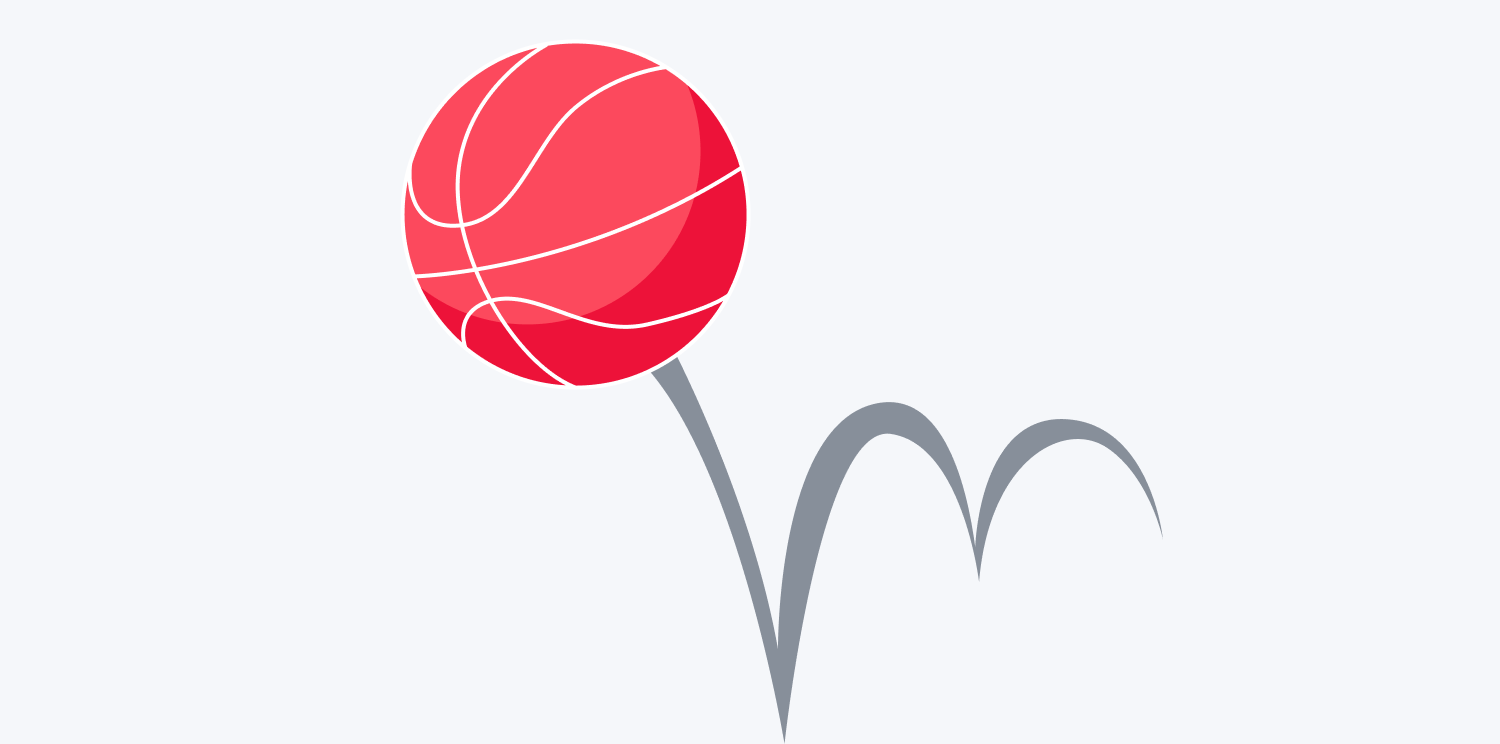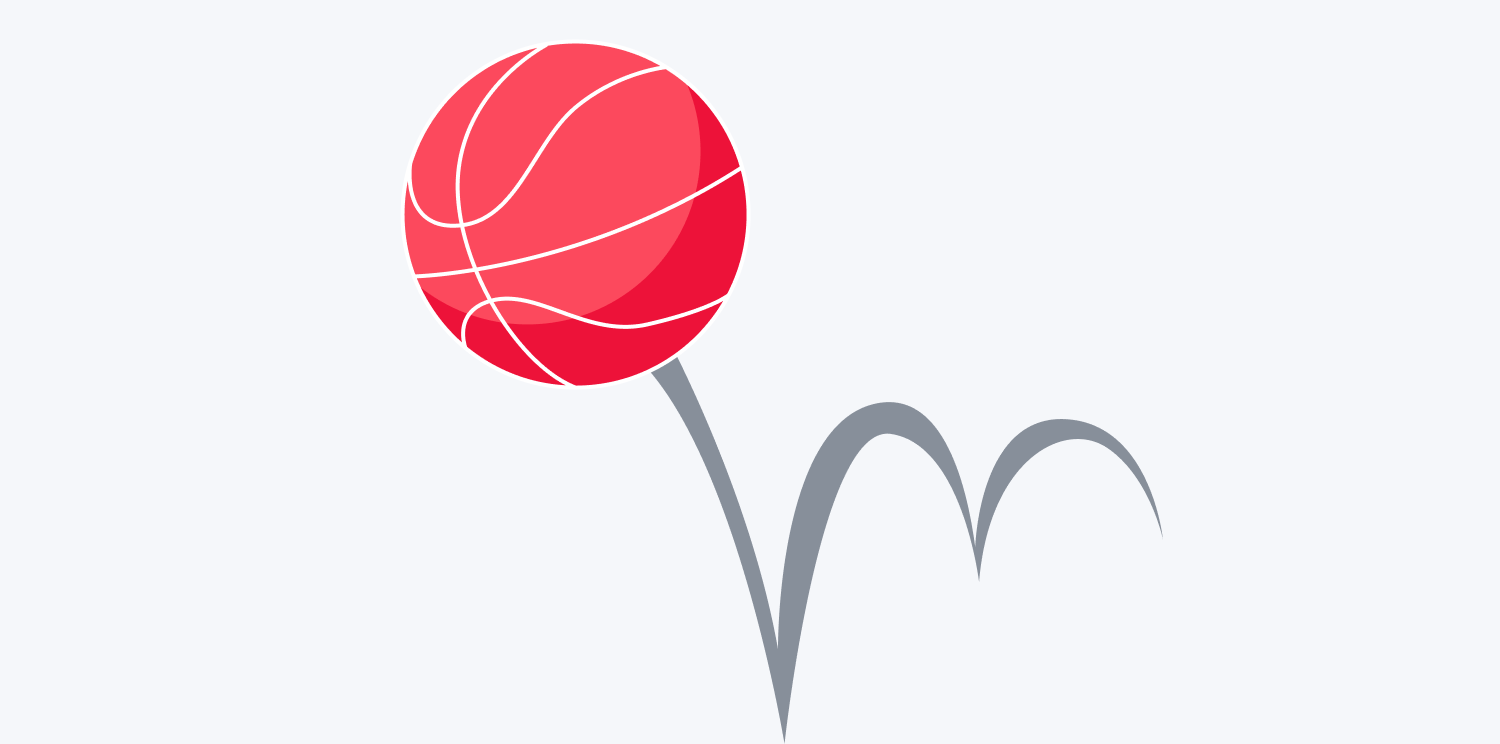 What is the "Bounce Rate"?
The "Bounce Rate" is an internet marketing term used in web traffic analysis, generally used to determine the quality of traffic to a website or webpage. The bounce rate is recorded as percentage of visitors to any particular website who navigate away from the site after viewing only one page.

Examples of a "Bounce":
• Visitors will be considered a bounce if they reach your website, and then:
• Click on a link to a page on a different website from that page.
• Close the open window or tab containing your website.
• Type a new URL into the address bar in their browser (replacing your website URL).
• Clicking the "Back" button in their browser leaving your website and returning to where they came from.
• The existing session times out (they open a page and leave their browser idle for longer than 30 minutes).

What is a Good Bounce Rate?
It is generally considered that much like a golf score, the lower your bounce rate is the better your website is seen to perform. Generally it is accepted that most websites record a bounce rate between 40% - 60%. If your website is below 40% then you're doing very well. Should your bounce rate exceed 60% then your website may be underperforming.

There are always exceptions to this rule. Single page websites won't record more than a single page view for visitors unless they refresh the page while portal or news websites may lead a visitor to a page that answers the visitors query not requiring them to view a second page and subsequently being recorded as a bounce.

Conclusion:
While a site-wide bounce rate is useful in judging a websites general performance, the bounce rate can be inflated by sections that answer very specific queries. These sections include news updates, frequently asked questions and contact pages. Each of these can instantly answer a query without requiring any further action from the visitor.

As with all generalised metrics, the general bounce rate should be used as a broad indication that things may be working well or there might be a problem, but shouldn't be used as a definite indicator of failure or success of any given website.