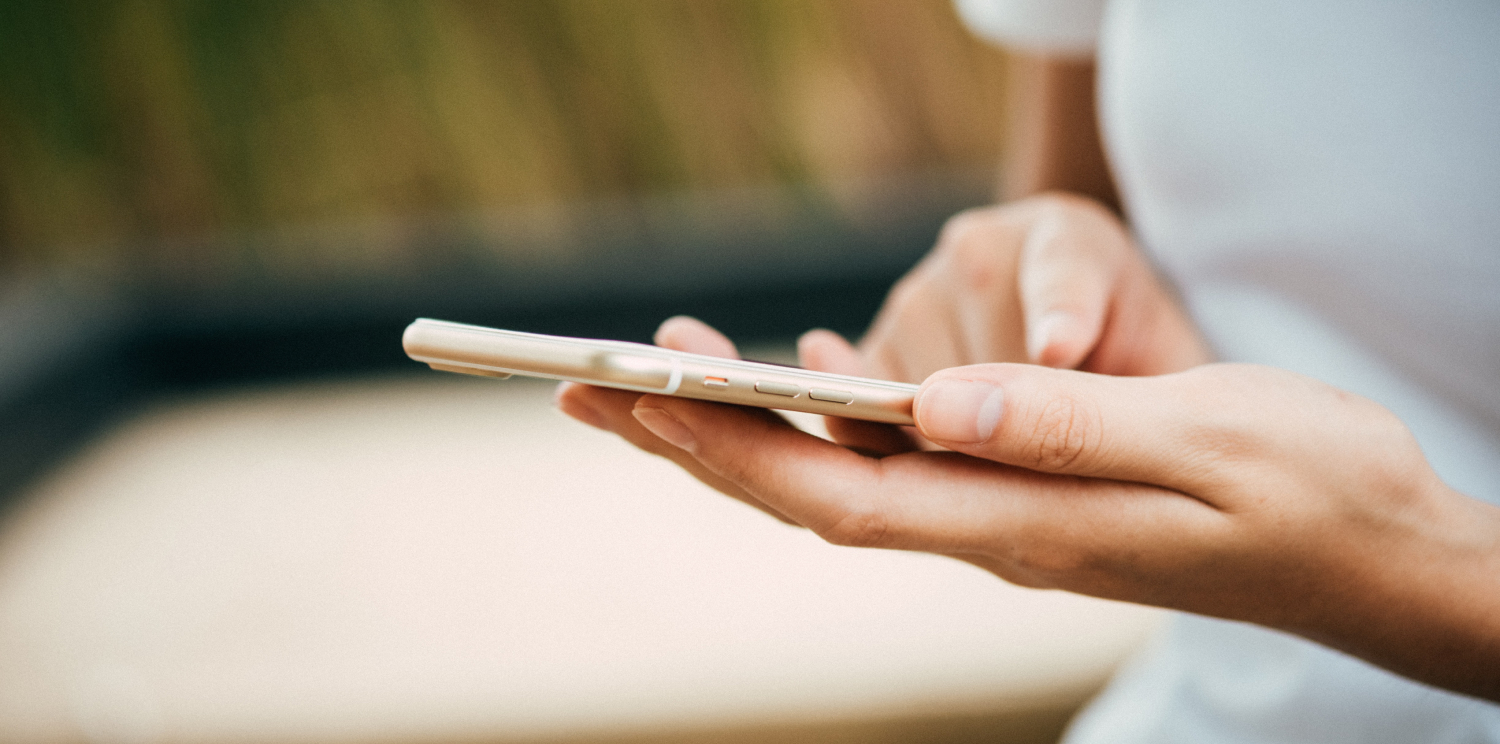 The Impact Of Mobile Apps For Real Estate
We recently covered the shift from desktop to mobile internet usage and the importance of offering both audiences optimal website experience. After considering the advantages and disadvantages of responsive websites or the option of creating a separate mobile specific website, we at Prop Data decided to opt for the latter. It was generally decided that when targeting the mobile real estate market that a specialised mobile website would offer the end user the best possible experience.
The real estate market reacted favourably to this new offering with agencies understanding the importance of reaching the ever expanding mobile user market. Subsequently the adoption rate was quite good with many agencies, from the larger national franchises to the smaller single office agencies, launching their own mobile websites. While something may seem like a good idea in theory putting it into practice can sometimes lead to less than desirable results.
We are however fortunate enough to have some preliminary statistics from several websites* to present the impact of our mobile websites. The findings have been as follows to date:
Finding:
There was a general increase in activity to the website. Traffic has increased from most sources with an increase in traffic across all devices. Traffic continues to increase over time with the hours of substantial activity increasing.
Reason:
The most active hours online were traditionally during office hours, when more people have had access to the internet. This meant that most activity was recorded between 7am and 4pm, peaking around lunchtime when many have unrestricted access to the internet. Mobile activity was most noticeable between 5pm and 11pm. Traffic had increased because the websites in question had simply become more accessible to those on mobile devices. Visitors from mobile devices had increase quite drastically by between 30% and 130%.
Interestingly the late night owls, those browsing between 11pm and 4am were as likely to use either device. This was a similar trend between the evening prime time of 7pm to 8pm.
Finding:
There was a noticeable increase in mobile users. While traffic in general has increased over time, the percentage of mobile web users has increased with our agents becoming less reliant on the desktop version of the website.
Reason:
Search engines aim to offer visitors a best possible user experience, favouring websites that are easily accessible on various devices. By correctly developing the website according to Google's guidelines (and good web development practices) we were able to identify the mobile website as such. As a result Google quickly indexed the mobile version of the websites in question, returning the mobile website to mobile searches and desktop to desktop users. This resulted in a good increase in traffic from related searches.
Finding:
Quality of traffic appears to be improving with more visitor engagement. From marginal changes to a far more significant decline in bounce rate and large increases in pages viewed, we can deduce that visitors are showing a much higher level of engagement. Despite a higher level of engagement, mobile users were spending a shorter period of time on the website.
Reason:
The mobile user interface was designed for mobile users. This would ensure that those reaching the mobile website were met with navigation that they were able to easily use, pages that loaded quickly and generally enjoyed an all-round better user experience.
Finding:
Traffic was increasing, but the number of enquiries was increasing well beyond this. Leads were being generated over longer periods each day with a more noticeable number of enquiries being placed in the evenings.
Reason:
Being able to track enquiries across multiple platforms it quickly became noticeable that the number of enquiries being placed through the website were done so on mobile devices. Enquiries on mobile devices have started to make a significant impact, making up between 22% and 32% of all Enquiries to date.
Conclusion:
Stats can be used to prove almost anything, even remotely true. We at Prop Data maintain that increasing traffic to a website is good but the ultimate goal remains generating leads from that traffic. Simply put, if your website is accessible to more online users you are going to reach a wider audience and this can only lead to more direct enquiries. Offering an easier and more accessible option to potential clients can only benefit your real estate business over time.
*We've based these stats on the findings across some of our more active websites with large volumes of traffic and listings. We do expect results to vary a little more across websites with fewer listings, restricted to certain industries or that simply generate smaller volumes of traffic.