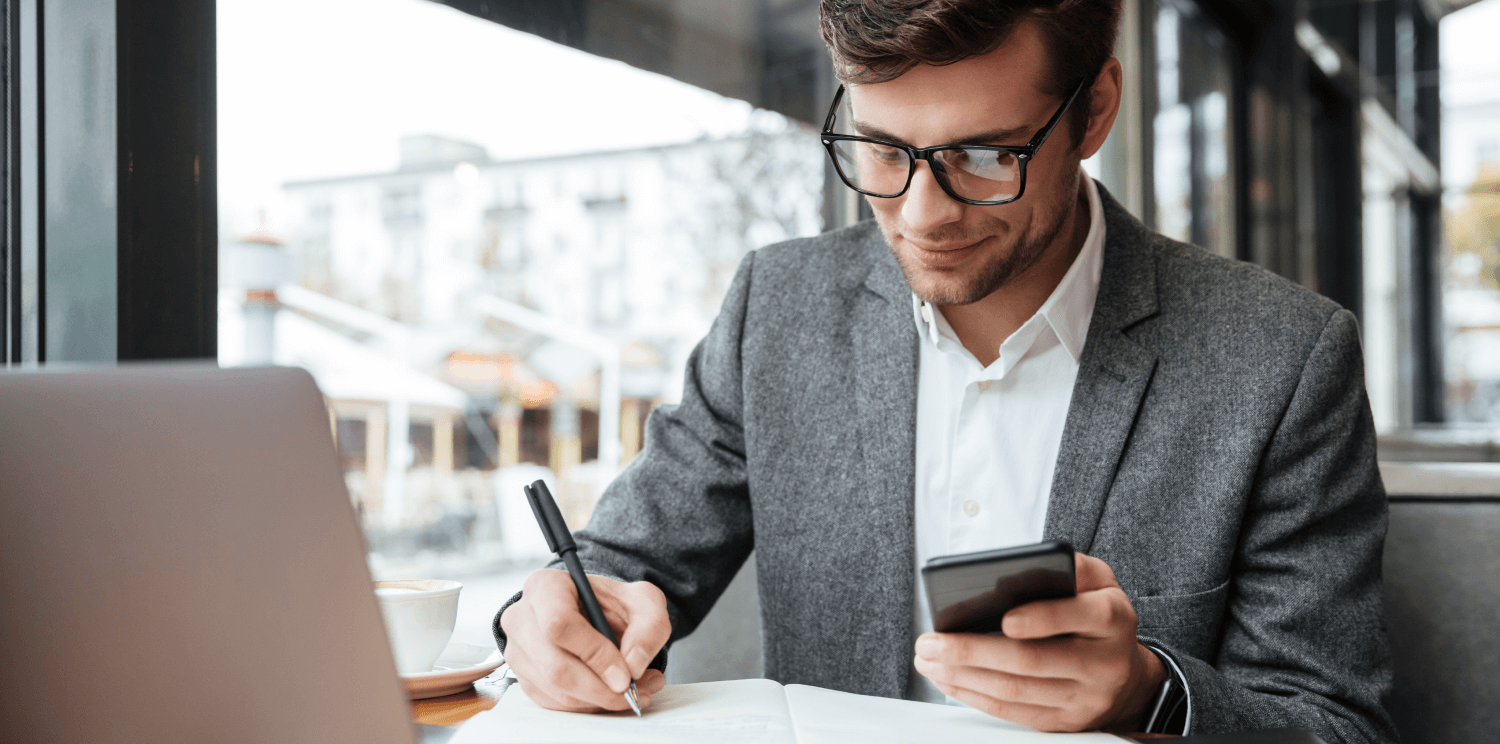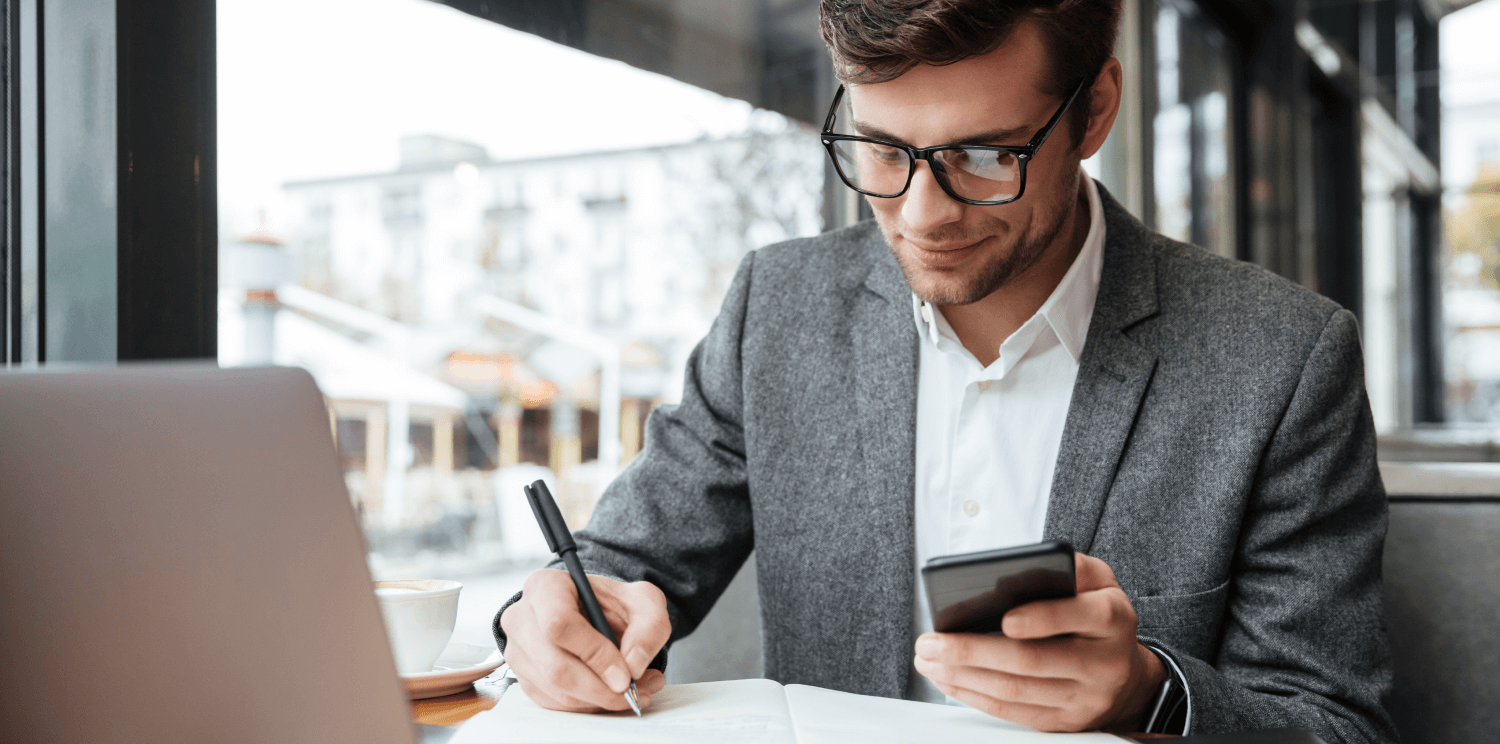 Real Estate Facebook Page Marketing Tips
To gain a competitive edge in the real estate market, or to simply keep up with the rest of the pack, real estate agents should utilise social media. The use of social media provides an effective way to further connect with clients and boost real estate marketing efforts. For real estate agencies, Facebook is arguably the best social media platform used and with over 1.3 billion members worldwide, it remains the largest social networking site.
With this in mind, it is important to brush up on your Facebook knowledge and create a successful page that will benefit your real estate business.
Create a Facebook Page
When joining Facebook you will first need to create a Facebook profile which is your personal account that provides a platform to connect with friends, family and acquaintances. The profile is a basic requirement when joining Facebook and according to its Terms of Service, each signee is only allowed one of these accounts.
Once you have created a Facebook profile you will then be able to create a business account known as a Facebook page. You set this up by clicking "Create a Page" link that is available on the homepage.
A prevalent mistake among many businesses is using a profile instead of a page to promote a company. This is not only seen as unprofessional but it also prevents a number of features, unique to a business page. These features include:
Discoverability when users are searching for you on Facebook
A constant connection with your clients by allowing you to have one-to-one conversations
Reaching a wider audience in a timely manner
Marketing to your clients more efficiently by providing beneficial statistics and insights that will assist you in creating customised posts based on your audience behaviour
Design and Branding
Images show potential clients what they can expect from your business, and the first images that they will see are your profile picture and cover photo. Therefore, ensure that the design used on your Facebook page accurately reflects your brand.
Profile Picture
Use your real estate company logo for this section. This will serve as the main visual icon for your page, appearing in search results and alongside any comments you publish. The ideal profile picture size should display at 160x160 pixels.
Cover Photo
Since your profile picture is simply your real estate logo, your cover photo can be a little more creative, whilst staying true to your brand. You can use this visual space and experiment with your cover photo to determine what your audience responds to best, however be sure to consistently show what your business is about in the clearest way possible. Your page's cover photo needs to display at 828 x 315 pixels.
Business Information
Adding business information to your page helps potential clients discover your real estate brand more comprehensively. By including information on your real estate business, it makes it easier for your page to be found on Facebook and on search engines. Feature details such as your business description, website link, trading hours and contact information- provide your audience with as much information as possible.
Description of your business
One of the most important sections is your 'About' section. A preview can be found on the left-hand side of your page beneath your profile picture. This is one of the first places people will look at when they are scanning your page, to get an idea of what your page is about. Visitors can also navigate to your full 'About' section by clicking on the tab at the top of your page. Therefore, be sure to optimise the 'About' section with a brief yet descriptive copy.
Posts
Once your real estate Facebook page is setup, you can post to your page. Page posts keep people who 'like' your page informed about your business. Your audience can like your post, add a comment or share it with their friends. Posting is a great way to build relationships with current and potential customers.
Keep your posts relevant, useful and interesting. It is vital to create a solid content plan that will captivate and assist your audience with all their property needs.
When you post to your page, you can:
Write updates that instantly appear on your page
Add photos and videos to your posts
Schedule your posts to save time
Reach more people by boosting your posts
Create offers or events
Translate your posts into different languages
With the wide appeal of social media, the majority of your real estate brand lies online, across social channels including, Facebook. With over a billion users, your Facebook page is an imperative tool to promote your real estate brand, connect with clients, establish new clients and ensure that the public is consistently updated with information relating to your real estate company.
With this in mind, your page should be branded suitably, contain a comprehensive business description and regularly post engaging and relevant company content.