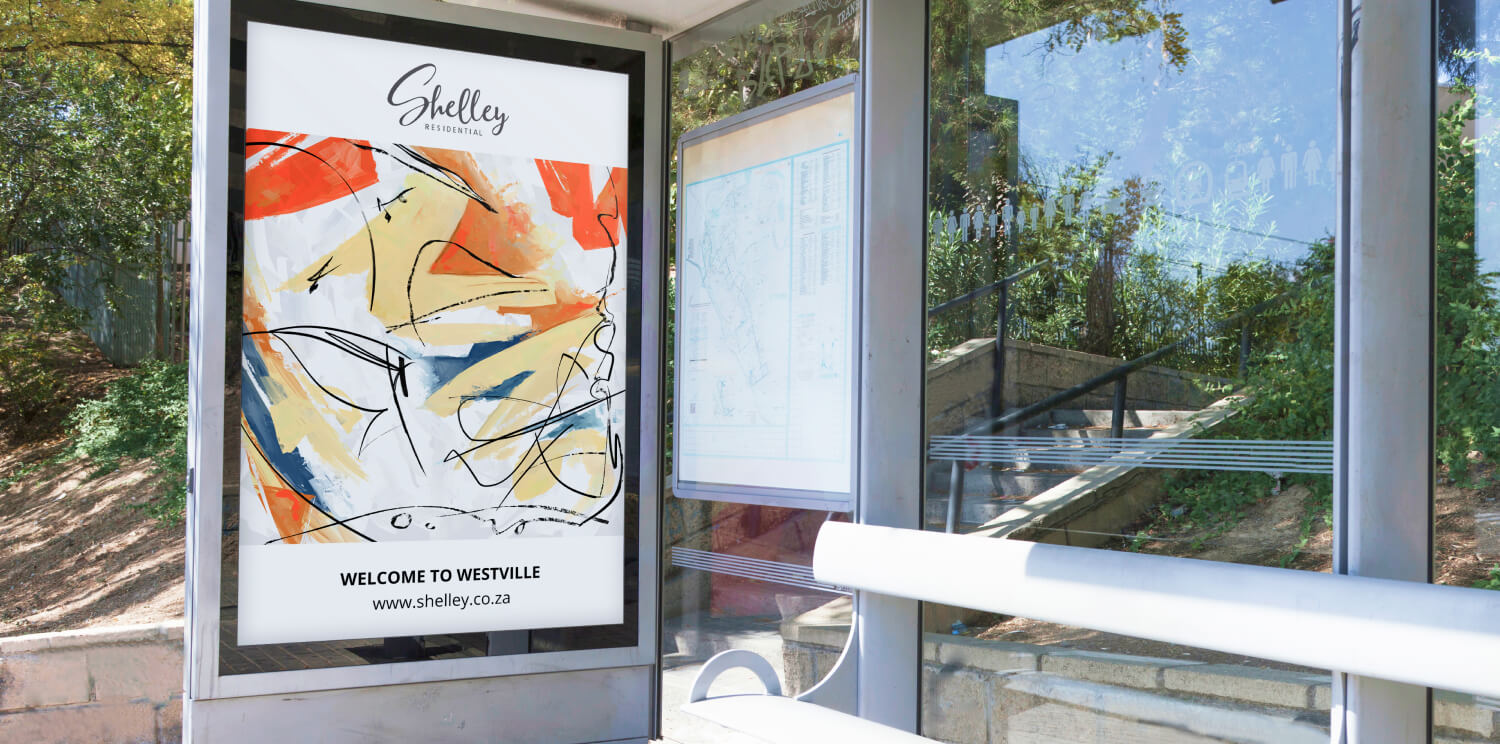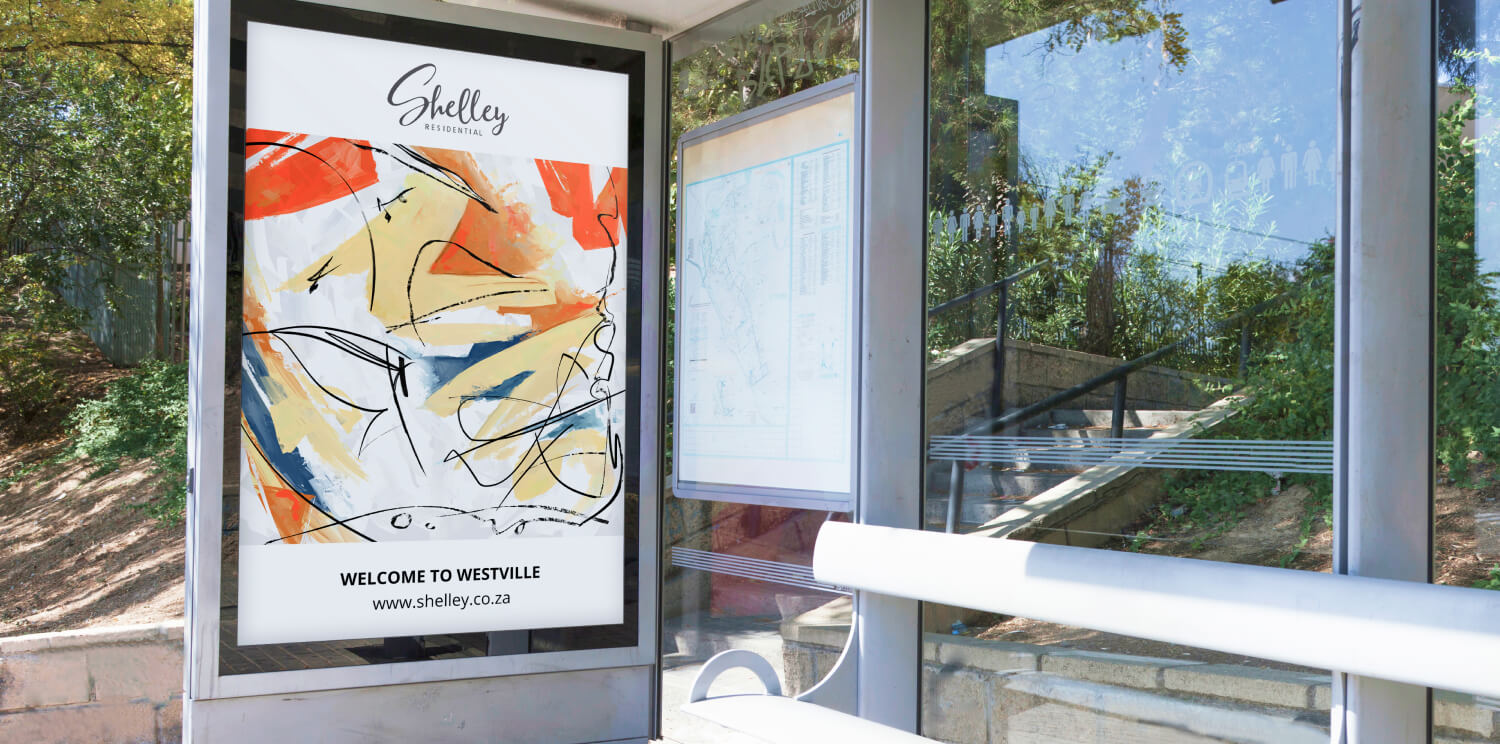 Hyperlocal Marketing: Differentiate Your Real Estate Brand
In today's hyper competitive real estate market it is now more important than ever to differentiate yourself from your competitors. To stand out from the crowd and become the agent or real estate brand with the most signs in the ground, it is important to create a dominant presence in your specific neighbourhood and be perceived as the local real estate authority in your community. The easiest way to accomplish this is through hyperlocal marketing.
What is Hyperlocal Marketing?
The internet has drastically changed consumer behaviour and has moved the market online. Most buyers, sellers, landlords and tenants are starting their search for an estate agent or property online, therefore it is imperative that you create an effective online presence wherever your target market is actively starting their search.
To do this, you need to go hyperlocal.
Hyperlocal Marketing is a term used to describe highly targeted digital marketing based on a specific geographic area or location. The idea is to target all your online marketing efforts on a very specific community or neighbourhood, and then provide that target market with relevant; content, imagery and marketing messages that appeal to that specific community and are tailored towards their specific needs and wants.
This may, at first, appear to be a daunting task. However, the World Wide Web is actually very "local" and there are a wide variety of hyperlocal digital advertising and marketing solutions and tools that can help you reach and engage your local target audience.
Create a Hyperlocal Website
Creating up a hyperlocal property website is the first step to launching your hyperlocal online marketing campaign. A website is the destination of all your online marketing efforts and is the digital equivalent to your brick and mortar real estate office. Remember, a website's purpose is not to drive traffic to itself, its purpose is to engage and convert your website visitors into high-quality leads. Therefore, everything from the look and feel of the website to your property listings and all your website content (like area profiles and news and advice articles) need to be geographically specific to the area or community you operate in. Your mobile site should also employ location-based features like "Property Near Me" or "On Show Near Me" to provide custom search results based on the visitor's geographic location. By doing this, you will provide your visitors with a hyperlocal property search experience.
Be Found Locally on Google
Once your website is live you will need to drive local traffic to it. With over 60 – 70% of website visitors starting their search for an estate agency or property on Google, it is vital that you improve your website's visibility and ensure that you are found on the 1st page of the Google search results pages. There are 3 ways to be found:
Search Engine Optimisation: Google ranks websites according to their relevancy to a particular search and the number one criteria Google uses to determine relevancy is content. Therefore your website's ranking is primarily determined by the volume and quality of your property listings, area profiles, and your news and advice articles. However, it is vital that your website content is original. Google will penalize you and give your website no credit for publishing content already found on other websites.
Google AdWords: is a pay-per-click advertising campaign that enables you to sponsor keywords and phrases that are relevant to your property listings and geographic area of operation - then only pay when a visitor clicks on your ads and visits your website. So basically, you can pay to be at the top of the Google Search Results. The conversion rate, of visitors from Google AdWords, is high - as visitors are only exposed to your ads when they are actively seeking a property or estate agency in your particular area or community.
Google Places:

is the Yellow Pages of the 21st century. When you list your estate agency on the world's biggest business directory, not only will your office be found locally on Google Maps but it will also be found on the Google Search Results pages.
Display Local Ads
Google Display Ads enable you to create brand awareness on high traffic websites (such as News24, IOL, BusinessDay, YouTube and many, many more) and drive high quality local traffic to your website - without any advertising waste. When a visitor lands on a one of these high-traffic websites, Google will display a relevant advert based on websites the visitor has recently visited. This is known as re-marketing or "reminder" marketing. Therefore, once a prospective buyer, seller, tenant or landlord has visited your local property website, you now have the ability to remind that visitor about your real estate brand or even remind them of the last property they viewed before they left your website.
Email your Local Audience
Email marketing is one of the most cost-effective forms of direct local marketing. Firstly, you need to build a database of current and past clients, and include any other influential members of your community. Then you need to create useful content that is relevant to your local neighbourhood and distribute it via email.
Email Signatures: Every email that leaves your office is a branding opportunity. Therefore ensure that every single email is personalised and branded with an email signature that includes links to your local property website and social media channels.
Property Email Alerts:

Capture every prospective buyer or tenant's property requirements and then automatically distribute a property email alert as soon as a new property matching their requirements is listed on your website.



Promotional Emails: are also a very effective way to reach your target audience and promote a specific event, or the launch of a new development or communicate any other marketing message.
Email Newsletters: are one of the most effective forms of reminder marketing, as they enable you to keep in regular contact with your client base and help keep your brand at the forefront of mind.
Start a local conversation on Facebook
Facebook is fast becoming one of the largest sources of local property website traffic. With over 1.8 billion users there is no better social platform to engage with prospective clients. A Facebook business page enables you to personify your brand, start a conversation with your target audience, and position your brand as the local property expert.
Daily Facebook Posts: To engage your audience and keep your real estate brand at the forefront of mind you need to post on Facebook on a daily basis. Remember that Facebook is a social platform, therefore it is vital that you keep your posts social and avoid spamming your audience with new property listings or lengthy sales pitches. Your posts should be educational and informative to position your real estate brand as the local property expert. They should also be a celebration of the neighbourhoods you operate in.
Facebook Advertising Campaign:

Firstly, Facebook advertising enables you to boost your posts and ensure that they appear on your audience's news feeds. Secondly, you can define your target audience based on their demographics and only display adverts to users who live in specific geographic areas and are between certain ages. Thirdly, you can import your client database and display ads to users with matching email addresses or telephone numbers. And finally, you can employ remarketing and display ads to users who have recently visited your local property website.
Hyperlocal Marketing is an innovative, efficient and cost-effective way to reach your clients in a specific geographic neighbourhood or community. When you execute it correctly, it has the potential to differentiate your real estate brand in the marketplace; create a dominant local online presence and position you as the local real estate authority in your neighbourhood.