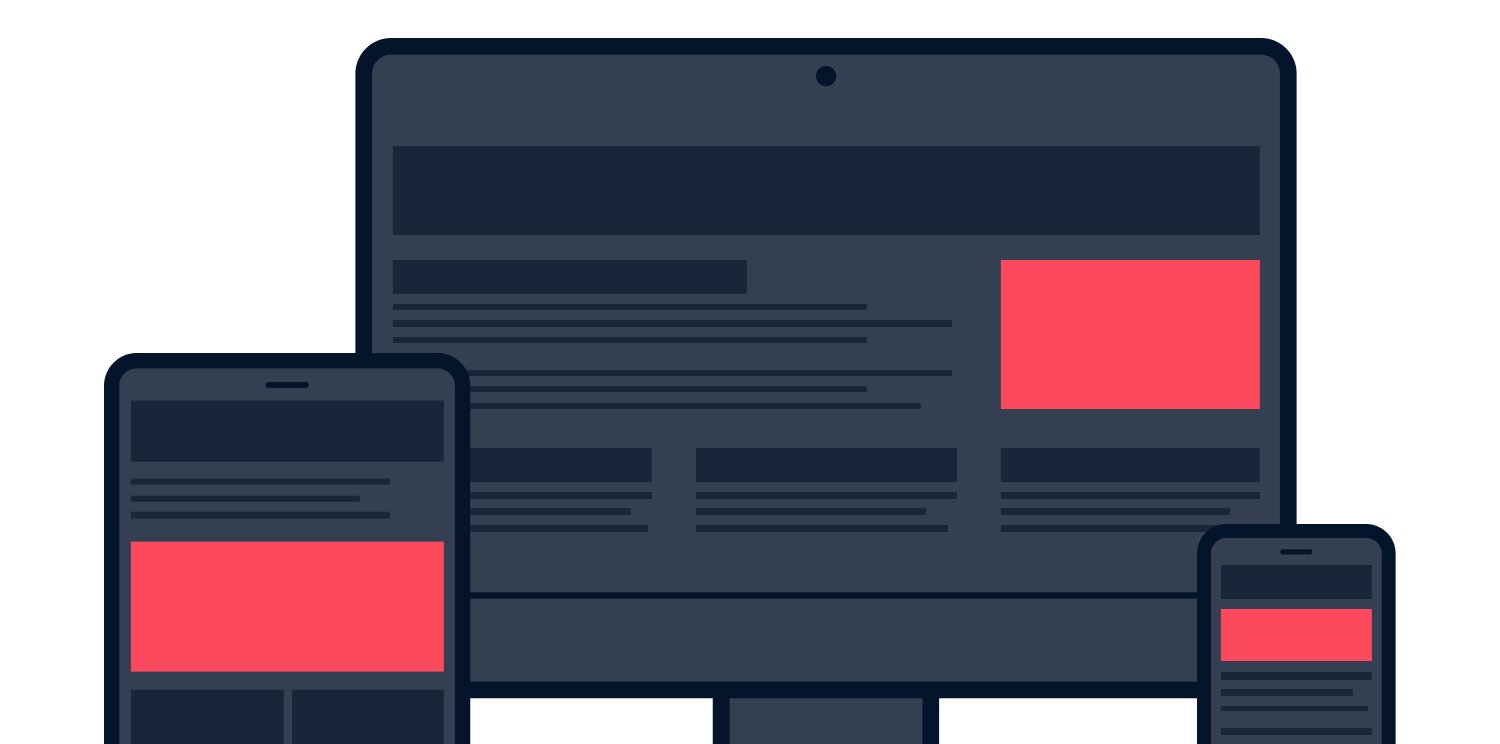 Google Display Ads are another form of advertising within the Google AdWord framework. Google's display ads are typically those ads which are displayed on their Display Network. The Display Network is a network of third party websites that run Google's AdSense, or are in effect Google ad publishers. These websites display a mixture of plain text ads as well as banner ads in various sizes. These ads are then displayed on these websites where the publisher will make a percentage of the advertising costs that Google might charge the advertiser.
There are 14 different image sizes that are supported in display ads. The various dimensions conform to what are generally accepted as standard banner or ad sizes. Your ads will only be displayed should you have an image that matches the dimensions of the website displaying your ads. In this manner should you wish to only create the three most popular sized ads, only websites supporting these images would then return your ads. Should you wish to also use text ads on the Display Network, these are setup as you would any other Google AdWord campaign.
Unlike typical Google AdWord ads where you bid on a particular keyword to trigger the ad, Display Ads offer the option to target a theme, a website or past visitors to your website. When trying to reach your target market through the Display Network there are three options you can pursue:
1. Target websites that match a certain theme.
By targeting a theme you're able to promote your website to similar websites or those that are directly related. If you're a real estate company that covers property sales, your ads should target legal or possibly investment and financial websites. If your primary focus is on holiday letting then you'd likely want to target websites that focus on travel.
2. Target websites of your choosing.
This one is a little trickier. First you'll need to determine if that website is indeed running Google Ads as part of the Display Network. Once this has been confirmed, you'll have to setup the domain (and possible subdomains) as a target in your ad campaign. These are usually websites of a relatively high volume of traffic and similarly to "broad match" or "highly competitive" keyword phrases these can be quite costly per click.
3. Remarketing
Google Display Ads can be set to be returned to a past visitor of your website through the process of remarketing. In this manner, instead of relying on content of the third party website, the Display Ads are returned to a past visitor of your website on any website that might be offering these ads. In this way, visitors that may have been searching for holiday accommodation and travel in the past, reaching your website will still be returned your ads should they visit other seemingly unrelated websites such as a hobby, sport or news website. Again as a branding exercise and with the knowledge that these ads are not as frequently clicked as those in the active search results, these become a more passive method of delivering your message and branding to those who have previously indicated their interest in your website.
Unlike Google AdWords, ads returned through the Display Network are expected to record a noticeably lower click through rate. These are ads that are returned on related (or otherwise relevant) websites and not being actively investigated. Subsequently these ads serve a different purpose from more traditional Google AdWords advertising campaigns. Google Display Ads are however an ideal method of promoting a brand, service or product through repetition.
Similar to the more traditional Google AdWords, these Display Ads are easily tracked ensuring that we can quickly identify which ad designs are more successful. Not only does this help identify where to make further ad investment, but also helps highlight what does or doesn't work in this advertising space. Display Ads are an ideal addition to any search campaign, further improving your visibility and promoting your real estate brand.
We at Prop Data are due to release our Display Offering in the near future, further expanding advertising and internet marketing, further expanding the reach of our real estate clients. If you'd like to know more contact one of our consultants today.