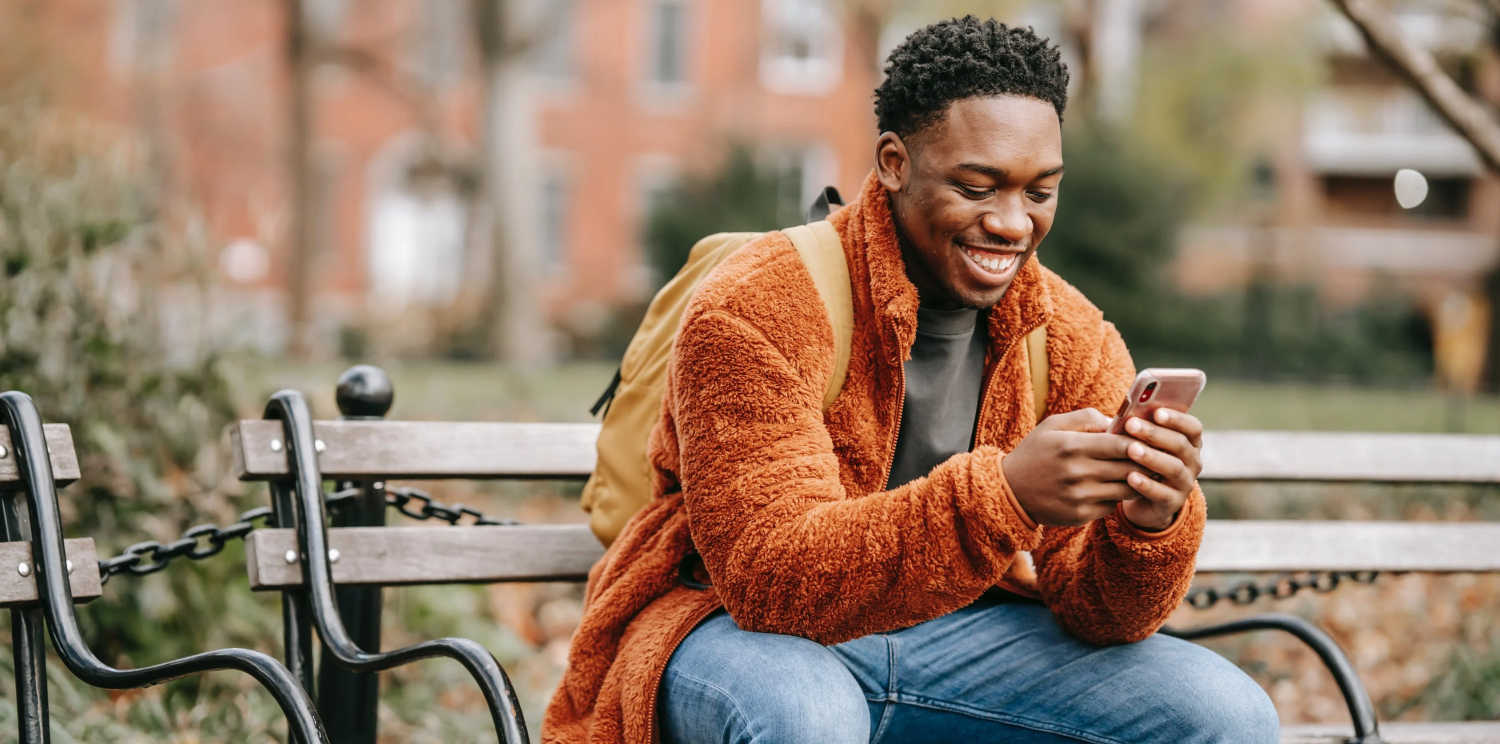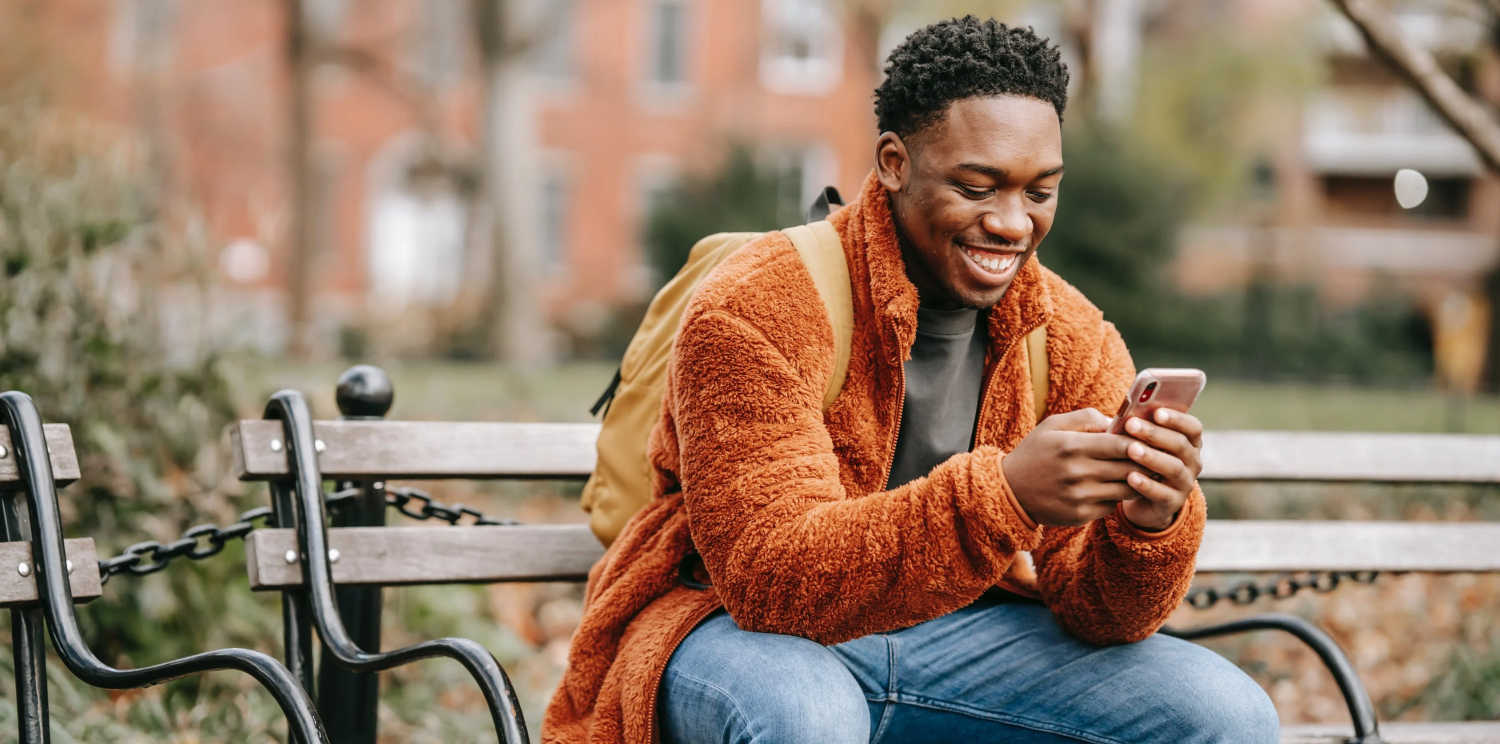 Facebook Advertising: The Secret to Quick Likes
You've created a Facebook Page for your business, it's slowing gaining more likes as more people are starting to like and more importantly comment on your posts. But, this isn't happening quite a quickly as you would like it to. Once you've started connecting with your potential clients on Facebook, you'll want to find other people who are likely to be interested in your product or service.
Perhaps you have a new service or product that you'd like to promote or perhaps you're in the process of a website re-launch. Once you've defined the objective of your advertising campaign and set your goals you return to Facebook as a marketing tool to ensure that you're reaching the widest possible, yet relevant, audience. You can use Facebook ads to send the right message to the right people, just when they're most open to discovering your business.
Advertising on Facebook:
At present there are two ways of actively promoting your business through Facebook's paid advertising options:
Facebook Ads:
As the name suggests, these are your traditional style web based ads. These ads can be your latest post or a custom formatted ad. Traditionally these will include the accompanying image of your post or an image that you've selected. These ads are fairly flexible in that they can link back to your company Facebook Page or to your website.
These ads can be targeted at specific age groups, geographical locations and interests ensuring that your ads are seen by an accurately targeted audience.
Boost your post:
Perhaps you've added an article that you feel your audience will find interesting or useful, you may have added a post that highlights a new service, or perhaps you've simply added yet another picture of your cat and you want as much of your audience to see this.
Boosting your post returns a particular post to a larger number of those that have already liked your page. People may like many pages, have many friends and subscribe to a multitude of other features on Facebook, as such your posts may fall to a lower position on their timeline or not make it into their timeline at all. Boosting your post will ensure that a good number of those that have liked your page will see the post in question.
Measuring Success:
Setting up and running your various ad campaigns is just the start. Monitoring the progress of your campaigns is essential to the success of your efforts. Are your ads and posts reaching the desired audience? Are they effective in their call to action? Are people interacting with your Facebook Page as a result?
Facebook offer "Insights" on each page that you might be running. From the overview page you can quickly ascertain the impact of your marketing efforts on your page. Here you're presented information on changes in:
• Page Likes: The total number of likes as well as the changes in the number of likes from week to week, be it positive or negative as well as the rate in which your likes are being gained.
• Post Reach: This is the number of people that have seen your posts over the past week as well as the rate in which this has changed from week to week.
• Engagement: This section covers actions people may have taken with your various posts. This includes likes on posts, comments, shares as well as clicks on your posts. These actions determine the effectiveness of your posts.
• Most recent posts: A brief overview of the reach and engagement of your latest posts.
You can delve deeper into these sections to get a better understand of just who is interacting with your posts and when. While this information is anonymous it does help you categorise your audience allowing you to target the various demographics independently helping you to fine tune your marketing efforts on Facebook.
Advertising on Facebook is similar to other forms of advertising in that objectives and goals must be set and then met in order to achieve success. Understanding how the different forms of advertising work and how to reach the right audience is crucial in running a successful Facebook Ad campaign.