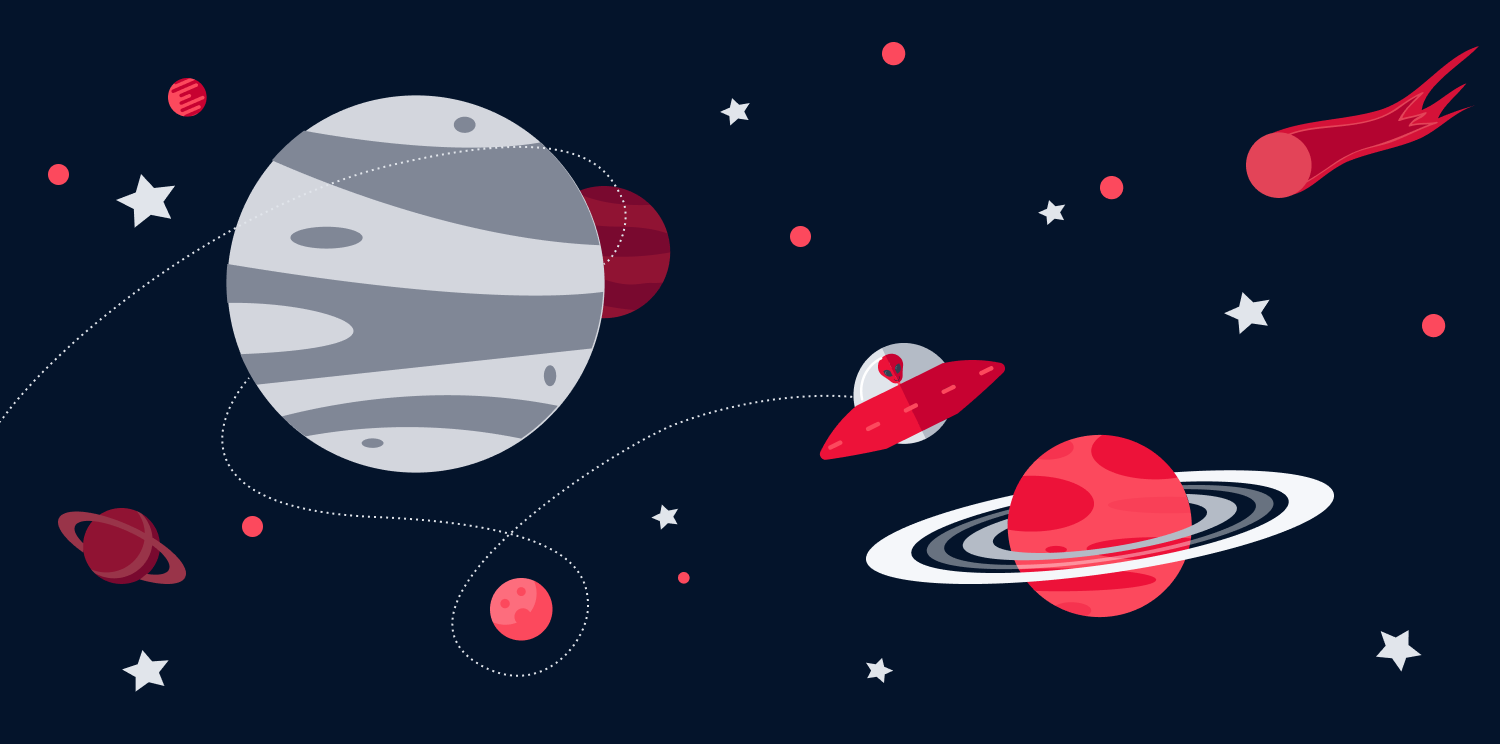 Exploring Your Options: Landing Pages and Microsites
Your real estate company has decided to sell off-plan properties for a brand new development and need to get a comprehensive mailing list of potential buyers together. Construction is set to start in 12 months but before the first brick can be laid you have to make some sales. You have come up with a marketing strategy and feel that your current website, though great for promoting your everyday listings, will be unable to draw enough attention to this project in time for the launch.
In an effort to get a large enough mailing list together and successfully promote the new development, you decide to make use of a microsite and custom landing page.
What is a Microsite?
As its name suggests, a microsite is a 'mini-website', that has its own domain/URL and deals with a singular campaign. This site acts as a 'one-stop-shop' for all the information about the chosen topic - cutting out all clutter and irrelevant information. On top of this, microsites can have their own branding - different from your normal real estate website.
Microsites are often temporary online destinations, designed for a specific purpose or campaign, like marketing a single development.
The Benefits
It is possible to drive more traffic to a dedicated and easy-to-remember URL.
There is a lower bounce rate as visitors are provided with all the content tailored to a specific topic or campaign.
A microsite's functionality is very similar to a normal website.
Take a look at a recent microsite we created for Greenhaven Estate.
What is a Landing Page?
A landing page is one page, located on your real estate website and keeps with your existing branding. Often these pages can become permanent fixtures and unlike microsites do not necessarily have end dates. Specifically designed to get a user to take a particular action, like signing up to a mailing list, landing pages are great tools for lead generation and conversion.
The Benefits
Landing pages are relatively quick to set up.
Helps convert prospects during different stages in the marketing funnel.
Convey goals in a short and concise way.
Click here to see a landing page we designed for Wakefields Inner Circle.
The Difference
Microsites and landing pages are quite different in their purpose and application, but technically there are very few differences between the two. Both are single page online destinations and are designed to serve one objective. However, the biggest difference between microsites and landing pages is that the one has its own URL, while the other forms part of your existing website. The purpose of use is another differentiator and greatly depends on your business goals as well as the audience.
When to Utilise
If you would like to drive traffic to encourage lead conversion, a landing page is your best bet. Or if you need to create more of a user experience with call-to-actions around a specific campaign, a microsite would yield the best results in the long run.
Use a Microsite When:
You want your audience to take certain steps, by limiting the number of possible actions.
You want to promote a specific project/listing/development, that you would like to segment from the rest of your offerings.
You want a dedicated 'website' that only highlights the information on a specific topic/campaign.
Use a Landing Page When:
You want to promote a service relating to your brand, like a "List With Us" or "Sales" page.
You want a user to take a single action, by driving traffic from paid advertising.
You want to build an internal mailing list for your business.
In conclusion, remember that a microsite is used to promote a specific campaign, and a landing page is designed to get the user to take a specific action. Neither one is better than the other, it just depends on what your business goals are.
If you have a specific development, project or campaign that you would like to promote or want your prospective audience to take a particular action on your real estate website, don't waste any time. Give us a call to find out how you can benefit from microsites and landing pages.