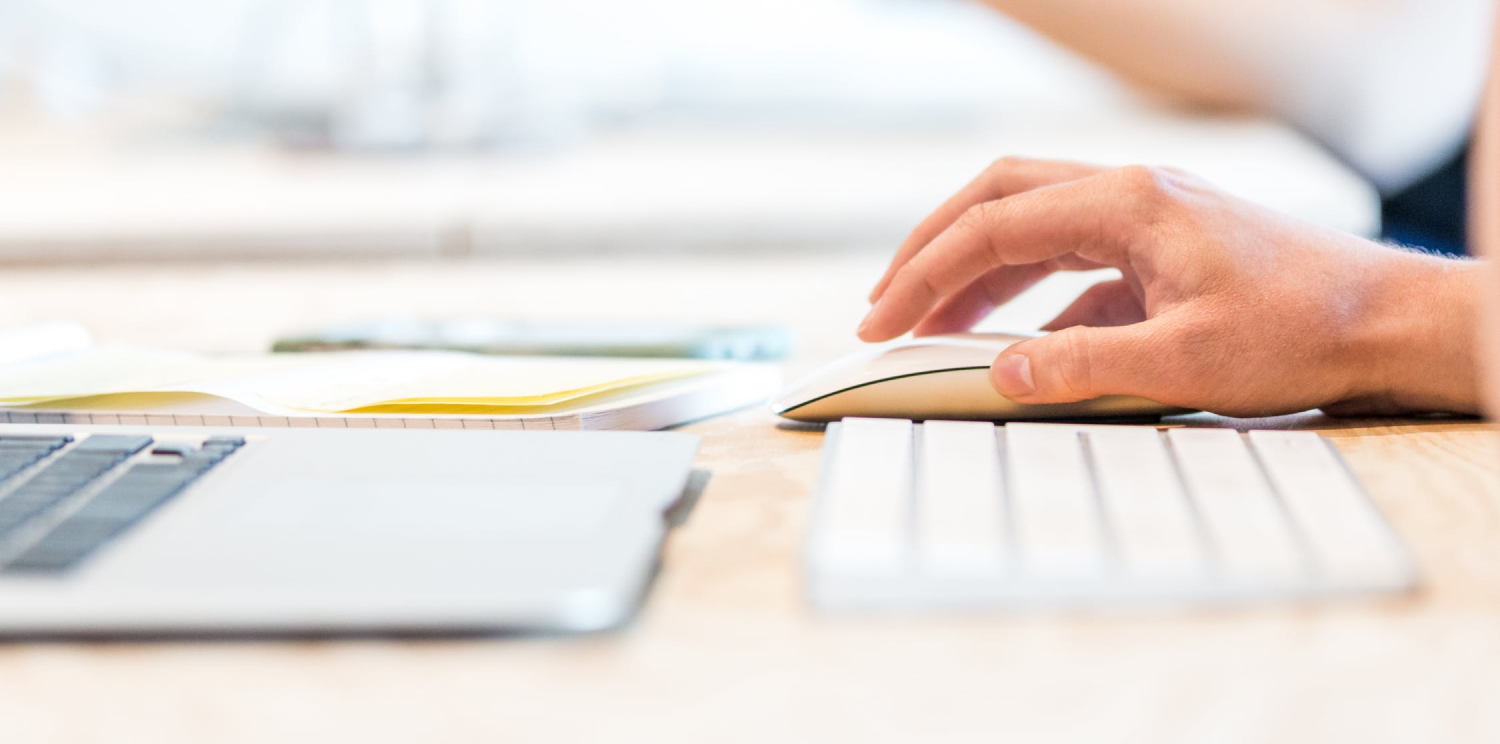 Converting Visitors Into Active Leads
In internet marketing, conversion optimisation is the method of creating an experience for a website visitor with the goal of increasing the likelihood of that visitor converting into an active lead.

You've managed to draw traffic to your website; visitors have remained on the website and have come across a listing that interests them. The goal now is to convert that visitor into a genuine lead. This is where conversion optimisation comes into its own, maximising the likelihood of a visitor taking some action and making contact with the website owner in some way.

An actual conversion occurs when a user visits your site and takes the desired action; in real estate this usually takes the form of making a direct enquiry. Generally the attention span of the average web visitor is however limited but various techniques can be employed to better promote a listing to an end-user.

A few points to consider when optimising your listing:

1. Photographs: Listings with images are more likely to generate interest, the more catching the image the better overall impression a listing can make. Generally the more images the better, offering a good indication of what the property looks like inside and out.

2. Description: Clear, in-depth and well written descriptions will go a long way separating one listing from another. This should highlight anything of particular interest that separates a listing from others that might not be recorded along with the usual features.

3. Mapped: By mapping properties, those viewing the listing can get a better idea of the neighbourhood and surrounding infrastructure.

4. Virtual Tours: Virtual tours offer visitors the opportunity to take a virtual stroll through the property as if they were actually there. This will often negate the need for a potential client from having to visit the property speeding up the enquiry process.

5. YouTube Videos: Much like virtual tours, YouTube videos can offer visitors the opportunity to have a look around the property or surrounding areas as if they were there. This like a virtual tour can speed up the transaction process.

6. Agent Photos: Including an agent photo immediately puts a face to the name associated with a listing. This becomes the first instance of personal interaction between prospective client and your agency.

7. Captcha Verification: While the captcha is useful in preventing spam and unwanted interaction, this has also been proven to reduce website interactivity and subsequently conversion rate. Captcha verification should generally be kept off, activated only for short periods to reduce spam attacks.

Optimising your listings, and other website content, to maximise the likelihood of converting an average website visitor into an active lead is crucial to ensuring that you are gaining the most benefit from your online marketing efforts.