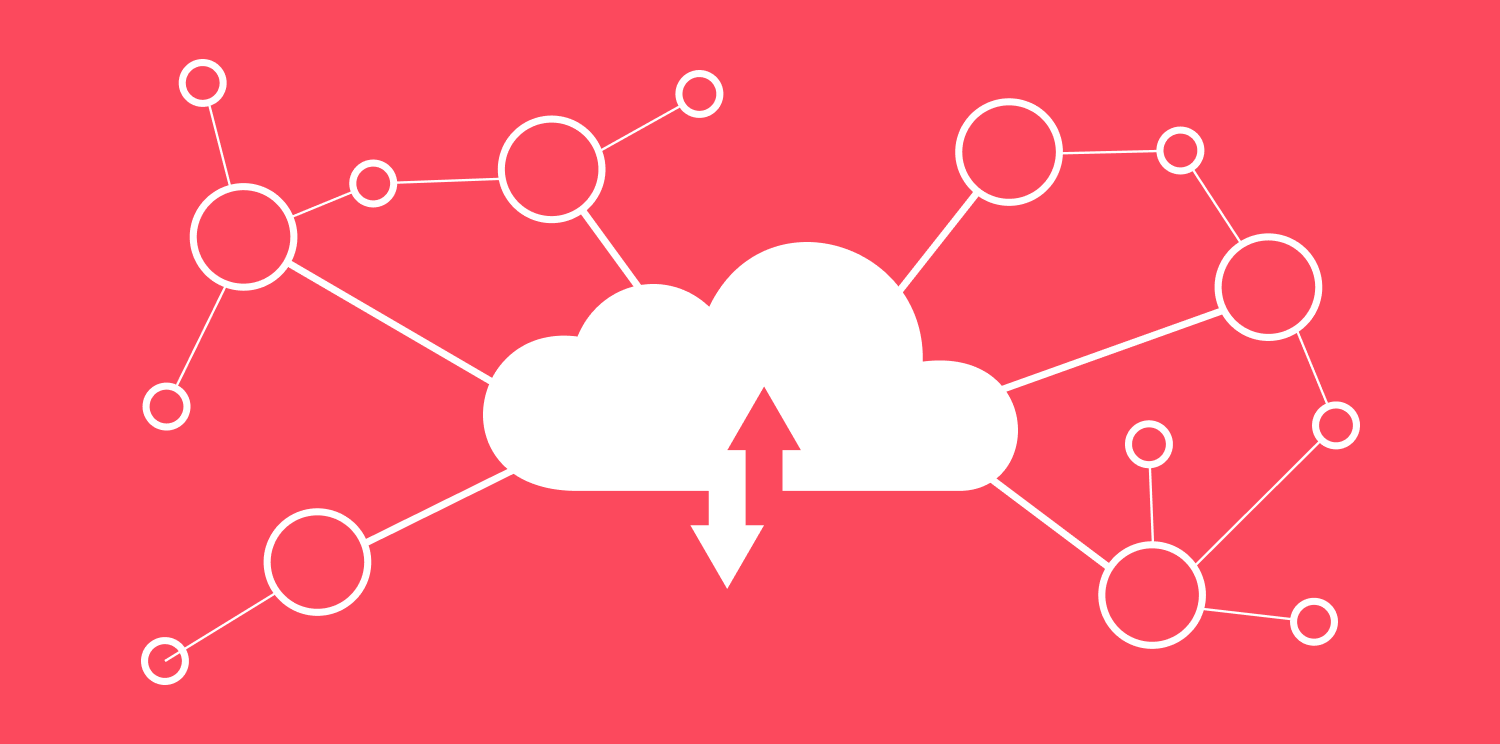 Manage All Your Real Estate Data in "The Cloud"
The Prop Data Management System is an advanced, yet easy-to-use, cloud-based real estate software solution that enables you to store, access and manage all your agent, office, document, listing, website and leads data from anywhere, at any time.
Users: Control User Access and Permissions
The User Management System enables you to add and manage an unlimited number of user profiles. To protect your data, you have full control of user access and can define users' permissions based on their role in the company.
Notices: Stay Informed and In-Touch
Activity notifications are automatically posted on the notice board when a user, document or listing record is added, updated or archived on the system. Users can also stay in touch with each other by posting notices and leaving comments on the board.
Documents: Store and Share Documents in the Cloud
Store, manage and share all your marketing files, training manuals and legal contracts in the cloud and enable other users to search and download documents from anywhere and anytime.
Listings: Capture Once. Publish Everywhere
Capture and manage all your residential, commercial, holiday letting and new development property listing data and media files (i.e. photos, floor plans, virtual tours and YouTube videos) from one central, secure, online location. All new and updated listing records are then automatically published on your website, social media channels, email newsletter, brochures, stock reports and then syndicated to all major property portals (Private Property, Property24, IOL Property and many more…) in real time.
Feeds: Monitor All Your In and Out Bound Feeds
The Feeds Management System takes the hassle and frustration out of feeds by providing you with a dashboard to easily monitor and manage both inbound feeds from either PropCtrl or Fusion and outbound feeds to Property24 and Private Property in real time.
Reports: Build Your Own One-Liner Stock Reports
The Management System offers comprehensive property details and one-liner stock reporting. You can even define your own report criteria, select your column headings and generate your up-to-date one-liner stock reports in Excel format.
Brochures: Create Professionally Branded Marketing Material
In just a couple of clicks you can generate professionally designed and branded PDF marketing brochures in various sizes and formats. The system offers a wide variety of branded templates from property flyers and window display cards to showhouse brochures.
Website CMS: Update Your Website Content in Real-Time
From the welcome note on your website's homepage to your, company profile, area profiles and new articles - your entire Prop Data Website is powered by the Content Management System - enabling you to take full control and update any content on your website in real-time.
Leads: Capture, Manage and Analyse Your Leads
The Leads Management System enables you to capture your leads and assign them to specific agents, keep notes and then analyse where your leads are coming from, how they are finding you and what they are looking for. All electronic leads generated on your website and selected property portals are automatically integrated and logged in your Leads Management System.
Match and Email: Match Your Listing to Your Leads
The Leads Management System will not only match prospective new buyers and tenants with your active stock, but it will index (order) the listings from hot to cold based on the lead's property requirements. You will then be able to use your professional judgement, manually select properties and email them to a prospective buyer or tenant in just a couple of clicks.
Training and Support: Know Your System
The Prop Data Management System is backed up with free remote training and support. From 08h00 to 17h00, Monday to Friday, the Prop Data Support team is always a call or email away.
Whether you are looking for a tool to share documents, manage your property listing stock, monitor feeds to the property portals, capture and analyse leads, generate brochures, blast out marketing emails, or update your website in real time – the Prop Data Management System is the single capture real estate software solution that enables you to manage and market your real estate business in "the cloud".