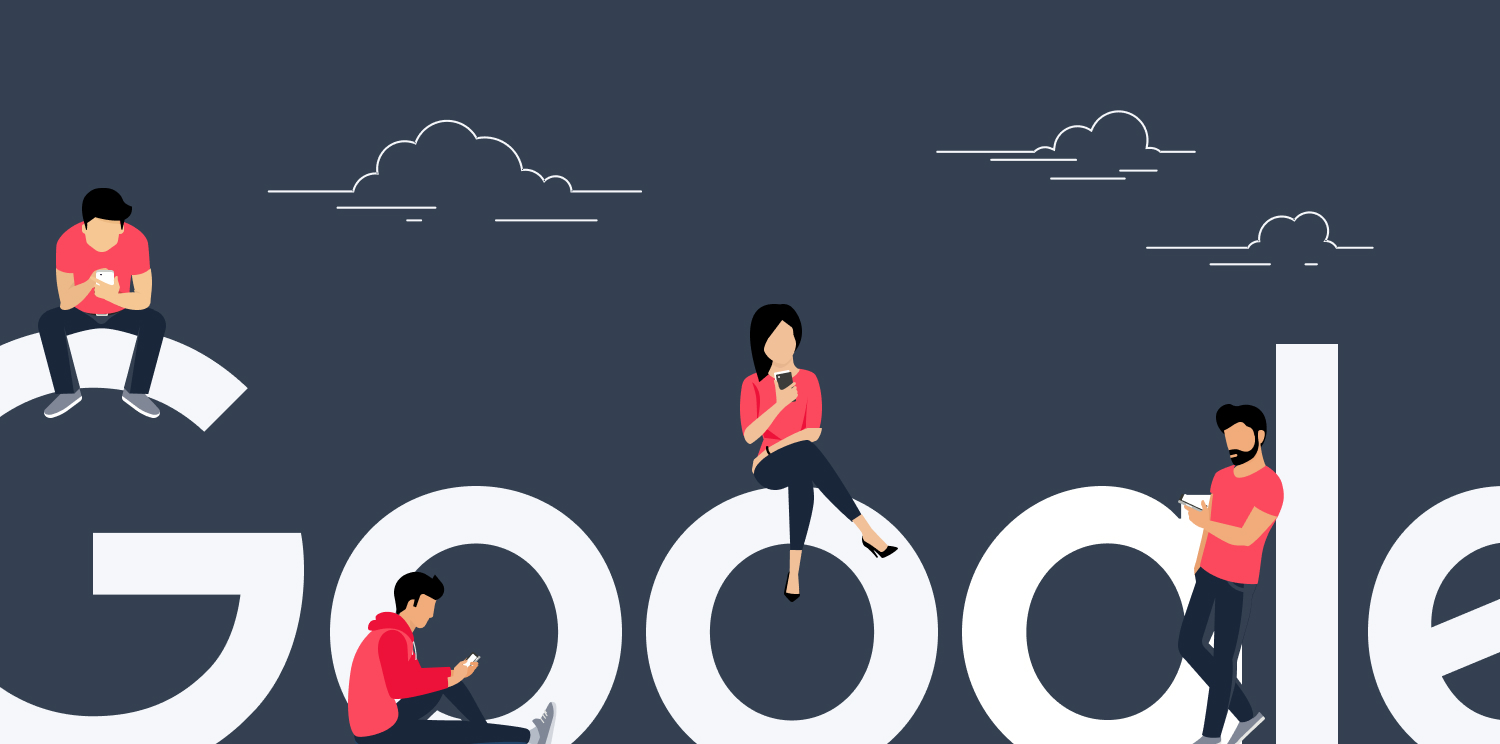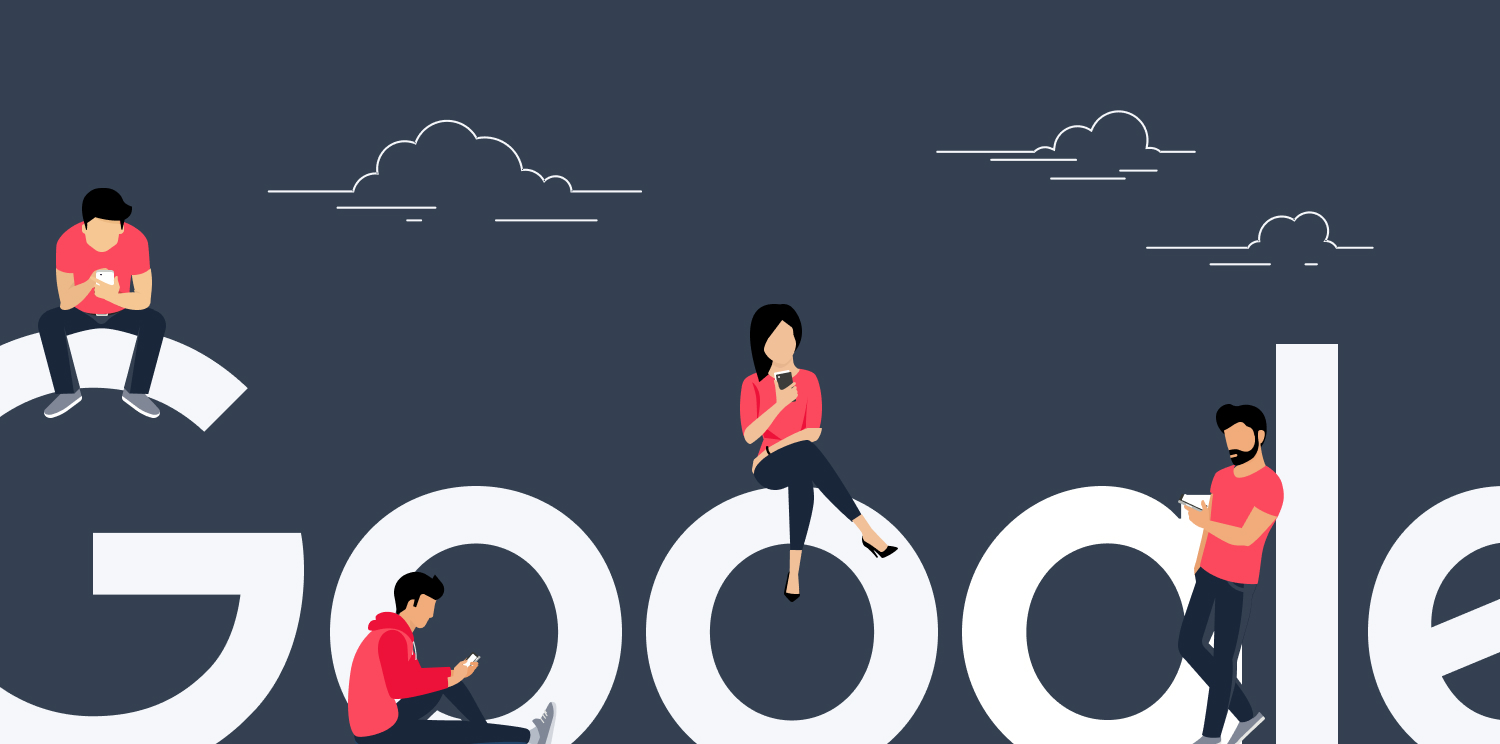 Benefits Of Google My Business For My Real Estate Agency
These days, there are thousands of real estate websites and businesses online. With the amount of competition increasing daily, it is now more crucial than ever for your real estate brand and business to be found on Google, when users are looking for real estate services in your local area. As Google is still the single largest source of traffic for most real estate websites, one of the best ways to connect with prospective clients and be found online is to get listed with Google My Business (now known as Google Business Profile).
What is Google My Business?
Google My Business is an effective digital marketing tool, which allows you to list and manage your business information on Google and connect with users on Google Search and Google Maps. In order to set up an effective Google My Business Listing you have to add as much accurate information about your business as possible, including:
Business Name
Mapped Location Details
Opening and Closing Times
Contact Details
Real Estate Website Links
Social Media Links
High-res Images, Videos and Virtual Tours
Google will then authenticate your business listing by posting a verification code to your office's physical address or by phoning your office telephone number. However, once your listing has been verified, Google will recognise your real estate business and display your information. This information can then be updated at any time to ensure that Google users are provided with the most accurate, up-to-date information as possible.
What are the Benefits?
Having a strong online presence is the key to attracting new clients to your real estate business. Attention-grabbing images, a well written introduction, mapped location and positive user reviews will help direct more potential clients your way.
Cost-Effective
Google My Business is a free business listing service that forms part of the world's biggest online business directory. This means that your business listing will be placed in front of a very wide global audience for no charge – a free advertising opportunity you need to take full advantage of.
Better Search Visibility
One of the biggest benefits of Google My Business is improved visibility on the Google search results pages. Your business listing has the potential to be found by prospective clients in a highly visible space on the first page of the results - which helps drive traffic to your website.
Identifies Physical Location
When you list your business with this service, your physical address is added to Google Maps which makes it easier for customers to find and navigate to your business location.
Get in Touch
Google also displays a call button on the mobile search results that enable users to get in touch and call your office with the single click of a button.
Reviews and Ratings
Google enables users to rate and review your real estate business. Good reviews and ratings are certainly a great bonus, as they are visible to the public and add to your credibility and build trust with potential clients. A bad review is never a good thing, but by simply responding to these comments users will feel heard and appreciated.
Interact with Clients
Users are also given the ability to post questions about your business, which you can answer quickly and provide valuable real-time assistance to prospective clients.
Share Photos, Videos and News
Google My Business allows you to post and share photos, videos and news articles about your business.
Provides Useful Insights
You are also provided with valuable insights and analytics that enables you to track and better understand the traffic surrounding your business listing. These reports provide valuable insight on how many users found your listing, how they were searching for your business, how many clicked to call, how many visited your website and much more.
Google My Business offers a free online business directory listing that every real estate brand needs to take full advantage of. Not only will your business information be found on Google Search and Google Maps but you will be able to directly engage and connect with prospective clients and attract more business.