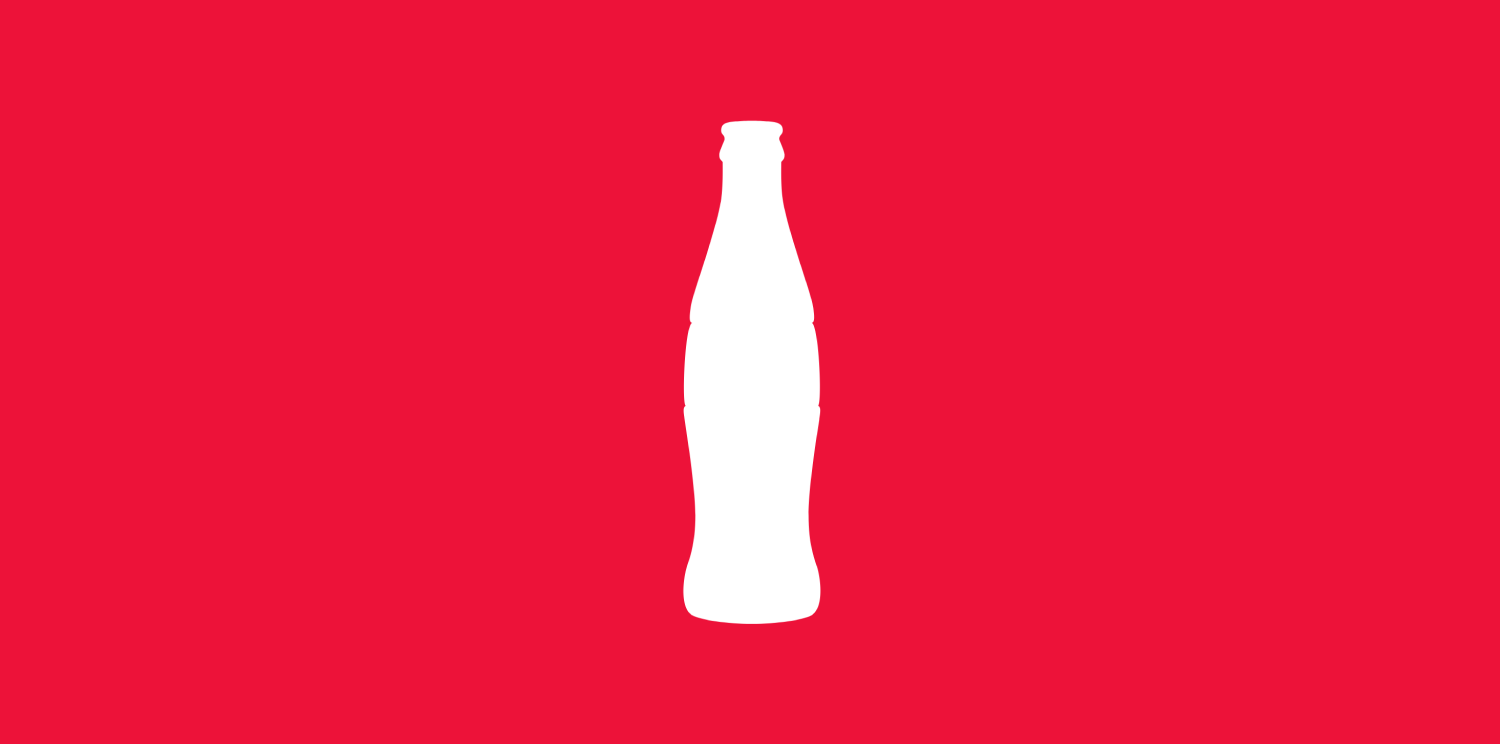 5 Reasons why a consistent corporate identity is critical
A Corporate Identity is a collection of elements (in most cases visual, although it can be audio) that represent what a business stands for. In real estate this can be boards, business cards, your website, uniforms, signage etc. Having a consistent corporate identity is vital for any enterprise to succeed. Here are five reasons why a consistent identity is critical:

Staff Morale
Whether providing a service or selling a product, your company's employees are the spearhead of the business. Often companies are so focused on attaining more clients that they forget about their staff. It is important that employees have a sense of belonging to your company. Employees can be motivated and feel appreciated when they are given branded items (shirts, mugs, business cards, laptop cases). In the end, if your staff understand and embrace your brand, it will filter down to their clients.
Professional projection
I'm sure you've felt uncomfortable when walking into a room that has competing decor styles. That same feeling occurs when your corporate identity doesn't match. There needs to be a seamless flow when a client's interaction moves from a board, to a website, to a brochure and so forth.
Clarity in direction
Having a consistent corporate identity shows that your company is well established, which increases credibility to stand out in the industry. Not only does a strong corporate identity aid in gaining clients trust, it also gives them a sense of your clear vision for the future.
Become identifiable
This is critical. Any well-known brand owes a lot to a consistent corporate identity. Hammering home a brand in the mind of your clients is only possible through consistent repetition. When someone thinks of your company, you want them to have a clear visual, not a collection of confused elements.
Build a brand
When building a brand and creating a successful corporate identity, companies should work with an agency that can create a system which visually represents their values and goals. Their strategy should be carefully developed to make the company recognisable and remembered by clients and customers. Considerations should not only include the company's products or services, but also for all its activities that differentiate themselves from competitors.
Creating a corporate identity is in essence a way of visually showing off the company's personality to the world. It creates a visual representation of the business, their values and goals. Investing in a consistent corporate identity helps the company develop trust and a lasting connection with clients and customers.