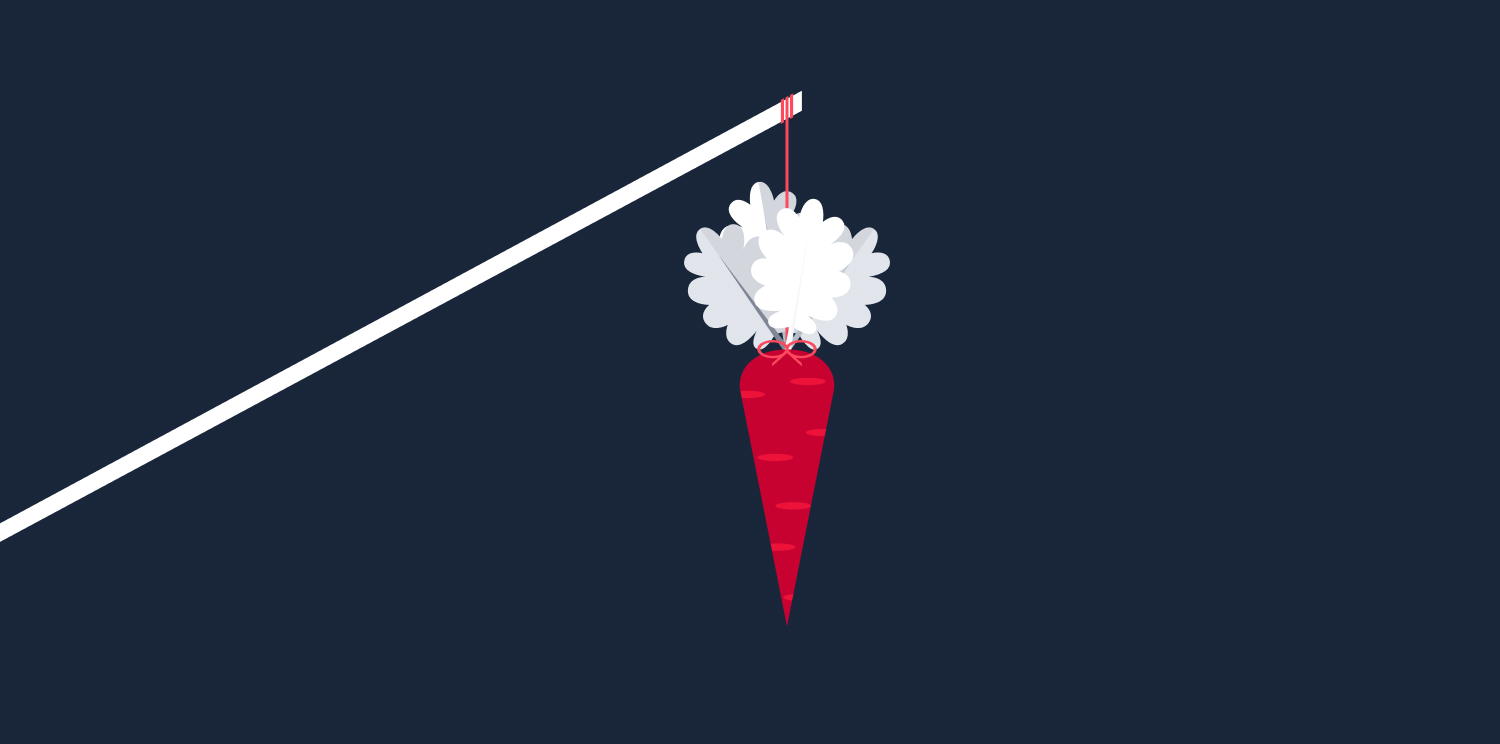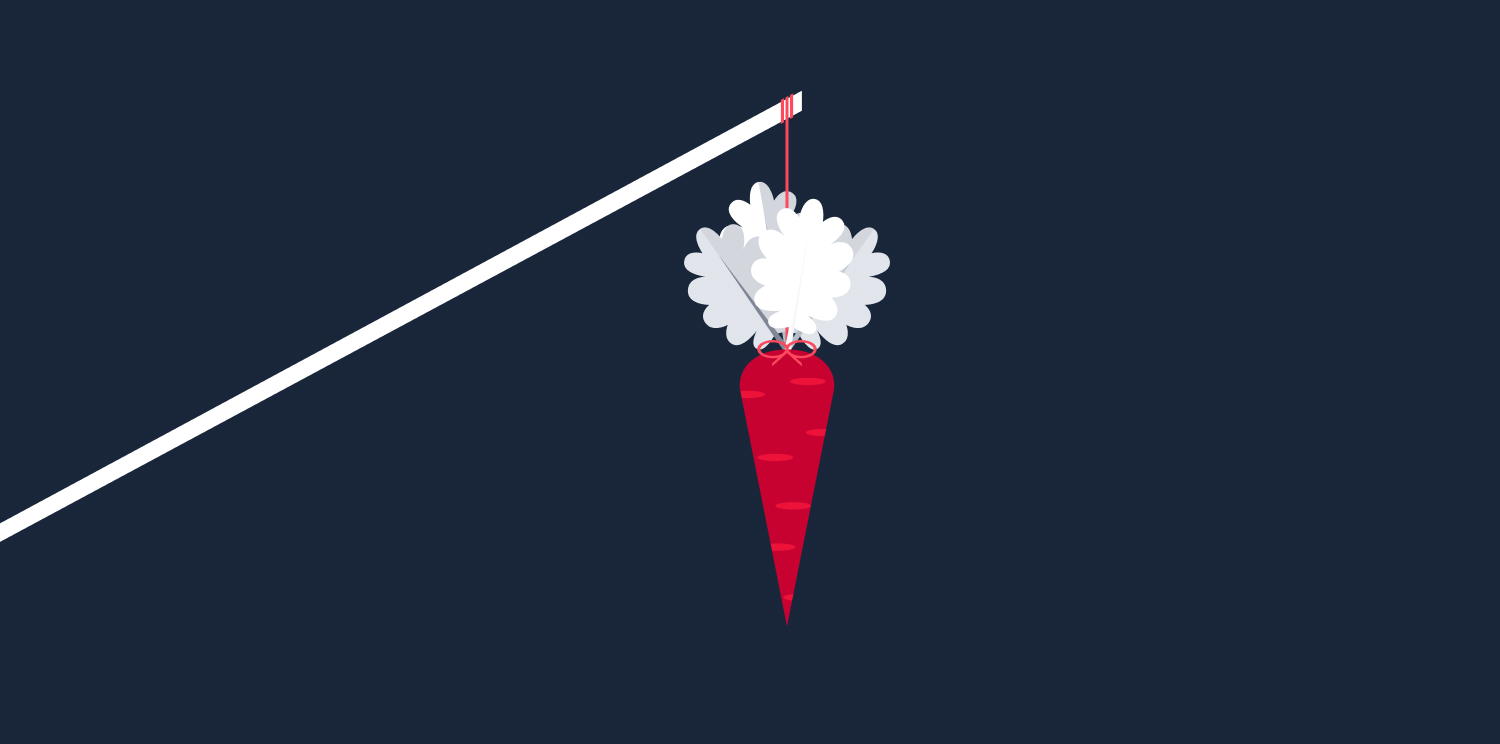 Attracting Home Buyers To Your Real Estate Website

The number of buyers who are finding their dream home online, without the direct assistance of an estate agent, is higher than ever before. The estate agent is no longer the gatekeeper to property information as the internet has empowered today's homebuyers and given them free and easy access to information.
The rise of the South African property portals and online classified websites, such as Property 24; Private Property; IOL Property and Gumtree, have provided buyers with a single online destination to search and compare the price and features of all available properties in a particular neighbourhood. By aggregating property stock from the majority of estate agencies throughout the country, these portals are able to offer buyers a kind of 'one stop property shop' solution to finding a new home.
The concern to most estate agents is that they are now becoming increasingly more dependent on leads generated on the property portals and as a direct result the importance and impact of their real estate brand in the marketplace and their brand's position as a real estate authority is quickly diminishing.
Therefore, to survive and remain relevant in today's digital property market, it is essential that real estate brands don't put all their online marketing eggs into the property portal basket. If homebuyers no longer need your real estate brand or website, then your primary goal is to make them want it.
The good news is that you don't need multi-million Rand marketing campaign to take on the property portal giants. All you need to do is effectively employ hyperlocal marketing to:
Create a dominant local online presence and ensure that your real estate brand and website can be found when and where buyers are starting their online search for an estate agent or property in your particular neighbourhood or community.
Provide homebuyers with a hyperlocal property search experience and ensure that your website offers better neighbourhood information, tools and services than your giant portal competitors do.
Provide a Hyperlocal Property Search Experience
A hyperlocal property website that is focused on a specific geographic area or neighbourhood will provide homebuyers with a far superior property search experience, and thereby drastically improve your website's conversion rate and ultimately generate more leads. To achieve this, everything from the look and feel of your website to your property listings and your entire website's content need to be geographically specific to the area or community you operate in.
The following should be included on your hyperlocal website:
Property Listings
The higher the quality of your listings (i.e. the more information you provide the prospective buyer); the more pages or properties the visitor will view, the longer the visitor will stay on your website and the more likely you are to generate a lead. Therefore ensure that each and every listing includes; professional photographs, videos, virtual tours, floorplans, a detailed description, supporting documents, street mapping and nearby amenities.
Property Near Me
Ensure your mobi site also includes location-based features like "Property Near Me" and "On Show Near Me" to provide your visitors with custom property search results, based on their geographic location.
Area Profiles
Provide your buyers with insights into your local neighbourhood and include photos, videos, maps and a detailed profile on the area's; history, community, amenities, schools, sports clubs and shopping centres. Sell the area before you sell a single property.
News & Advice Articles
Share your local neighbourhood, property knowledge and expertise with your website visitors by publishing relevant and useful news and advice articles on your website. Become a voice of the local community by promoting upcoming local events and address local community issues. Also, use your website as a tool to educate your buyer on purchasing process and provide useful hints and tips to make their experience as stress free as possible.
Company Profile
Buyers and tenants are judging and evaluating your real estate business before they even make contact with you. Therefore, ensure that you have a well written company profile that tells them; who you are, why they should work with you and what differentiates you from your competitors. Clearly outline your expertise, experience and provide information on your past sales performance.
Testimonials
Word-of-mouth is incredibly important in real estate, therefore you should be using testimonials from past clients to help establish your brand's credibility. Testimonials work because they aren't strong sales pitches, they come across in an unbiased voice and they establish trust.
Therefore, for your real estate brand to remain relevant and effectively compete with the property portal giants, you need to provide homebuyers with a hyperlocal property search experience and ensure that your website offers better neighbourhood information, tools and services than your national property portals do.