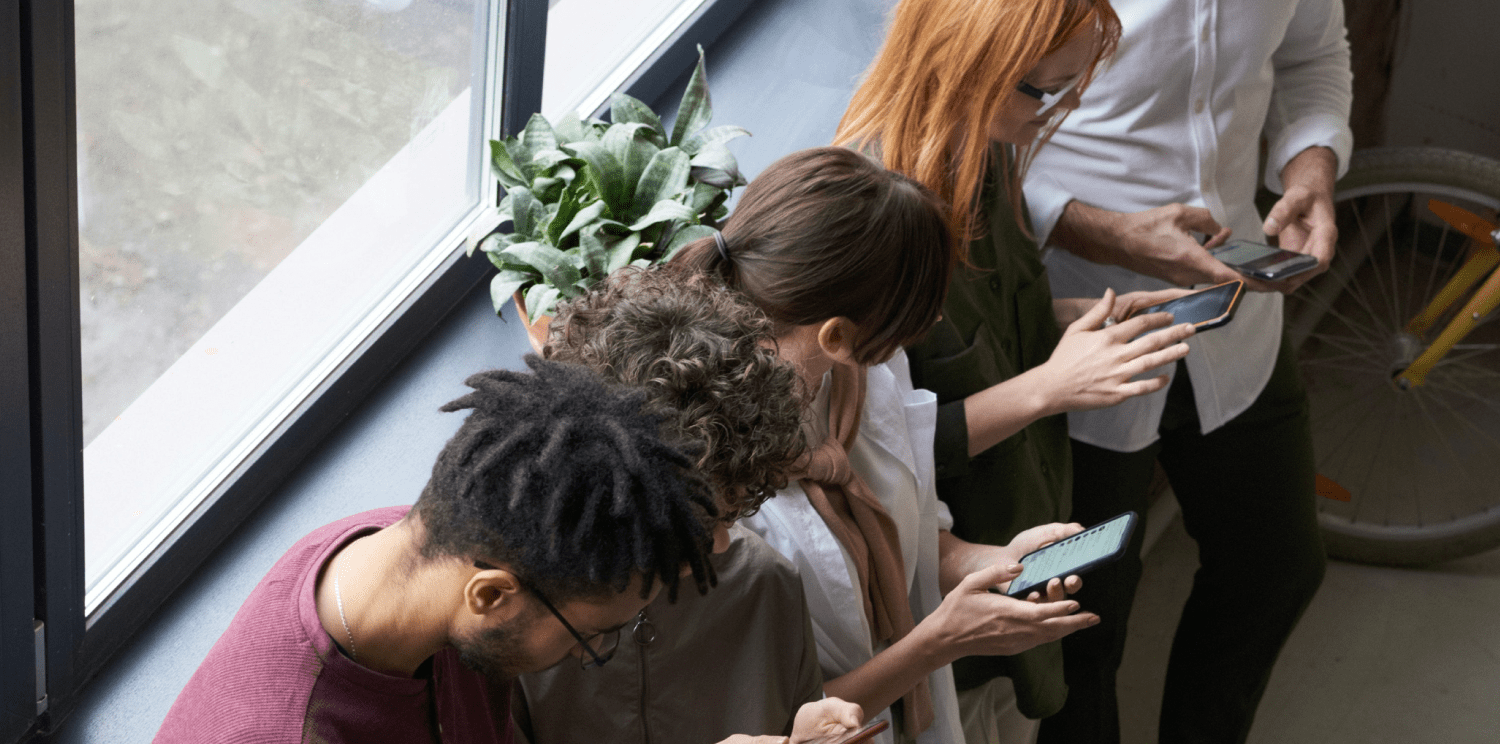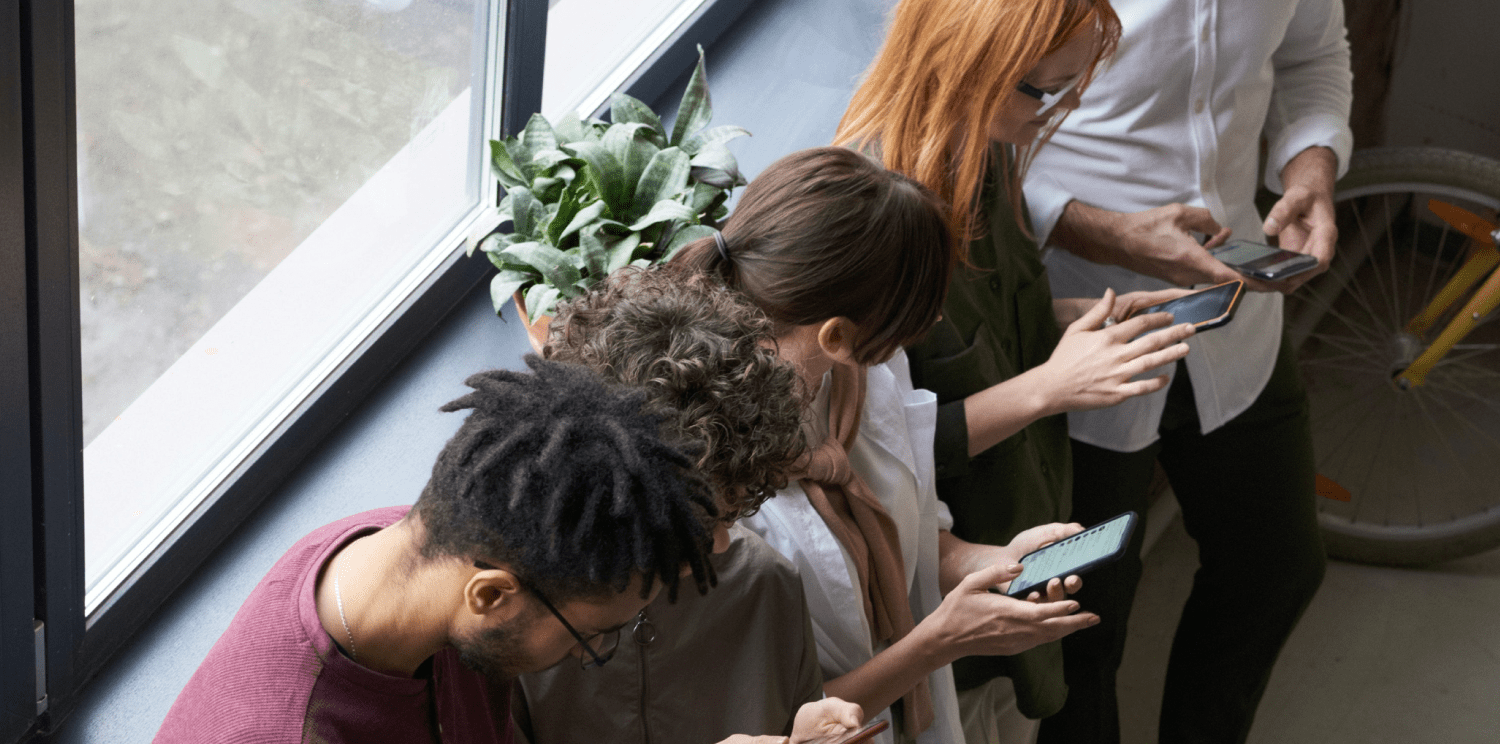 Attract the Right Customer with Inbound Marketing
Would you like to attract the right customers without having to sift through unqualified 'leads' that won't convert into actual sales? If the answer is yes, you should consider launching an inbound marketing campaign.
What is Inbound Marketing?
Inbound marketing is the process of attracting prospective clients to your business through content creation, search engine optimisation, paid advertising, organic search engine results and promotional emails. Unlike traditional marketing, where you have to go out and find leads, inbound marketing focuses on drawing potential clients to your business by delivering relevant and contextual information to them by way of having a single view of the customers needs, and wants at all times.
The Four Stages of Inbound Marketing
When talking about inbound marketing, there are four important stages of the marketing funnel to keep in mind:
Attract: This is the first step in the inbound marketing process. During this stage you provide prospects with the the content they are searching for exactly where and when they are looking for it.
Convert: Once a visitor has been drawn to a site or page, the objective is to convert them into high-quality leads by getting their contact details via a landing page. In order to gather their contact information for marketing purposes, you have to provide the exact content they are looking for. You can do this by using a landing page and microsite. As landing pages are designed to get the user to take a specific action and microsites have focussed information about a single campaign.
Close: During this stage leads are converted into clients. By nurturing your leads with tailored messages you can ensure that the right leads are secured at exactly the right time.
Delight: The focus of inbound marketing is to provide prospects and clients with great content. Even after you have converted a lead, you should engage through interesting content, paid advertising, social media and email marketing campaigns.
Using Inbound Marketing to Attract Customers
Now that you know how inbound marketing works, let's take at an example of how you can use inbound marketing to attract the clientele you want:
Your real estate business has just mandated a brand new apartment block development, located in proximity to a leading university. You would like to sell these units to potential buy-to-let candidates.
In order to get more high-quality leads, you decide to launch an inbound marketing campaign, using a custom landing page and ad campaign - focused on attracted interested buyers.
The ad campaign will include keywords and search phrases like 'buy-to-let investment' and 'buy-to-let property for sale'. This will tie into the content on your landing page - which will allow your ads show when people are searching for related topics. Creating a direct link from their search results to your landing page.
The landing page's main goal is to convert visitors into leads and help move them through the sales funnel. Including a sign-up form and single call-to-action, your landing page will help you to generate more qualified leads.
Once you have collected a list of interested buyers, you can nurture these leads by providing useful and relevant content about the new apartment building. As soon as they are hooked, you are more likely to make a sale.
Instead of cold-calling unqualified leads, you can implement your very own inbound marketing strategy. Making it easier for qualified leads to find you and giving you the opportunity to nurture these prospects into loyal clients. If you would like to find out how you can attract the right customers with inbound marketing give us a call.