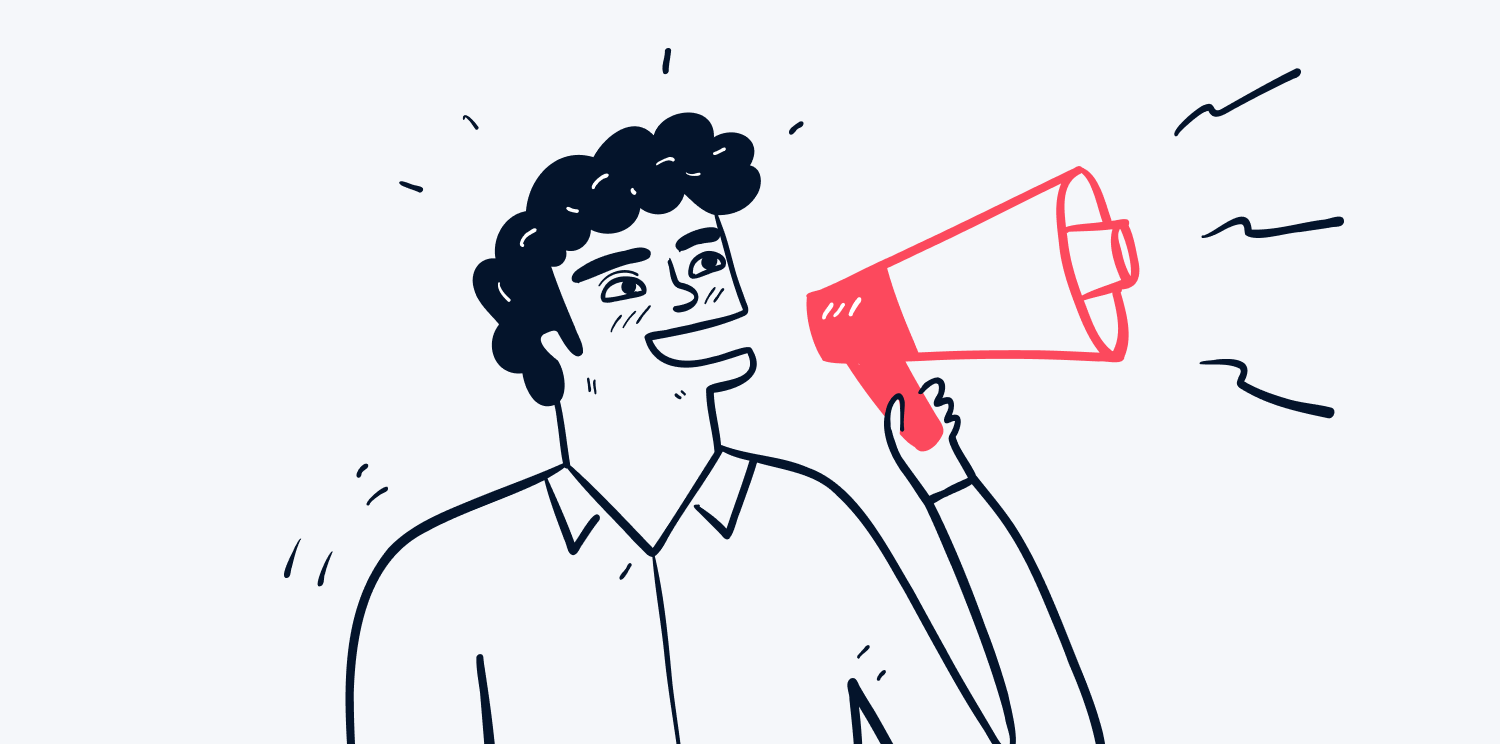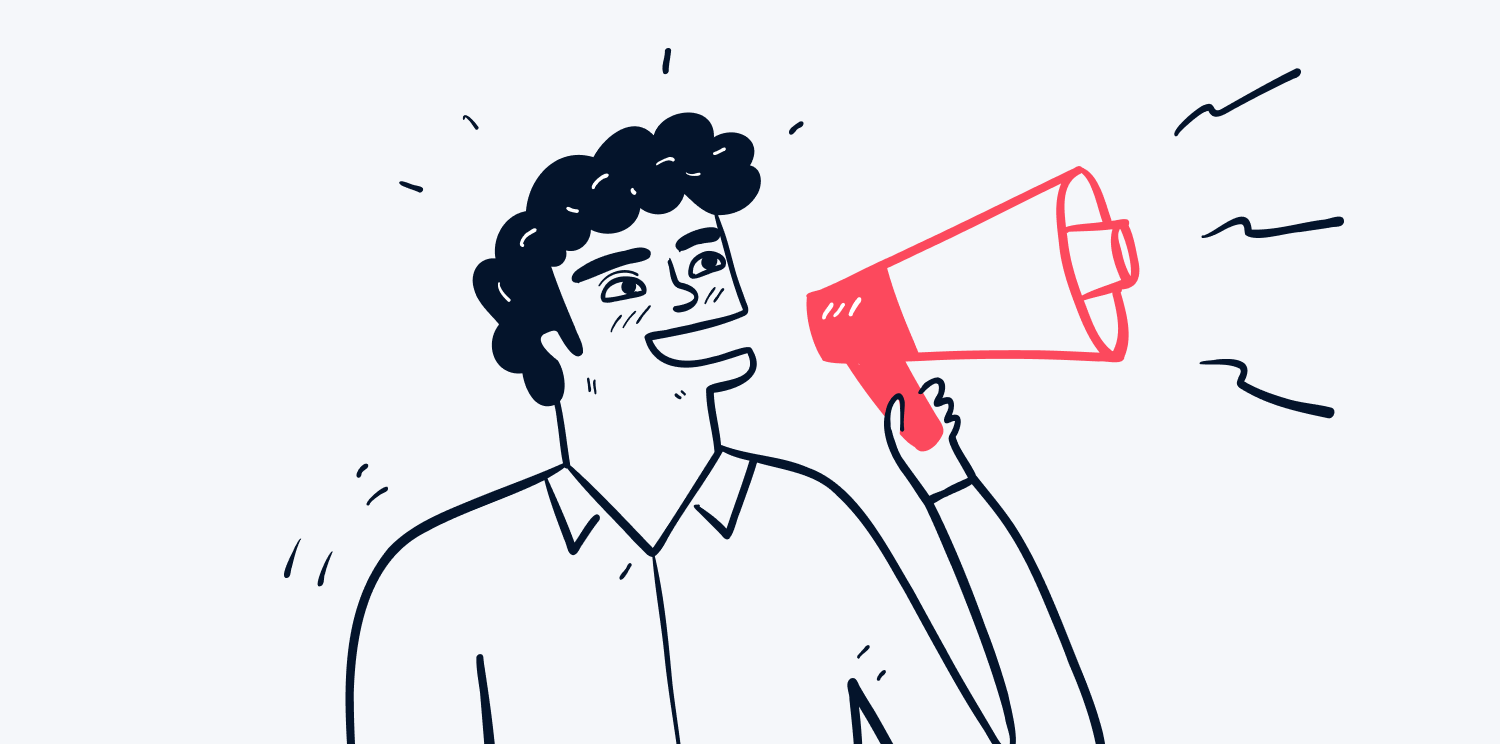 10 Reasons Why You Should Publish an Email Newsletter
One of the primary objectives of a Prop Data website is to encourage visitors to 'opt in' and subscribe to our client's monthly email newsletter. The idea is to build a large and qualified database of prospective buyers, sellers, landlords and tenants and then communicate with them on a regular basis via email.
Email Newsletter marketing is one of the most powerful, cost-effective and measurable forms of direct marketing as it enables you to mass communicate your marketing messages, promote your real estate business and listings; keep your brand in the forefront of your clients mind; stay in contact with your clients and boost your website traffic.
However, many clients still fail to publish a monthly email newsletter, so we thought it would be a good idea to highlight 10 reasons why you should:

1. Builds Brand Recognition
A regular email newsletter is the best form of reminder advertising as it keeps your brand at the forefront of your buyer, seller, landlord or tenant's mind.
2. Cost Effective
Unlike other forms of advertising, an email newsletter enables you to mass communicate your marketing message to a large audience at relatively low cost.
3. Maintains Relationships
Building brand loyalty may not happen overnight, but remaining in regular contact with new and existing clients on a monthly basis helps maintain your relationship with them in the long term.
4. Communicates Marketing Messages
A monthly email newsletter keeps your clients up-to-date with your latest company news, industry and market trends and views, new staff appointments, and promotes upcoming showhouses and new mandates.
5. Personalised
The salutation and greeting can be personalised to each individual recipient. Personalised communication has shown to be significantly more successful than generic forms of electronic communication.
6. Highly Targeted
With a segmented mailing list, you can send out an email newsletters with relevant content to one specific segment of the market (eg buyers) and then send a completely different email newsletter with different content to a completely different target market (eg sellers).
7. Generates Quick Results
The results of an email newsletter are quickly realised. Once sent, recipients are immediately able to take action and click through to your website or respond to any other call to action.
8. Easily Shared
Once received, an email can easily be forwarded to other people with a simple click of a mouse. Subscribers who share your email newsletters act as advocates and your brand gains further exposure and credibility.
9. Drives Repeat Traffic
An effective email newsletter will drive high quality traffic back to your website and other social media channels.
10. Measureable
Unlike other forms of traditional media, email newsletters can be tracked and the effectiveness of the campaign can be accurately measured - from the number of emails sent to the number of times it was viewed and how many visitors it sent to your website.
The regular communication achieved with email newsletters ultimately nurtures long term relationships, with both new and established clients, and helps keep your company brand at the top of mind with an ever growing audience.
For more information on Prop Data Email Marketing solutions, go to https://go.propdata.net/contact-us