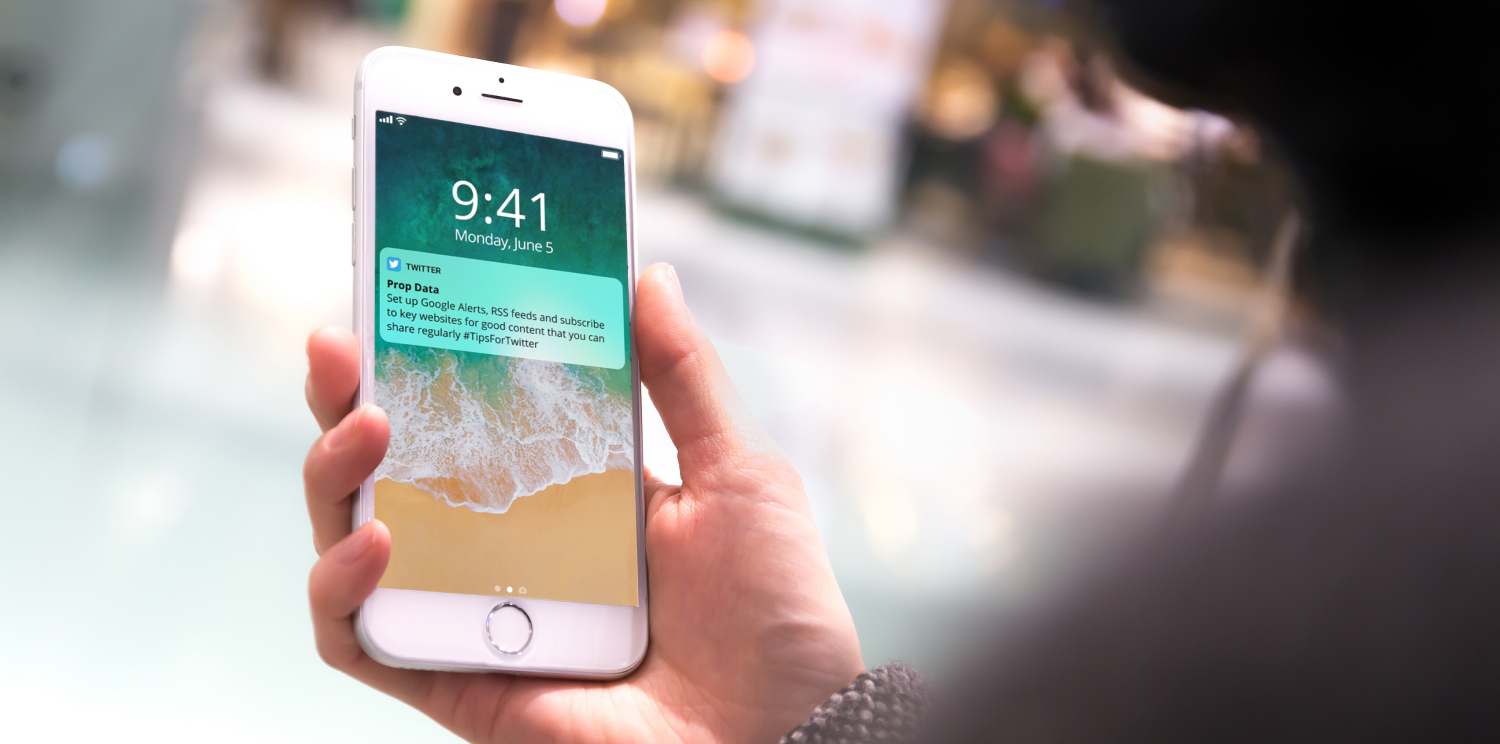 Twitter is an online social networking service that allows users to send and read short 140-character text messages, called tweets. Registered users and read and post tweets but unregistered users are only able to read publicly available posts. Tweets are publically visible by default, but users can restrict message delivery to just authorised followers.
Twitter was launched in July 2006 and rapidly gained worldwide popularity, reaching 500 million registered users in 2012. Easily one of the most popular websites in the world today, Twitter has been described as "the SMS of the Internet." Users can tweet via the twitter website, a compatible application (such as a smartphone app) or in some areas by SMS.
The origins and name:
The original concept of Twitter was in the world of vehicle dispatch, where cars and bikes on the move around town must constantly relay messages of where they are or what they are up to. It was only once these systems could be realised through the social, mobile web where anyone can message from anywhere that Twitter was born.
"...we came across the word 'twitter', and it was just perfect. The definition was 'a short burst of inconsequential information,' and 'chirps from birds'. And that's exactly what the product was." ~ Jack Dorsey (co-founder, Twitter)
Microblogging:
Due to the character limitation on Twitter, this is often referred to as a microblog. This differs from traditional blogging in that content is typically smaller in size. Microblogs allow users to exchange small elements of content such as short sentences, individual images or video links.
Microblogging can be very effective in conveying an idea, suggestion or other information quickly and clearly. Due to the limited nature of these posts, most posts would consist of a short description followed by a link. Such posts quickly identify what the post is about and offer a link to additional information. This makes Twitter an ideal platform to pass information to those that have already noted their interest in your account and to direct traffic to a website of your choice.
Tips for Twitter for Real Estate:
Your Twitter account should convey your brand, through logo and other design elements.
Ensure that your Twitter background is colourful and reflects your brand.
Your description should outline your areas of activity as well as areas of expertise.
Your Twitter account should be linked to from email signatures, website and other marketing material.
Social media is about engaging your audience, stick to the 80% newsworthy content and 20% sales message.
Set up Google Alerts, RSS feeds and subscribe to key websites for good content that you can share regularly
Follow reputable local companies, this helps create a supportive network.
When you have a new follower, mention them and thank them.
Retweet your followers' posts, when it is useful to your overall audience. This helps to strengthen the relationship
The hashtag is a useful tool. This helps make your tweets easier to find through related searches or promote a tweet to those who might be using a hashtag as part of a marketing campaign.
Twitter is a great medium to connect on a more personal level with colleagues or potential clients. Twitter can be successful in promoting your brand and generating repeat business from word of mouth.
Additional information can be found at Mashable, here.