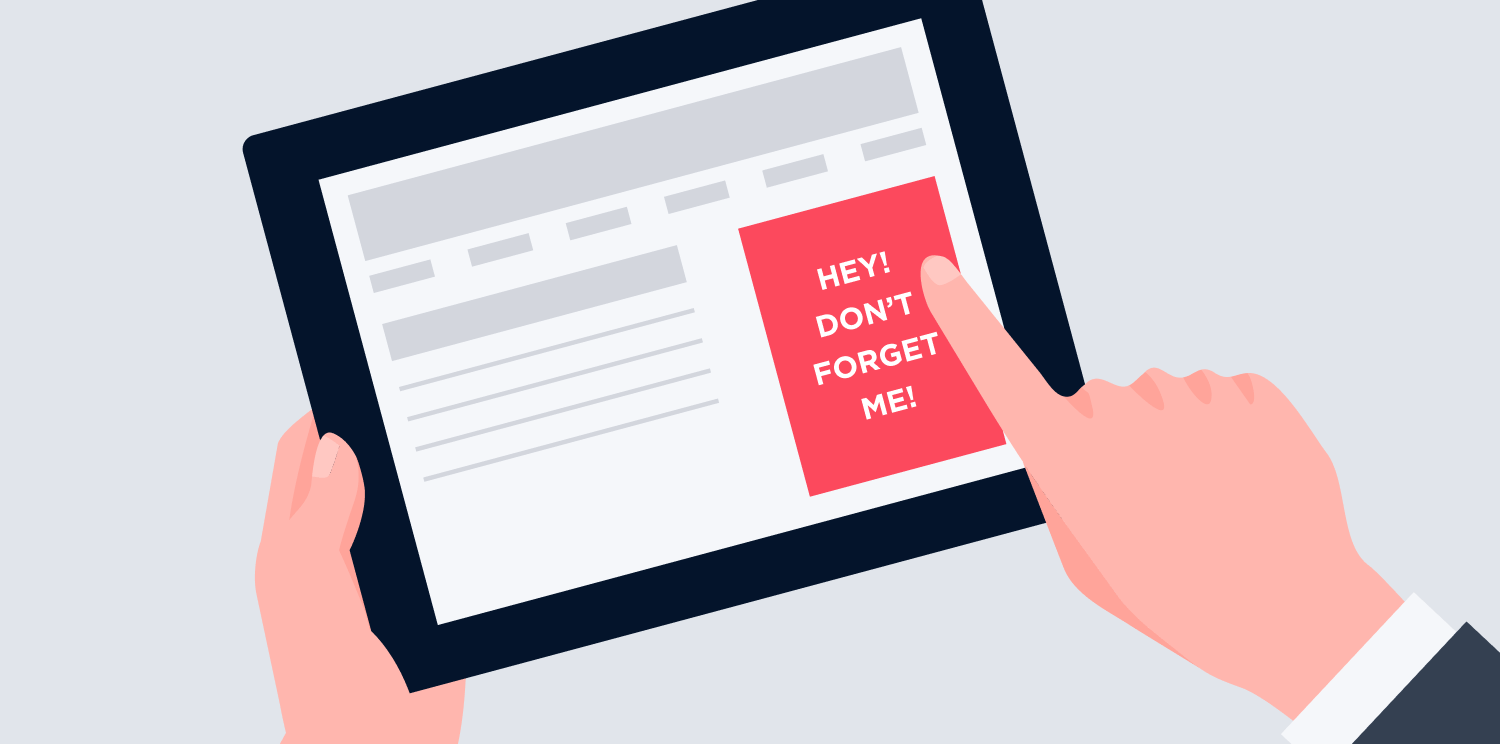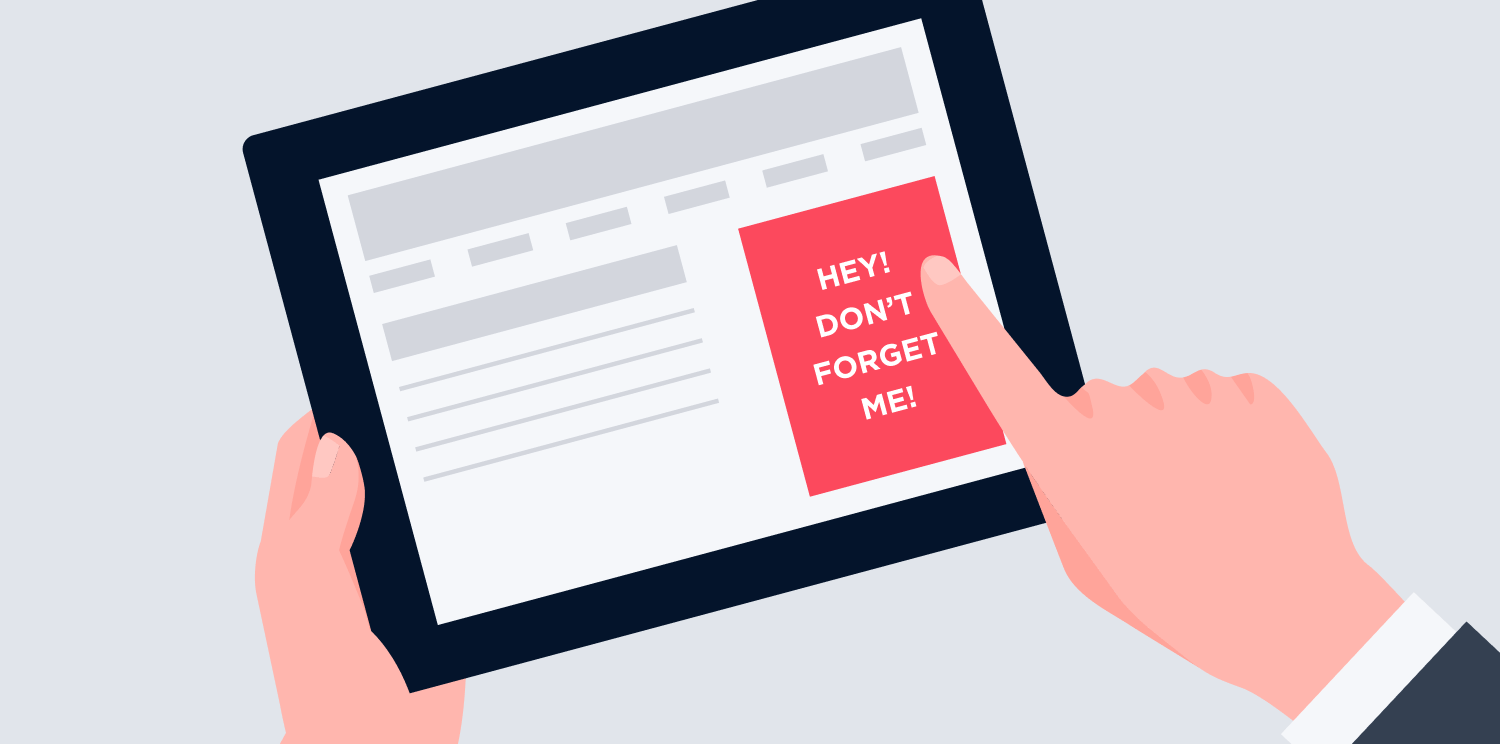 Reminder Advertising: Keep Them Coming Back Throughout 2017!
The best way to keep your real estate brand at the forefront of your customer's mind and drive traffic back to your website on a regular basis is to employ reminder advertising. This highly effective marketing strategy typically consists of sending out brief messages to your target market on a regular basis with the objective of reminding your customers about your real estate brand and services and then driving them back to your website.
Different Types of Reminder Advertising
There are six effective types of reminder advertising campaigns you can employ to ensure that your real estate brand is consistently remembered. These include:
Property Email Alerts - Potential buyers and tenants are able to register their unique property requirements on your website or you can manually log their requirements in the Leads Management System. Then every time you list a new property, buyers or tenants with matching property requirements will automatically receive a branded property email notification. If the property is of interest to the buyers or tenants on your database, they will click on the link and return to your website for more information.
Monthly Email Newsletters - Keeping in regular contact with your client base is key to reminder advertising, and monthly email newsletters are the most effective way to achieve this. You can create and distribute a custom email newsletter on a monthly basis to promote your featured listings, company services, testimonials and your latest property news and advice articles with links back to your website.
Promo Emails - Not all reminder advertising campaigns are regular; some are designed to promote an upcoming event, special offer or an important announcement. Such is the purpose of a promotional email marketing campaign. It targets a segment of your mailing list in a highly personalised way, and delivers a specific message that is relevant to that specific audience for a certain time period.
Google Display Ads - You can also promote your real estate brand through Google's Display Network by creating, placing and displaying a wide variety of text and image adverts on other relevant high-traffic websites that are visited by people most likely to be interested in your property business and services. Then you can employ remarketing techniques to connect with past website visitors. Once a prospective customer has visited your website, you can display highly targeted adverts on any other high traffic website within the Google Display network and remind them about your brand or even a particular property listing and then attempt to drive them back to a specific page or section on your website.
Facebook Ads - Just like Google Display Ads, you can create adverts on Facebook and then employ remarketing techniques to display those highly targeted ads to users on Facebook who have previously visited your website.
Website Content - The best way to get prospective customers to return to your website is to publish original, valuable and engaging content on your website on a regular basis. Not only will this position your website and real estate brand as a valuable online resource and boost your search engine visibility, but it will keep your visitors coming back for more. The more often you publish new property listings and property news and advice articles on your website, the more likely a prospective customer is to return to your website.
By consistently distributing Property Email Alerts, Email Newsletters and Promotional Emails to highly targeted segments of your customer database and then employing clever remarketing techniques through Google Display and Facebook Ad campaigns, and ensuring that valuable content and property listings are published on your website on a regular basis, you are sure to keep your real estate brand in the forefront of your customer's mind and keep them coming back to your website throughout 2017.