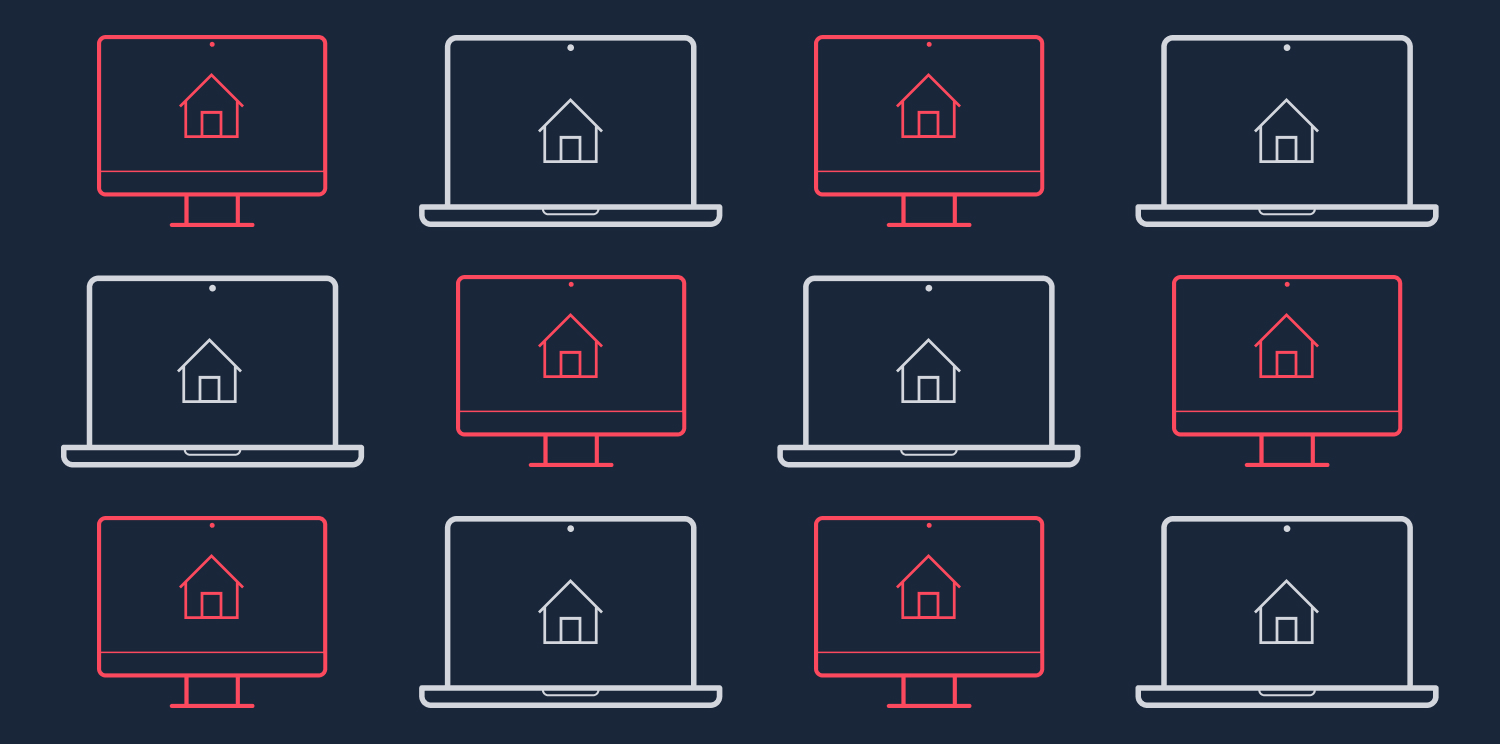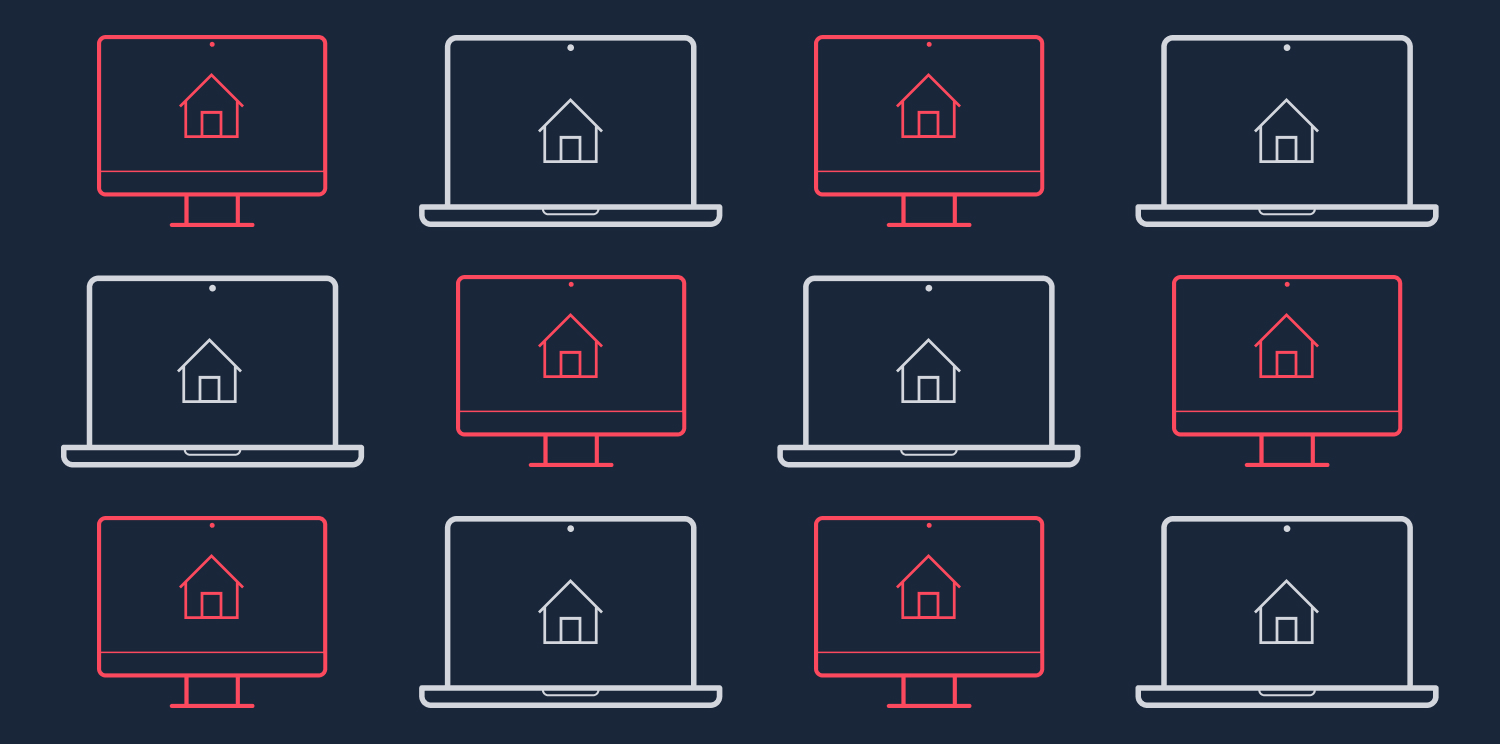 Today most property searches start online. Those searching for a new home or office will often turn to the internet for information on what is available. This quickly moved having a website from a nice to have form of marketing to a necessity. If you can't be found online, you won't be generating a lead.
From rather humble beginnings where a website was little more than an online brochure, online technology has expanded what is possible exponentially allowing a much richer form of interaction.
Real estate agencies have really benefited from this technological advancement with websites moving far beyond what is possible with a print ad or show day brochure. Real estate websites are now able to offer far more information and interaction including additional marketing avenues such as virtual tours.
The benefits of marketing your listings online:
• A vast majority of buyers start their search for a new home online, with a real estate website you'll be where the buyers are.
• First impressions will always count; with a professionally designed real estate website you can immediately make a good impression further promoting your brand.
• The internet is a level playing field where the smaller agencies can promote themselves on level footing with the national estate agencies.
• Listings can be promoted from virtually the moment an agent has been granted a mandate. Unlike traditional media, this can also be updated on a regular basis.
• A website is largely an automated marketing tool, saving you time and allowing you to be more client orientated.
• A website can be a central point for your agency, feeding your listings to online portals, managing your listings and recording all leads.
Today a real estate website is the cornerstone of any effective internet marketing strategy and is an essential tool for promoting property listings, distributing information to a target market, delivering a marketing message, gathering client data and ultimately generating high-quality leads.
If you feel that you're not getting the most out of your real estate website, contact us