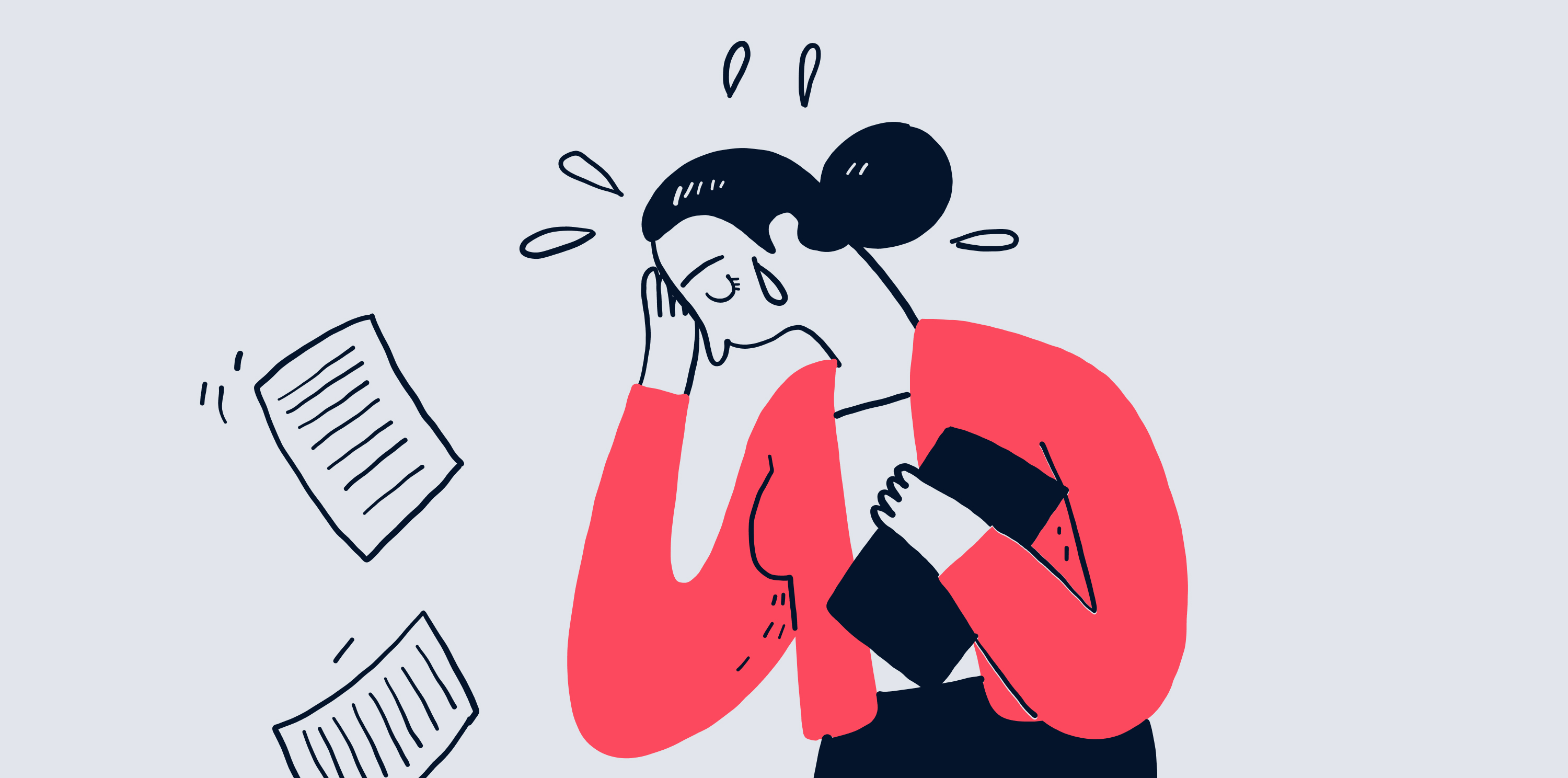 What happens if you aren't POPIA compliant?
An IBM Security study found data breaches cost South African companies an average of R40.2 million per breach. It's a shocking number and should be a warning to your real estate agency. It's time to make data protection a priority. The POPI Act or POPIA exists to protect your clients' personal information and get your company on track with the processing of information. If you aren't compliant by 1 July 2021, you will face serious consequences.
POPIA non-compliance carries financial penalties
As a real estate business, you are legally responsible for the theft of your client or employee information. If you fail to comply with the POPI Act, whether intentional or accidental, you can be liable for an administrative fine of up to R10 million. If your clients are impacted by a data breach, POPIA even empowers them to take civil action for damages.
Prop Data's Real Estate Professional's Survey found that 63% of agencies experienced more than a 75% drop in revenue during the height of the COVID-19 lockdown period. While you may have recovered like many real estate businesses, you're not in a position to incur this kind of fine.
POPIA non-compliance can lead to imprisonment
Depending on how serious the breach is, you could face criminal prosecution. This could be up to 10 years of imprisonment. There are signs that police will be enforcing this aspect of POPIA quite stringently. When Experian Africa experienced a data breach, the culprit was promptly arrested and charged for the crime.
POPIA non-compliance can stain your reputation
Few clients like giving up their personal information. When they do, they expect you to use it appropriately and protect it at all costs. A data breach can leave a major scar on your reputation.
First, it shows a lack of consideration for your clients and can disrupt their positive experience with your brand. Second, it will also present your company as one which isn't tech savvy or well managed. Would you be impressed by a company who hasn't taken the right precautions to protect its clients' data?
By making it clear you care about your client's data privacy, you have measures in place to protect it and are following the Act, you can ensure your reputation remains intact.
POPIA non-compliance can reduce client trust
As a real estate business, you likely have a code of ethics and values. Protecting your client and being trustworthy is a key component of how you operate. By not abiding by the Act, you could pester your clients with unwanted communications or expose them to identity fraud.
Remember, the South African population is clued up and concerned about data privacy. When Experian suffered a breach, the topic quickly became a top trend on Twitter.
South Africans have been hit by the biggest data breach yet. Hackers have stolen the personal data of 24 million south Africans after exploiting vulnerabilities at Experian Credit Bureaux. U guys should make this #infosec story trend. It's massive & significant! Thank me later!

— Sipho Masondo (@vercingetorics) August 20, 2020
Your clients value their data privacy and want to do business with those who they can trust with their information. By not complying with POPIA, it can have huge implications for your success.
POPIA non-compliance can stifle business growth
Your clients care about how their personal information is used and managed. By brushing off their concerns, you could drive them into the hands of your competitor. Instead of viewing the protection of personal information as simply a legal requirement, use it to gain a competitive edge. Finding new ways to secure data and ensuring the public know about it can do wonders for your reputation and, subsequently, your revenue.
Become POPIA compliant with Prop Data
Prop Data is in the process of launching a drip campaign solution to your existing database looking to get POPIA compliant. Your subscribers will be provided with an opt-in between now and when the Act will be enforceable by the end of June next year. We are also making POPIA compliance updates for EOS websites, PDMS, and HubSpot feeds. Please contact your Account Manager for more information.