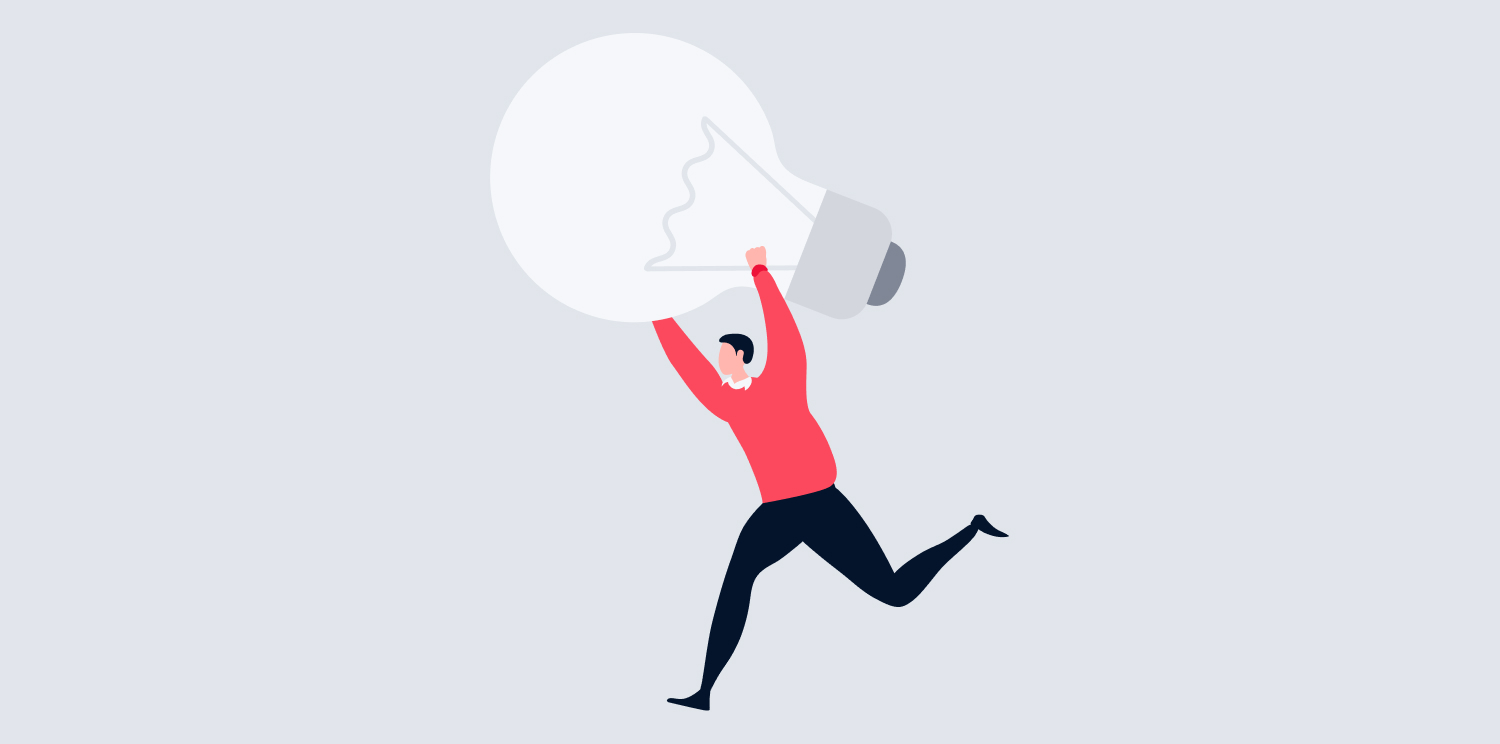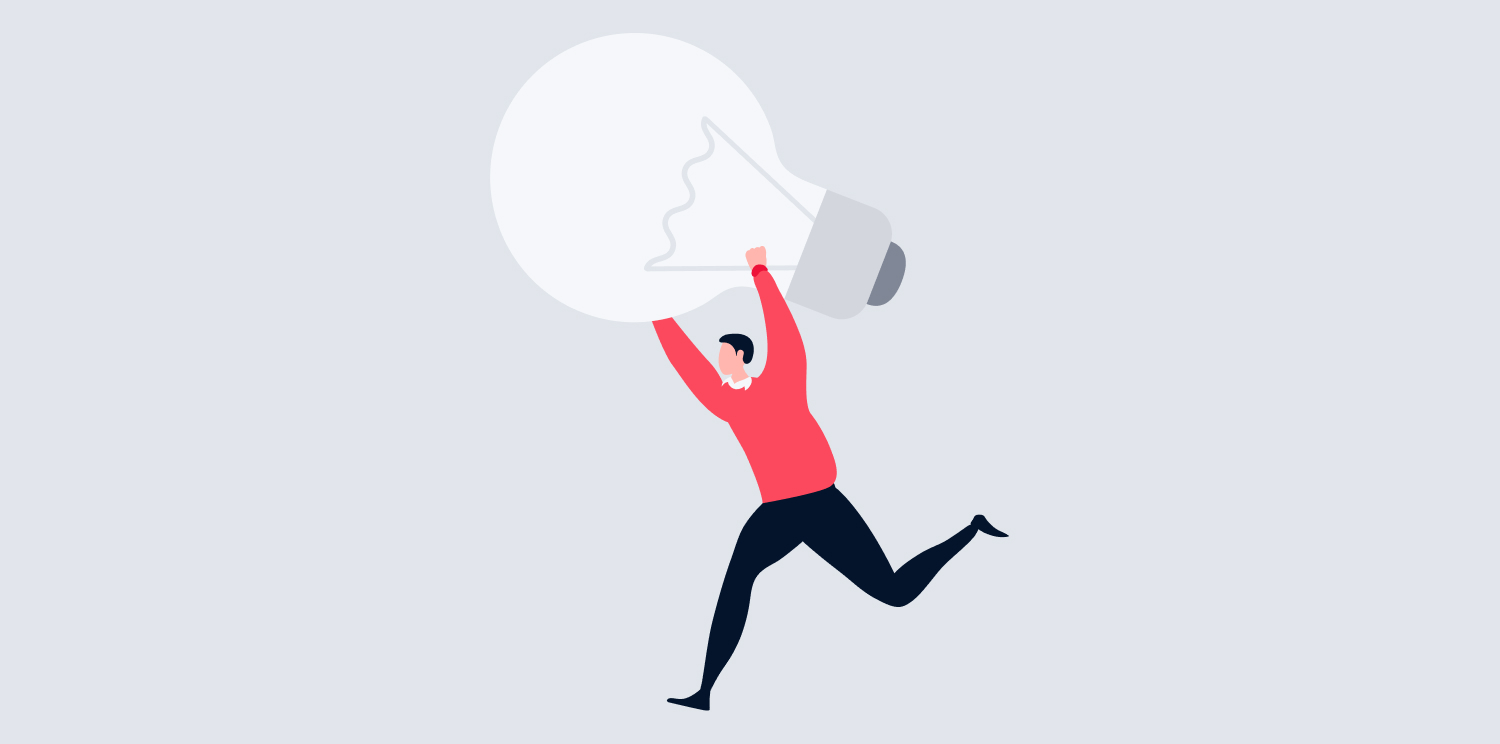 Hijacking a Real Estate Trend
In a world of instant communications, you can no longer expect to send out a press release or similar kind of real estate news piece, wait for publication and expect to generate interest in your real estate business.
Staying up-to-date about the latest deals and happenings is vital for the sake of remaining knowledgeable about the real estate industry. But few estate agents fail to realise how they can gain further benefit from these stories in the same manner journalists at the larger online portals do.
By blogging about these stories and deals you can quickly increase traffic to your website becoming a go-to source for trending real estate news. The method of catching a trend to inject your ideas or comments on breaking news, in real-time, in order to generate media coverage for yourself and your business is referred to as "newsjacking" or simply "hijacking a trend".
How do you hijack a trending topic?
Find a trend to hijack:
• Follow Twitter hashtags.
• Track industry related news and other media providers.
• Monitor keywords, phrases and trending keyword clouds.
Once you've narrowed down some topics you can write about or comment on, examine which angles are being discussed and shared. This will give you a better idea as which are the most popular talking points and what searches may want to learn more about.

Formulate a marketing strategy:
• Are you able to act before the trend dies down?
• How are you related to the trend?
• How are you adding useful information to the trend at hand?
Be sure that you're not simply prolonging a dying trend. Once a trend has been established, try to add your comments as the discussion is beginning as interest is growing. Be sure to add useful and insightful information and commentary surrounding the trend in question.
Act quickly:
• Add your take on the trend at hand (be it on your blog or news platform).
• Ensure it is included in your next newsletter (these should be sent regularly regardless).
• Add your piece to other conversational platforms and social media accounts.
• Actively add to the related discussions taking place.
• Contact related online publications who might be interested in your take on the trend as its taking place.
You can further promote breaking news by including these pieces in your social media campaigns. By including the relevant hashtag's where possible, this will help have your posts returned for related searches and filtered lists adding further relevance to your pieces.
If you have knowledge on a breaking news story or something that may be trending in the real estate industry and react in real-time by providing additional content in the form of news, a tweet or other media alert, online users may find you as they use search engines to learn more about the topic at hand. By covering trending topics and adding your own spin, you'll not only remain relevant but will quickly establish yourself as a knowledgeable and reliable source for breaking real estate news.