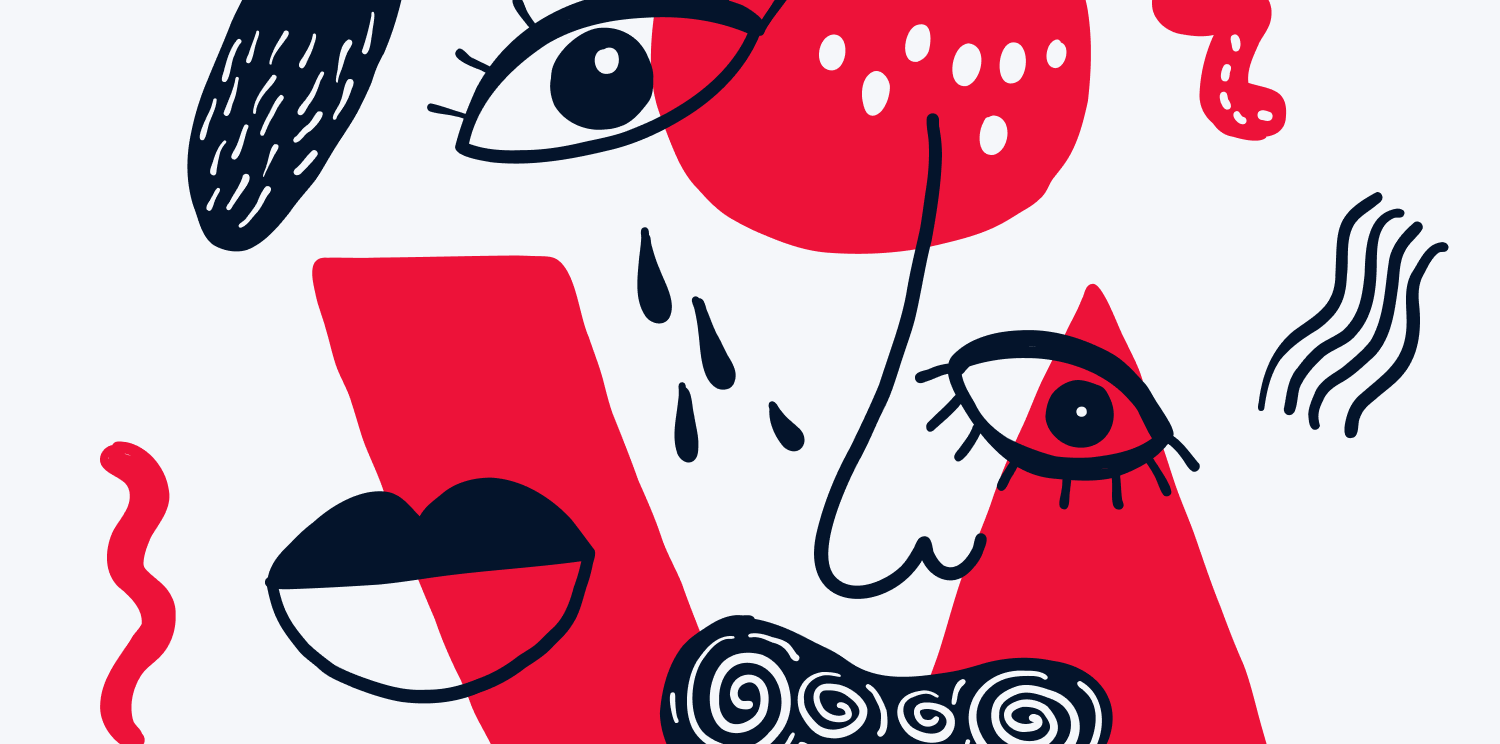 Customise Your Print Marketing
Let's assume that you can reach 90% of your target audience through online and digital marketing. What happens to the 10% that you can't reach via these channels? If you consider that a sale depends on one individual signing a contract, is it really worth ignoring 10% if there could be a definite buyer amongst them? This is why traditional marketing can still be pertinent to your real estate business and can be an important branding exercise in the various areas you operate in.

Reaching Your Offline Prospects
You have just secured a brand new listing for a home in a sought-after residential development. Now comes the time to advertise, market and sell. Posting this property on your real estate website, portals and social media pages might be the obvious step to take, but it is important to keep traditional methods in mind.
The Real Estate Brochure
A real estate brochure can be used to help advertise properties and developments at a local level. A well-presented brochure is a great way to introduce your listing and inform prospects about what the property has to offer.
Brochures are also quite easy to distribute and you can strategically hand them out on show days or make them part of your mandate presentations. Because home buyers look at many properties before making an offer, you want to give them something that they can look back at and reference your listing at a later stage. You can even use brochures digitally, by circulating them through email marketing.
The only problem is that there are thousands of standard property brochures being handed out on show houses and sent to prospective buyers every day. Making it difficult to stand out from the crowd.
So, how can you ensure that your brochure will be noticed by prospects?
Go Custom
Just like your real estate website is often the first place prospects interact with your brand, a property brochure can act as an introduction to your company. It can help convince prospects that you are better than the competition. In order to stay ahead of the crowd and maintain your unique business identity, custom brochures are a must.
Compared to standard designs, custom brochures are much more:
Visual
Attention-grabbing imagery and brand-consistent colours are used to engage.
Flexible
Add any content you choose, at any time to produce a well-designed brochure that is readily available.
This is because a custom designed brochure is completely unique to your company, its branding and your specific marketing needs. Tailor-made brochures are less likely to blend in with your competitors' marketing pamphlets, setting you apart.
While we are in the digital age of real estate marketing, it is important not to disregard what some traditional promotional material can do for your business. With the right professional custom design, you will stand out from the crowd. If you would like to have high-quality customised brochures for your listings, the Prop Data Management System enables you to create brochures from standard and custom templates. Which helps agents to create professional marketing material, with consistent branding at the drop of a hat.
Find out more about custom real estate brochures - give us a call on 031 266 0035 or click here to get in touch today.