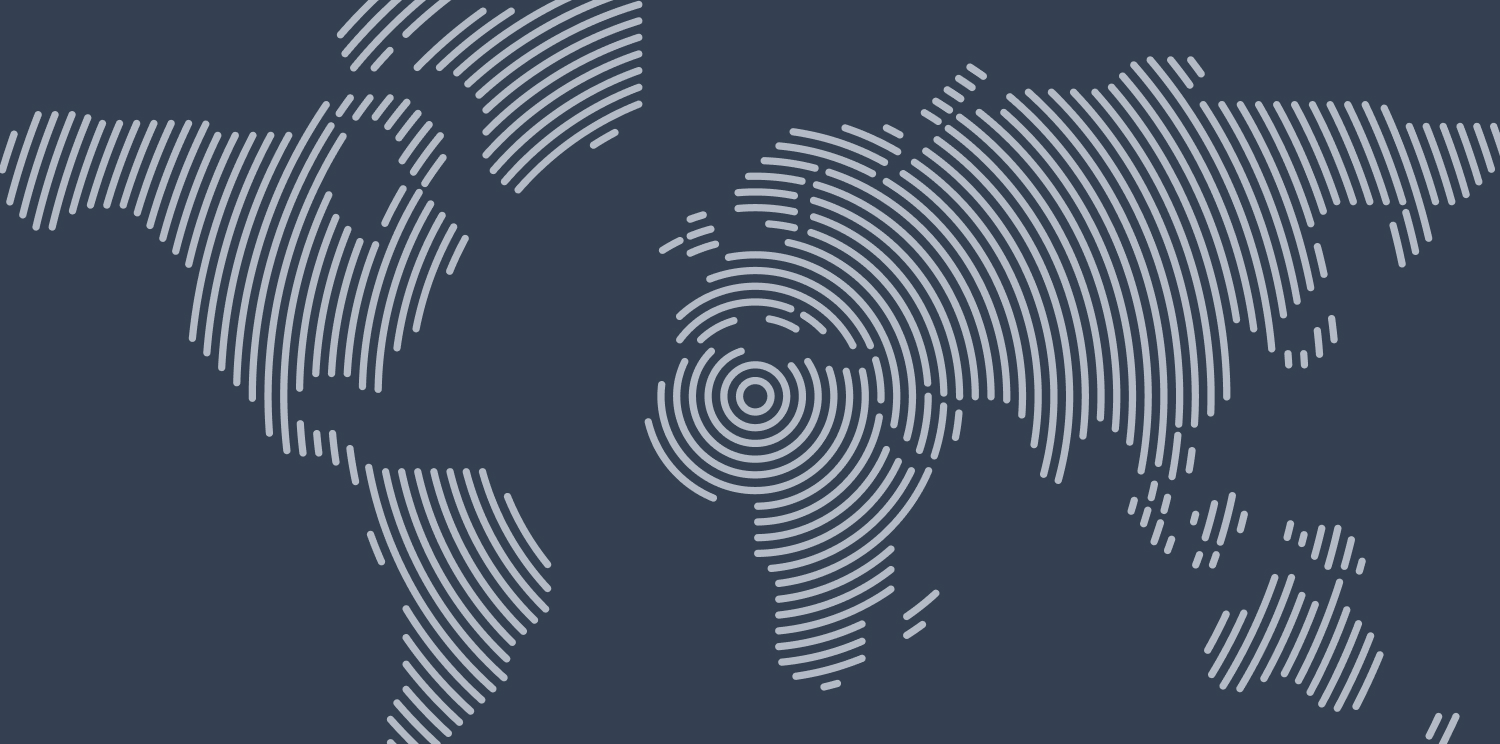 Prop Data Launches International Syndication Network
As part of Prop Data's ongoing commitment to provide our clients and their property listings with maximum market exposure, we are proud to announce our exclusive partnership with international listing syndication giant ListGlobally and the subsequent launch of our International Syndication Network.
Prop Data Syndication not only allows you to capture once and automatically publish your listings on all the major local South African
property portals
, but you can now publish your listings on the world's leading international property portals as well. In today's global real estate market it is vital to expose your listings to as many potential buyers or tenants in as many countries as possible. ListGlobally is a cost effective way to syndicate your listings and reach an ever-expanding international market of over 250 million potential buyers and tenants, and enhance your listings' visibility.

Since its inception in 2010, ListGlobally has become the world's leading real estate syndication network, boasting a global footprint of over 120 property portals, in over 60 countries across five continents, reaching upwards of 250 million potential buyers. In addition, ListGlobally has developed an advanced translation tool, which automatically translates your listings into 16 different languages, to advertise your listings more effectively to a dialectally diverse audience.
ListGlobally's syndication service gives you access to the world's largest network of property portals, consisting of the leading property portals in their particular marketplace and country, these include:
Fang.com (#1 in China)
99acres.com (#1 in India)
Zameen (#1 in Pakistan)
Mesto.ua (#1 in Ukraine)
Immobiliare.it (#1 in Italy )
IMOVirtual (#1 in Portugal)
SeLoger (#1 in France)
XE Property (#1 in Greece)
BuyRentKenya (#1 in Kenya)
And over 120 other leading property portals (view full syndication network)
Another great feature of this service is the ListGlobally Access interface, which gives you complete control over your listings. Conveniently log-in to your account at any time and manage your listings by selecting which properties to publish; track viewer demographics and the amount of views and leads; view each published property on the respective portals; edit listing information and print a report for your sellers.
Prop Data recognises that prospective buyers are coming from all over the globe and that sellers now expect their properties to be exposed to a world-wide audience. By partnering with ListGlobally and launching our International Syndication Network, we aim to provide your real estate brand and listings with global exposure, improve your visibility and help you reach millions of international buyers.